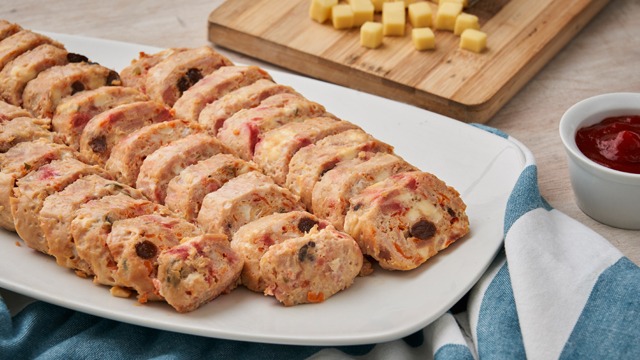 The embotido may be a Christmas traditional dish at your family gatherings but it doesn't have to be! In fact, the embutido is the Filipino version of the American meatloaf, and it's a darn good version. It's got all the flavors we love in it! It's sweet and savory at the same time, and it tastes and looks very different from the Western version. 
For one, it's cooked as rolls and are usually steamed instead of baked. Secondly, this is a fiesta dish! This is what we served for special occasions and usually isn't an everyday ulam with the likes of adobo and nilaga. This recipe takes time and effort to make, and that's what makes it a special dish. 
Give your embotido recipe the time and effort it needs to be as perfect as you can make it with these embotido cooking tips: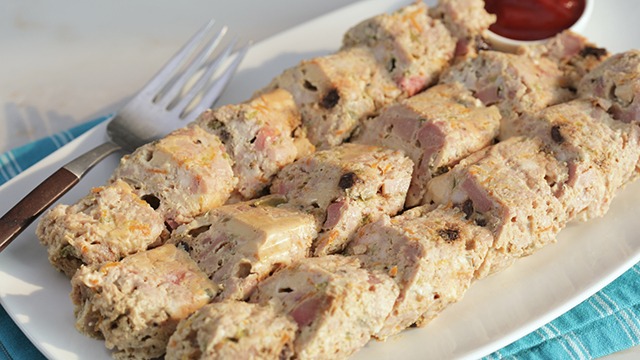 1 Choose your favorite ground meat. 
Do you love the classic ground pork version or do you want to swap ingredients and use chicken or beef instead? Want to really shake things up and use tenderly flaked fish instead for a seafood version that's just as tasty as the original? 
The kind of meat you use for your embotido can determine the other ingredients in your recipe. The flavors may change and even the amount of the ingredients may change if you swap out the ground meat. The reason behind this is that ground pork is usually fattier than ground beef but doesn't render out as much while ground chicken is leaner than either of these other meats and may need more ingredients to make it as appetizing and delicious as the original. 
If in doubt, follow the recipe. Recipes are made in such a way that the resulting dish should be a delicious one.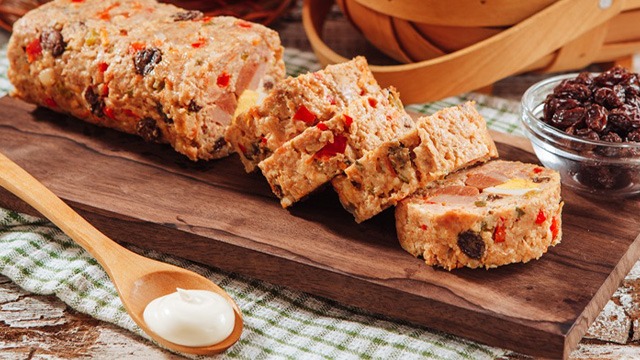 Savory Chicken Embutido Recipe
Posted in:
Recipe
Fish Embotido Recipe
Posted in:
Recipe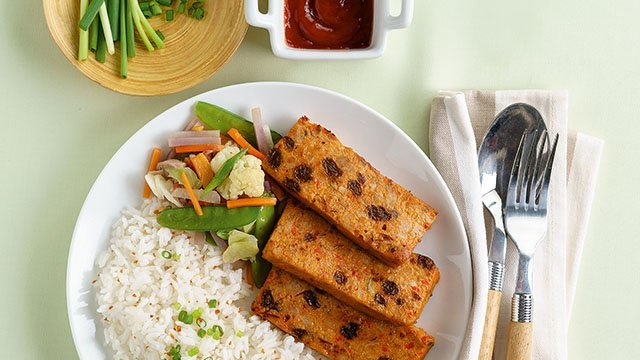 Classic Filipino Embotido Recipe
Posted in:
Recipe
2 Add enough eggs. 
One of the biggest mistakes of those who make embotido is that they either use too many eggs or don't use enough. While neither of these instances is a big deal, it can taste and look different. Embotido recipes that use too many eggs may leech out of the mixture as it cooks and instead of a perfect embotido, you'll have an omelet-coated one. 
ADVERTISEMENT - CONTINUE READING BELOW
Recommended Videos
Those recipes which don't have enough eggs, meanwhile, can suffer from falling apart too easily before you can even slice it into serving rounds. 
The trick here is to learn exactly how many eggs you will need to make that perfect ratio of binding eggs to ground meat mixtures. This can vary from recipe to recipe depending on the other ingredients the embutido has. 
How do you know if you have added enough eggs to the mix? Cook a small ball of the meat mixture and see how solid it cooks. If the small ball falls apart too readily, you may need to add another egg into the mix.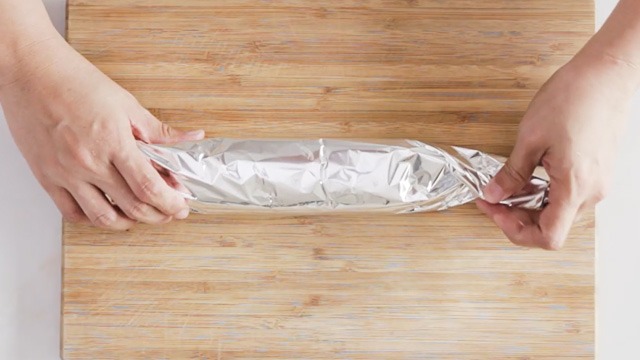 3 Roll it up tightly. 
When you're ready to form the embotidos and have achieved the perfect ratio of ingredients, time to roll! You'll need a sheet of foil and this word of caution: don't add more than the foil can handle. The meat will be juicy enough that the meat will expand and might even burst through the foil if you overfill the sheet. Instead, add just enough to create a thick enough roll so you're not underwhelmed when the rolls are served.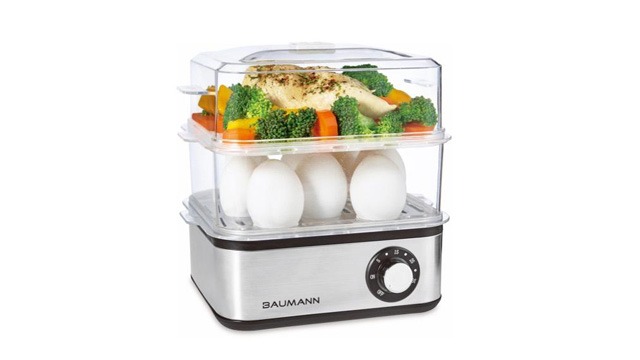 4 Cook it through well. 
Time to steam! Place your wrapped embotido in a steamer, whether electric or a stovetop. Depending on how thick your rolls are, expect to cook the rolls around 30 minutes or more for thicker rolls.
The most accurate way of knowing if your embotido is cooked through is by taking its temperature. Use an instant-read thermometer to read the internal temperature which should range from 155 degrees to 160 degrees F (around 70 degrees C).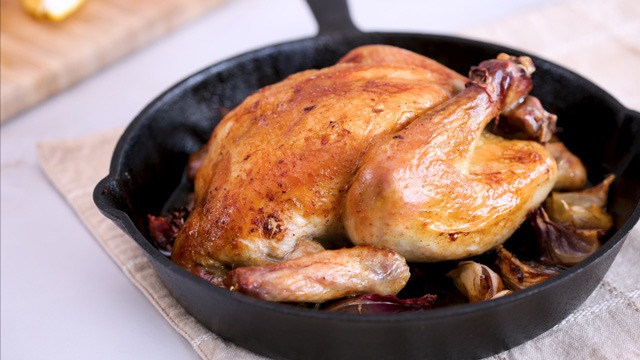 Is A Cheap Meat Thermometer Worth Buying?
Posted in:
Cooking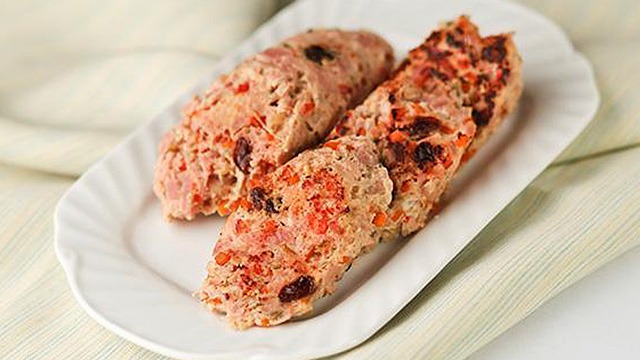 5 Let it cool completely. 
You may be impatient but you do need to cool the embotido completely before unwrapping and slicing these meaty rolls. Freshly made embotido can be too soft to efficiently slice so if you have the time to chill it before slicing, even better.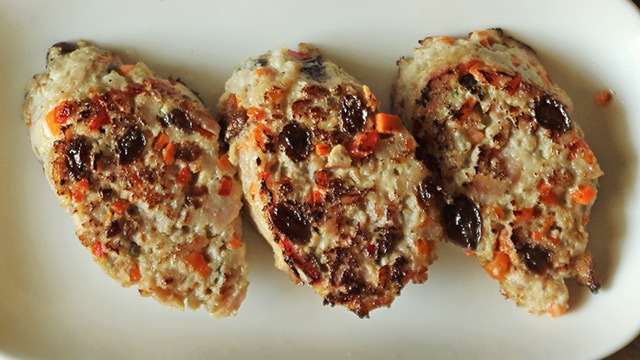 WATCH: How to Make Pork Embotido
Posted in:
Cooking
Want to take your embotido up a notch? Fry the slices! While you can eat it as is straight from the steamer, the most traditional way of serving these rolls is fried!  
You can make your embotido as special as you want! Want to give your friends and family a surprise? Stuff some cheese chunks in the mix to make a cheesy embotido, or stir in chopped ham and add broccoli to give it sweet notes and a burst of green. 
However way you make your embotido, make sure that you add in the stuff you love so that every meal you eat is one that you are sure to love! 
ALSO READ: