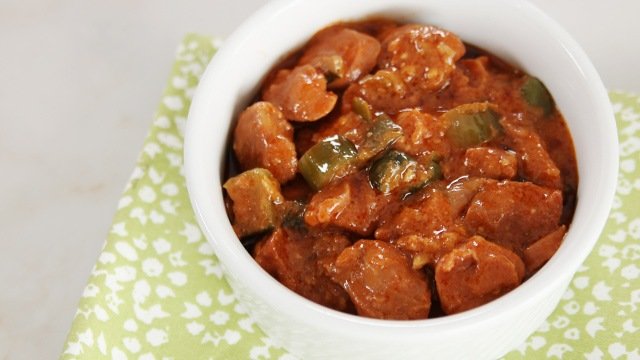 Have you heard of dishes called "Everlasting" or "Waknatoy?" For Marikina residents, these are staples and part and parcel of most meals, every family celebration, and are highlighted in city heritage tours: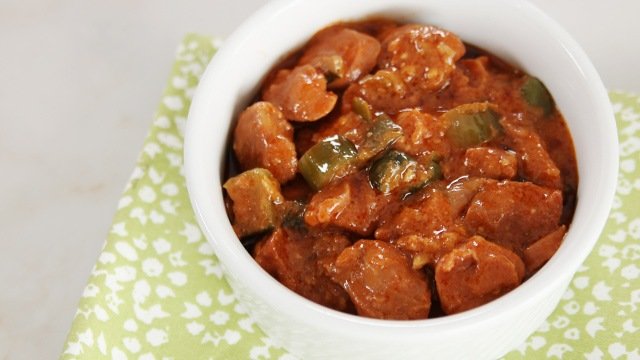 Waknatoy (Filipino Pork Stew with Sweet Pickles)
This dish is a tomato-based pork stew, studded with pork shunks, Vienna sausage, red bell peppers, and chorizo. The sweet pickles differentiate it from other pork stews—it lends a sweet-tangy flavor that other stews such as menudo do not have.
According to Marikeno residents, the name Waknatoy came from Chinese settlers who found dishes such as menudo too ubiquitous and say, "Wak na 'toy!" or "Wag na 'to".
Get the recipe: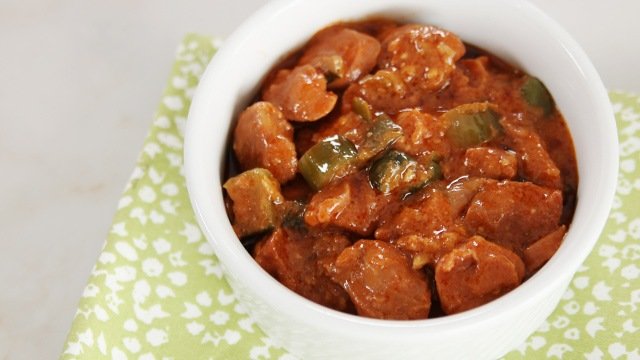 Waknatoy (Pork Stew with Pickles) Recipe
Posted in:
Recipe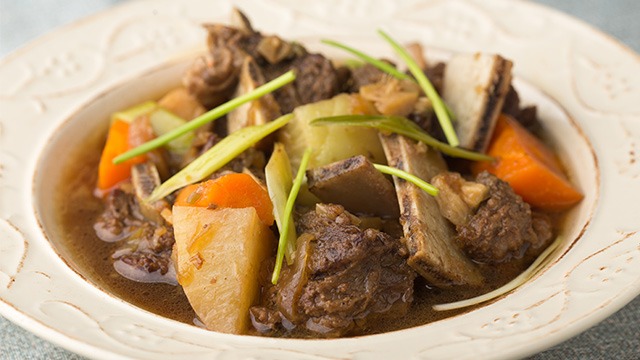 5 Secrets to Making a Good Beef Stew
Posted in:
Cooking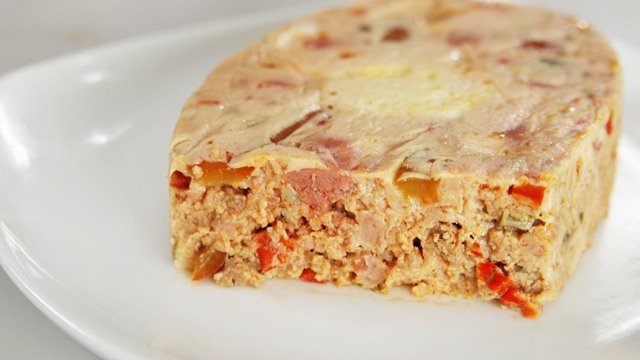 Everlasting (Marikina-style Meatloaf)
This meatloaf, similar to the classic embutido, is made with pork, hard-boiled eggs, red bell pepper strips, and chorizo and is usually shaped using a llanera (oval baking pan). Served during special occasions, they say the dish was named as such because it's always present in during family get-togethers and special occasions and that it can be stored for a long period of time.
Get the recipe: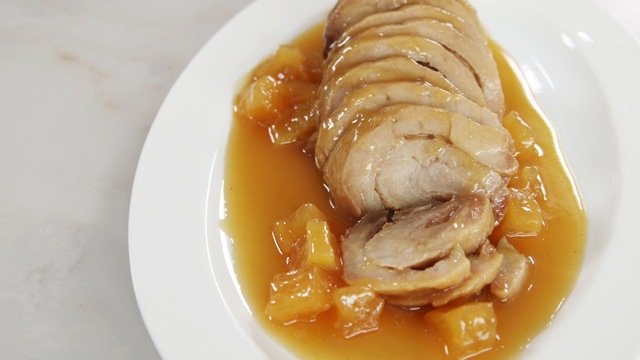 Pork Hamonado (Pork Stewed in Pineapples)
Marikina's pork hamonado leans on the sweet side because the pork is marinated in pineapple juice. It is considered a local favorite and is often part of a spread when highlighting Marikina cuisine in heritage tours.
Get the recipe: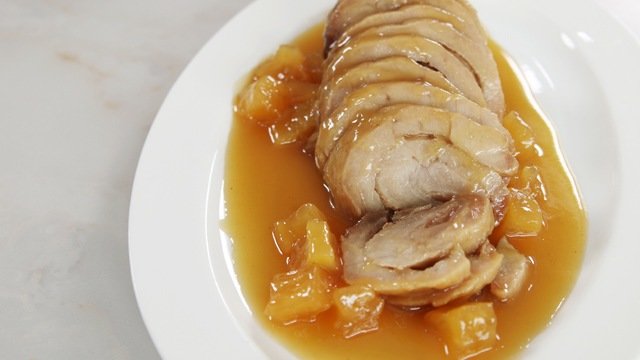 Hamonado Recipe
Posted in:
Recipe