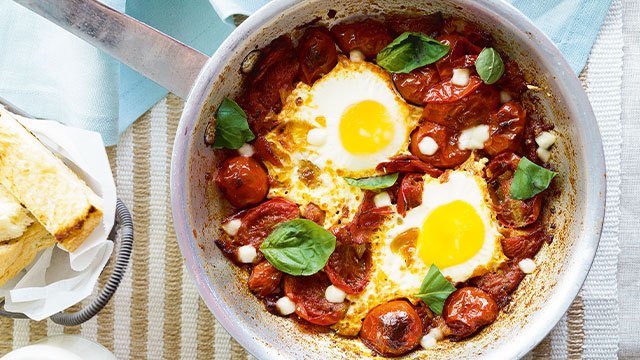 We know the struggle of a rushed breakfast all too well—how do you squeeze in prep time, cooking time, eating time, and clean-up time all into a weekday morning? Now that 2018 has officially rolled in (Happy New Year, Yummy.ph readers!), we think that it's about time we get all our ducks in a row when it comes to creating delicious and nutritious breakfast meals for ourselves and for our families.
This week's meal plan in straight up easy peasy. It's so easy that there is barely any cooking involved! Try making these 15-minute recipes every day throughout the work week. Your mind, body, and spirit will thank you for it!
Included in this meal plan is the cost breakdown according to ingredient prices in local groceries. The dishes may seem a little costly at first, but that's because we only included the full prices of bags of granola and loaves of bread the way you would realistically purchase them in a grocery. You can cut down your costs by using these ingredients for other dishes throughout the week or month.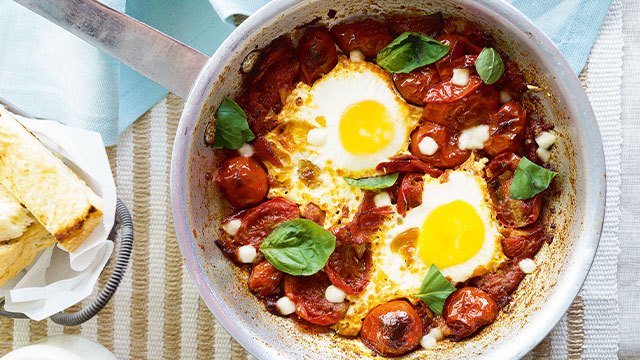 1 Bacon and Tomato Skillet Eggs
No oven? No problem! You can use a toaster oven or turbo broiler to cook this bacon and eggs breakfast dish.
Cost to make the recipe: P227.00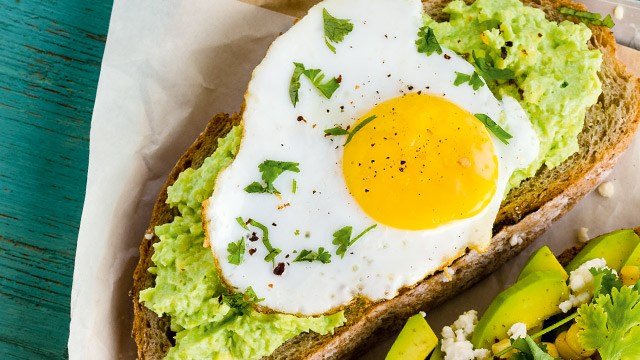 2 Breakfast Avocado Toast
Avocado toast is quick and simple: toast bread, mash and season avocados, and top with a fried egg. Dig in!
Cost to make the recipe: P152.60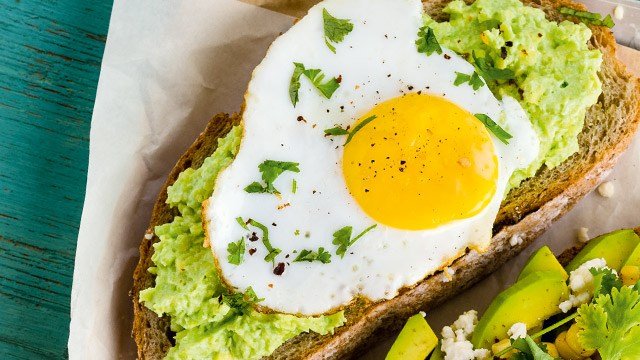 Breakfast Avocado Toast Recipe
Posted in:
Recipe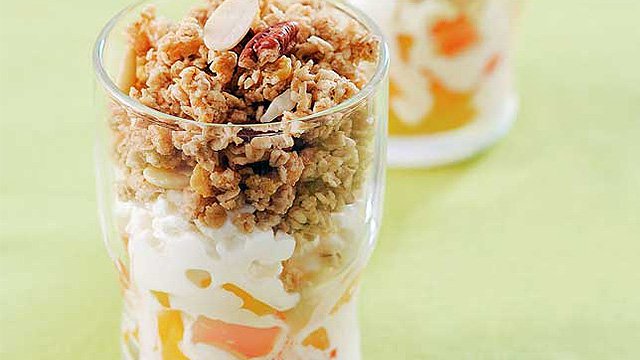 3 Morning Fruity Crunch
The only thing you need to do to make this breakfast treat? Layer granola, yogurt, and fruits on top of each other.
Cost to make the recipe: P208.75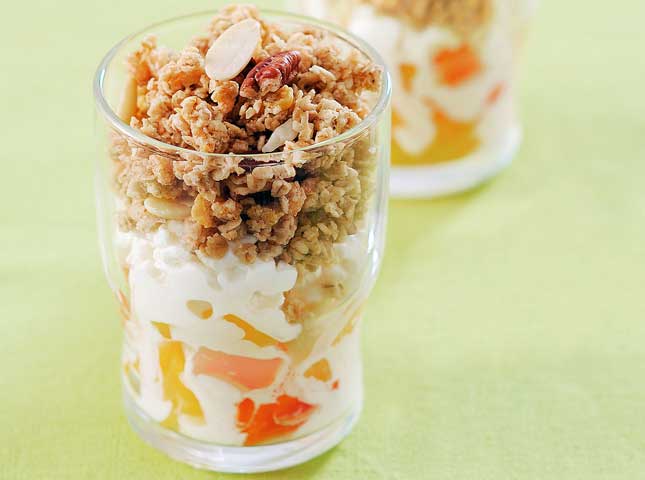 A.M. Fruity Crunch
Posted in:
Recipe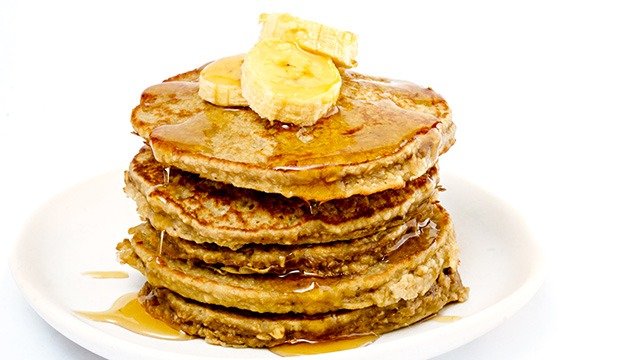 4 Oatmeal Pancakes
You only need 4 ingredients to make these healthy pancakes!
Cost to make the recipe: P83.25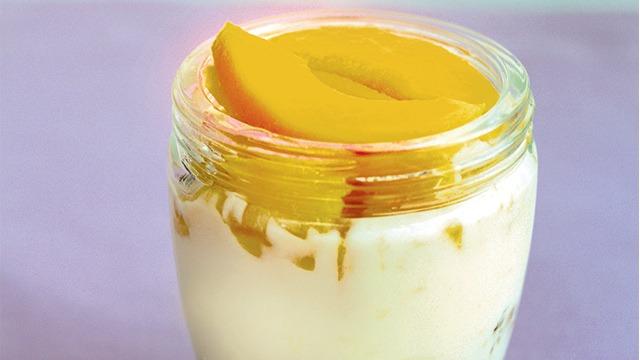 ADVERTISEMENT - CONTINUE READING BELOW
Recommended Videos
5 Yogurt and Granola Parfait
Granola, mango yogurt, canned peaches, and honey are all you need to make this easy dessert idea or breakfast meal.
Cost to make the recipe: P167.80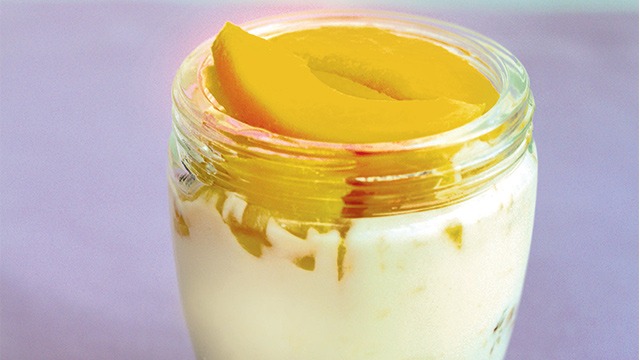 Yogurt and Granola Parfait Recipe
Posted in:
Recipe
ALSO READ: