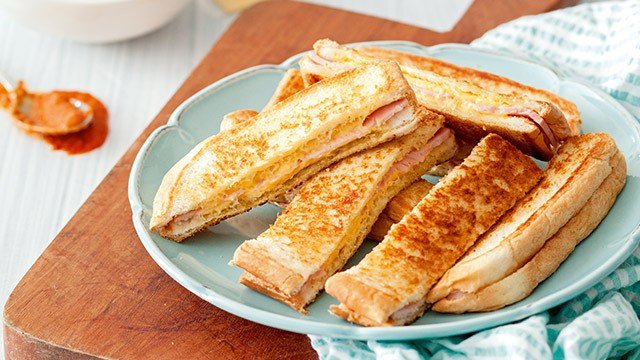 Pack these road trip- and picnic-friendly meals and snacks for days when you know you'll be outdoors! Whether you're hanging around in gardens or parks, these meals will be safe to eat. Plus, they are easy to prepare, too.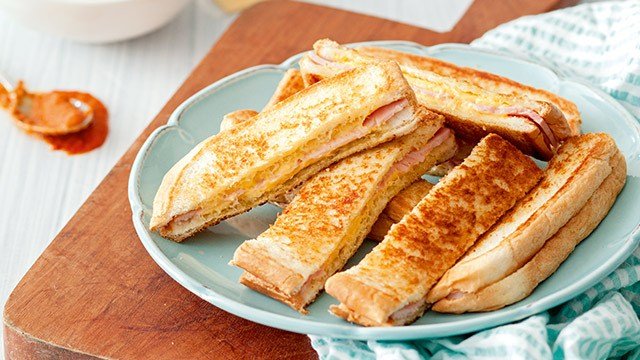 1 Ham and Cheese Sticks
Make your classic grilled ham and cheese sandwiches extra fun by serving it with a tomato dipping sauce.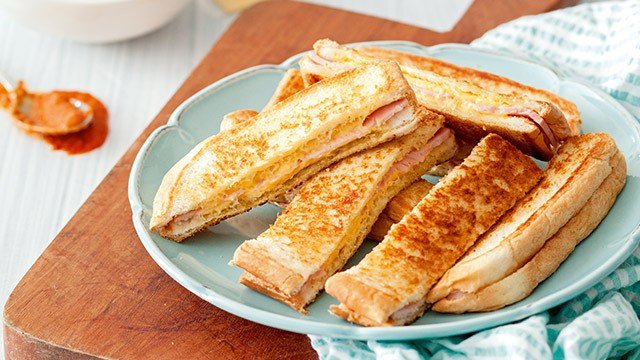 Ham and Cheese Sticks Recipe
Posted in:
Recipe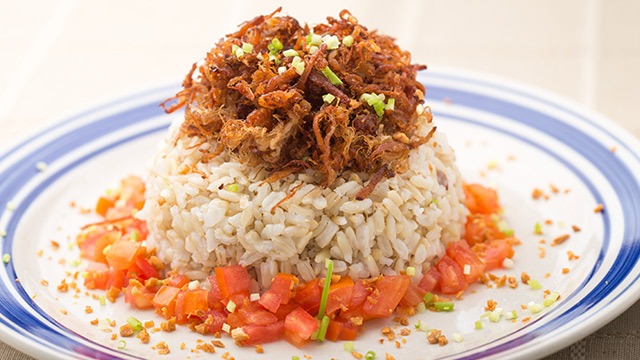 2 Pork Adobo Flakes
Pack a container of adobo flakes and a bag of pandesal where ever you go, and you'll have a ready-to-eat meal in seconds!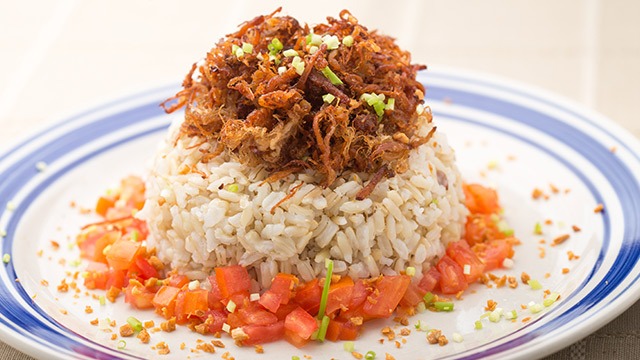 Pork Adobo Flakes Recipe
Posted in:
Recipe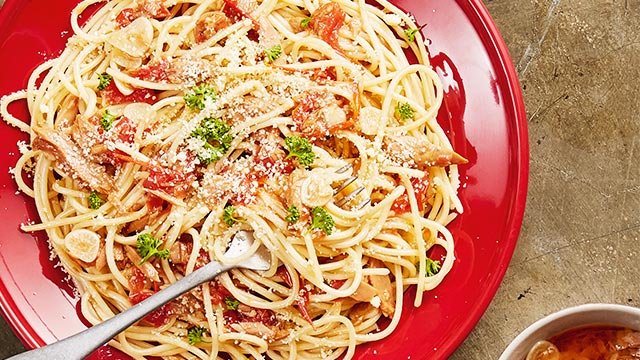 3 Spicy Tuna Pasta
This oil-based tuna pasta recipe means that there is no cream or tomato sauce you have to worry about. Use penne or fusilli noodles so that it'll be easier to eat.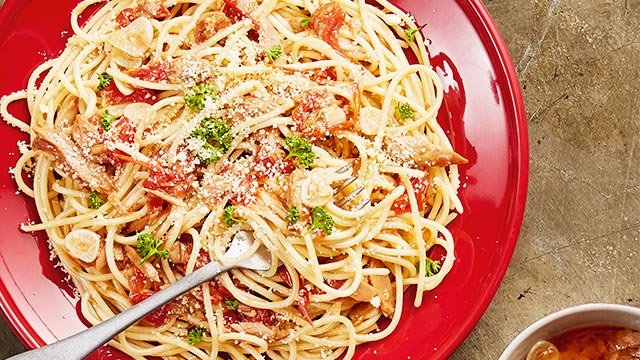 Spicy Tuna Pasta Recipe
Posted in:
Recipe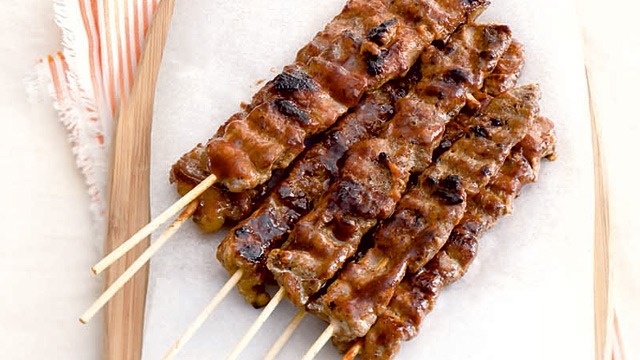 ADVERTISEMENT - CONTINUE READING BELOW
Recommended Videos
4 Pinoy-Style Pork Barbecue
The sweet marinade for Pinoy-style barbecue helps the meat keep for many hours.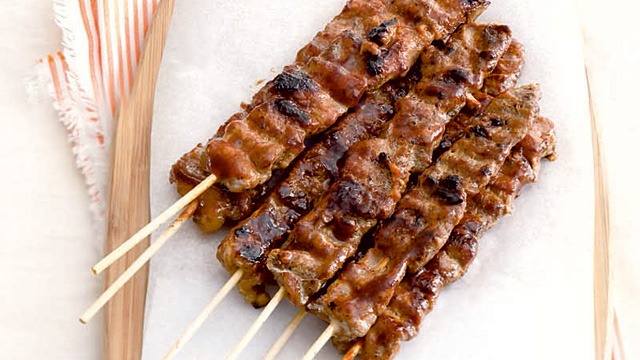 Pinoy-style Pork Barbecue Recipe
Posted in:
Recipe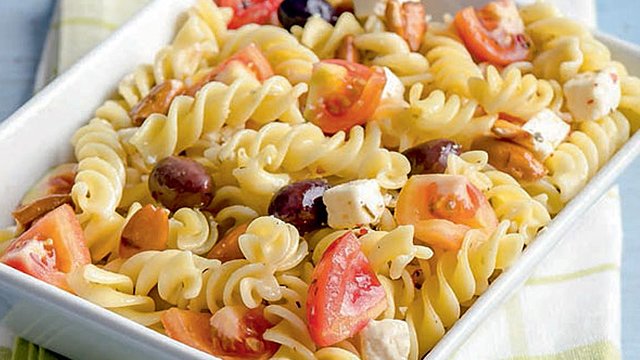 5 Olive and Feta Pasta Salad
Tangy olives and bottled feta cheese will brighten up your day as a packed lunch.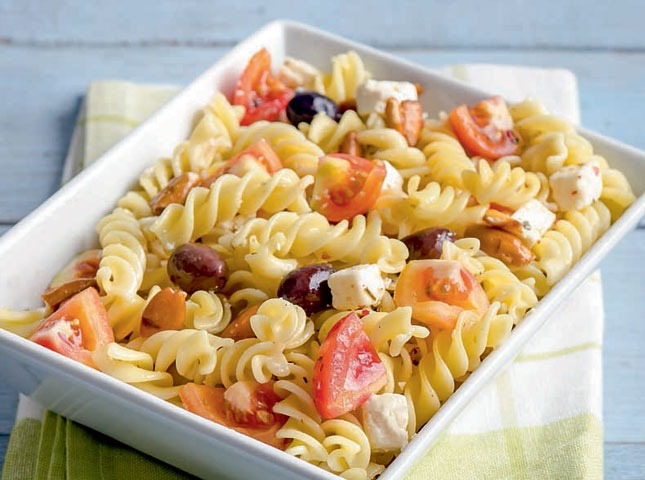 Olive and Feta Pasta Salad Recipe
Posted in:
Recipe
ALSO READ: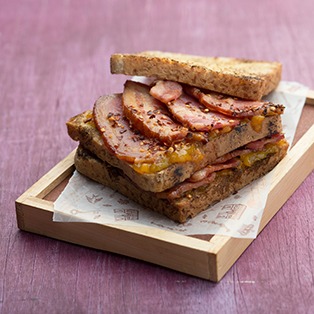 How to Make Better Sandwiches
Posted in:
Prepping