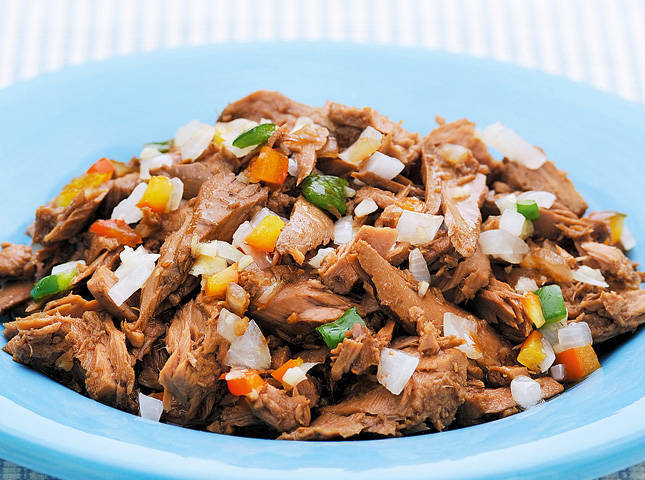 Canned tuna is affordable and packed with protein. It's such a versatile ingredient that it can make food prepping a lot easier. But having it over and over again the same way can get boring. Completely transform that simple pantry staple into new dishes, each with their own unique taste and texture, for only P50 per serving: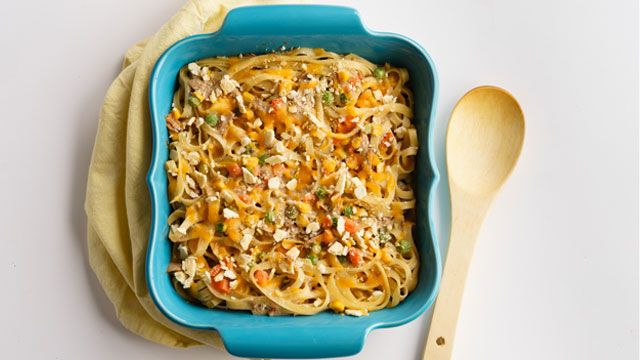 Tuna Bake Pasta
P47 per serving
Tuna, mushroom, and cheese come together for this creamy, flavorful pasta dish. You'll enjoy every bite!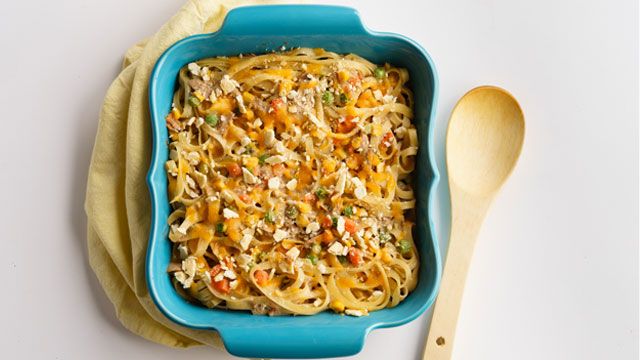 Tuna Bake Pasta Recipe
Posted in:
Recipe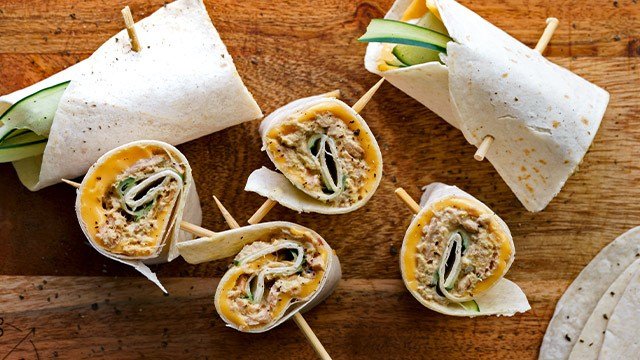 Tuna Roll-Ups Recipe
P49 per serving
You can put together these cheesy tuna bites for baon or merienda. With every bite you get spices, tuna, cheese and crunchy cucumber.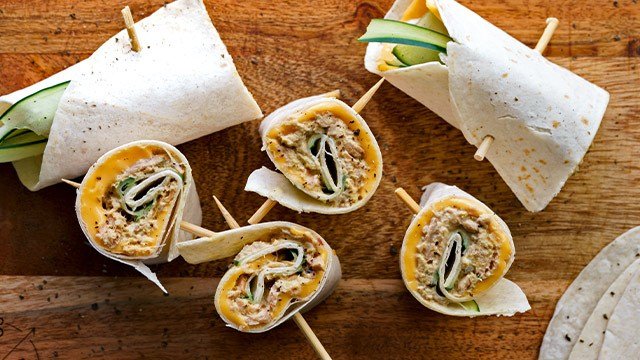 Tuna Roll-Ups Recipe
Posted in:
Recipe
Tuna Sisig
P35 per serving
All the flavors you love in sisig without the tedious meal prep and the cholesterol. You probably have everything in your refridgerator now.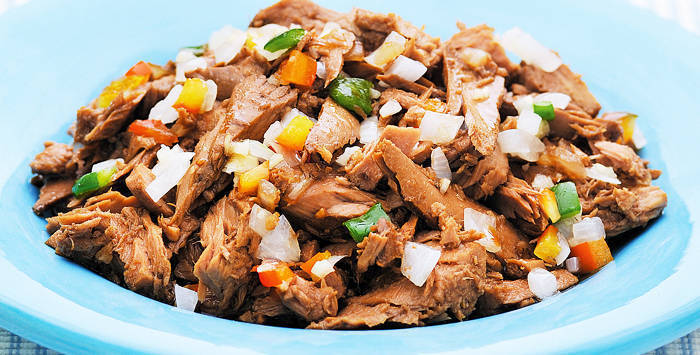 Tuna Sisig Recipe
Posted in:
Recipe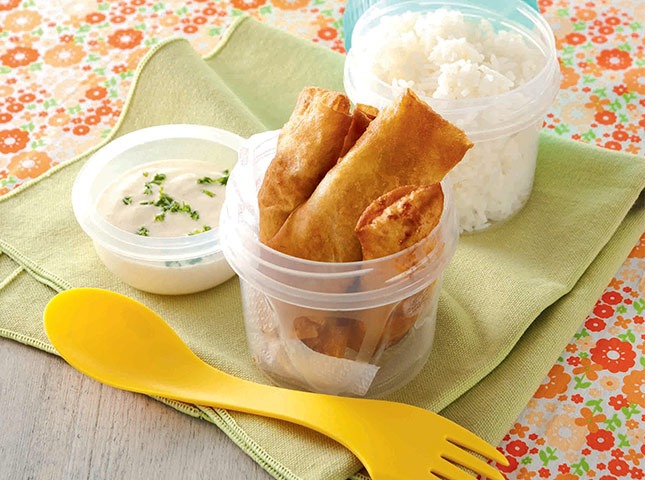 Tuna Lumpiang Shanghai
P32.58 per serving
Using canned tuna for this recipe makes it so much less of a hassle to make! You can also surprise your family once they bite down and discover the delicious twist in this dish.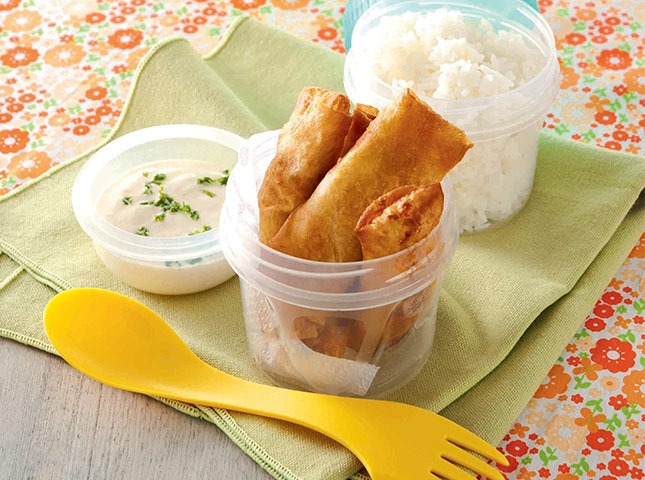 Tuna Lumpiang Shanghai Recipe
Posted in:
Recipe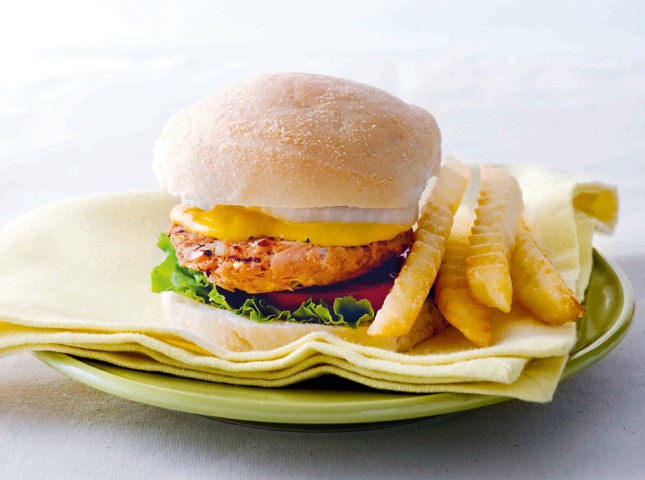 Tuna Burger Recipe
P23 per serving/sandwich 
This is a steal for something so delicious! Using pandesal makes it more cost-effective without scrimping on flavor.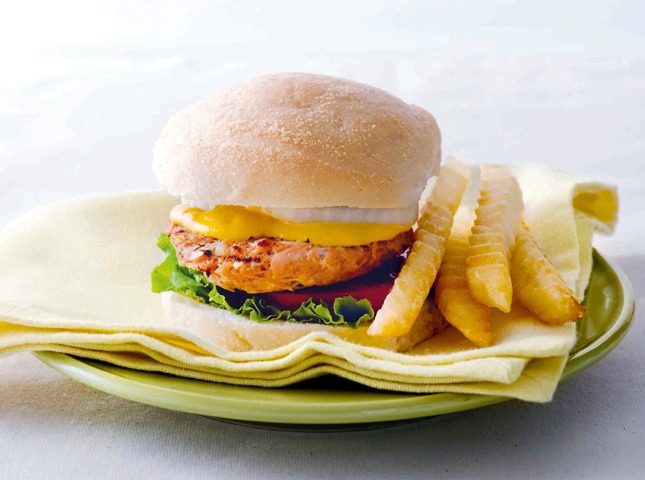 Tuna Burger Recipe
Posted in:
Recipe
ALSO READ: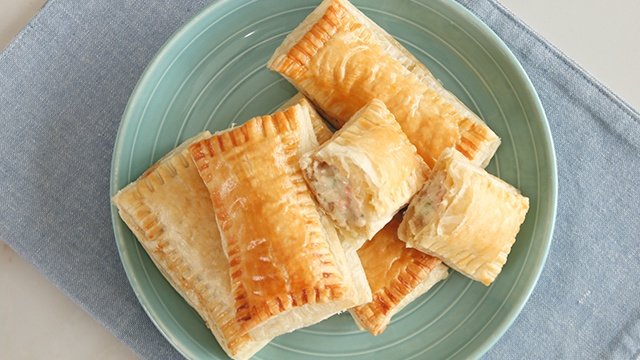 WATCH: How to Make Tuna Pie
Posted in:
Baking