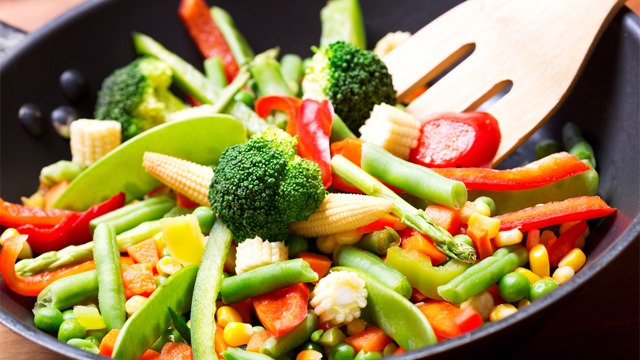 There may be a lot of meatless recipes in Filipino cuisine, but they are never more popular than during the Lenten season. As Lent is upon us, many are choosing to go meatless in order to observe this religious tradition.
However, that doesn't mean that our meatless Pinoy ulam recipes are only good for lent; we have a lot of healthy and hearty Filipino vegetarian and pescatarian recipes that make for a delicious meal. The key is not only to use fresh ingredients, but knowing how to store them properly so that they can stay fresh until it's time for them to go into your next meatless recipe!
Easy Filipino Fish Recipes
It may be difficult to catch fish, but it sure is easy to make them into these delectable meals! Here are some easy Filipino fish ulam recipes to try: from pan-fried fish to steamed fish and even to adding a fusion twist, you can make these isda recipes to feed a lot, with little effort.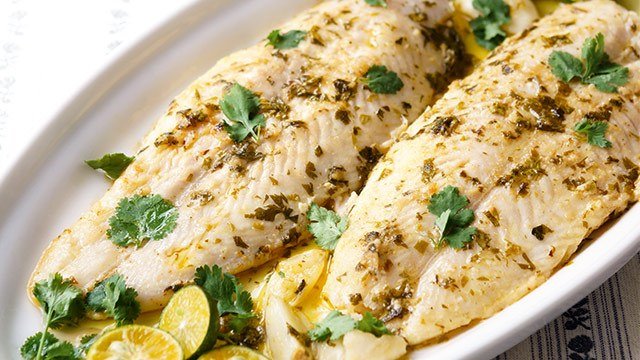 This simple and easy fish recipe can be done in 20 minutes. The tangy calamansi marinade makes the pan-fried cream dory refreshing and light.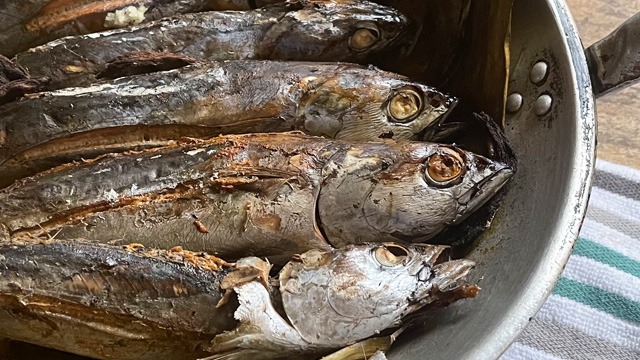 While most fish recipes require a quick flash in the pan, this tulingan recipe uses a low and slow method. Simply flavored with kamias, salt, and banana leaves, this steamed fish recipe makes the tulingan the true star of the dish.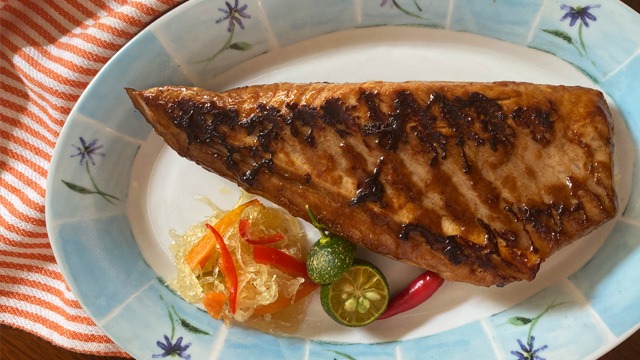 This fish sinigang recipe is kind of cheating; it's a two-in-one! It brings together the sour sinigang flavor you love and that beautiful char-grilled taste.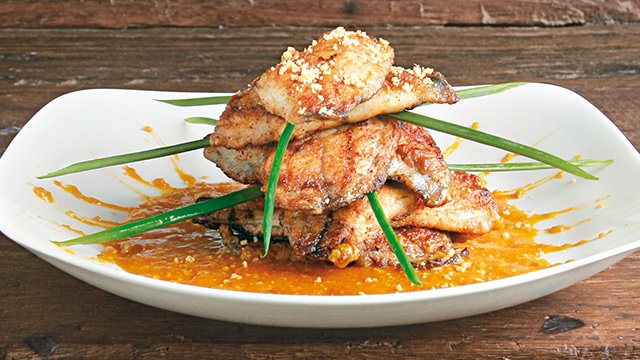 Who says beef is the only protein that goes well with kare-kare? Certainly not us; this pan-fried tilapia recipe is a testament to that.
Easy Gulay Recipes
Gulay or vegetables are plentiful in the tropical Philippines, and they shine in the vegetarian recipes we've included below. Not only are they healthy but when cooked right, the gulay in these recipes can also be the best you've ever had!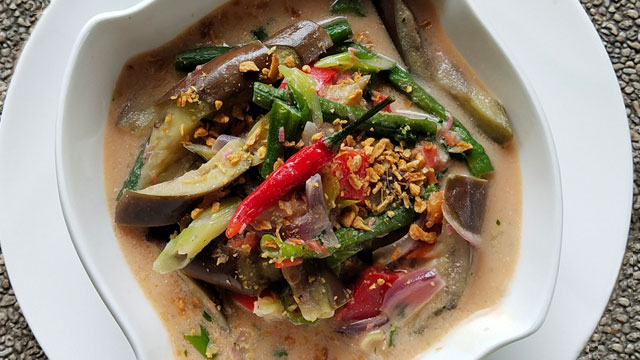 Ginisa means sauteed, and that's exactly all you need to do to turn these veggies into your next meal. With the right seasonings, you can make even the pickiest eater in your home into a fan of these easy gulay recipes.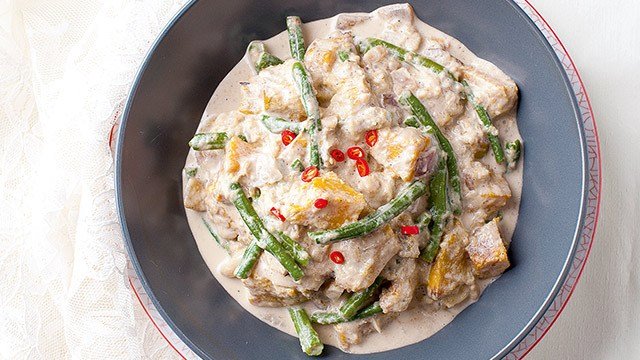 There is something magical about gata (coconut milk) when it is added to gulay (vegetables). So much so that ginataang gulay recipes can be made with so many twists and of course, a variety of different gulay!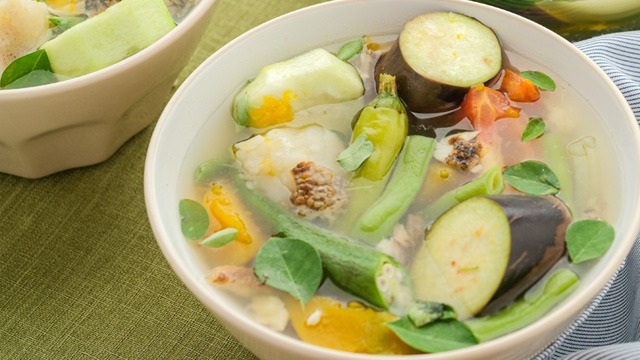 Utan Bisaya translates to "Visayan-style vegetables" and what a style that is! This Visayan dish is a hearty soup that is full of umami and packed with a variety of healthy vegetables like squash, green beans, okra, and more.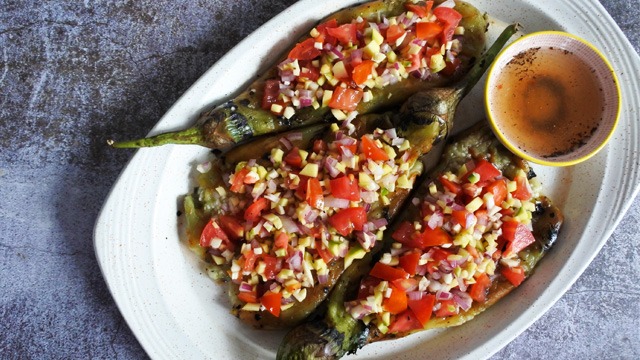 This Ensaladang Talong Recipe is a masterclass in contrast. First, you get the soft texture of the eggplant versus the fresh, crunchy tomato and green mango topping. Then, your taste buds are rewarded with the contrasting but complementary flavors of the grilled eggplant and the tangy topping!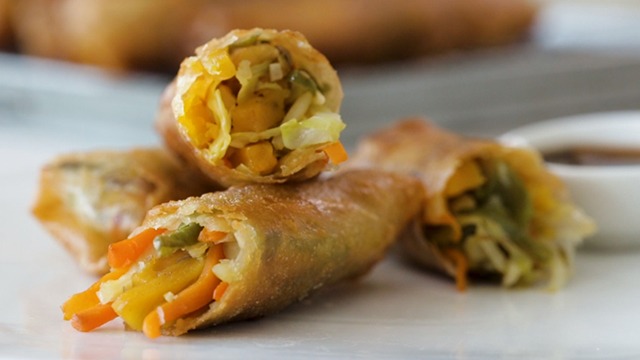 The quintessential lumpiang Shanghai recipe gets a vegetarian twist with this lumpiang gulay recipe. Packed with fresh veggies and fried to perfection, these are the perfect meatless rolls you'll love!
Easy Seafood Recipes
Going meatless doesn't limit you to just fish and gulay. After all, the Philippine archipelago is literally surrounded by so much water, we are abundant not only in fish, but in other seafood as well. These seafood recipes feature shrimp, pusit or squid, crab, and tahong, but can be easily modified by substituting with your favorite seafood!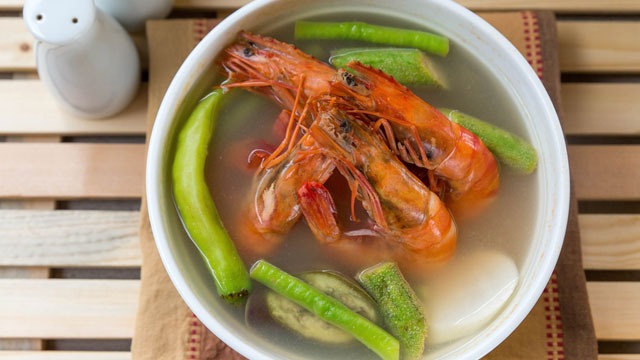 Sour sinigang and sweet shrimp? We are salivating at the thought! Pair it with hot rice, and it's a meal you won't soon forget. As if the classic version isn't enough, you can also mix it up with different souring agents like bayabas and kamias.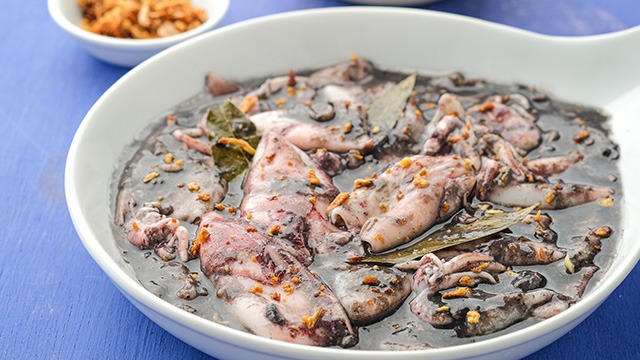 Pusit or squid by themselves have a very mild flavor, but using squid ink, gata, and choice spices to enhance it is pure genius, not only in concept but in taste. If you can't source squid ink, no worries: we've even got a version without squid ink for you!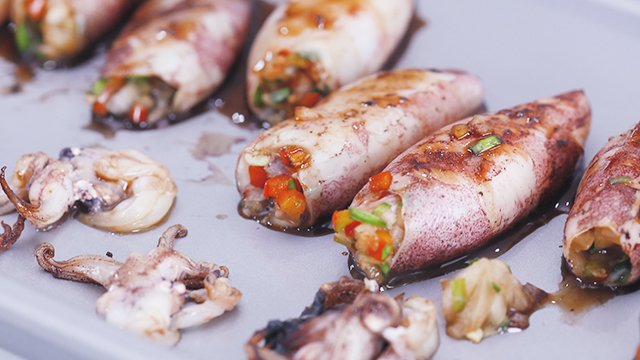 This is a summer favorite; grilled seafood is perfect not only for hot weather but also for the beach! The pusit is stuffed with veggies and then grilled, allowing all these flavors to be tied together with a smoky finish.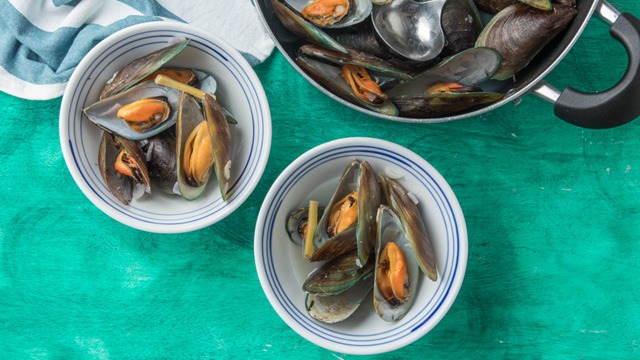 There are so many ways you could cook tahong or mussels, but one of the standout tahong recipes you could use is this one. Kids will also enjoy this shellfish soup as they can use the tahong shells like a spoon to scoop out both the tasty broth and the meat from the shells.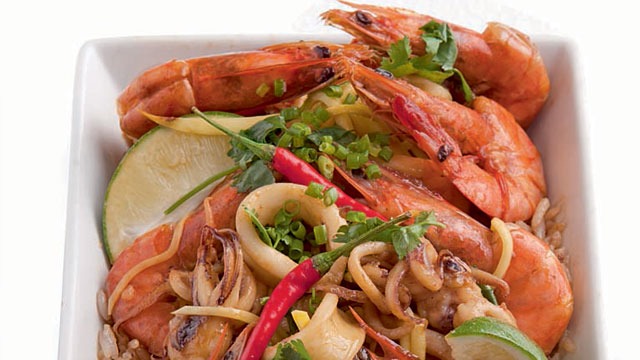 Is it a Pinoy ulam recipe if you don't pair it with rice? We've done you one better: this seafood recipe is a rice meal all by itself. This seafood bagoong rice recipe uses shrimp and pusit, but you can also add other seafood favorites!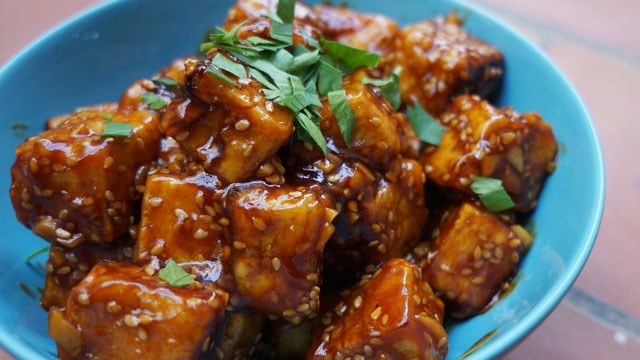 Other Meatless Pinoy Ulam Recipes
Aside from the meatless recipes above that feature fish, vegetables, and seafood, you can also easily convert traditional ulam recipes that feature meat into pescatarian or vegetarian recipes. The possibilities are endless, and we're happy to start you off with the meatless recipe twists below.
***