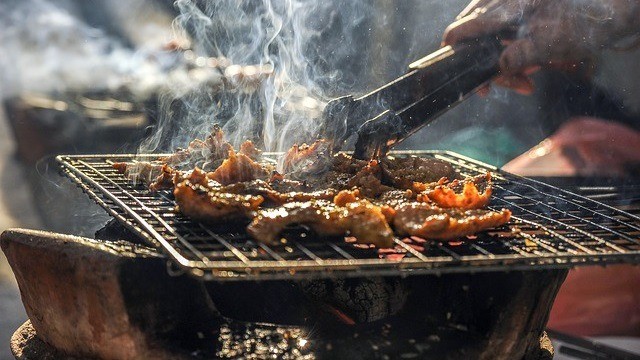 Summer is the best time to fire up the grill! Here are more grilling myths that you should unlearn which should encourage you to hold a barbecue this weekend at your house:
Truth 1: Cook it as soon as its ready.
There's no need to bring your meat to room temperature. The fact is that unless it's frozen and it needs to thaw (which should be done in the refrigerator), it won't really come to room temperature. Plus, it's better to not let it or any food sit out in the open. This is to avoid any contamination and prevent any food-borne bacteria from forming as it tries to warm to room temperature. The best practice is to buy your meats the day you'll cook it but if it's been marinating in the refrigerator, let it warm for about hour, covered, but no longer.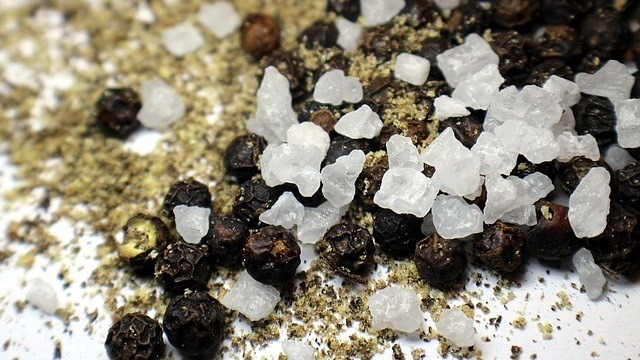 Truth 2: Salt and pepper is enough.
There's a reason why the salt and pepper combo is the universal seasoning. It brings out the flavors of the meat without interfering with the meat's natural flavors. In fact, it enhances those same flavors so when you take a bite, you can taste just how meaty your meat is.
Truth 3: Oil the food, too, not just the grill to prevent sticking.
You've been told to oil the grill to prevent sticking, but you should also oil the food you'll be cooking. The oil will actually stick onto the meat better than it will the metal grates of the grill, increasing the likelihood the oil will do its job and not let that chicken breast stick to the grill.
Truth 4: Dry it for the best sear.
Whether it's been marinating or not, take paper towels and dry the surface before placing it on the grill to get the best sear.
Truth 5: Use whatever utensil you have on hand.
Go ahead. While tongs are a great grilling tool, a fork works, too, if that's all you've got. A small poke from it won't let all the juices flow out. A few small pokes won't create holes that can't be plugged. In fact, unnecessarily poking meat won't do much to your meat other than create pock marks on the surface, making it look like minute steak or a tenderized piece of meat.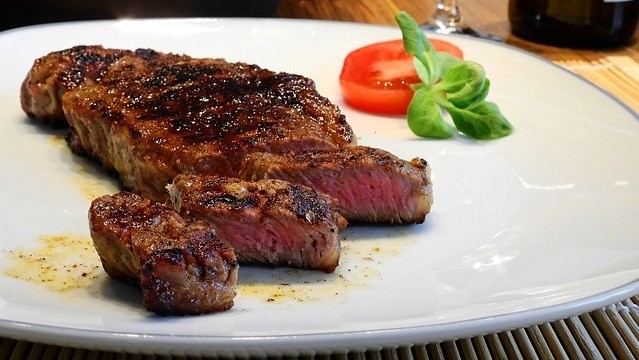 ADVERTISEMENT - CONTINUE READING BELOW
Recommended Videos
Truth 6: That's not blood oozing from a steak.
Scared of blood? Not to worry. It's not. If it were, it should be a lot darker and not look like watery pink juices which is basically what it is. What you should be more worried about is if none of these "juices" spill from your meat. That's an indicator it's been cooked beyond well done.
Now that you're armed with a few more grilling facts, go ahead and host that grilling party.