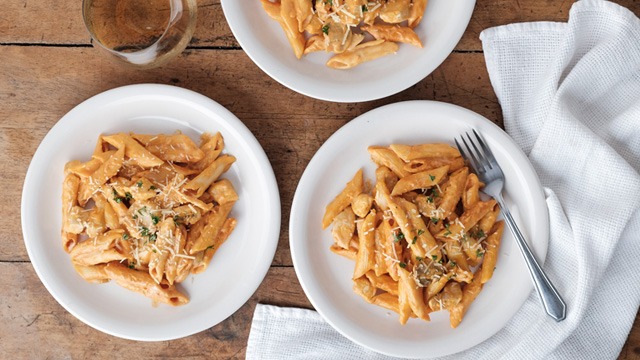 You may already know how to cook pasta perfectly but we have a few pasta cooking hacks that might change your mind about how you do it. 
From adding enough salt that the water tastes like the ocean to cooking the pasta with the sauce, we have tips that will at least make you think that there's something right about what we're saying.
Here are five pasta cooking hacks that tell you to break pasta cooking rules: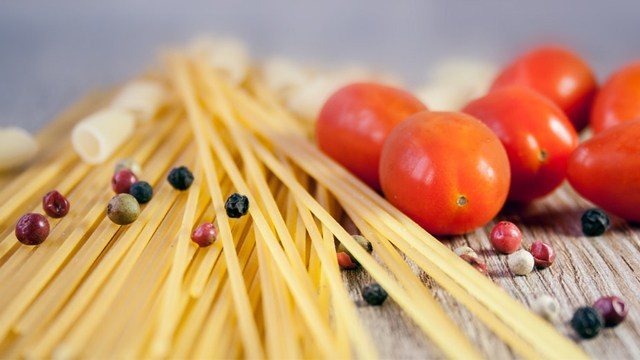 1 You don't need that much water to cook pasta.  
Normally, you are told you need a lot of water when cooking pasta. In fact, most dried pasta packages (spaghetti, in this case) say in its cooking instructions that you will need about 2 liters (8 cups) water per 250 grams dried spaghetti noodles. 
We say this instead: Add enough water to cover the pasta. In the case of spaghetti, get a big pot that allows the pasta to lay in it flat then fill the pot with enough water to cover that amount. Then bring it to a boil with some salt and once boiling, add the pasta in. Serious Eats' The Food Lab author J. Kenji Lopez-Alt claims that this is the way to do it better since you not only cook in less water that comes to a boil faster, but also creates that magic liquid called pasta water.  
In either case, you should stir the pasta as soon as it goes in the boiling water or softens to prevent the pasta from sticking to each other or to the pan.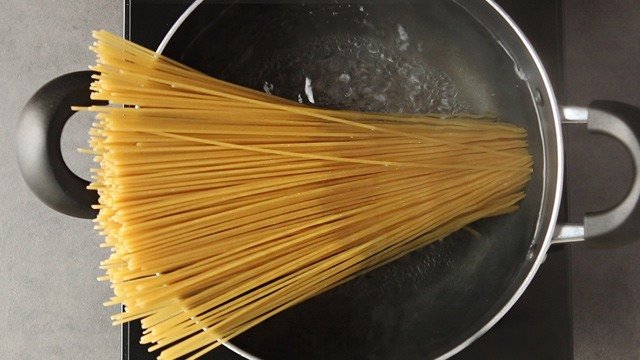 WATCH: Top Tips for Cooking Pasta
Posted in:
Cooking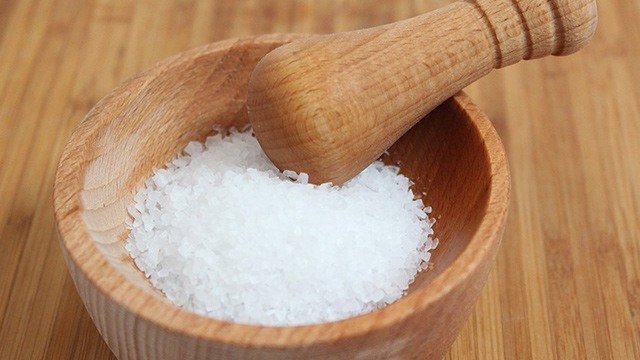 2 The water doesn't have to taste like the ocean.  
We've all heard the pro chefs say it: salt it until it tastes like the ocean. Honestly, we don't like the taste of the ocean. It really is too salty! What they may want to emphasize is that if your water doesn't have any seasoning, or salt, in it to begin with, your pasta will likely taste just as bland as plain water, too.
Instead, add about 1 teaspoon to as much as 1 tablespoon if you're cooking a big batch. Your pasta water should taste a little salty, and that's okay in our books. It's a particularly good idea to hold off on the salt since the pasta water might be added to the pasta sauce and possibly make it too salty.       
ADVERTISEMENT - CONTINUE READING BELOW
Recommended Videos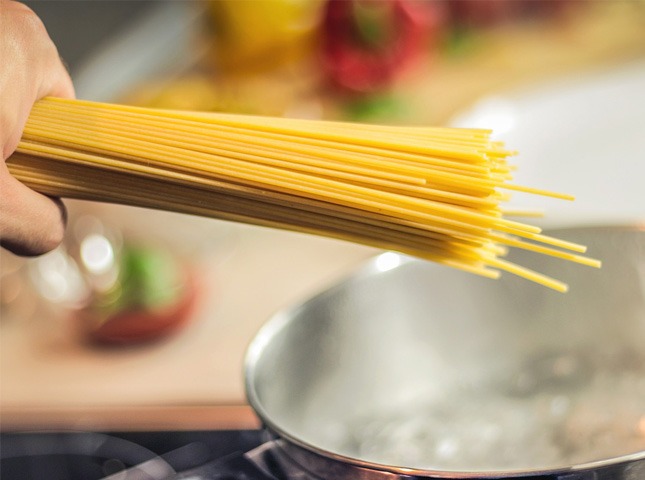 9 Secrets to Cooking Pasta Like a Pro
Posted in:
Cooking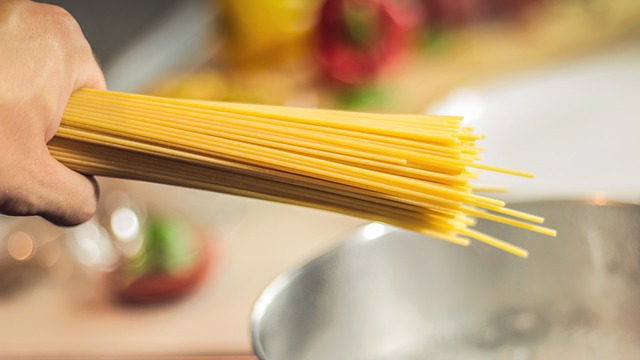 3 Don't break the noodles. 
Don't give in! Even if your pot is much smaller than you wish it was, let the hot water soften the too-long dried noodles in about 1 minute. Then, you can stir it into the boiling water to finally cook with the rest of it. After all, long noodles mean a long life. (Of course, you won't have this problem with either fresh pasta or shells.)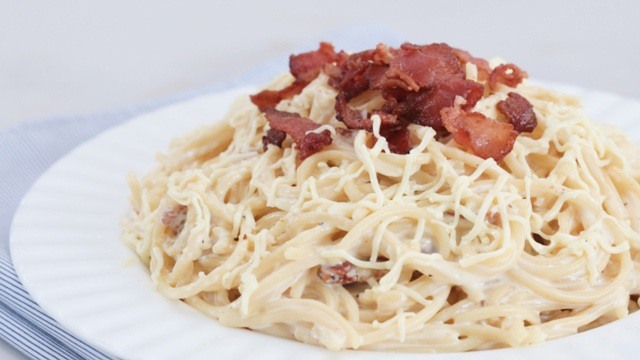 WATCH: How To Make Pinoy-Style Carbonara
Posted in:
Cooking
4 Go ahead. "Overcook" your pasta. 
This is a disclaimer: this can be said with confidence only if you are going to be making a cold pasta dish. You can accidentally overcook your pasta and still be able to use it for a cold pasta recipe because cold pasta will harden slightly or is firmer than hot pasta. This is what you can take advantage of when you cook your pasta beyond the desired al dente stage. 
However, while we think it's okay to overcook your pasta past the al dente stage, we do caution against overcooking it until it's mush.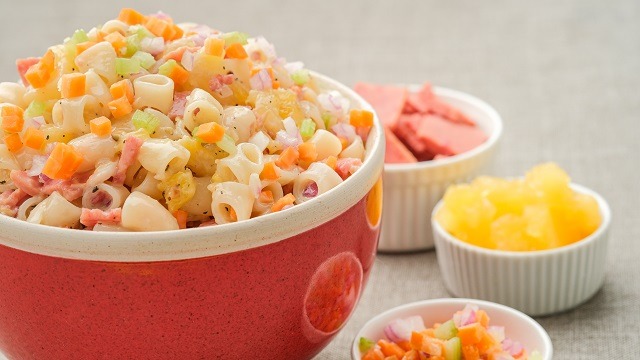 Hawaiian Macaroni Salad Recipe
Posted in:
Recipe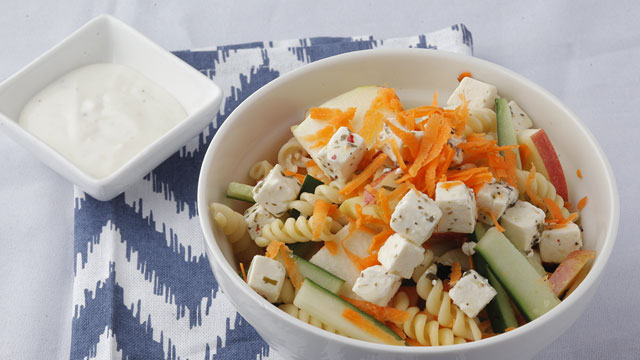 Healthy Pasta Salad
Posted in:
Recipe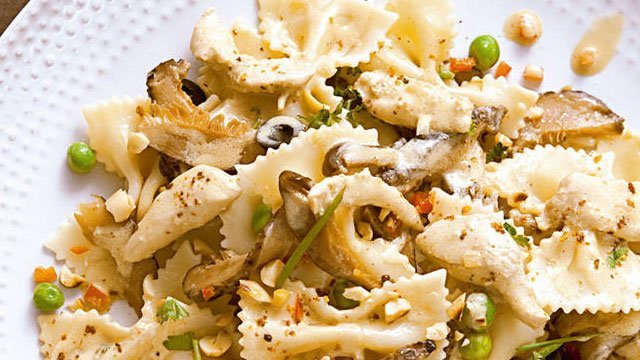 Chicken-Mushroom Pasta Salad
Posted in:
Recipe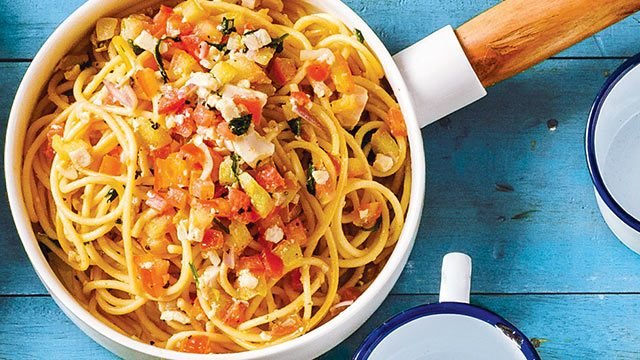 5 Don't cook the pasta and sauce together. 
You don't need to do it but if you want, go ahead and do it. It assures that the pasta and pasta sauce will stick together and not slide away from one another before you can put it in your mouth. 
We say you don't need the pressure to do that every time! Sure, time is precious. When you're in the zone, you can be able to time your cooking so perfectly that your pasta and your pasta sauce are ready to toss together at the same time is truly a glorious thing to behold.
Not everyone is that perfect however so we say, when your pasta or pasta sauce is ready before the other, don't worry and don't panic. Instead, keep whichever was ready first warm. Then, when the other component is ready, you can do this instead: add the sauce immediately to the cooked pasta to prevent it from sticking together once its out of the water. The sauce will act as the lubricator, slipping between the pasta noodles and preventing the pasta from sticking to each other. Toss to combine while the residual heat will allow it to "cook", leaving you with a pasta that's as near as perfect as your timing. 
We're not saying that you should ditch all the beliefs you have about how to cook pasta. What we're saying is that there is some leeway about how you cook pasta that if you make a mistake or something different, it's okay. You might be surprised that the end result is just as delicious and perfect as if you made it the "right" way.  
ALSO READ: