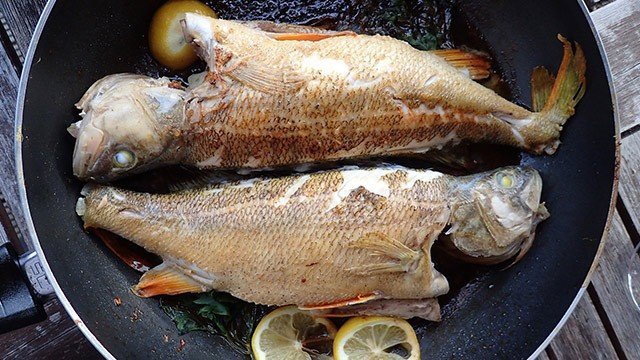 Frying fish is fast and so your mistakes become more apparent if it's not cooked right. Learn how to do it better with these fish cooking tips and tricks: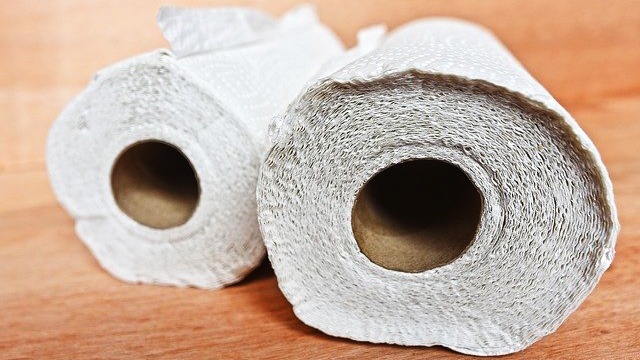 1 Keep it dry. 
Meat is naturally moist, so making sure that it's dry before adding to the hot oil is the key to making it crisp as well as preventing the oil from splattering. While you cannot completely dry the fish you're going to fry, you can make sure it's as dry as you can make it. There are two ways of doing this:
1. Use kitchen towels and pat it dry until the towel cannot absorb any more moisture from the fish. 
2. Toss the fish in flour to completely cover. (You can use rice flour, cornstarch, or even potato starch if you don't have all-purpose flour.)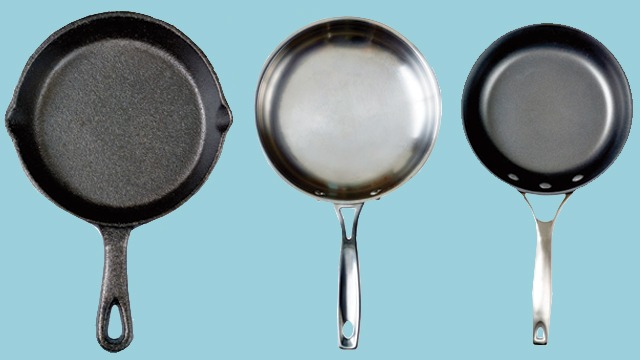 2 Preheat your pan and the oil. 
The other key to making sure that your fish doesn't stick to your pan is preheating the pan as well as the oil. No matter what frying pan you're going to use, it is always good practice to allow both the pan and the oil to get to the right temperature for frying. This usually means two things:
1. The pan will be too hot to hold your hand over for more than 5 seconds. 
2. The oil's surface will begin to shimmer and start to emit wisps of smoke.
These are your cues that the pan is hot enough to fry in.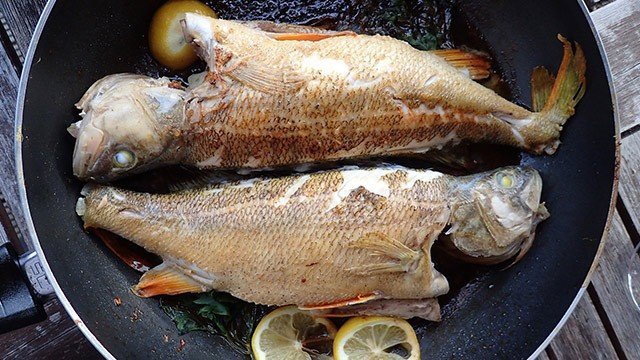 3 Slide the fish into the pan away from you. 
The trick to placing any food into hot oil is to make sure that the end of the food you're holding is facing away from you. This will prevent the oil from splattering towards you as you try to subtly slide it into the hot oil. You can certainly use a spatula or tongs to do this but the gentler way is really by using your hands. Just be careful how you release the fish once it's in the oil and you're good.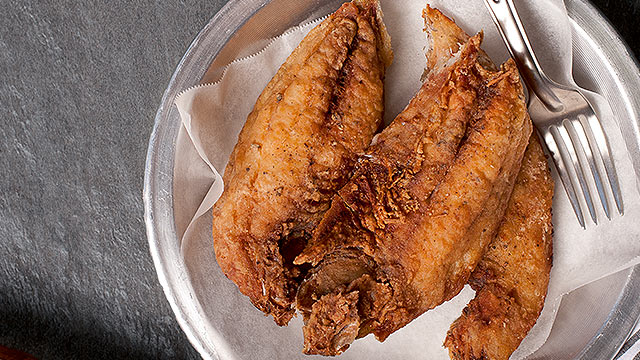 4 Let it sear.  
This is also a rule of thumb for frying anything. You have to let the meat, in this case the fish, sear. You have already created the perfect environment for it to sear beautifully. Don't ruin it by being impatient and trying to flip the fish before it has a chance to create that seared seal. You'll know it's the right time because the fish will release from the pan by itself without any help from you. That's why it's so important to preheat the pan and the oil to the right temperature. 
ADVERTISEMENT - CONTINUE READING BELOW
Recommended Videos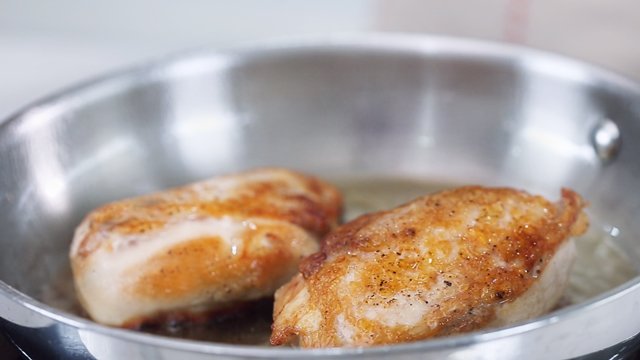 WATCH: How to Pan Sear Perfectly
Posted in:
Cooking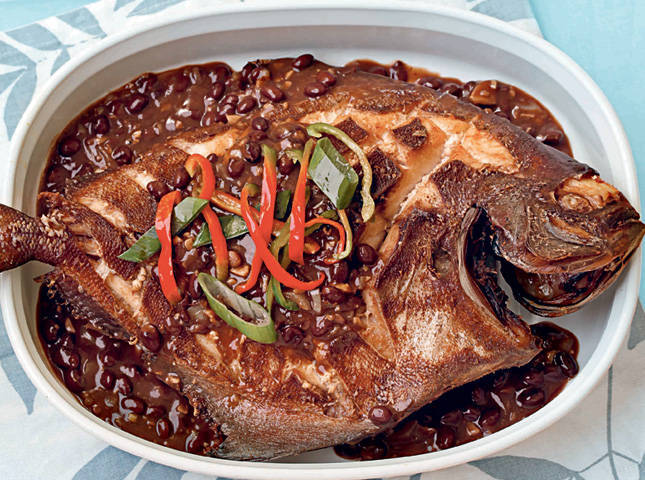 5 Flip gently. 
If needed, use another spatula or even your hands to help you flip the fish over. Do this gently so neither the fishtail nor the head will be removed from the body if you're cooking daing na bangus or other fish that has been butterflied open. Now all you have to do is sear this side, too.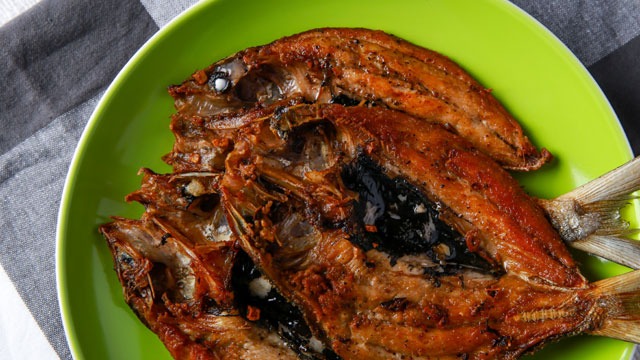 Daing na Bangus Recipe
Posted in:
Recipe
Frying fish does not need to be difficult. In fact, it can be done quickly, efficiently, and beautifully with the right tips and tricks to make it happen. Learn and heed these tips, and you will be eating wonderfully fried fish from now on. 
ALSO READ: