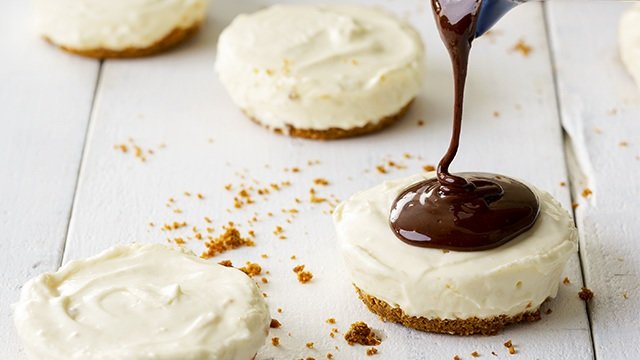 Staying in for the long weekend? A no-bake cheesecake is a fuss-free and fun dessert you can make. You can customize it however you want, from the base to your toppings. There are endless options to choose from! Start with a very basic recipe for a no-bake cheesecake, like this one: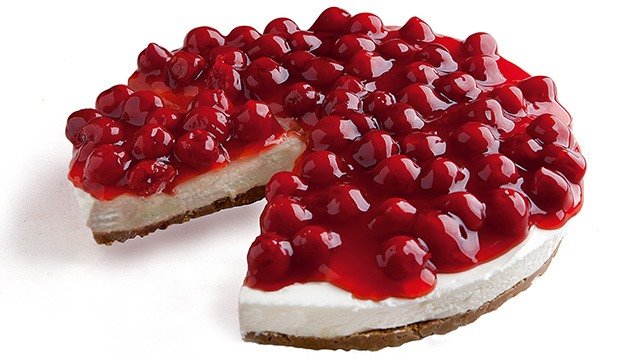 Basic No-Bake Cheesecake Recipe
Posted in:
Recipe
You can mix-and-match your ingredients to match your personal preferences. You can make crust from Oreo cookies, graham crackers, and even speculoos cookies. The baking aisles of major grocery stores also have several cheesecake toppings you can choose from: blueberry, apple, strawberry, cherry, and more. Here are a few tips for choosing the right ingredients for no-bake cheesecakes:
If you're feeling adventurous, move on to flavored versions of no-bake cheesecakes. These step-by-step videos will walk you through no-bake cheesecake flavors of white chocolate and mango, cappuccino, and chocolate cookie. There's a flavor for everyone!
On the go or packing up for a quick out-of-town trip? We have a recipe for a mango cheesecake in a jar: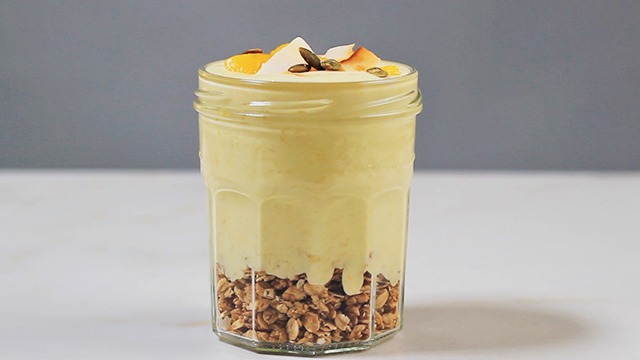 WATCH: No-Bake Mango Cheesecake in a Jar
Posted in:
Baking
It's important to purchase the best cream cheese (we recommend Philadelphia) and gelatin that you can afford. Cream cheese is where the bulk of your flavor will be coming from, and gelatin will give your cheesecake good structure.
Remember: be patient! Wait at least 4 hours or overnight before slicing into your cheesecake. For extra neat slices, dip your knife into hot water and quickly wipe it dry with a towel. It'll cut through your cake easily and neatly.
ALSO WATCH: