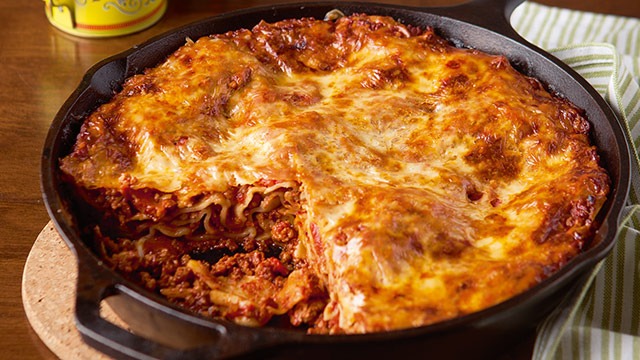 Let's be real: after spending a couple of hours prepping and cooking a meal for yourself or for your family, the last thing you want to do is scrub down your kitchen counters and dirty dishes. The quickest way out of this dilemma? The one-pot meal!
Here are soups, casseroles, and even pasta dishes that will save you the work of scrubbing down more than one pot or pan after cooking and eating. Master them so that you'll have an easy time in the kitchen on days when you feel extra worn down.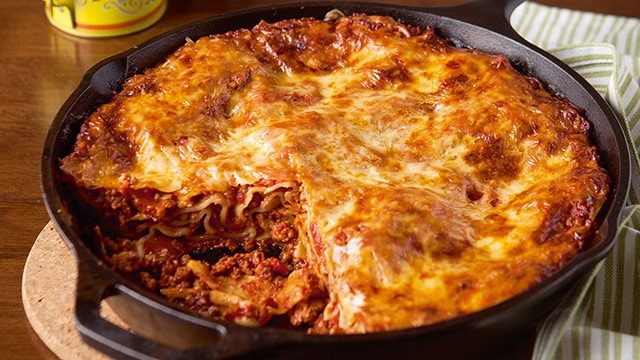 1 One-Pan Lasagna
Here's a simplified version of lasagna: use no-cook lasagna noodles and you'll be able to skip one pan and one step entirely!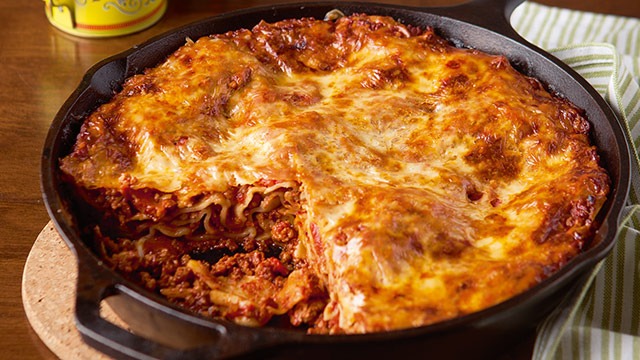 One-Pan Lasagna Recipe
Posted in:
Recipe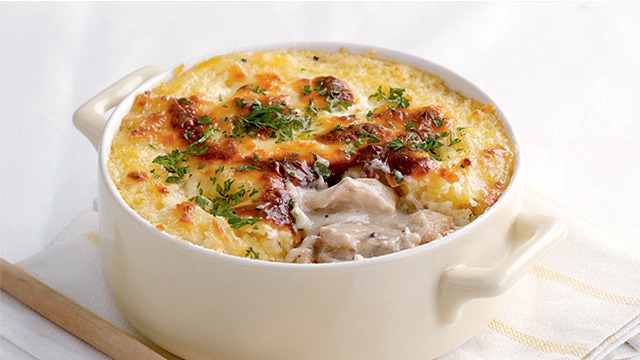 2 Chicken Casserole
Use a dish that is both stove top- and oven-friendly.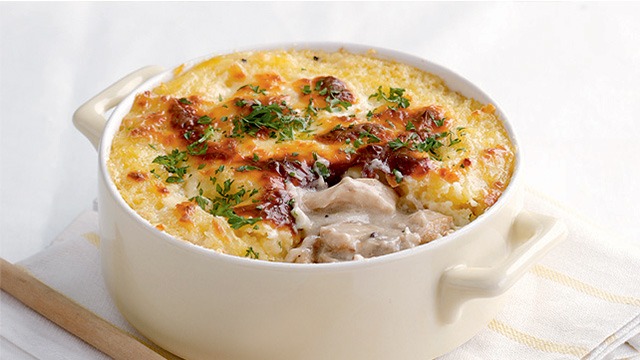 Chicken Casserole
Posted in:
Recipe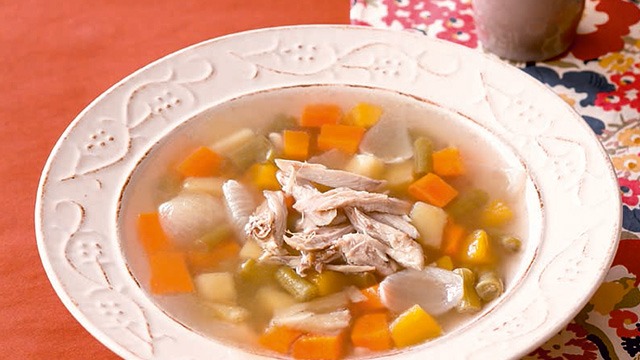 3 Chicken and Veggie Soup
You can make this soup with your eyes closed! All you have to do is let everything simmer slowly in a pot until cooked through.
4 One-Pan Seafood and Tomato Pasta
Did you know that pasta can be made in one-pot? Watch how you can make this dish in the video above.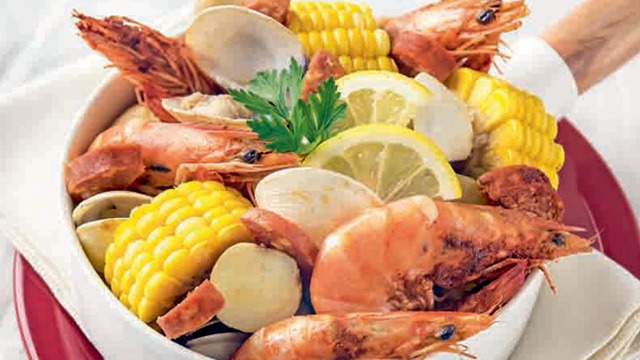 ADVERTISEMENT - CONTINUE READING BELOW
Recommended Videos
5 One-Pot Clam Bake
Prepare a seafood feast sans the hassle!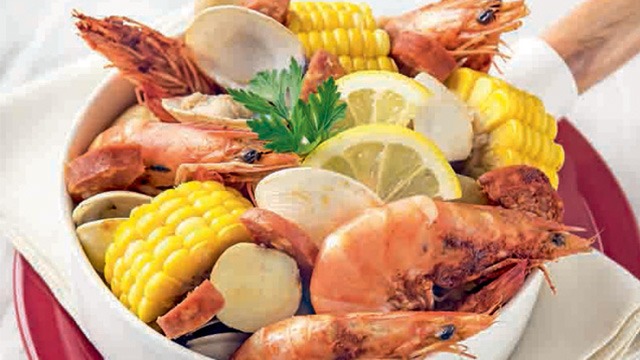 One-Pot Clam Bake Recipe
Posted in:
Recipe
ALSO READ: