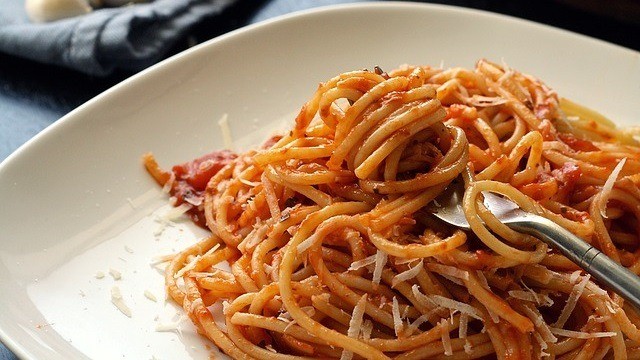 When you're left with little time to prepare a meal, you have little choice when it comes to what you will be putting on the table. You're either forced to order delivery–if you can wait for it to arrive—or cook something simple but not as satisfying as it should if it were a meal made with care.
But if you can boil water and cook pasta, you're only a few ingredients and a few more steps away from cooking a great meal. These one-pot pasta recipes are not only fast and easy to make, each is delicious and satisfying than any simple dish you could have fried in a hurry.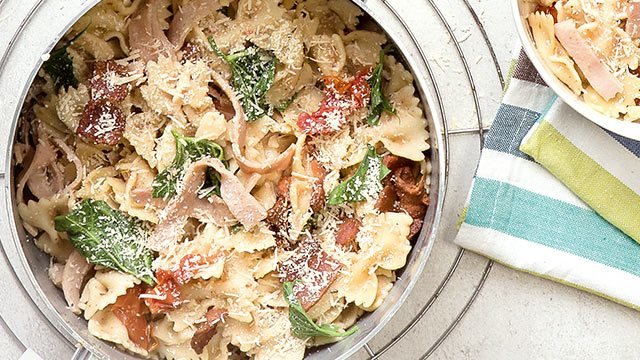 1 Bacon, Ham, and Tomato Pasta
Scrounge around your refrigerator for bacon, ham, and tomatoes and you've got the beginnings of a flavorful pasta that's fast and easy to cook.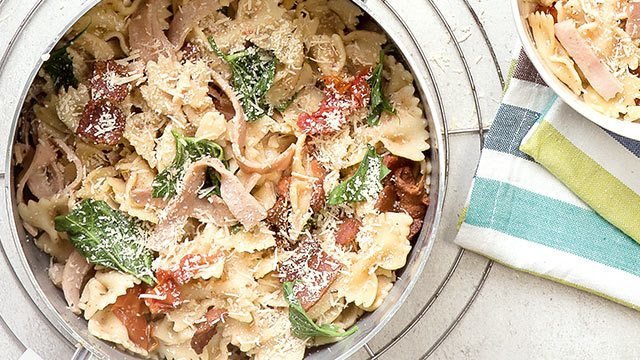 Bacon and Tomato One-Pot Pasta Recipe
Posted in:
Recipe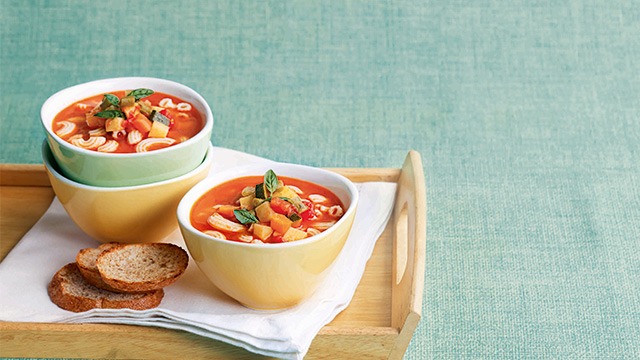 2 Easy Vegetable Minestrone
Craving something warm and comforting? This one-pot pasta soup is the perfect cure. This tomato- based soup is made hearty with macaroni, canned beans, vegetables, and anything else you fancy putting into the delicious mix.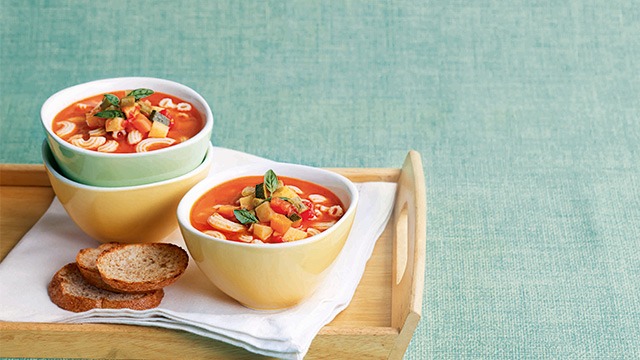 Easy Vegetable Minestrone Recipe
Posted in:
Recipe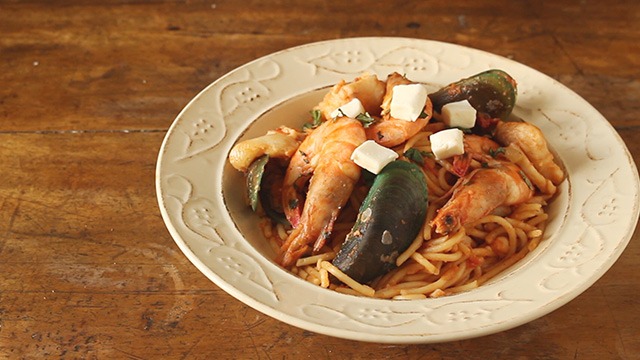 3 Seafood and Tomato Pasta with Kesong Puti
Tahong, shrimps, and fish fillets are tossed in spaghetti that absorbed a rich tomato sauce. It's a seafood feast made heartier and more delicious since the pasta is cooked in an intensely flavorful liquid from both the tomatoes and the seafood.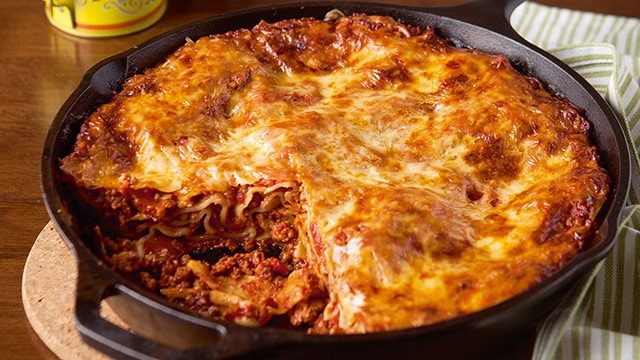 ADVERTISEMENT - CONTINUE READING BELOW
Recommended Videos
4 One-Pan Lasagna
You'll need a pan instead of a pot for this recipe because the secret ingredient in this lasagna is the no-cook lasagna noodles. Since the noodles don't need to be cooked separately, the pasta is going to "cook" in the sauce it's going to be cooked with. You'll just put it all together in the pan then place in the oven to melt and brown the cheese. You can take a short rest from your busy day while waiting for the lasagna to do so because who can resist a lasagna when it's cooked this fast and easily?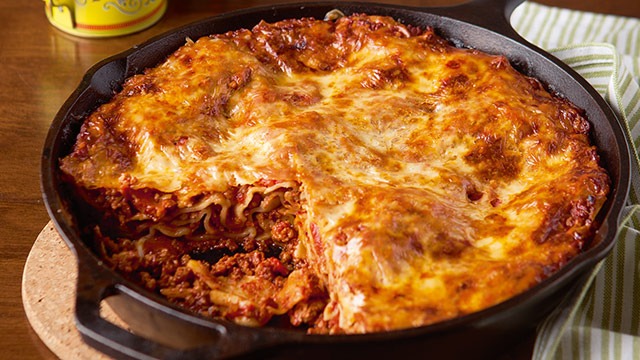 One-Pan Lasagna Recipe
Posted in:
Recipe
SEE OTHER RECIPES: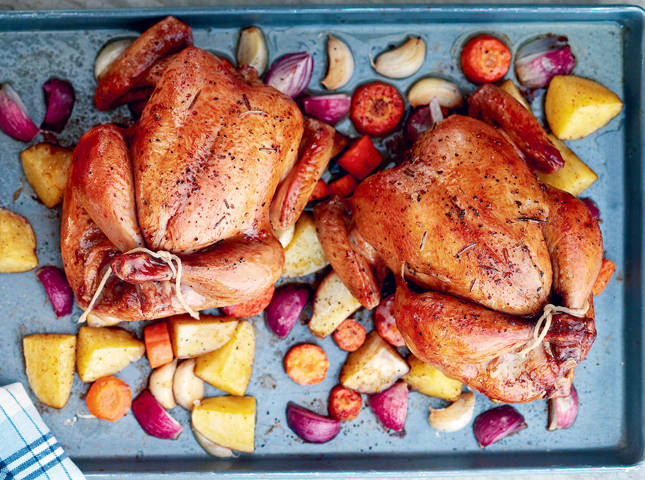 One-Pan Roast Chicken and Vegetables
Posted in:
Recipe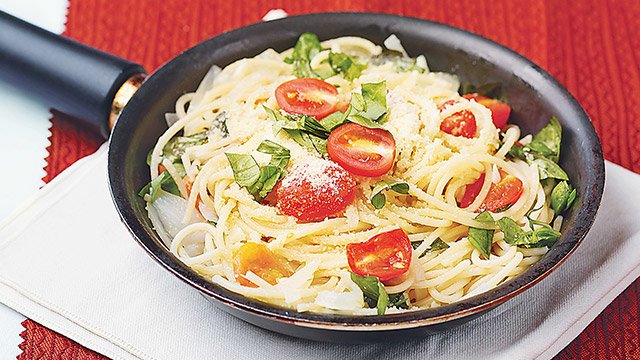 One-Pan Tomato and Garlic Pasta Recipe
Posted in:
Recipe