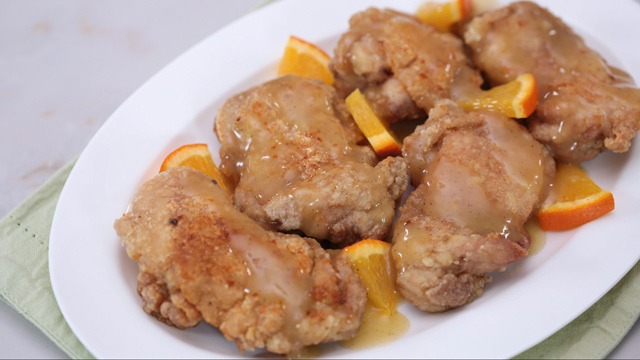 You may think it's an odd pairing but oranges and fried chicken is really quite delicious. 
The orange in this Chinese-inspired chicken dish is the main flavor but the other ingredients in the sauce make it much more extra. You simmer down the orange juice until it's a richly flavored liquid before adding the rest of the seasonings: salt, pepper, and (the secret ingredient that makes anything and everything delicious) sesame oil. Make it thick, and you've got a sauce that's delicious and ready to serve with anything, including a simply fried chicken with crispy skin.  
Eager to try the recipe? Here's the full recipe so you can get a head start on the flavors that you'll soon be tasting when Panda Express finally opens!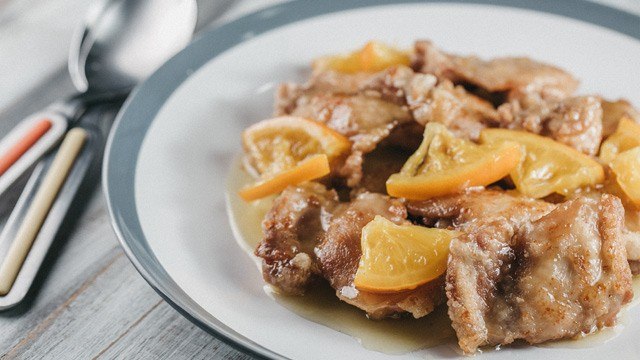 Chicken with Orange Sauce Recipe
Posted in:
Recipe
For more Chinese-inspired recipes, take a look at these delicious dishes: 
Chinese-Style Fried Chicken Recipe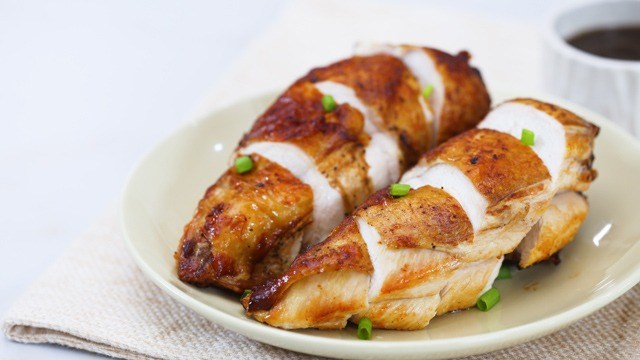 Mapo Tofu Recipe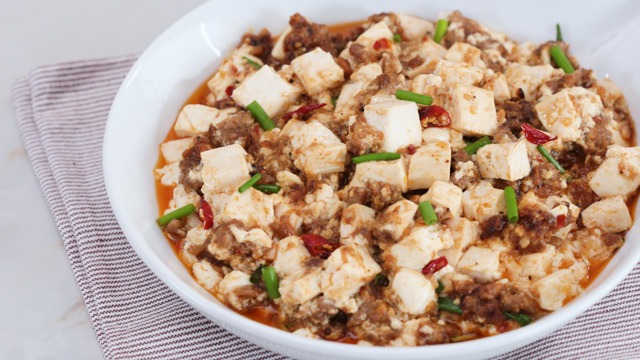 Chinese-Style Asado Pork Recipe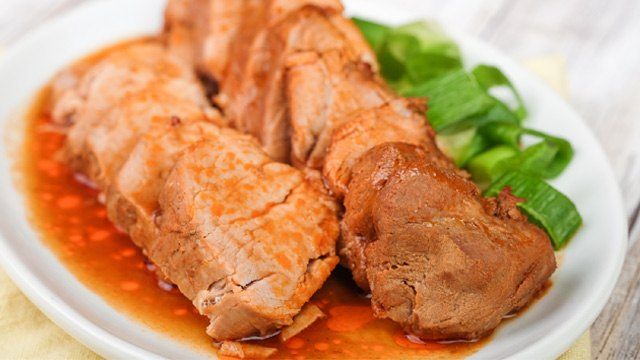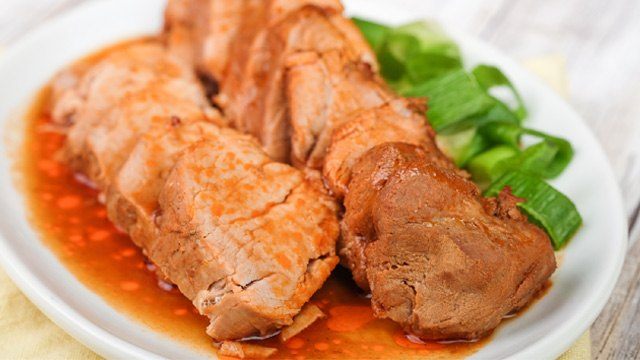 Chinese-Style Pork Asado Recipe
Posted in:
Recipe
Honey Walnut Shrimp Recipe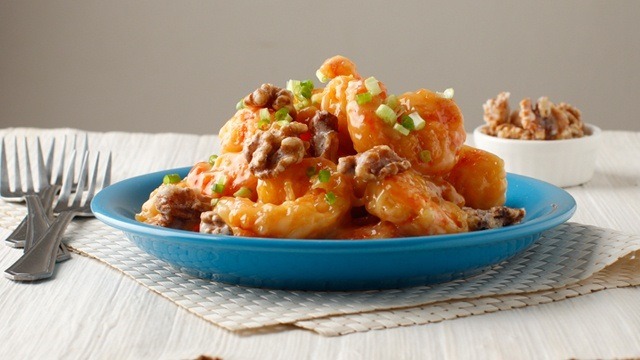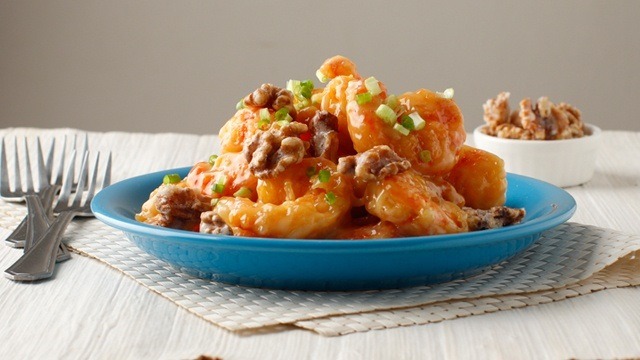 Honey Walnut Shrimp Recipe
Posted in:
Recipe
Chinese Fried Rice Recipe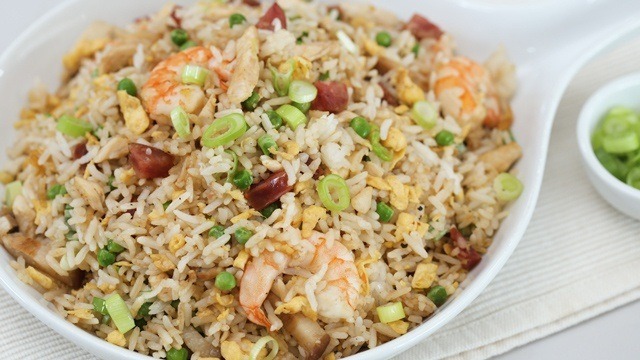 ADVERTISEMENT - CONTINUE READING BELOW
Recommended Videos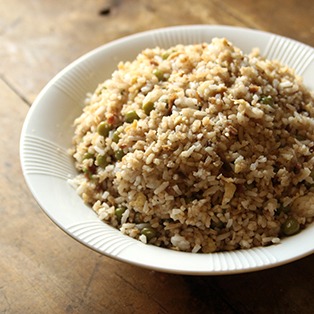 WATCH: How to Make Chinese Fried Rice
Posted in:
Cooking