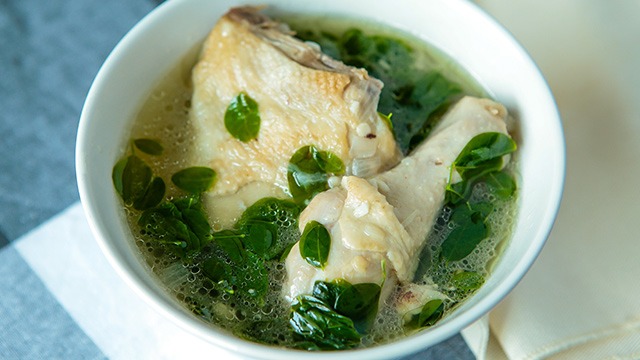 When it comes to preparing easy meals, chicken always comes to mind. It's an easy protein and ingredient to work with, plus it cooks really fast. You can always get creative when preparing chicken (it can be used in appetizers and salads just as much as in main dishes) but when it comes to favorites, our Yummy.ph readers like to keep it simple. Here are the top most-read chicken recipes for 2019: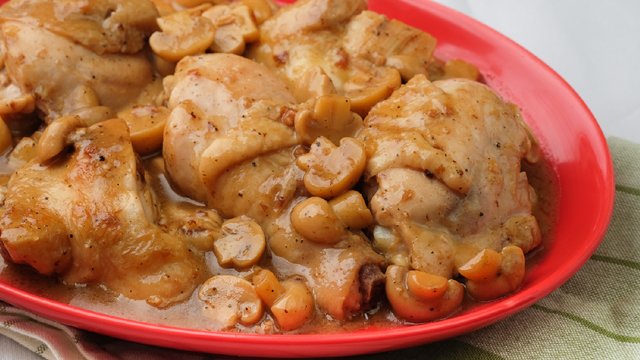 All you need are just a few ingredients to make this creamy and savory dish: all-purpose cream, mushrooms, and butter! You can even spoon the sauce onto your rice because it is all kinds of flavorful!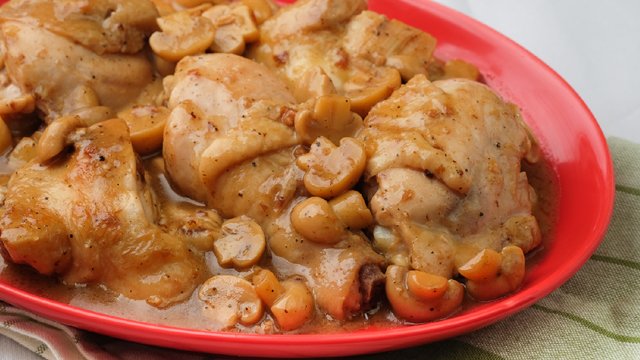 Chicken in Creamy Mushroom Sauce Recipe
Posted in:
Recipe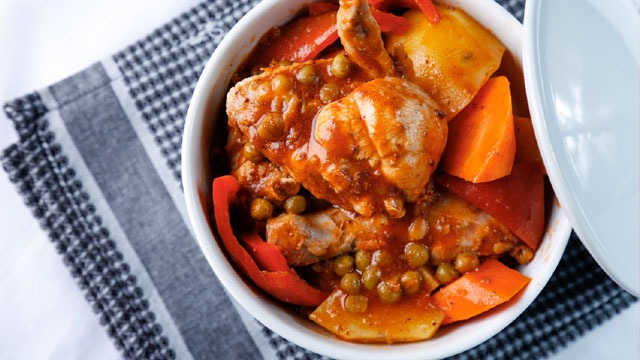 Caldereta is a popular Pinoy stew, made extra rich and flavorful with grated cheese and liver spead. You can play around with the basic recipe and turn it into an extra-festive dish: why not add olives and kamote?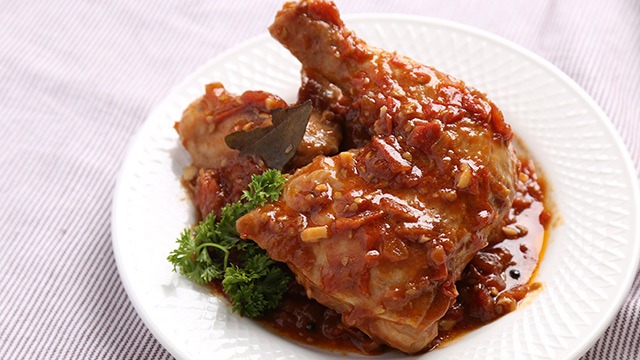 Asado in Pampanga is different from the usual asado that you may be used to. It uses fresh tangy tomatoes! Achuete oil and brown sugar add layers of flavors that you don't usually get in the sweet, Chinese-style pork version.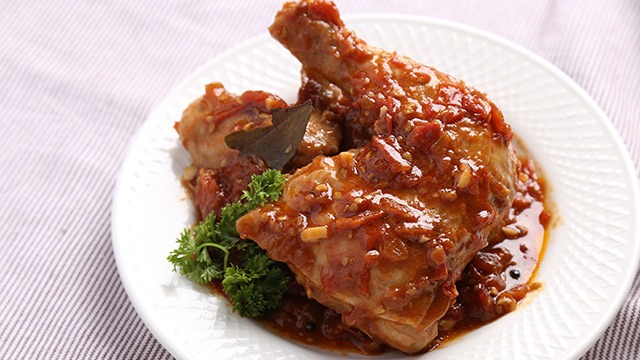 Kapampangan Chicken Asado Recipe
Posted in:
Recipe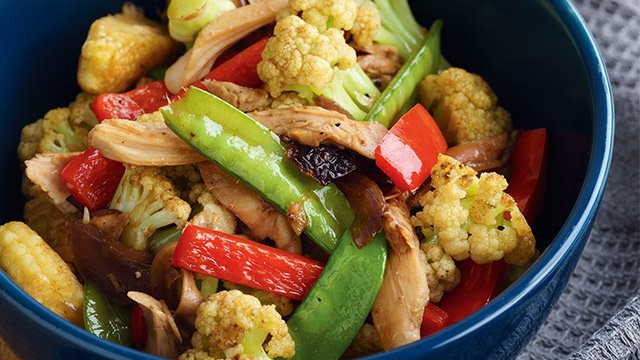 The classic Filipino vegetable recipe, chop suey, gets a delicious upgrade with chicken chunks! Chicken is a fast-cooking protein so adding this doesn't make cooking time extra long.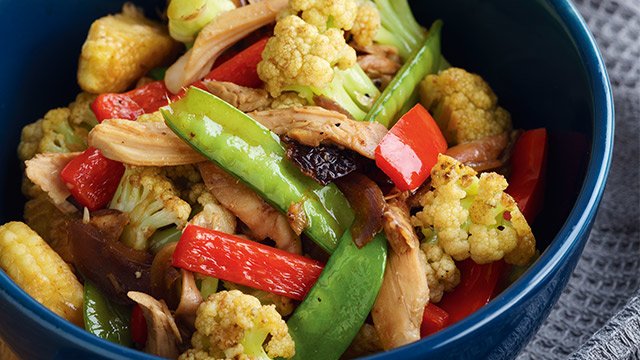 Easy Chicken Chopsuey Recipe
Posted in:
Recipe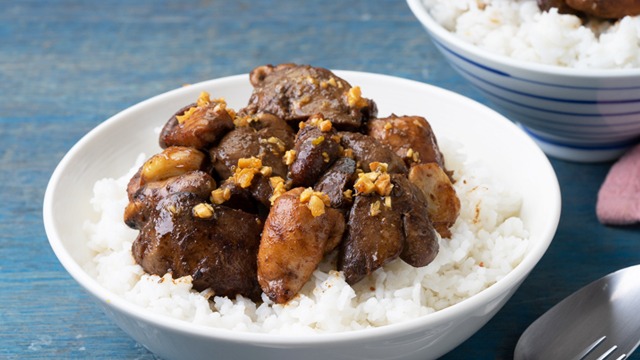 Chicken liver may be an acquired taste but adding salty and tangy adobo sauce makes its creamy texture shine. Chicken chunks give your taste buds a break from all the atay.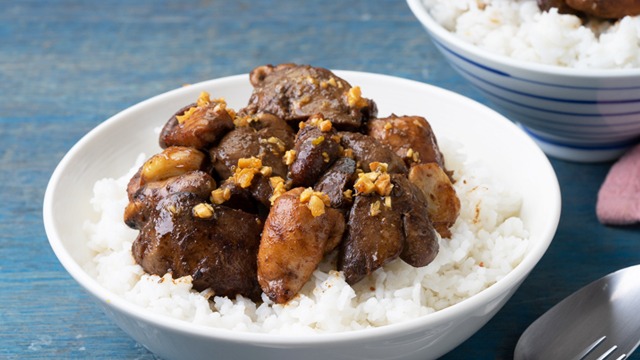 Adobong Atay Ng Manok Recipe
Posted in:
Recipe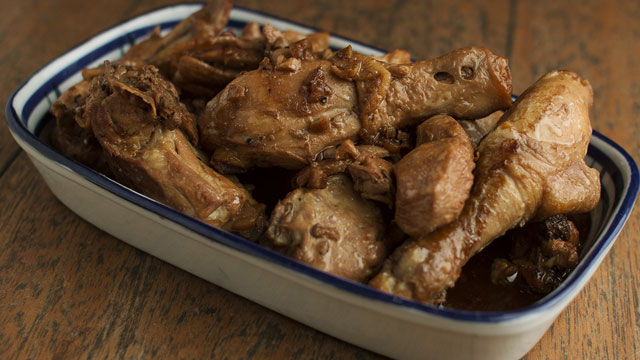 No list of chicken recipes would be complete without chicken adobo! This basic recipe is one that most of us grew up with: it's the perfect medley of salty, savory, sour, and slightly sweet flavors. 
ADVERTISEMENT - CONTINUE READING BELOW
Recommended Videos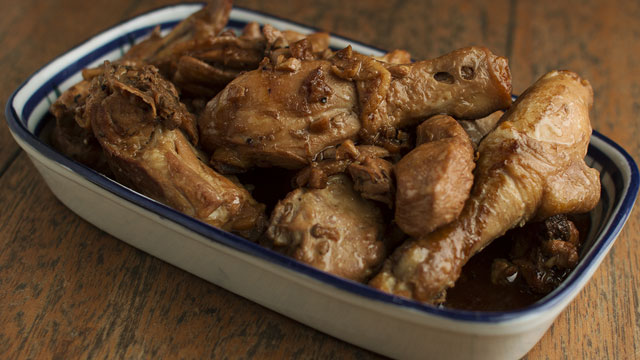 Chicken Adobo Recipe
Posted in:
Recipe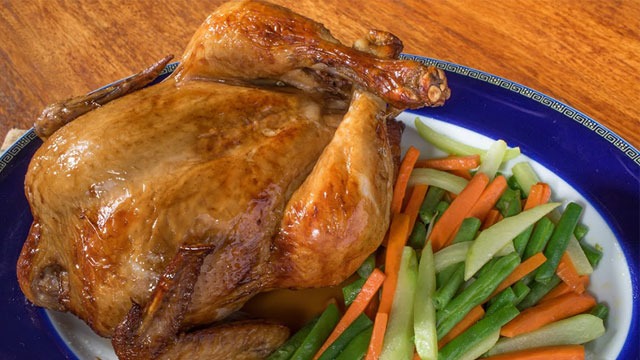 This golden roasted chicken takes little effort to make. All you need is your trusty turbo broiler to get that juicy meat and crisp golden skin. Pair with buttered veggies and mashed potatoes!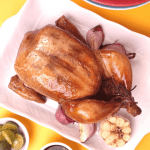 Turbo Broiler Chicken Recipe
Posted in:
Recipe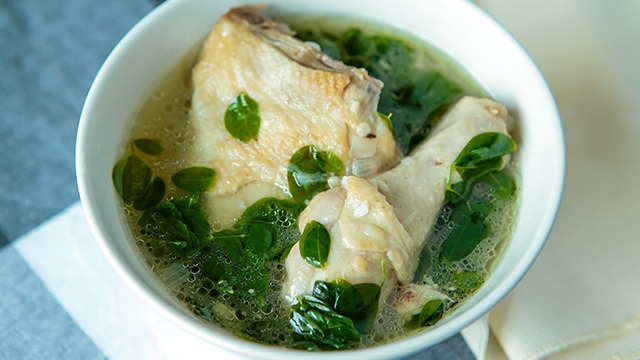 Tinola is a traditional Filipino chicken soup that never gets old! The simple and clean broth is punctuated with ginger and green papaya and malunggay leaves make it extra nutritious. You'll need lots of extra rice with this!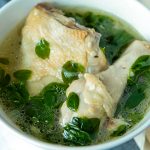 Tinola with Malunggay Recipe
Posted in:
Recipe
*List is based on Google Analytics (January-November 2019).
ALSO READ: