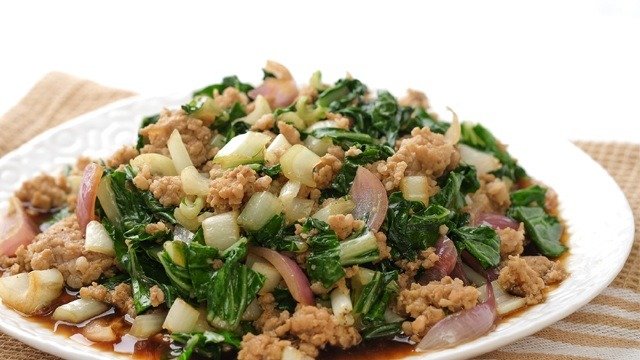 Weekday cooking means fuss-free recipes with easy-to-find ingredients—we've got you covered! Bookmark last month's most popular recipes and try them on busy weekdays: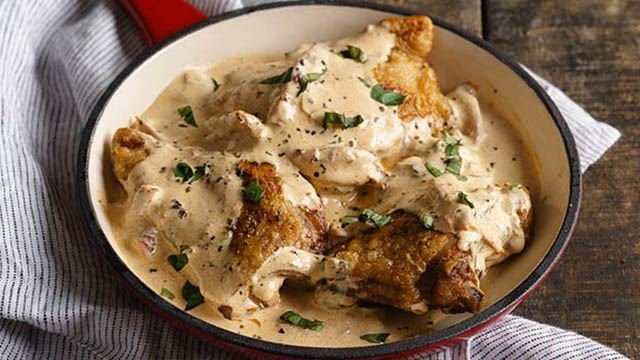 1 Pan-fried Chicken in Garlic Cream Sauce
Smother pan-fried chicken with a delicious creamy sauce and be prepared for zero leftovers.
2 Chicken Pastel
This delicious version is kid-friendly, too: it has milk and pineapples!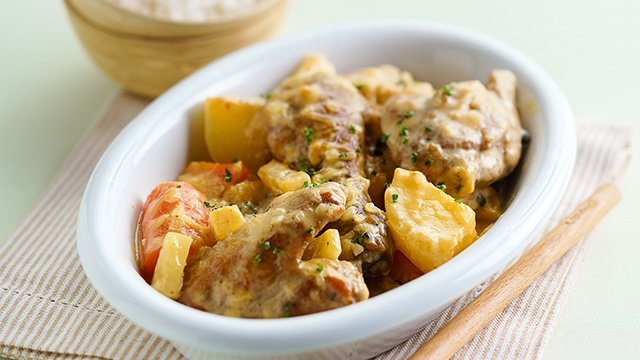 Chicken Pastel Recipe
Posted in:
Recipe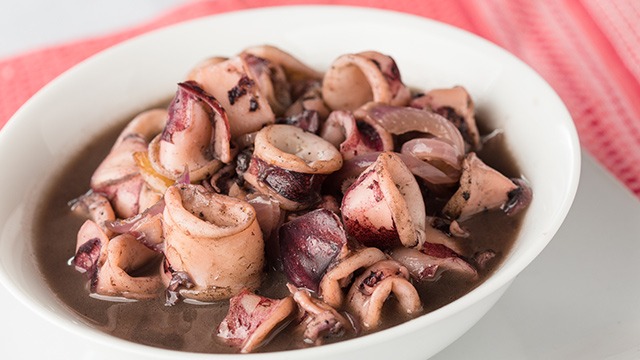 IMAGE Majoy Siason
3 Adobong Pusit
Simmer squid in a delicious adobo sauce!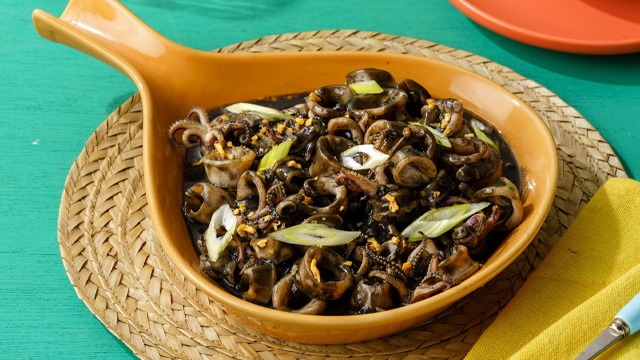 Adobong Pusit Recipe (Squid Adobo)
Posted in:
Recipe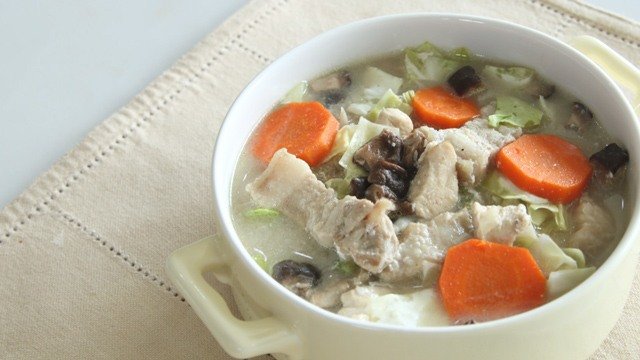 4 Hototay Soup
Rainy, gray weather calls for a comforting soup. Try this Chinese soup with loads of chicken and veggies.
ADVERTISEMENT - CONTINUE READING BELOW
Recommended Videos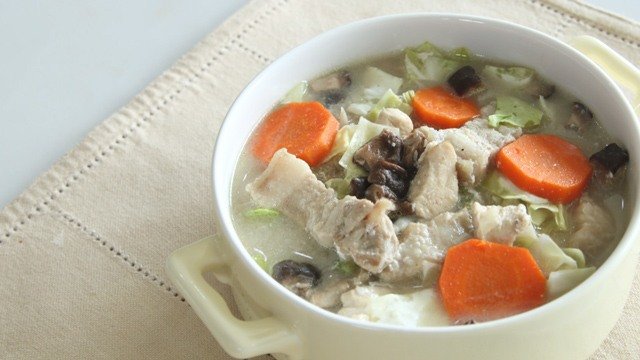 WATCH: How To Make Hototay Soup
Posted in:
Cooking
5 Ginisang Pechay
This easy veggie dish comes together in less than 30 minutes—perfect for fuss-free weekdays!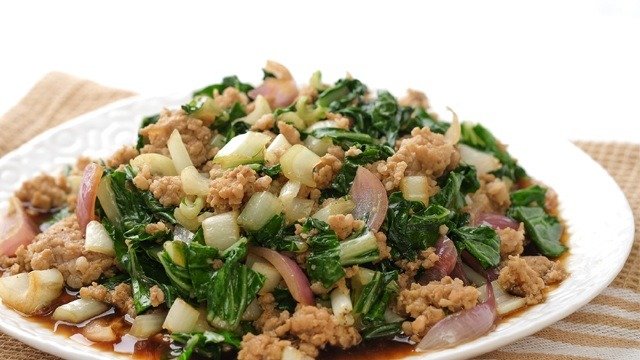 Ginisang Pechay (Sauteed Pechay) Recipe
Posted in:
Recipe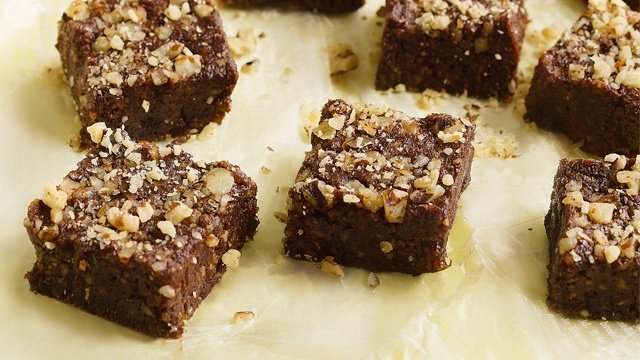 6 No-Bake Brownies
Raw cacao powder and walnuts, cashews, and dates make for a decadent no-bake treat.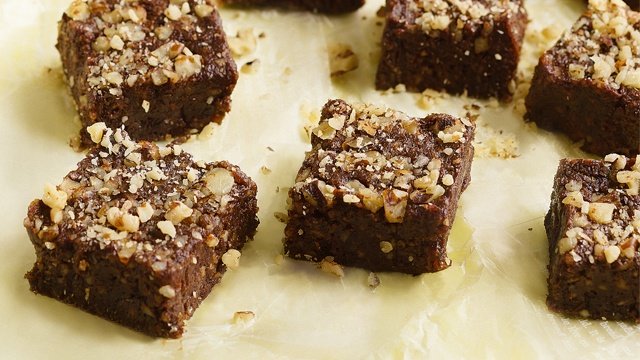 No-Bake Brownies Recipe
Posted in:
Recipe
7 Shrimp in Creamy Tomato Sauce
This seafood dish can be paired with steamed rice or used as a pasta sauce!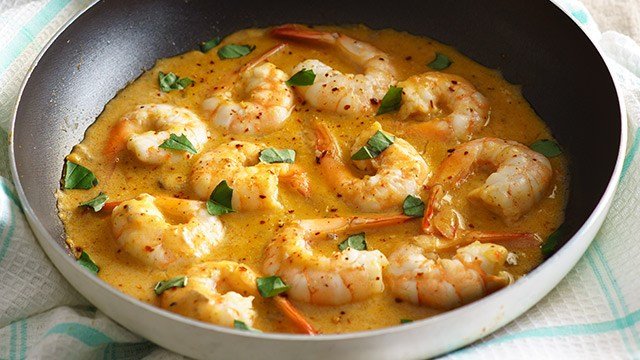 Shrimp in Creamy Tomato Sauce Recipe
Posted in:
Recipe
8 Leche Flan Puto
Two Pinoy food favorites are combined in these sweet delicious bites.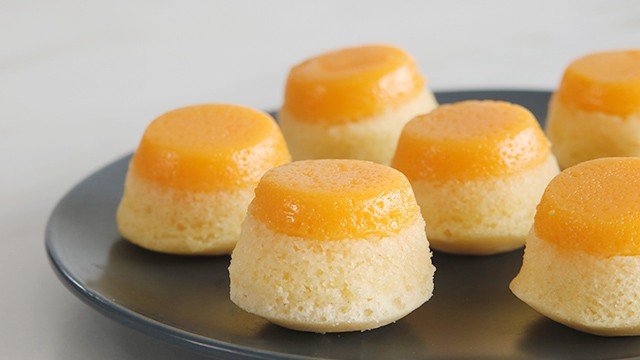 WATCH: How to Make Leche Flan Puto
Posted in:
Cooking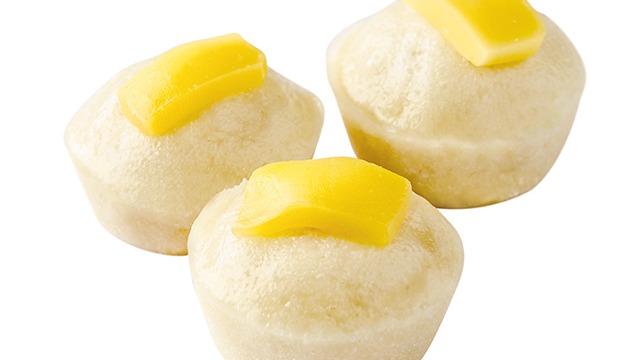 9 Cheese Puto
These fluffy rice cakes are easier to make than you think!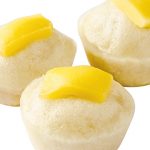 Cheese Puto Recipe
Posted in:
Recipe
10 Crispy Pata
Who doesn't love this Pinoy pork dish with crispy, golden skin? Pair with a salty-sweet dipping sauce!