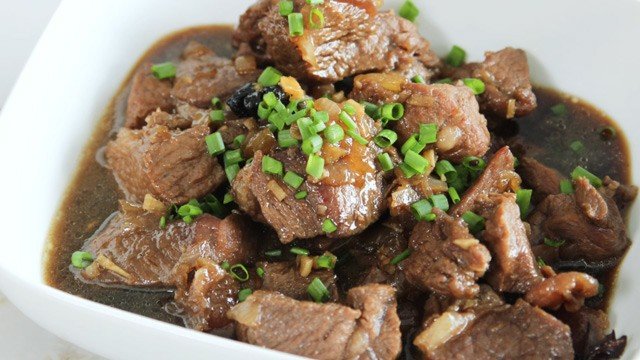 Beef pares is one of those deceptively simple recipes. It's simple because you honestly just need a few ingredients to make the basic recipe: beef chunks, water, soy sauce, sugar, and star anise. It's deceptive because despite the short list of ingredients, it will take you at least an hour, maybe three, to tenderize the beef to be fork tender.
Beef is notorious for being tough when not cooked long enough so to make this dish truly satisfying, you have to give it time to get soft and fall off-the-bone-style tender! If you love eating pares, you will love the fact that you can have it three other ways beyond the original style.
Here are the four different ways you can make pares:
1 Classic Beef Pares Recipe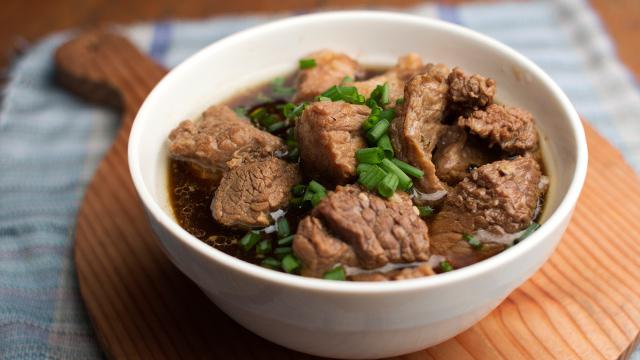 You can't go wrong with a classic pares recipe. This one uses the basic ingredients that transform into your favorite soupy beef stew. Serve unli rice! You'll want a mound or two!
2 Chicken Pares
Recipe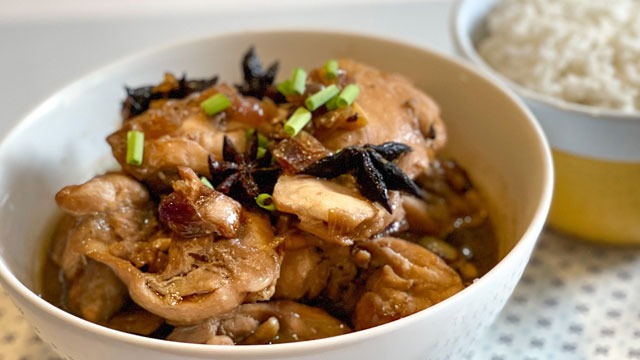 Who said pares had to be made with beef? We think the flavors and ingredients go extremely well with chicken, too! One of the best reasons to make chicken pares is the quicker cooking time and of course, it's much more affordable than beef. You still get the same flavors and the big change is the slight flavor switch from beef to chicken.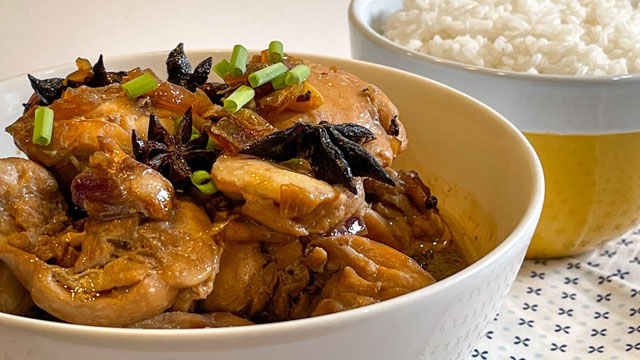 Chicken Pares Recipe
Posted in:
Recipe
3 Pork Pares
Recipe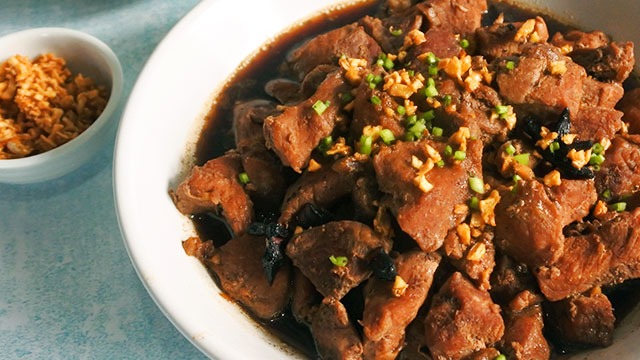 If you're not completely ready for a change of meat but want to save your food budget even just a little bit, you can swap to pork instead of chicken. Pork makes a great substitute for beef and since it's closer to beef than chicken, you get the same texture and flavors in the dish. Again, pork tastes different from beef but if you're really craving that beef flavor, here's a cooking tip that will save you pesos: use a beef stock cube or granules in this pork pares recipe.
ADVERTISEMENT - CONTINUE READING BELOW
Recommended Videos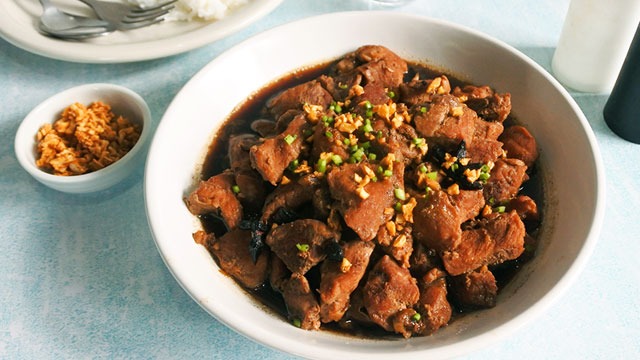 Pork Pares Recipe
Posted in:
Recipe
4 Beef
Pares

Mami

Recipe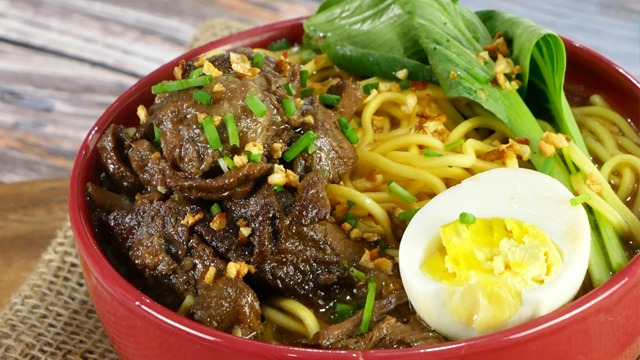 We love that beef pares is soupy and that just gives us more reasons to make a big batch because of that sabaw. If, however, you find that you're up for more pares but not up for more rice, try pairing it with noodles! This brilliant hack is a genius way to get your pares fix without feeling like it's a big meal. This beef pares mami recipe will leave you satisfied because it's beef + noodles + egg, and still enjoy every sip of the wonderful pares soup.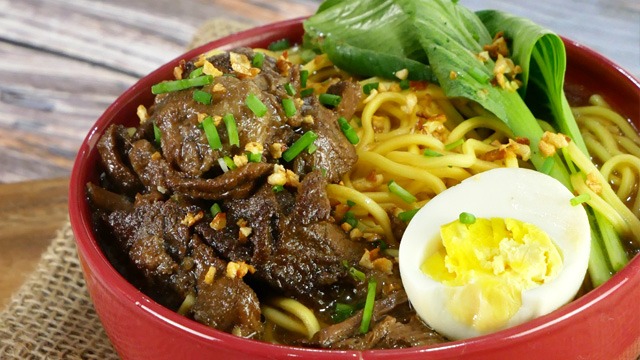 Easy Beef Pares Mami Recipe
Posted in:
Recipe
What type of pares are you thinking of making this week?
***