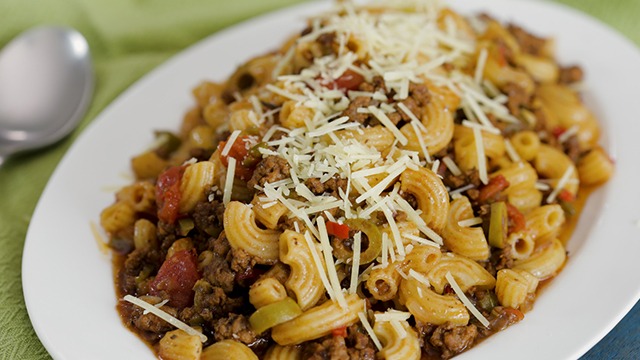 The rice cooker has to be one of the most underrated appliances in your kitchen. It may be called a "rice" cooker but it can do much more than just cook rice! 
If you look inside the box that the rice cooker came in, you'll see a variety of attachments and inserts. Sometimes, even the rice cooker itself will tell you that it can cook rice but also cook a lot of other things, too. 
Did you know that your rice cooker can cook pasta? 
Yes, it can! In fact, it may be the best way to cook pasta because there's no need to even boil the water first. 
The trick here is to use just enough water to cook the pasta, and let most of it be absorbed while allowing for it to boil, simmer, steam, and eventually evaporate as it cooks. The result is really a one-pot pasta dish.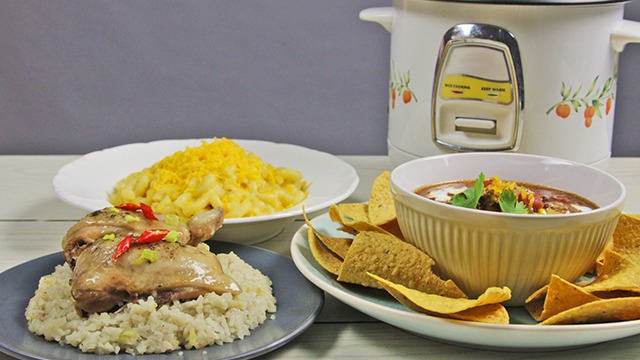 WATCH: 3 Other Ways to Use a Rice Cooker
Posted in:
Cooking
We're going to say it first: cooking pasta may just be better cooked in your rice cooker than the traditional way. 
If you don't believe us, you need to watch and see how we cooked this delicious pasta in this rice cooker. Here's the recipe so you can immediately go out and get the ingredients necessary for this easy pasta recipe: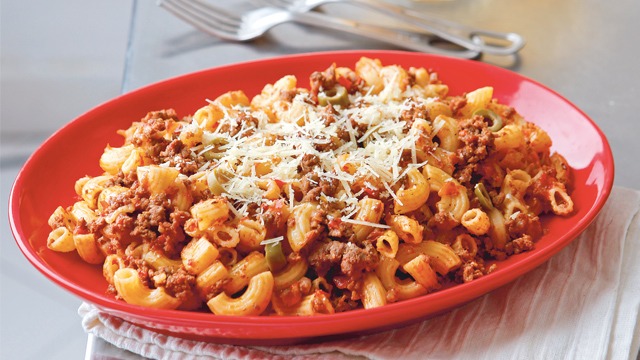 Pasta Cubano Recipe
Posted in:
Recipe
For more pasta recipes you may want to try cooking in the rice cooker, here is a list that may change your mind about how you cook pasta: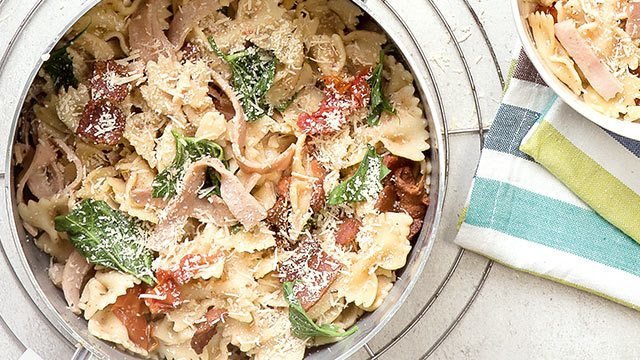 Bacon and Tomato One-Pot Pasta Recipe
Posted in:
Recipe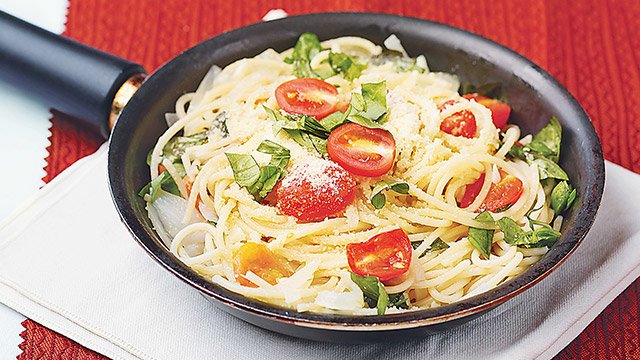 One-Pan Tomato and Garlic Pasta Recipe
Posted in:
Recipe