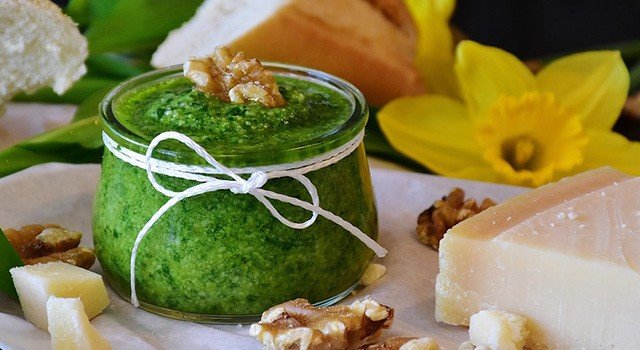 One of the most versatile sauces that easily upgrade any of your homemade dishes is simple to make and easy to store: pesto! Made with only a handful of ingredients, it's packed with strong garlic and herb flavors, and can pair well with almost anything.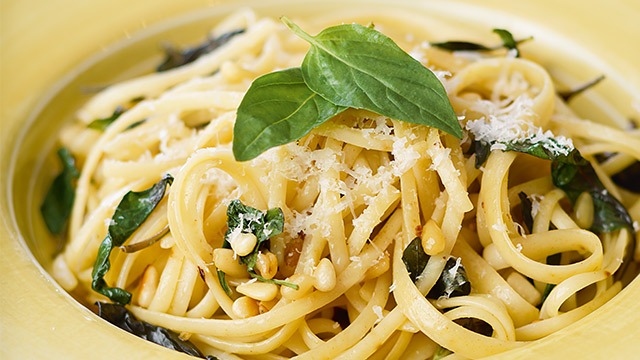 Pesto Pasta Recipe
Posted in:
Recipe
Make a big batch of pesto and keep it jarred in your refrigerator. While fresh pesto is delicious, blanching your basil leaves before blending them into a sauce will help your pesto keep for weeks. Here are a few dinner recipes you can use your homemade pesto sauce on: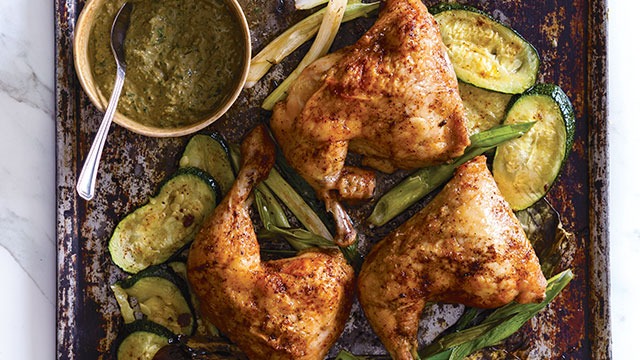 1 Roast Chicken
Chicken and pesto were meant to be together. The sauce will go well with your roasted vegetables, too.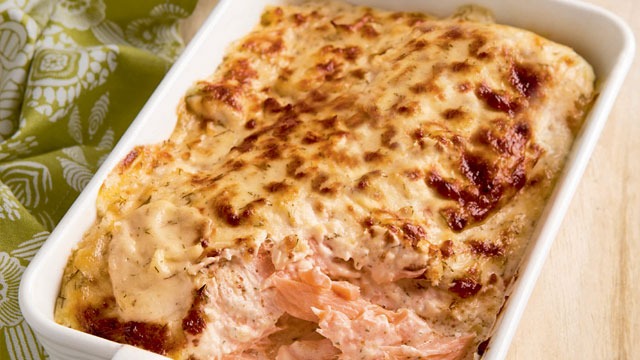 2 Baked Salmon
Incorporate pesto into a cream sauce and spread it over salmon. It'll bake into a creamy and aromatic dinner!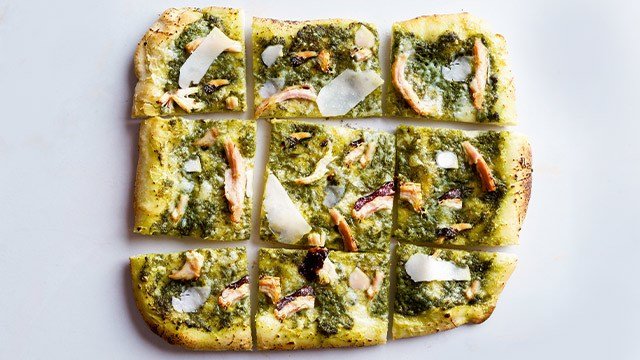 3 Pizza
Tired of the usual tomato sauce- or oil-based pizzas? Go the extra mile and spread green pesto over your pizza crust! Experiment with different herbs and leafy greens, too, like kale and malunggay.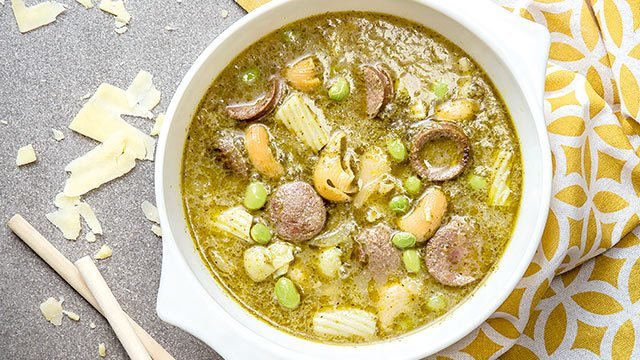 4 Soup
Recreate the classic pesto pasta dish into a pasta soup! A freshly-made pesto sauce will make this broth even more flavorful.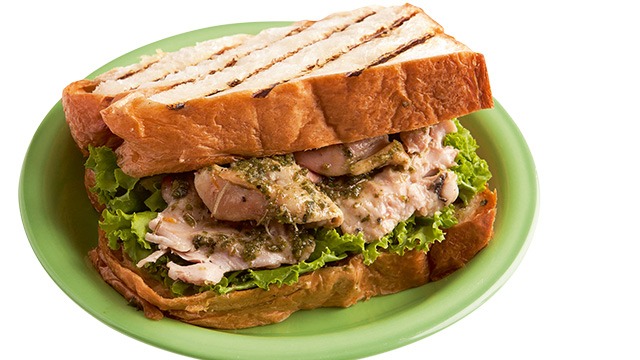 5 Sandwiches
This is a no-brainer: pesto can upgrade grilled cheese sandwiches, chicken paninis, and plain toasted bread in a snap. Add tomatoes and cheese for the perfect panini!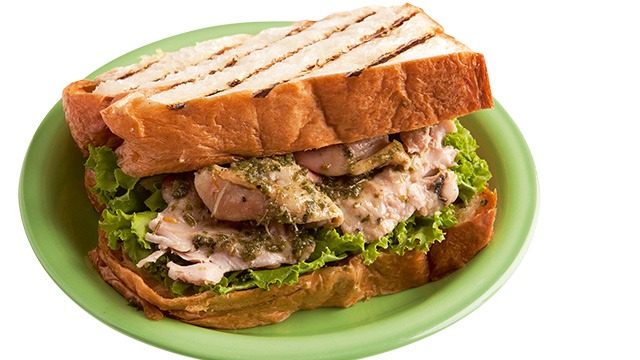 Chicken Pesto Panini Recipe
Posted in:
Recipe
ALSO READ: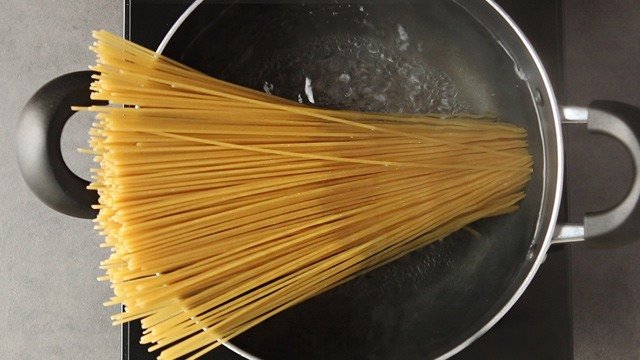 WATCH: Top Tips for Cooking Pasta
Posted in:
Cooking