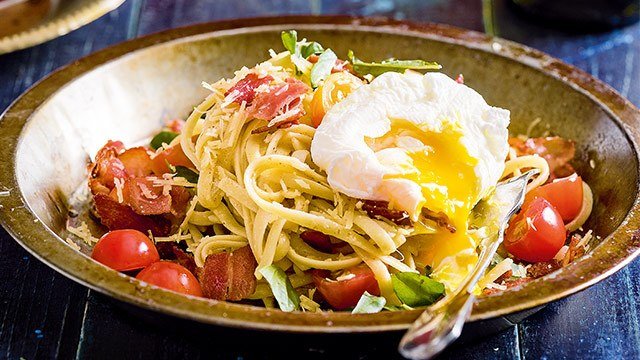 Poaching might seem like a daunting kitchen skill but with a few tries and newbie tips in mind, you will be poaching like a pro in no time.
But how about trying this trick from Julia Child? She pokes the large end of the egg with a pin, releasing air that may cause the egg to crack and boils the egg for 10 seconds.
When the egg cools, poach it in the way you're comfortable with. Julia Child's trick is supposed to help the egg stick together.
ALSO READ: Kitchen Newbie's Guide to Poaching
Photography by Patrick Martires