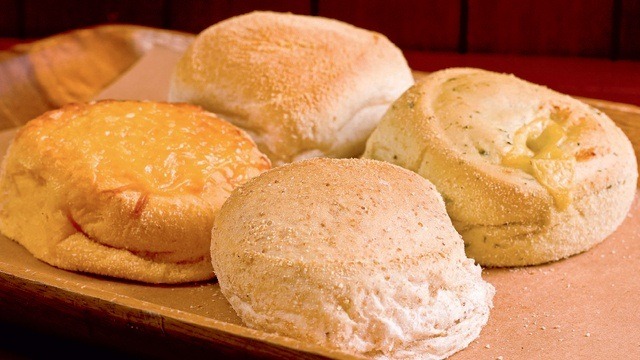 Who has time for breakfast? If having breakfast has become a life goal, we have some ideas to help you. After all, when you eat well first thing in the morning, it's easier to work on achieving the rest of your goals for the rest of the day!
1 Make overnight oats.
Overnight oats are the perfect breakfast idea if you really have no time in the morning. Quickly prep them at night, and by morning, you'll have a fresh, healthy, and filling breakfast.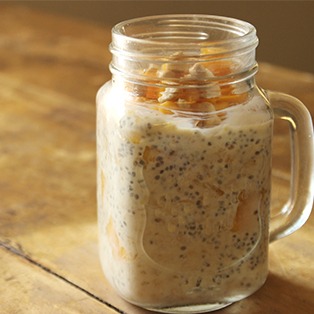 WATCH: How to Make Overnight Oats
Posted in:
Prepping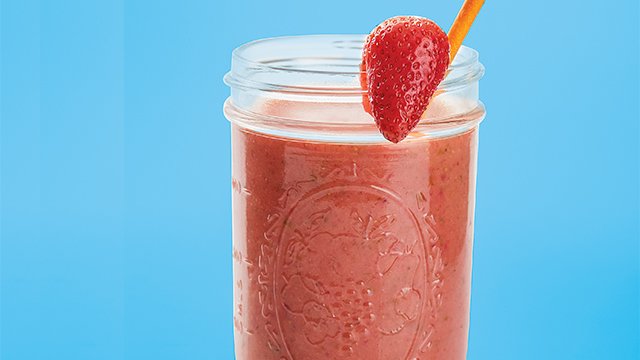 2 Prep smoothies ahead.
Smoothies are another quick breakfast fix that you can totally handle in minutes. Just make sure your fruits and veggies are clean then blend away! Another idea is that you can actually cut up and freeze your fruits in advance which does two things: you'll save on prep time and you might not even need ice!
Using raw fruits and veggies for your smoothies? Make sure you know how to properly clean them: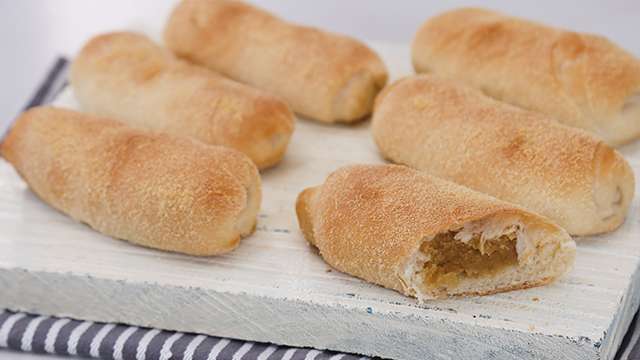 3 Toast your favorite breakfast bread.
Don't limit yourself to pandesal. Get yourself some Spanish bread from your local panaderia, or maybe ensaymada! You can also make pancakes ahead and store these in the refrigerator. In the morning, all you have to do is toast them for 3 to 8 minutes and you get to satisfy that craving for breakfast food. Want another way to make that breakfast even better? Put in some slices of bacon in your oven toaster for 9 minutes. Add in your toast or pancakes, and continue cooking for 4 minutes. Breakfast made easy!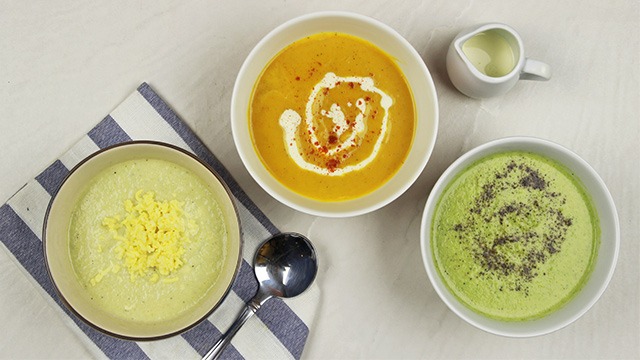 4 Warm up some soup.
Why not store some soup and warm them in the morning? After all, there's nothing heartier than warm soup especially if you wake up really early in the morning!
ADVERTISEMENT - CONTINUE READING BELOW
Recommended Videos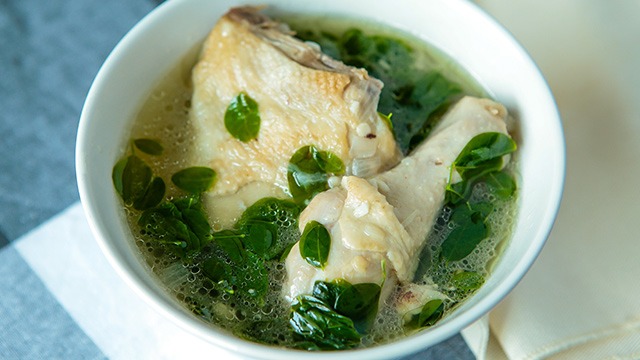 12 Chicken Soup Recipes to Warm Your Soul
Posted in:
Cooking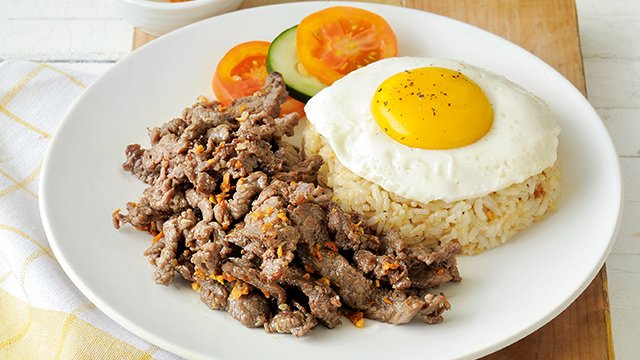 5 Cook up some marinated meat.
Tocino, longganisa, tapa—these are all your favorite classic Filipino meals and all they require for you to do is to marinate them ahead of time! Simply get that rice cooker running before you bathe, and when you get back, fry up some of that marinated meat. Best silog breakfasts ever!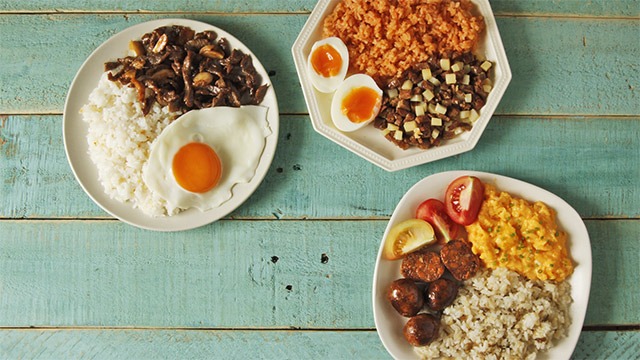 WATCH: Silog Combos You Need to Try
Posted in:
Cooking
Are you ready for your breakfast dreams to come true? Go for it!
ALSO READ: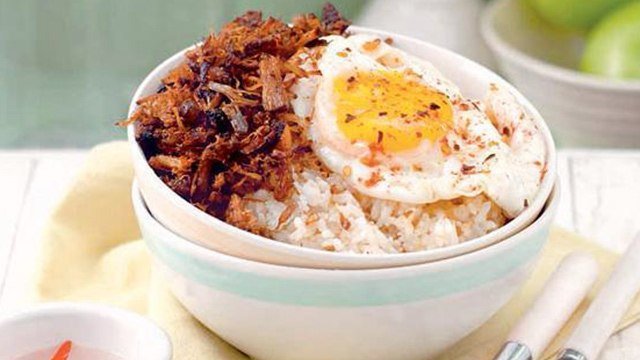 6 Ways to Make Prepping Breakfast Easier
Posted in:
Prepping