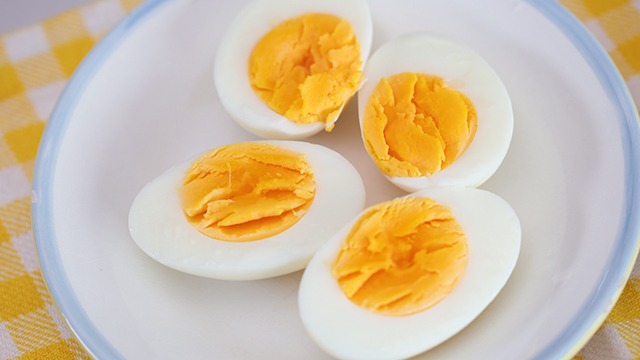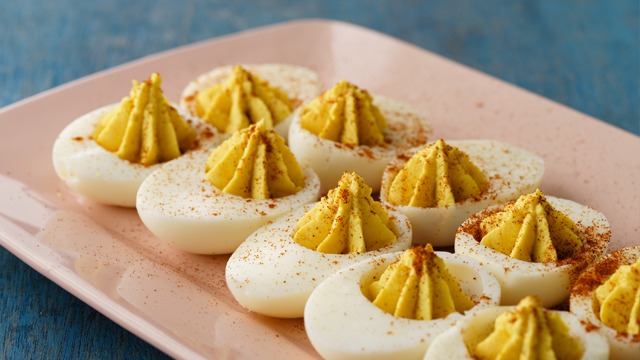 If you're peeling just one hard-boiled egg, it's not a hassle. But if you're peeling eggs for egg salad, deviled eggs, palabok platters and the like, it starts to rack up some serious time. Plus, peeling is not as easy as some would think. There's the danger of making pockholes in the otherwise immaculate egg white! Thankfully, there's a quick hack you can do.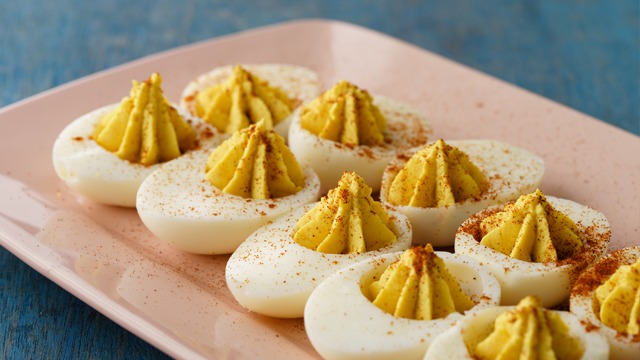 Easy Deviled Eggs Recipe
Posted in:
Recipe
The next time you're cooking hard-boiled eggs, try this neat trick for removing the shells: After cooking, remove eggs then drain the water from the saucepan. Put the eggs back into the pan and shake gently from side to side to break the shells. Once the eggshells are cracked evenly on all sides, use your fingers to easily remove the shells completely!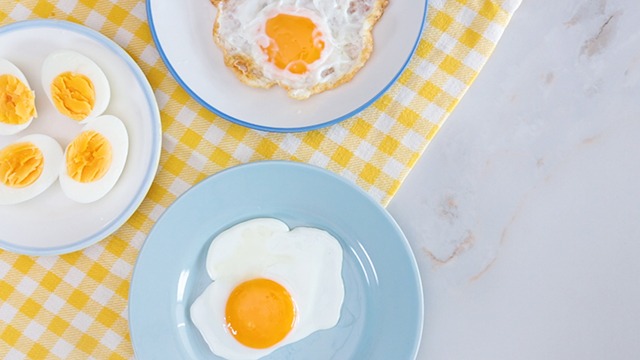 Want an even faster method?
Do this: After cooking, keeping the eggs in the saucepan, immediately drain out the water then cover with cold water. Let it rest until you can manage the egg's temperature in your hands. One by one, with your hand, firmly smack a side of the egg on a clean surface then roll the egg over, cracking the shell effectively. Submerge it in the water again to peel the shell completely.
Did we spike a craving for eggs? Here are egg-citing egg recipes you need to try.
Article was published in the October 2012 issue of Yummy magazine. Edits were made by Yummy.ph editors.
ALSO READ: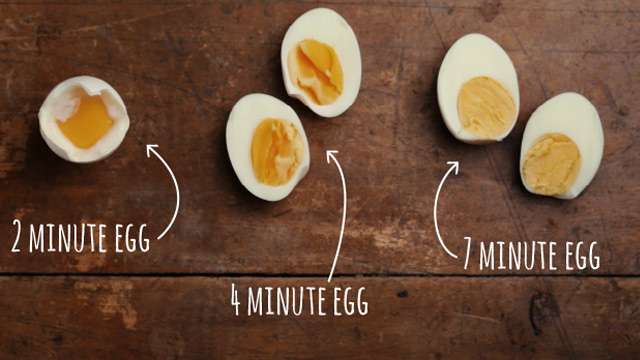 Be an Eggs-pert: How to Boil Better Eggs
Posted in:
Cooking