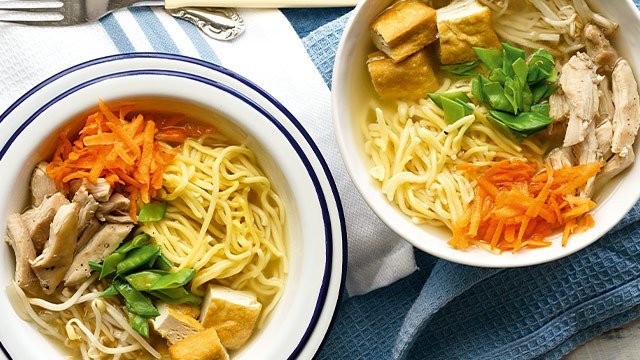 Rainy days—hate them or love them—mean that a cozy bowl of soup will be simmering in your kitchen in no time. There's nothing like a hearty tinola or comforting sinigang to keep you warm while the rain pours outside. Not in the mood for anything savory? Put on your favorite playlist and pick a baking project to take on!
1 Chicken Soup (Tinola)
If you aren't making a batch of chicken soup when the rainy season comes, you aren't doing it right! Tinola, a Filipino favorite, has a broth flavored with ginger and the natural flavor of chicken.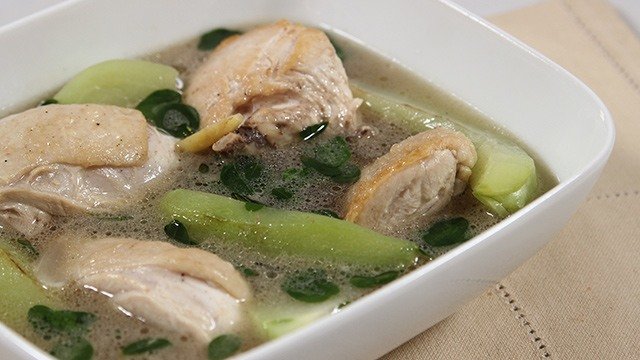 WATCH: How to Make Tinola (Chicken Soup)
Posted in:
Cooking
2 Misua Soup
Cozy up to a bowl of delicate noodles and stay warm while it pours outside! Pork meatballs make it hearty, and a crunchy garlic topping adds an extra layer of flavor to the soup.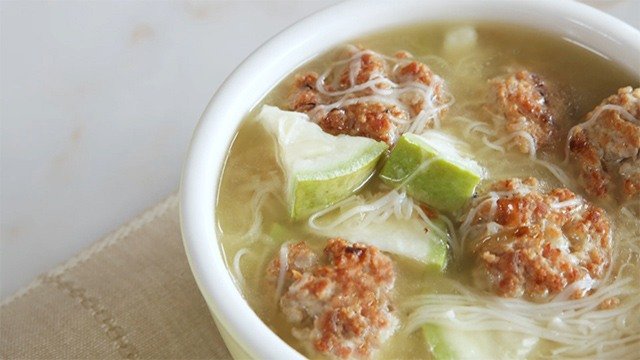 WATCH: How to Make Misua Soup
Posted in:
Cooking
3 Stovetop Popcorn
Cancel your plans to go outside and start a movie marathon at home! Stovetop popcorn is surprisingly easy to make. Plus, you can get creative with how your flavor it—adjust it whether you're craving for something sweet or something salty.
4 Sinigang na Hipon sa Kamias
Seafood sinigang spells comfort like no other—a clean, sharp broth, and lots of veggies to nourish your body!
5 Red Velvet Cupcakes
Take on an easy cake or cookie baking project to brighten up a gloomy day—what about these festive red velvet cupcakes?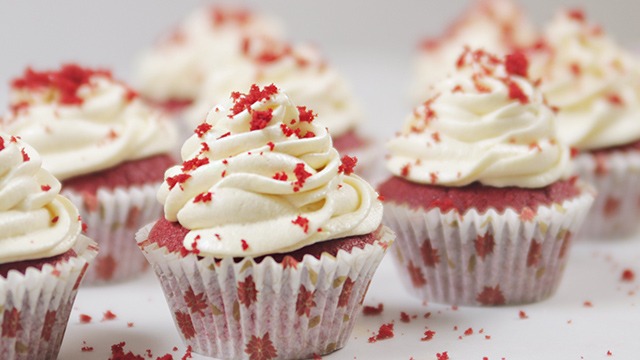 WATCH: How to Make Red Velvet Cupcakes
Posted in:
Baking
ALSO READ: