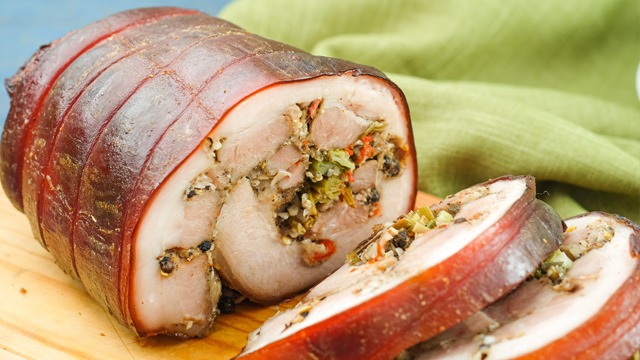 Lechon will definitely be on the list of food that will grace the numerous buffet tables of Christmas parties this holiday season. It's rare that there will be leftover lechon. After all, this is usually the first that will run out. Everybody loves lechon!  
If, however, you love lechon so much that you want it any time you want, there is now canned lechon that's available in select supermarkets.
What can you do with a can of lechon? You can do a number of things with it: reheat it and eat it as is, make it into the classic leftover dish the lechon paksiw, or you can be different this holiday season and try out any of these inspiring ideas on how to make that can of pork infinitely more appetizing and delicious: 
1 Make it crispy like Pork Adobo Flakes.  
When it comes to lechon, you can treat it just like any other leftover pork dish. Why not make this already seasoned and delicious pork crispy all over, not just the skin, with this genius idea? Make it like you would adobo flakes and breakfast just got that much more delicious and interesting. Lechon sauce, anyone?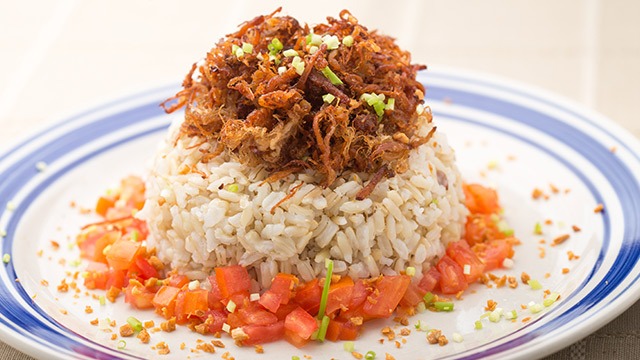 Pork Adobo Flakes Recipe
Posted in:
Recipe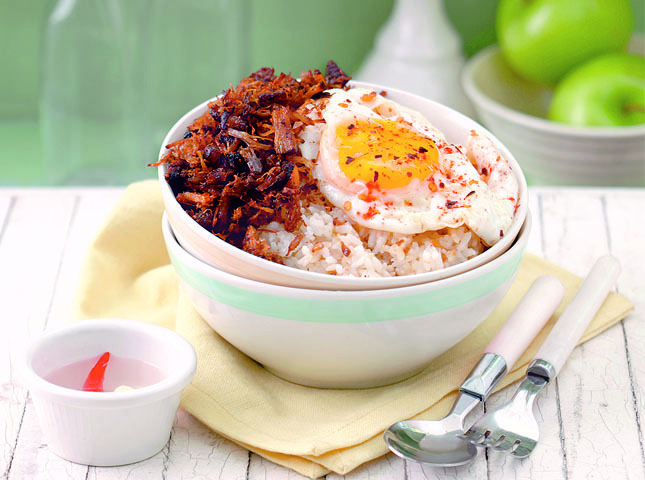 Adobo Flakes with Sinangag and Spicy Eggs
Posted in:
Recipe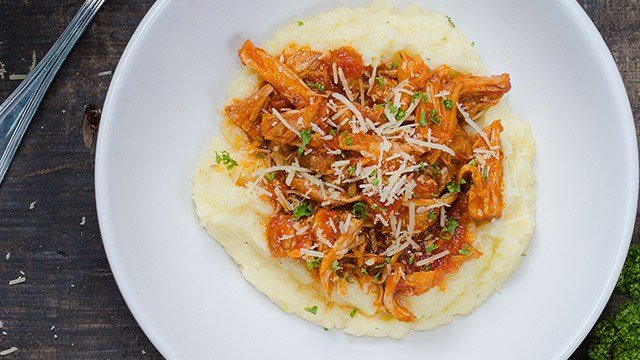 2 Make a Pulled Pork dish.    
Pulled pork is deceptively complicated. What it really is just a tenderized pork that's been flaked and then tossed in a flavorful sauce. It doesn't need to be more complicated than that. When you use leftover lechon for a dish that's this easy to make, you know you have a recipe that will maintain the integrity of the lechon flavor. All you really need is a flavorful sauce that complements the lechon and you've got an easy way to serve lechon again that's unexpected.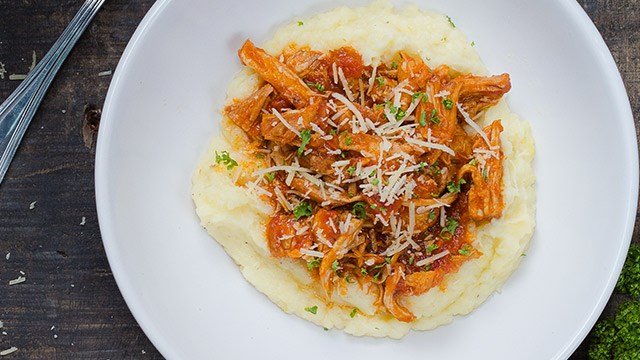 Pulled Pork Stew Recipe
Posted in:
Recipe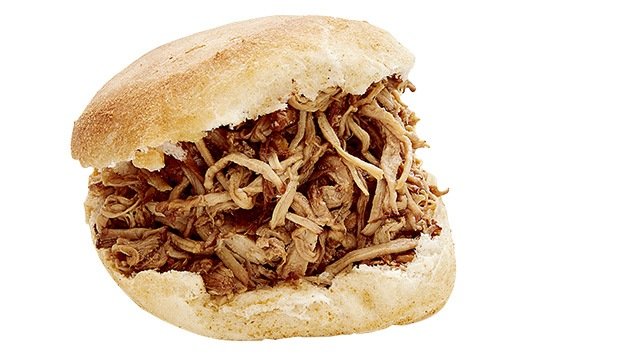 Adobo Pulled Pork Recipe
Posted in:
Recipe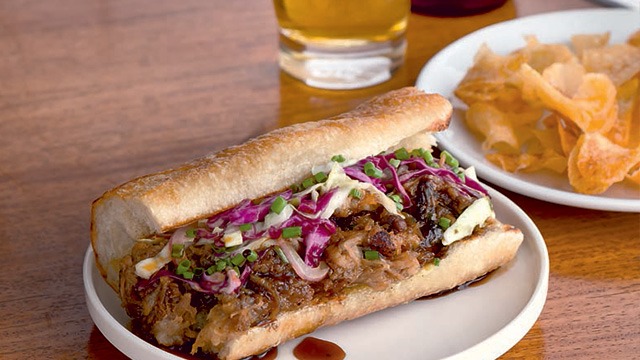 Honey Balsamic Pulled Pork Sandwich
Posted in:
Recipe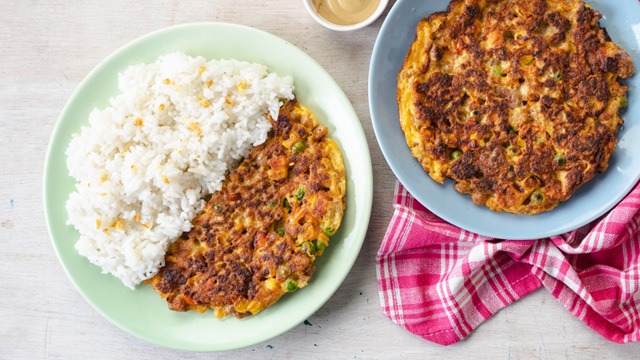 3 Mix it with eggs like Tortang Pork Giniling. 
Breakfast can definitely be more delicious if you have lechon on the table. If you have so much lechon that more lechon is already too much to eat, transform it by chopping it up into small chunks and then tossing it with beaten eggs. Add in some vegetables and fry it. Your tortang baboy recipe was never this flavorful before!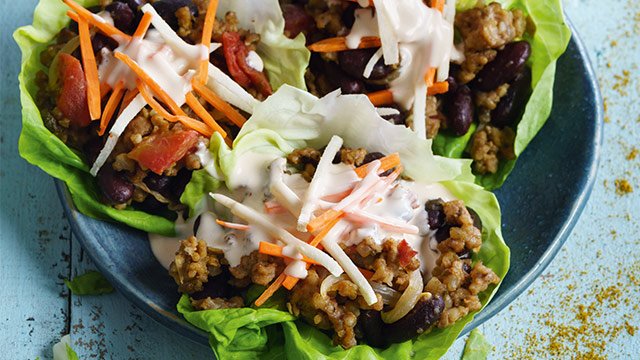 4 Stuff it into Lettuce Cups.  
Lettuce cups are the light and fresh option. You don't have to serve your lechon with rice! With this recipe, you can saute the lechon with a few seasonings and extra ingredients to make sure that it's both hearty and delicious even without the lechon sauce on the side.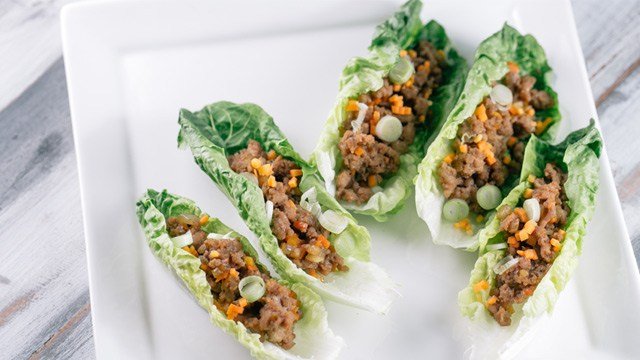 Ground Pork in Lettuce Cups Recipe
Posted in:
Recipe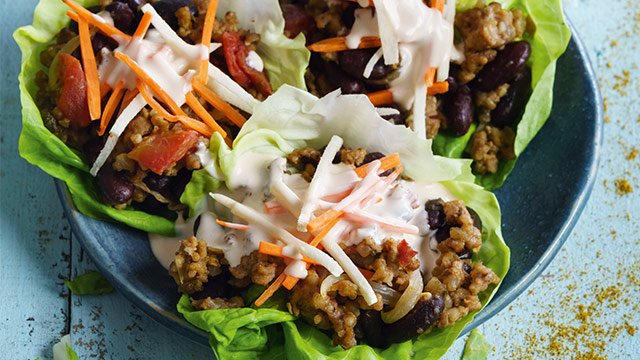 Pork and Bean Lettuce Cups Recipe
Posted in:
Recipe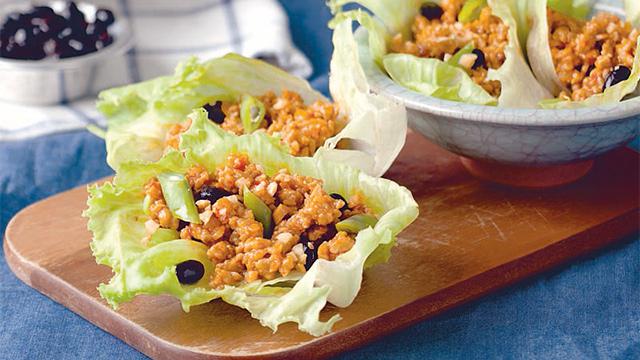 Spicy Oriental Lettuce Cups
Posted in:
Recipe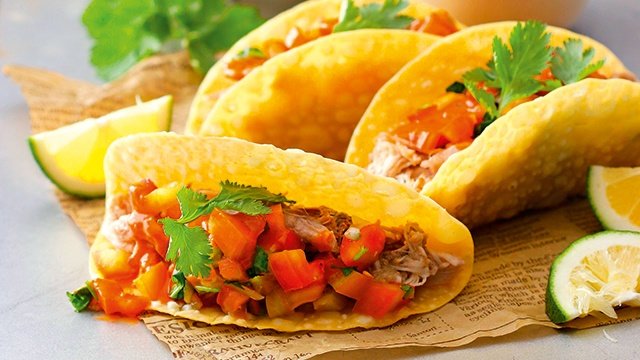 5 Spoon it into taco shells like Pork Carnitas. 
Lechon is already flavorful so you don't have to do much to make it appetizing. In this case, you will want to toss it with other ingredients to make it feel like you're having a meal that's fit to be south of the US border. Bell peppers and a little squeeze of lime juice can just be what you need to brighten its flavors. The crunchy taco shell that holds it all together is a great bonus, too.  
ADVERTISEMENT - CONTINUE READING BELOW
Recommended Videos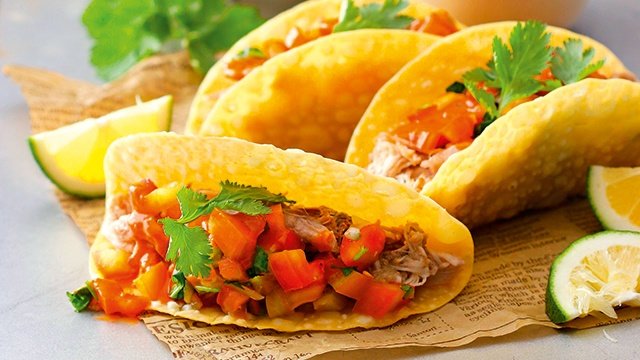 Pork Carnitas Recipe
Posted in:
Recipe
Canned lechon may be the next best canned goods to have in your kitchen. It's an instant meal! With this many ways to use it when you're tired of the same old leftover lechon ideas, you know you're going to have more ways to enjoy your beloved lechon even more.  
ALSO READ: