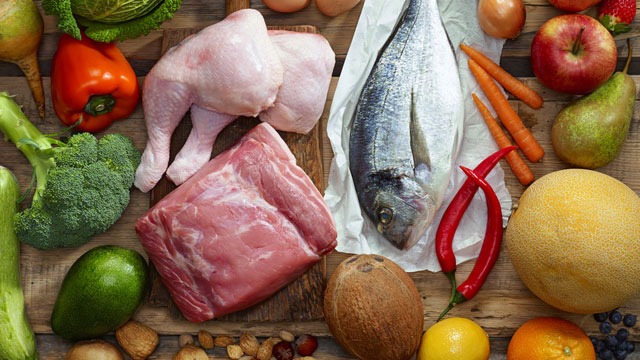 One of the biggest concerns of any homemaker is their budget. Budget-friendly ingredients are a particular concern since everyone eats. Cooking instead of ordering for delivery is always going to be the more affordable choice, especially in a pandemic. 
So if budget is a concern for you, we have good news. There is a way to know what are the cheap ingredients in the wet market or palengke even without stepping out of your home. The Department of Agriculture (DA) keeps a keen eye on the prices of agricultural products, especially those that are commonly bought, and publishes this report on a regular basis. 
You can access these DA reports online! According to regular reports from the Price Watch section of its official website, the cheapest ingredients* among the categories of these basic commodities right now are these: 
• tilapia
• calamansi
• whole chicken
• pork kasim
• sayote or chayote
• tomatoes
• squash or kalabasa
The prevailing retail prices of these ingredients are the lowest in their categories. Tilapia is currently more affordable at P120/kilo than milkfish or bangus which is priced at P160/kilo. Calamansi (P50/kilo) is a powerful flavor so you don't need much when using this fruit in your dishes. Whole chickens (P160/kilo) will always be more affordable than chicken parts. 
From the vegetable list, the most affordable upland vegetable is the sayote at P40/kilo. This is a super cheap vegetable right now considering that other vegetables in its category are double its price. (Potatoes, Baguio beans, and Baguio pechay or napa cabbage are next lowest in price at P80/kilo.) Tomatoes and the kalabasa are tied at P50/kilo for the lowland vegetable category. 
If you use your budget to buy these ingredients, you'll be amazed at how many dishes you can make with these! Here are recipes using these cheap ingredients so you can make budget meals: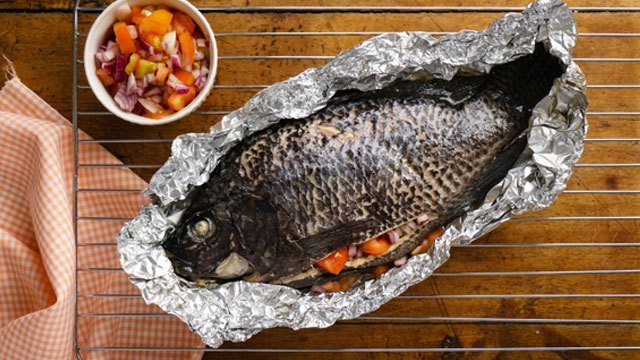 1 Tilapia + Tomatoes + Calamansi 
Get ready to stuff your tilapia with the classic ensalada mix of onions, garlic, tomatoes, calamansi with a grilled, baked, or even steamed version of this stuffed tilapia recipe.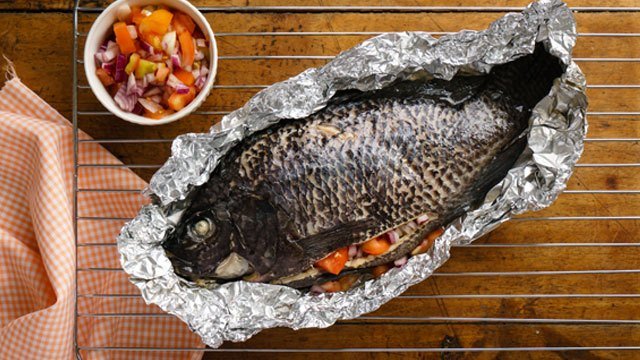 Stuffed Tilapia Recipe
Posted in:
Recipe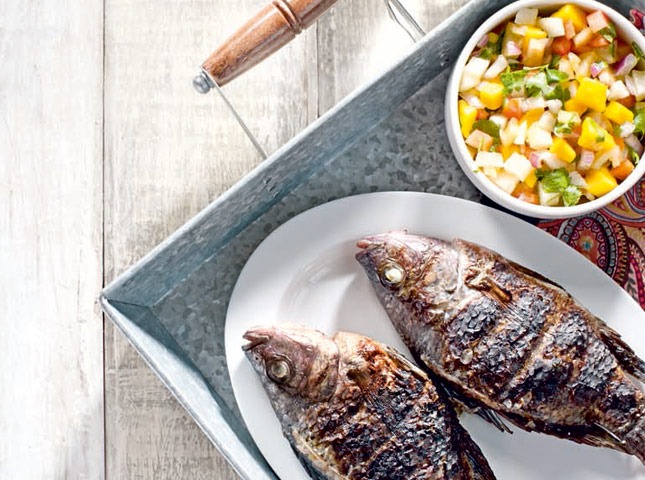 Grilled Stuffed Tilapia Recipe
Posted in:
Recipe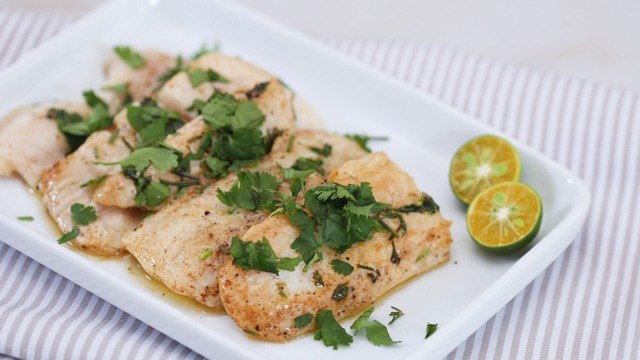 2 Tilapia + Calamansi 
There's no need to get fillets if you can ask the fish vendor to fillet a tilapia for you instead. (Yes! You can ask them to do that every time you shop!) Use them to your advantage so you can cook fast and easy recipes such as this basically two-ingredient fish recipe that's loaded with flavor. 
ADVERTISEMENT - CONTINUE READING BELOW
Recommended Videos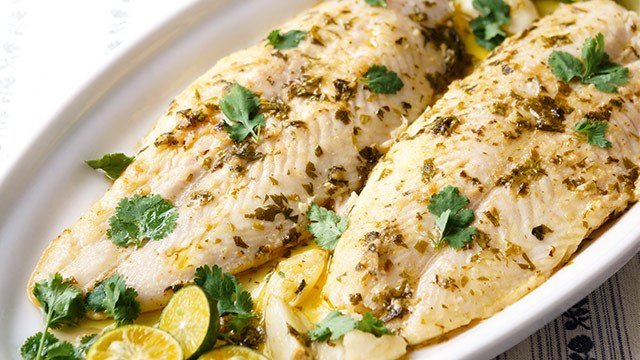 Calamansi Fish Fillet Recipe
Posted in:
Recipe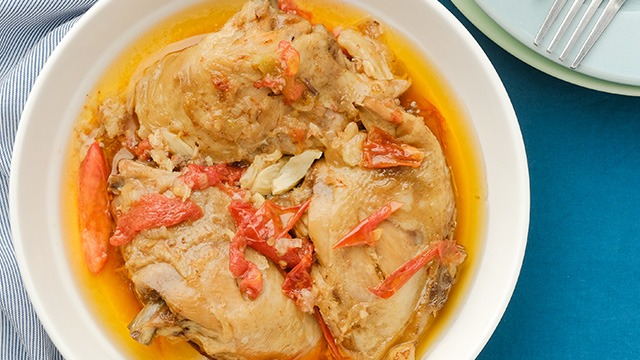 2 Whole Chicken + Tomatoes 
A whole chicken broken down into its eight basic parts can make up for the chicken pieces used in the original recipe but it won't detract from the flavor that the tomatoes deliver in this simple dish from Bulacan. The Kapampangan version is the asado version that also uses fresh tomatoes plus calamansi and a few other ingredients to make it extra delicious.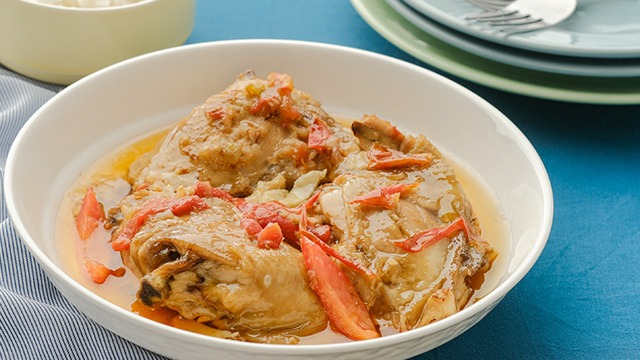 Chicken Pakam Recipe
Posted in:
Recipe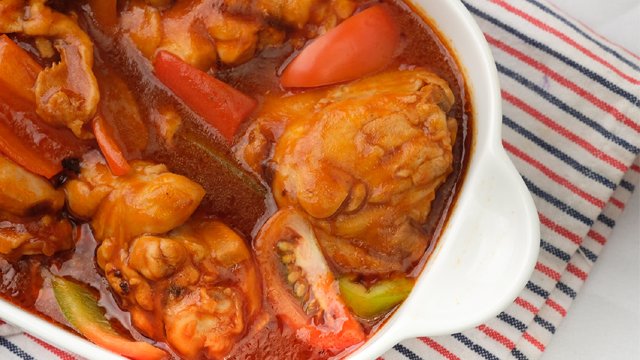 Chicken Asado with Tomatoes Recipe
Posted in:
Recipe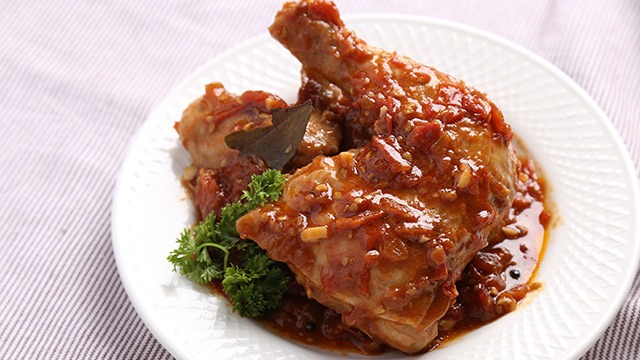 Kapampangan Chicken Asado Recipe
Posted in:
Recipe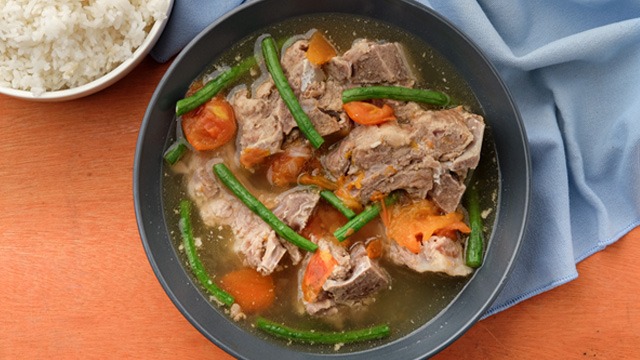 3 Pork Kasim + Tomatoes 
A simple dish can be made with basically just pork and tomatoes. This dish, called kinamatisang buto-buto, can be made with meaty pork chunks instead of bony pork. Don't underestimate the power of fresh tomatoes!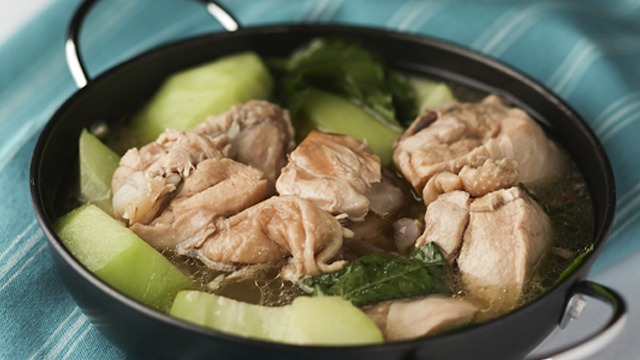 4 Chicken + Sayote 
Ginger is currently priced at P150/kilo but you need just an inch or two for this simple dish! A simple ginger soup with a whole chicken cut into pieces with lots of sayote instead of the harder-to-find green papaya can be your cheap version of this classic chicken soup.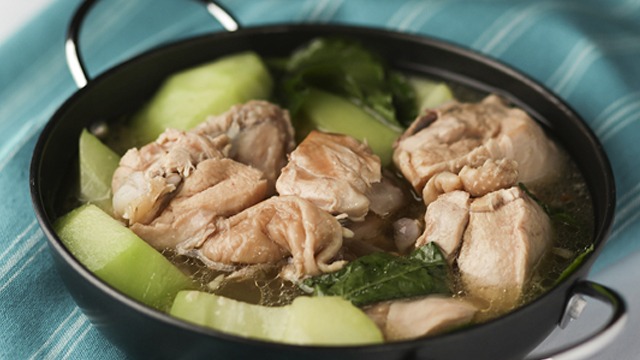 Tinolang Manok Recipe
Posted in:
Recipe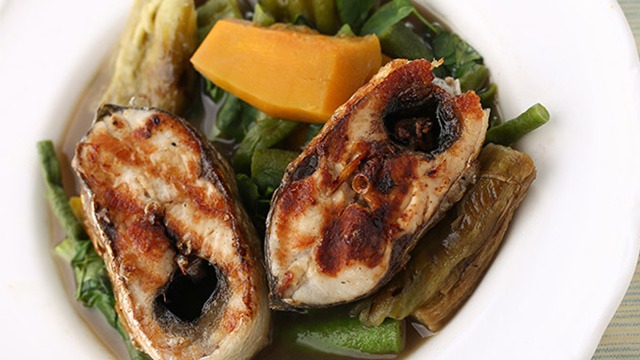 5 Kalabasa + Tomatoes + Tilapia
Dinengdeng is a regional dish from Ilocos that sees fried fish in a salty bagoong sauce or soup. This version uses kalabasa and tomatoes in the dish as well as few other lowland vegetables that you can use in the recipe, too. Swap the fish with tilapia, cut in half and fried for a hearty meal. 
Another version you can try with this combo of ingredients is the bulanglang, another kind of vegetable stew.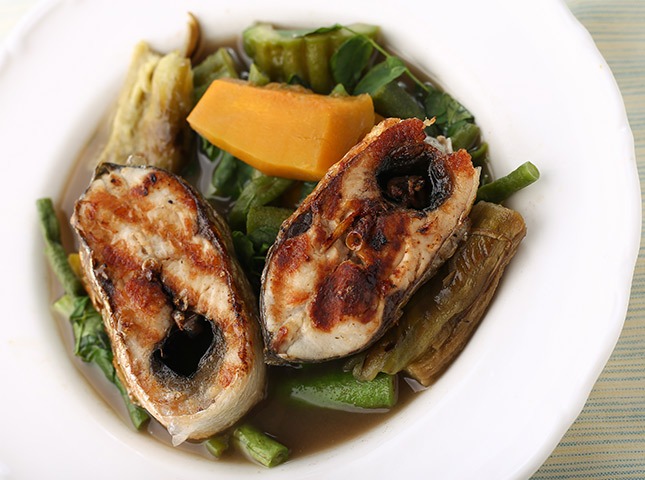 Dinengdeng Recipe
Posted in:
Recipe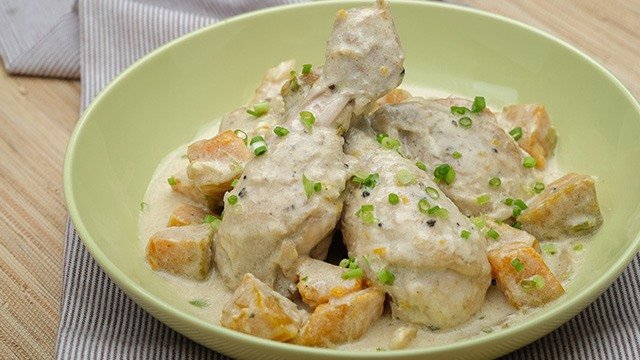 6 Kalabasa + Whole Chicken
Gata is a delicious local ingredient that is commonly used in many tweaks of recipes. Add it to a kalabasa and chicken dish to make a creamy dish that anyone will love. 
Ginataang Manok at Kalabasa Recipe
Posted in:
Recipe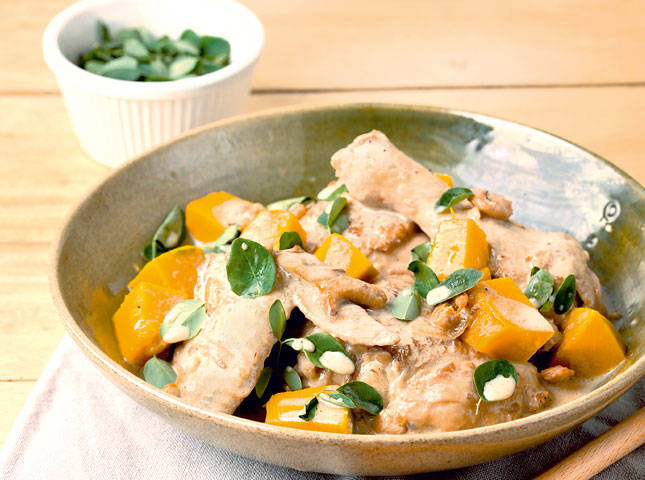 Manok sa Gata at Kalabasa
Posted in:
Recipe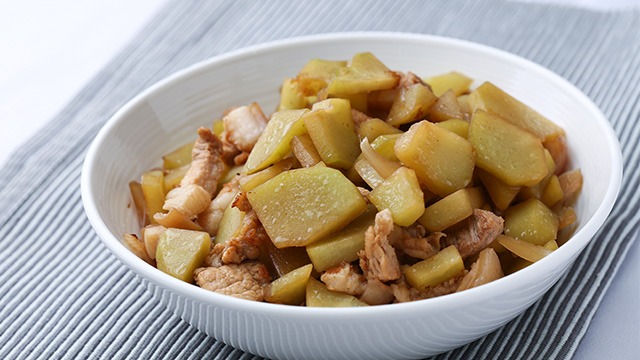 7 Pork Kasim + Sayote 
A simple stir-fried dish can be as simple as this! You just need a little bit of pork (just 1/4 kilo) and lots of sayote for this hearty ulam idea.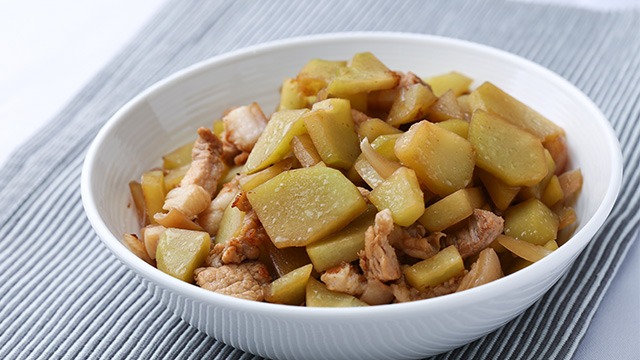 Ginisang Sayote Recipe (Sauteed Chayote)
Posted in:
Recipe
You do not have to use any recipe to use any of these ingredients in a tasty dish! Be creative and create your own version of a recipe that uses a few or all of these ingredients. You can afford it this time. 
* Prices are listed as of publication. 
***