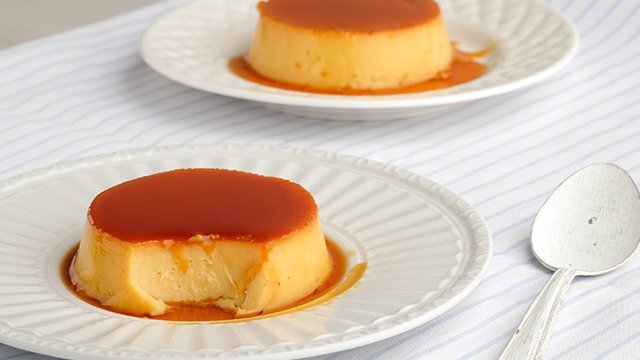 Gata, or coconut milk, is a popular ingredient in Asian cooking. It's common in our regional dishes but that's the only place where it's most prevalent. The recipes that show up on your feed may not reflect all the ways that you can use certain ingredients in your home cooking because those ingredients are not as easily accessible to them as it is to you.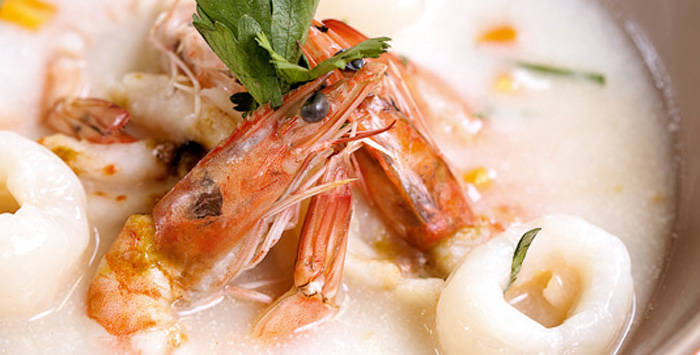 Do You Use Coconut Milk or Coconut Cream?
Posted in:
Cooking
That's why when it comes to the gata, making full use of it is a study in how creative you are when making or cooking something delicious in your kitchen that normally doesn't have that ingredient in the recipe. 
Here are some ways and recipe ideas we think you may be surprised to learn you can use or even substitute with coconut milk: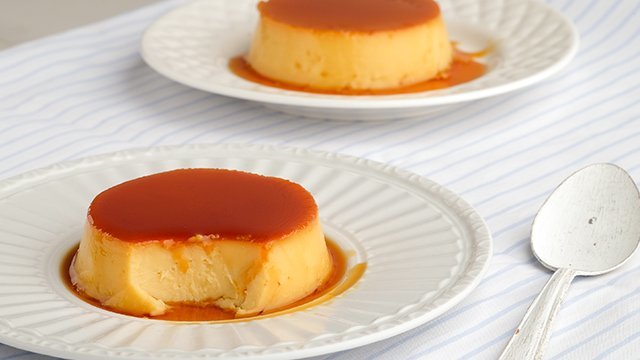 1 Use it in leche flan. 
All that creaminess isn't just from the evaporated milk. This leche flan gets its flavor as well its texture from the gata that's used to replace some of the evaporated milk in this recipe. The result is a silky smooth leche flan that has hints of coconut in its flavor.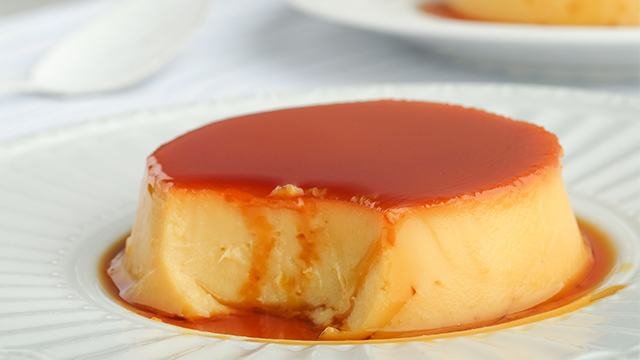 Coconut Leche Flan Recipe
Posted in:
Recipe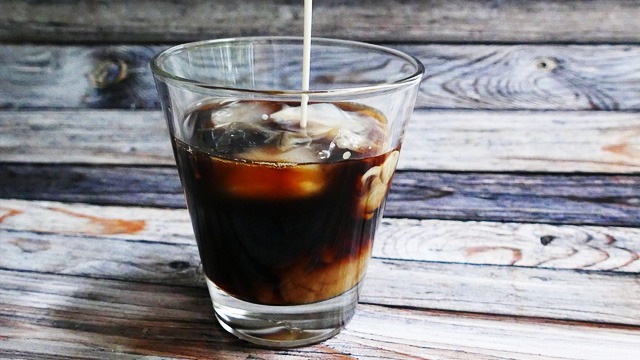 2 Pour it into coffee. 
There are milk substitutes that we're sure you are familiar with but did you know that coconut milk is one of them? This might be the least expensive option from among the almond milk, oat milk, and other nut milk on the market that provide you with lactose-free, fat-free, and dairy-free options. While this substitute will give you a hint of coconut flavor in your coffee, is that so bad? We didn't think so either.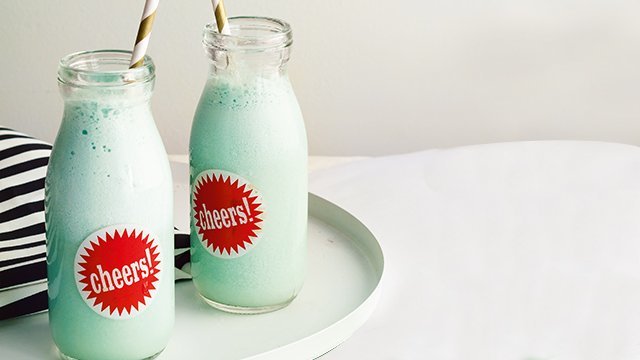 3 Add it to smoothies, slushies, and other icy drinks. 
Those icy drinks loaded with fruits are the perfect beverages to get some gata love. Coconuts and fruits are matches made in heaven! After all, these are all fruits. (Yes! Coconut is a fruit!) Since these are natural partners, it's no wonder that many smoothies, slushy, and other icy beverages may contain coconut milk as an ingredient. It's what makes your drink creamy! May we suggest some pineapples, strawberries, bananas, and mangoes as your next coconut milk drink partner?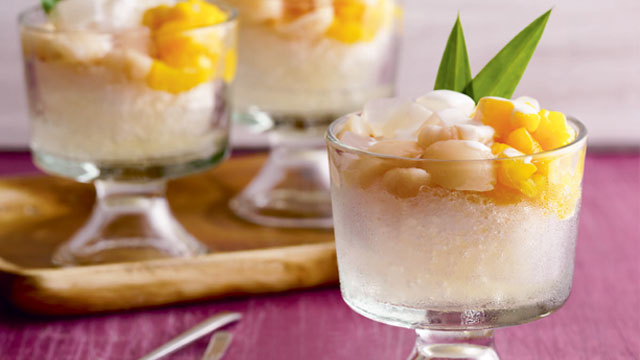 Mango-Lychee Coconut Cooler
Posted in:
Recipe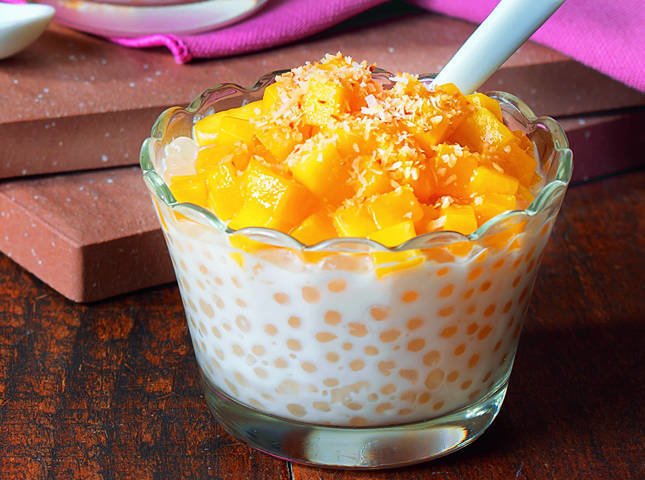 Mango Tapioca Recipe In Coconut Milk
Posted in:
Recipe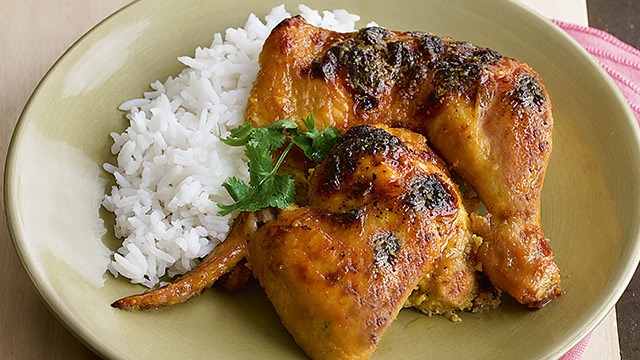 4 Simmer chicken in it. 
Chicken cooked in milk is not a popular recipe that many people would make but chicken simmered in some coconut milk? That's a more likely scenario! However, this is still not a practice that is done often and yet this yields super flavorful chicken! Roast the chicken after it's been marinated in the coconut milk and you may have to hold yourself back from making this again and again.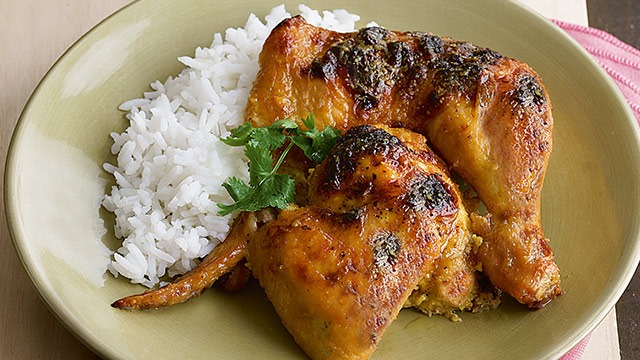 Roast Chicken in Coconut Milk Recipe
Posted in:
Recipe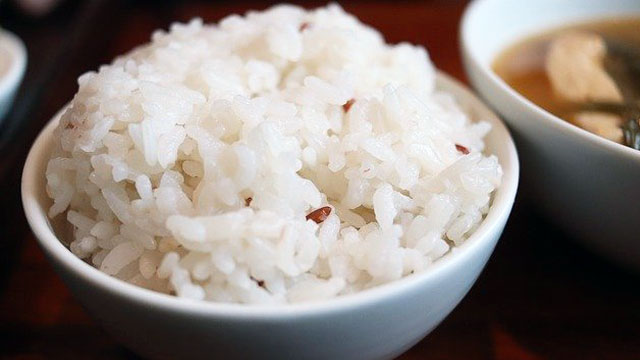 5 Add it to steamed rice. 
One of the simplest ways of making steamed rice more flavorful is to simply exchange some of the water with coconut milk. This will mimic the fragrances you typically associate with jasmine rice. That's because jasmine rice is commonly simmered in coconut milk! That's not all. Your favorite sticky rice with mangoes doesn't just have a coconut sauce. The sticky rice is simmered in coconut milk, too.  
ADVERTISEMENT - CONTINUE READING BELOW
Recommended Videos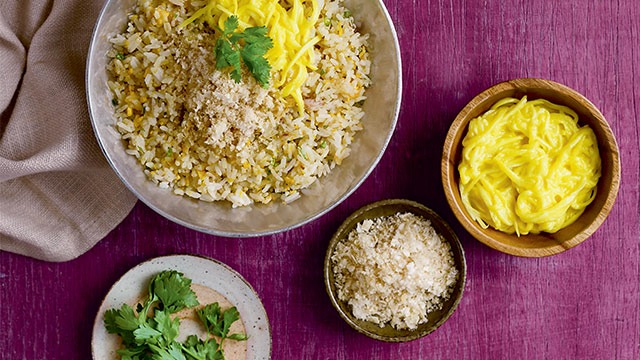 Coconut-Tuyo Fried Rice Recipe
Posted in:
Recipe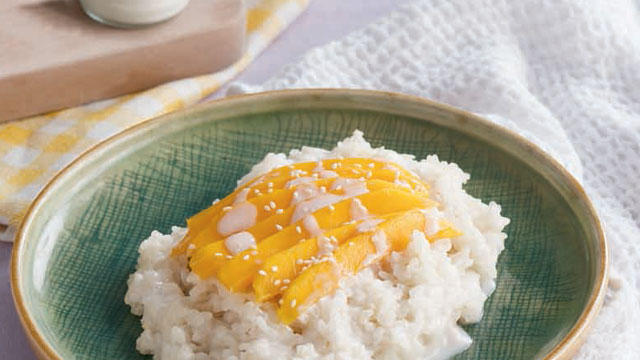 Sticky Rice with Mangoes Recipe
Posted in:
Recipe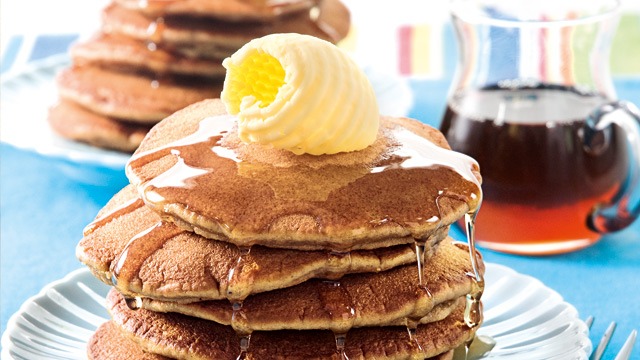 6 Swap in gata for pancakes. 
Those pancakes mixes are highly versatile boxed mixes. What's so great about these almost instant pancakes is the ease with which you can make the pancake batter. It's hard to mess it up if you follow its directions! For this hack, we suggest you don't follow all of the directions to the letter. We suggest you make coconut pancakes using coconut milk instead of water to make the batter. Instant coconut pancakes! If you want to get more decadent, stir in some peanut butter and drizzle on some sweetened chocolate syrup for a triple shot of flavor!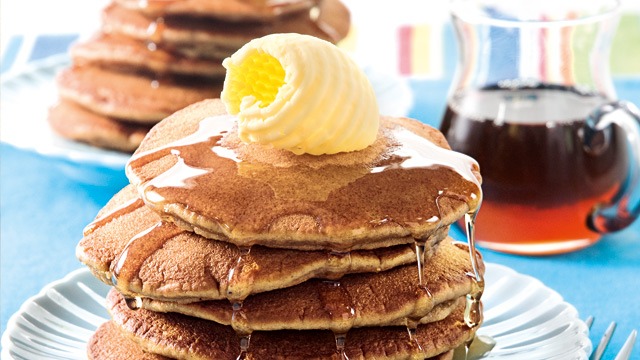 Peanut Butter-Coconut Pancake Recipe
Posted in:
Recipe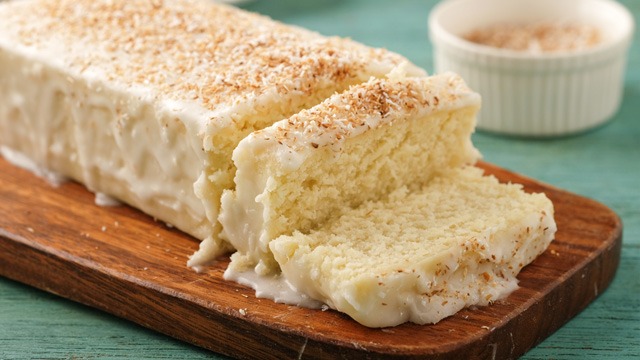 7 Add it to cake batter, too.     
Coconut milk can be used as a substitute for fresh milk sometimes, too. Whether in powdered form or in the can, this is a great example of a baking substitute that can transform your cake baking life because this coconut loaf recipe is delicious!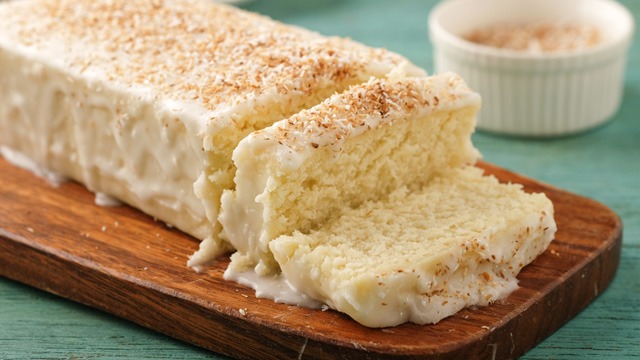 Coconut Loaf Cake Recipe
Posted in:
Recipe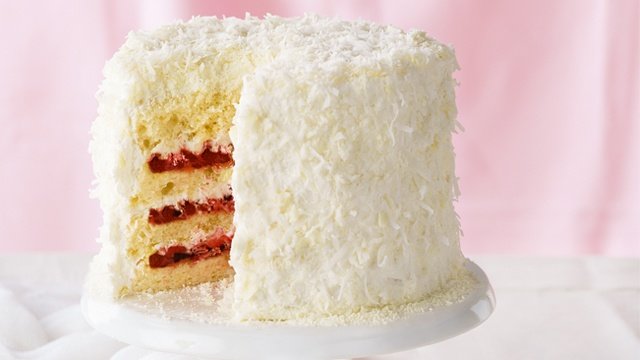 Coconut and Raspberry Cream Cake Recipe
Posted in:
Recipe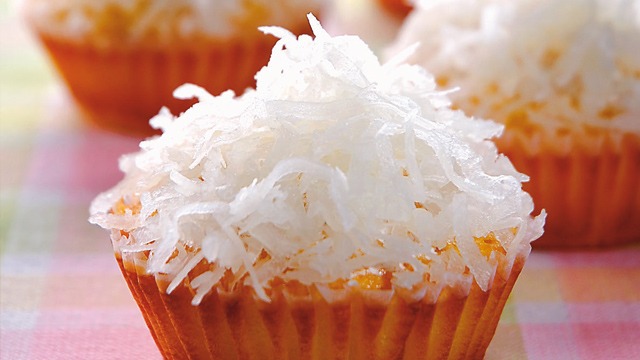 Fluffy Coconut Cupcake Recipe
Posted in:
Recipe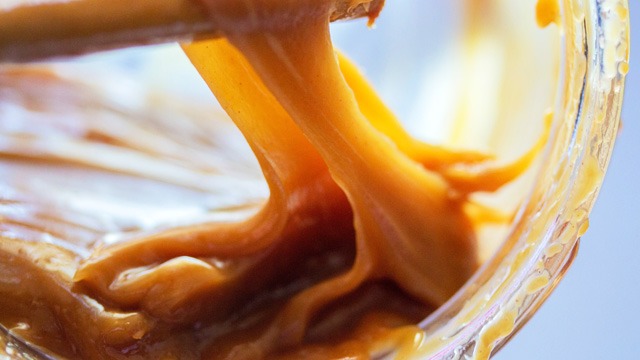 8 Make coconut caramel.
If you love sweet, sticky food, then you'll love this hack on the traditional caramel: use gata instead of heavy cream or all-purpose cream. The result is the same with a big difference in taste. Just like with the coffee with hints of coconut, it's a fantastic tweak on a dish that's normally delicious but made even more so with this one-ingredient hack.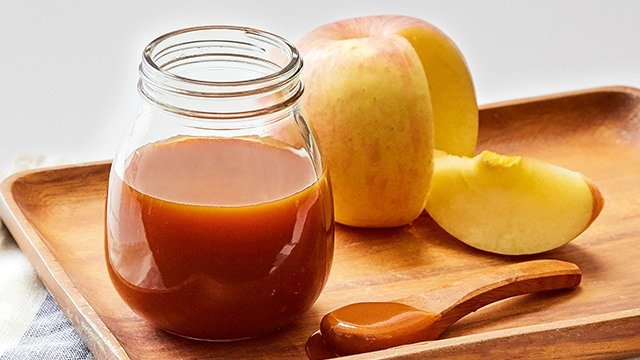 Salted Caramel Sauce Recipe
Posted in:
Recipe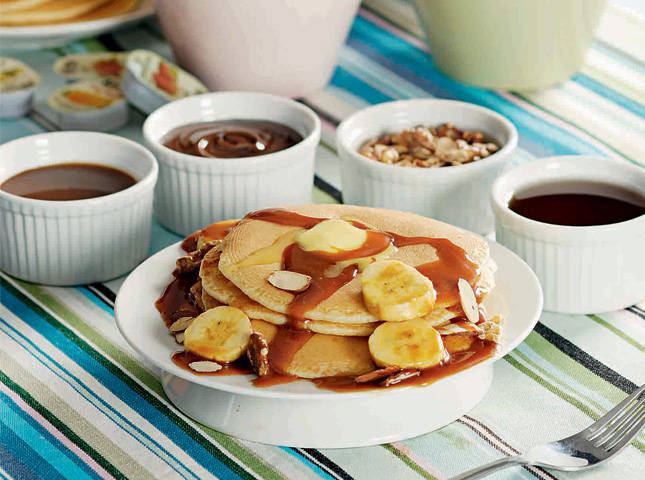 Creamy Caramel Sauce
Posted in:
Recipe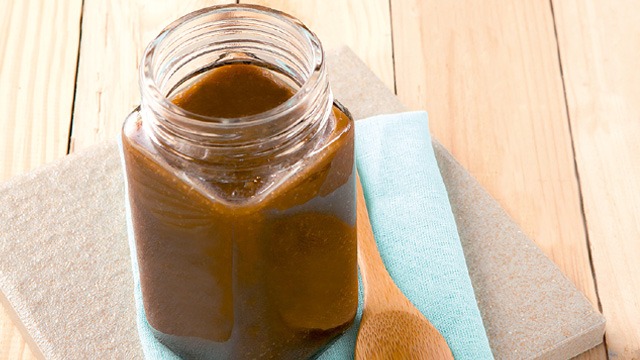 Caramel Sauce
Posted in:
Recipe
Got any other ideas for using coconut milk in recipes in an unexpected way? 
ALSO READ:
***
Thinking about what to cook next? Join our Facebook group, Yummy Pinoy Cooking Club, to get more recipe ideas, share your own dishes, and find out what the rest of the community are making and eating!
Got your own version of the classic dishes? Pa-share naman! Get your recipe published on Yummy.ph by submitting your recipe here!