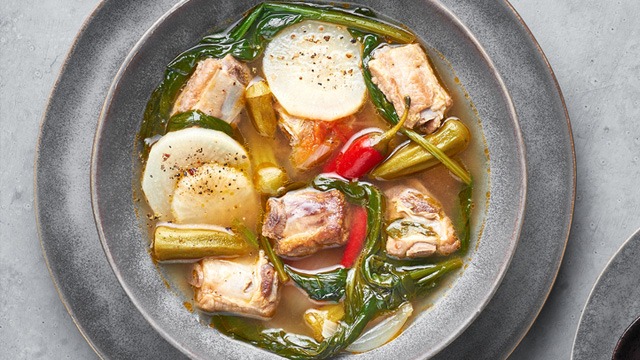 The premade mixes at the supermarket are meant to be handy ingredients in the kitchen. One of the handiest packets you will find has to be the sinigang sa sampaloc mix.
The sinigang sa sampaloc mix is really useful. If you have ever tried to make sinigang sa sampaloc using fresh sampaloc or tamarind, you know how much of the fruit it takes to come close to the sour flavor that you will taste in a packet. 
The packet not only makes cooking the many versions of this sabaw dish easier, but it also makes adding the flavor of sampaloc to other dishes easy, too. Here are ideas you can try especially if you're a fan of sinigang sa sampaloc: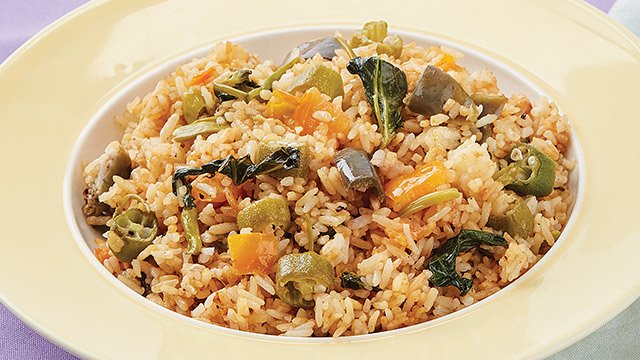 1 Stir into rice. 
If you spoon the sinigang soup all over your fried rice, this is one hack you need to experience. This fried rice is loaded with the sourness of the sinigang na sampaloc, and it even has bits and chunks of the vegetables you might be missing in the soup, too.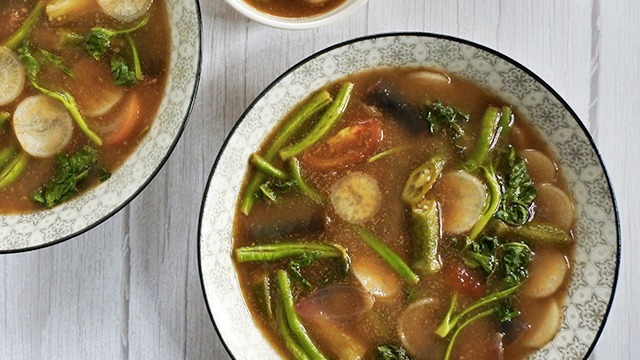 2 Make soup! 
We normally use the sinigang sa sampaloc mix to make a variety of sinigang dishes. However, did you ever think to use it just to make the soup? Why not? Pinoys love sabaw, and if there's one sabaw that's classically delicious, it's the sinigang sa sampaloc. Plus, with a mix, it's super easy to do. Just follow the packet instructions on how to dissolve the mix into water and then simmer until completely dissolved. 
You can even toss in a few of your favorite vegetables into the soup to make it truly into a side dish that you'll want to be served with every fried ulam you cook.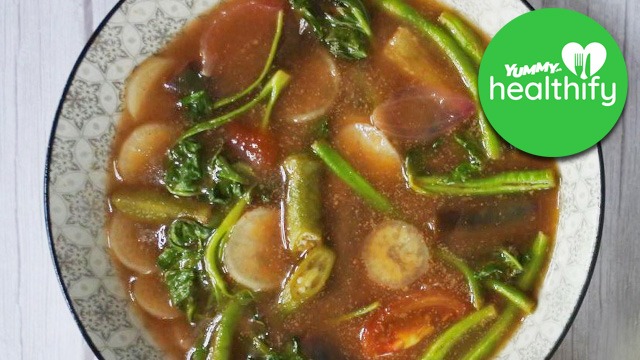 Veggie Sinigang Recipe
Posted in:
Recipe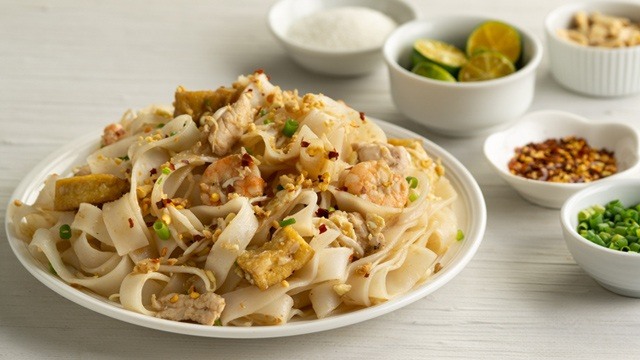 3 Add to rice noodles. 
Pad Thai is one of the most popular dishes you'll find from our fellow Asian country. This dish is a classic one that marries the sour notes from the tamarind with the sweet flavor from the palm sugar and salty taste from fish sauce. Tamarind paste is best found in the international section of the supermarket but if you can't find that ingredient and have a packet of sinigang sa sampaloc, it's just a quick mix into the sauce.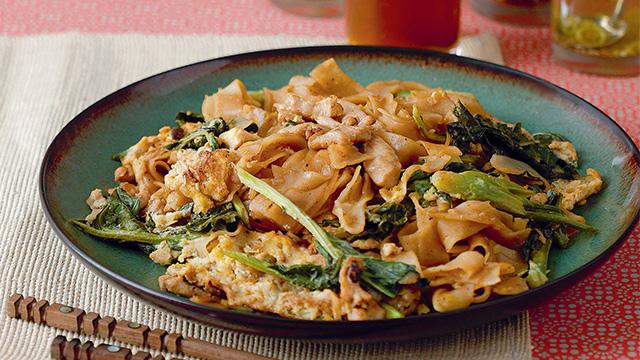 Stir-Fried Noodles with Soy Sauce Recipe
Posted in:
Recipe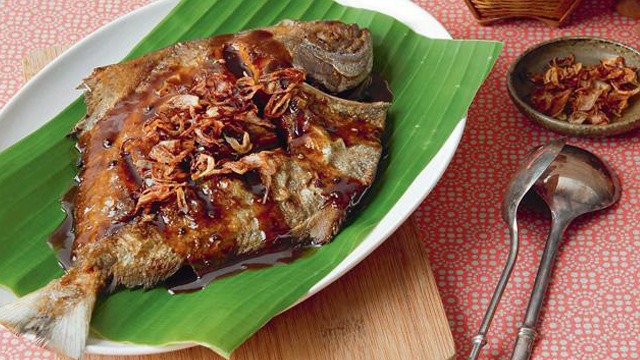 4 Make a tangy sauce!
Sauces can actually be soups in a more concentrated form, so it makes a delicious sauce as well. Try making a sauce with the soup mix by simply heating it in less water than you normally would use for soup. Stir in tomatoes, onions, and even a few siling haba or finger chilis for that classic but gentle heat that only becomes stronger when you mash it. 
Fried Pompano with Tamarind Sauce
Posted in:
Recipe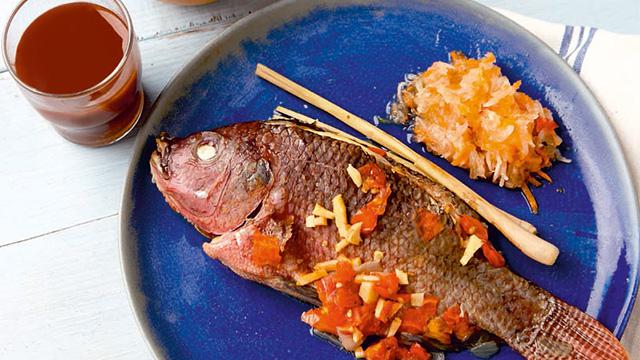 Grilled Tilapia with Tamarind Sauce
Posted in:
Recipe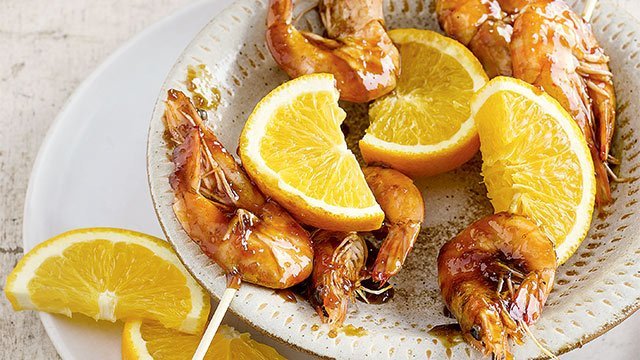 5 Flavor grilled meats.
Grilled meat is usually already super flavorful. That's all thanks to the marinade, the basting sauce, or the glaze that you brush on the meat after it's been charred over hot charcoal. Make a tangy marinade or sauce using the sampaloc mix together with a few other ingredients to change the flavor of your grilled meals. 
ADVERTISEMENT - CONTINUE READING BELOW
Recommended Videos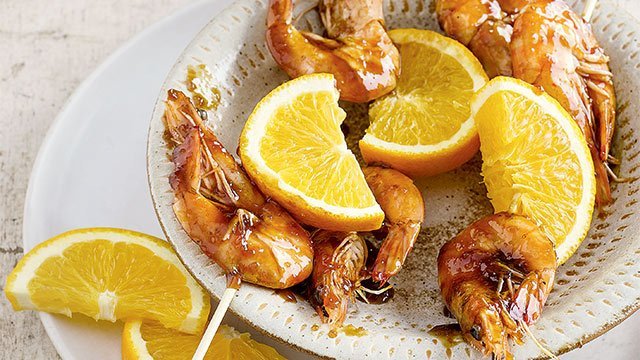 Tamarind Shrimp Skewers Recipe
Posted in:
Recipe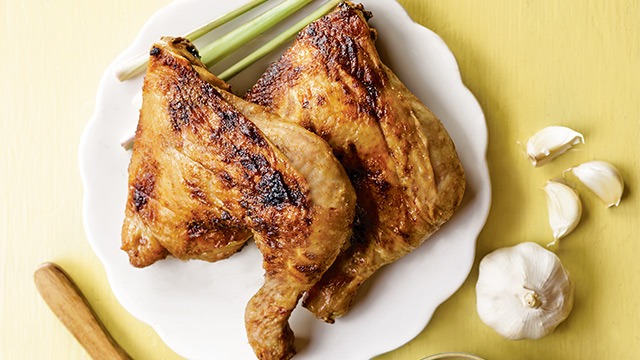 Roast Tamarind Chicken Recipe
Posted in:
Recipe
***