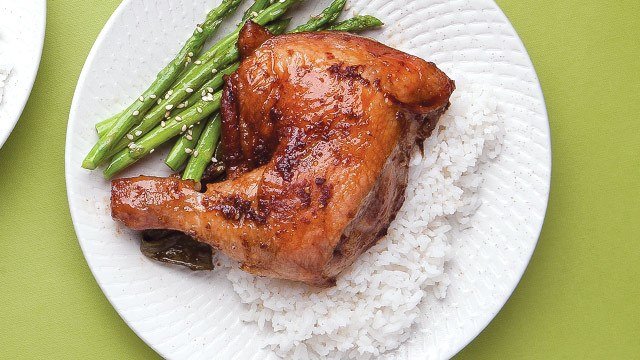 Of all the ingredients in your pantry, one of the most hard-working condiments on your shelf must be the soy sauce or toyo. The soy sauce is this salty, fermented, umami-packed black liquid and is also one of the most flavorful ingredients you will ever use in the kitchen.
If you're tired of having the same salty-sour taste of adobo over and over again, know that there are other ways of using this dark liquid in your recipes. You don't need to put the soy sauce-vinegar flavor combination on repeat every day! Here are recipes that use soy sauce that's not an adobo recipe: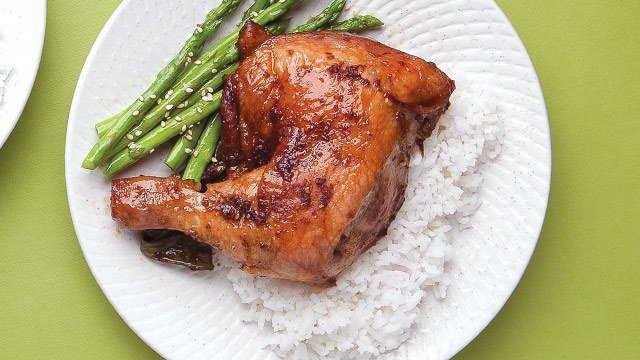 1 Ginger-Soy Roast Chicken Recipe
You can pair soy sauce with any number of other flavoring ingredients but pairing it with ginger is great, too. Ginger and soy sauce are a common Chinese flavor combination that you will see in any number of dishes. You can use this with fish, pork, chicken, seafood, and even for tofu!
For this recipe, you marinate the chicken in the ginger-soy mixture before it roasts so you get the full flavor all the way into the meat.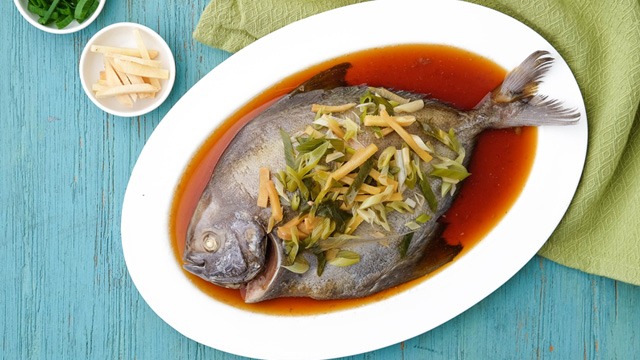 Ginger Soy Steamed Fish Recipe
Posted in:
Recipe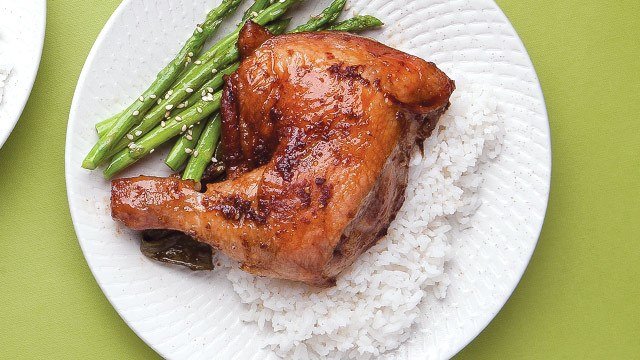 Ginger-Soy Roasted Chicken Recipe
Posted in:
Recipe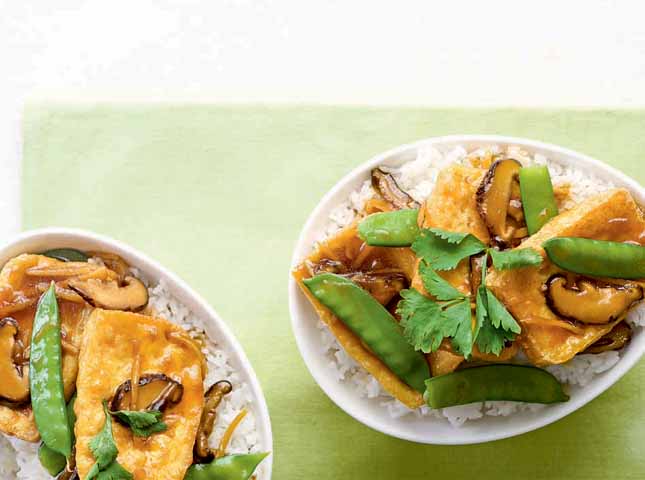 Tofu with Soy-Ginger Sauce Recipe
Posted in:
Recipe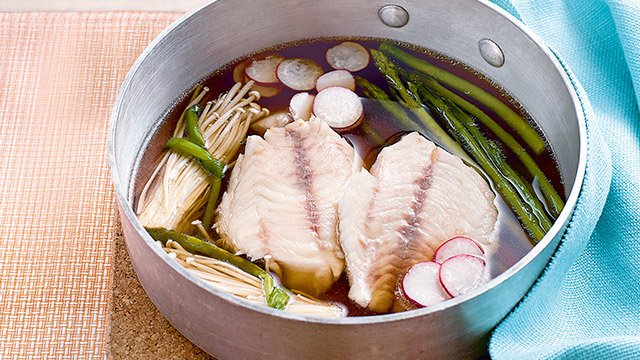 2 Poached Fish in Mirin and Soy Sauce Recipe 
Japanese mirin is a unique ingredient, but much like Chinese cooking wine or the Italians' use of their wines in many of their everyday dishes, mirin is a great flavor that can enhance your eating experience. It's sweeter and has less alcohol than sake but in this application, it delivers its flavor in the poaching liquid. As it simmers and cooks the fish, you not only get the sweet notes from the mirin, you also get the salinity from the soy sauce, too.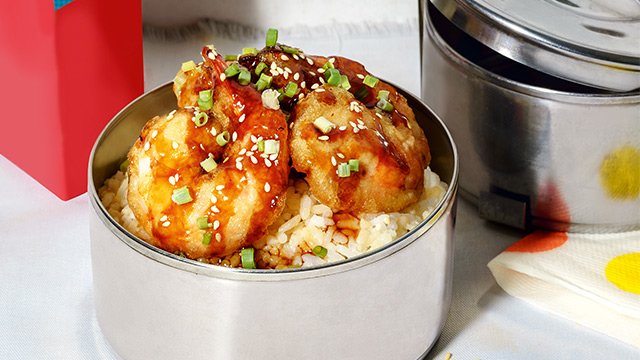 3 Soy-Glazed Crispy Shrimp Recipe 
Crispy food is always going to be a delicious meal, but you can make it even more delicious if you toss it or serve with a super flavorful sauce. We used shrimps in this recipe but don't let that stop you from using chicken, pork, or even beef slivers. 
ADVERTISEMENT - CONTINUE READING BELOW
Recommended Videos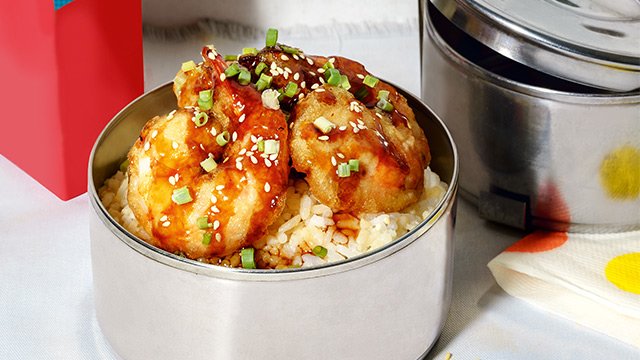 Soy-Glazed Crispy Shrimp Recipe
Posted in:
Recipe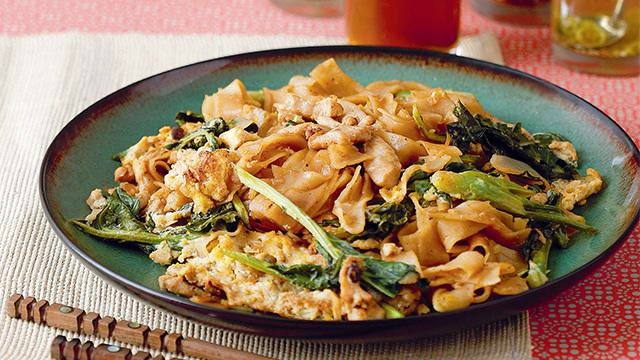 4 Stir-fried Noodles with Soy Sauce Recipe 
Pancit or stir-fried noodles are usually tossed in a complex sauce that normally includes soy sauce. However, for this pancit recipe, there are two kinds of soy sauces used to create the delectable dressing these rice noodles are tossed in. Chinese soy sauce gives this dish its salty flavor but the second soy sauce, the Indonesian soy sauce called kecap manis or sweet soy sauce, is what sweetens the dish.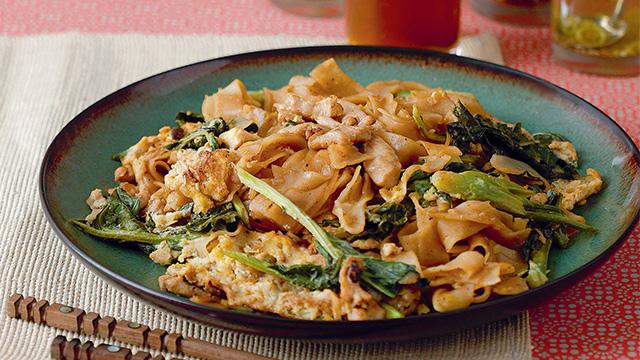 Stir-Fried Noodles with Soy Sauce Recipe
Posted in:
Recipe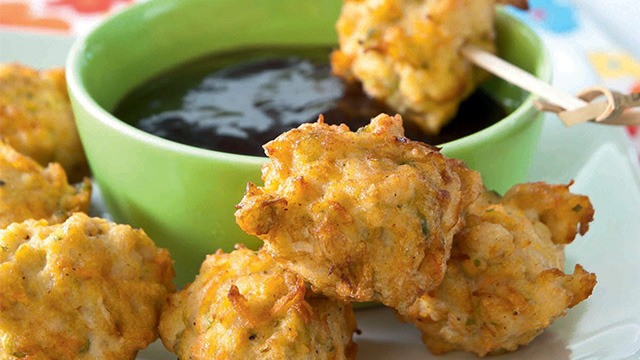 5 Meatballs with Sweet Soy Sauce Recipe 
Meatballs are the versatile ground meat mixture that you can use for any number of dishes. You can fry these balls and serve it on the side of the main dish, poach the rounds in a flavorful soup, or simmer the meaty globes in a thick sauce that you can eat on its own or tossed with some pasta. Why not go simple and just fry the meaty nuggets then serve it with a sweetened sauce made with soy sauce?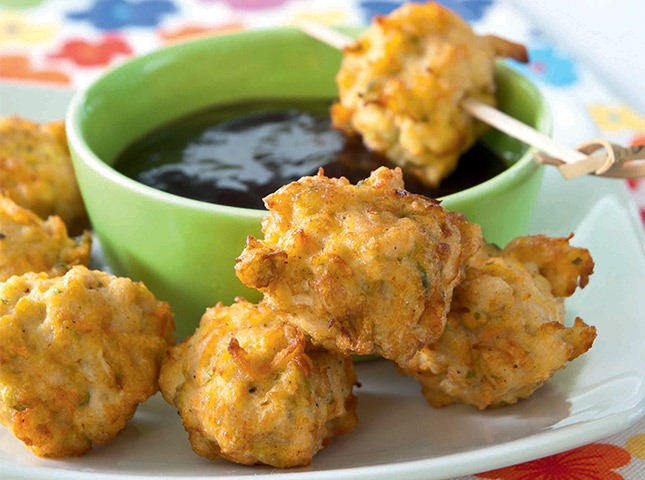 Meatballs with Sweet Soy Sauce Recipe
Posted in:
Recipe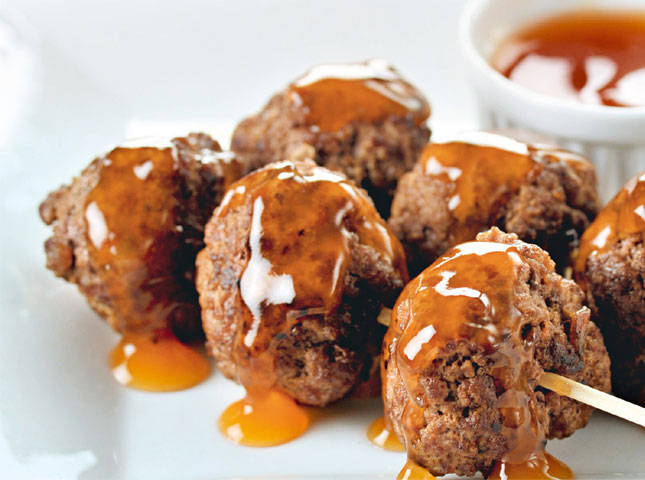 Meatballs With Sweet And Sour Sauce
Posted in:
Recipe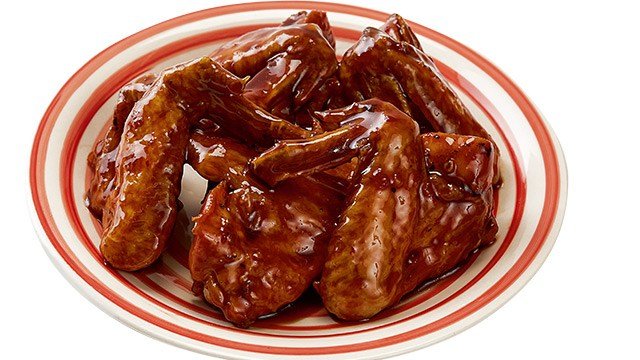 6 Chili-Soy Chicken Wings Recipe 
Chicken wings contain both dark fatty meat and the meaty white parts. Salt and ground pepper can be a fantastic seasoning, it does not have to the only seasoning that will make these chicken parts irresistible. If you love some heat on your wings, this spicy soy sauce-based basting sauce should do the trick.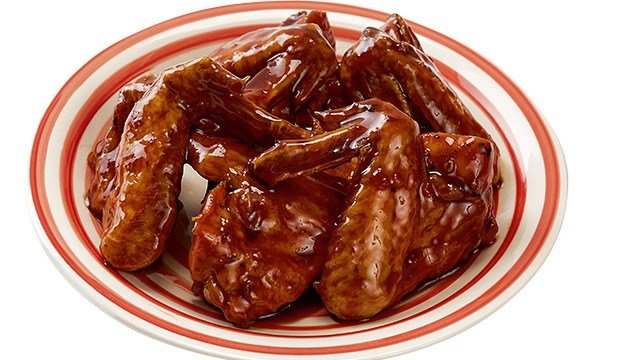 Chili-Soy Chicken Wings Recipe
Posted in:
Recipe
Adobo recipes don't have to be the only recipes that you use soy sauce with! You can take soy sauce and elevate a dish just by using it in the most common of recipes. A splash or two of this flavorful ingredient can be used instead of salt and it might just become the new indispensable and surprise ingredient that you use on your next kitchen experiment.  
ALSO READ: