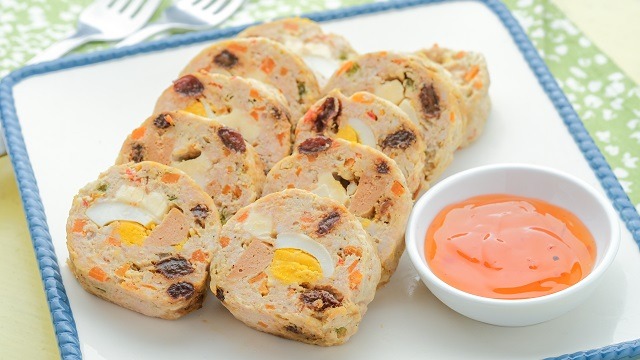 Evaporated milk is a Pinoy kitchen staple. This is an essential ingredient in many local recipes! It's the milk you reach for when making a creamy and milky chicken sopas. It's the can you turn to when you want your champorado recipe to be just creamier, not sweeter, and it's the other must-have milk in a can that you use in combination when making your favorite Filipino dessert, the leche flan. 
Milky chicken sopas, champorado, leche flan, and steamed chocolate cake are not the only dishes that you can make using that can of milk! You can make other equally creamy dishes that are made creamier and more appetizing with it. 
Here are recipes with evaporated milk that are both desserts and main dishes that you can make: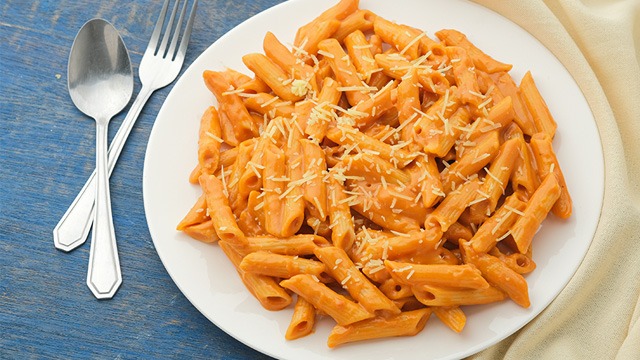 1 Easy 5-Ingredient Creamy Tomato Pasta Recipe 
When you need to put a dish on the table and don't have time to thaw any ingredients to help you make it, this easy tomato pasta recipe is what you should learn and memorize. It's made with  ingredients that you will likely have in your kitchen. Best of all, it's a super tasty and creamy dish that is fulfilling in many ways.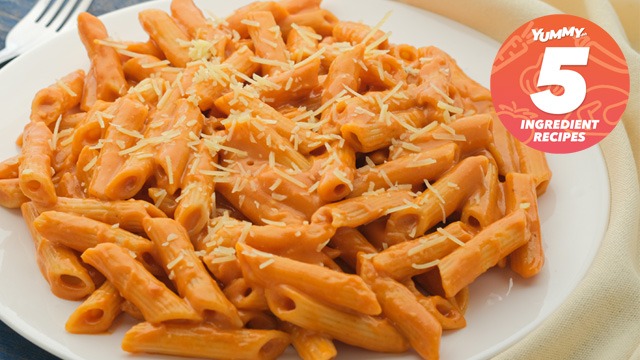 Easy Creamy Tomato Pasta Recipe
Posted in:
Recipe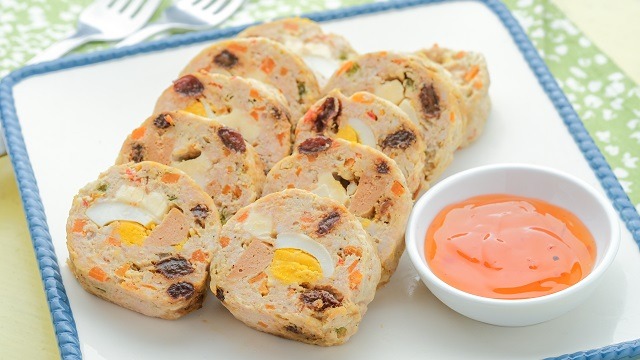 2 Creamy Embutido Recipe 
You may think it odd that an embutido or rolled meatloaf has a liquid ingredient. You might be right but in this case, the evaporated milk does two things: it makes this embutido taste milky and creamy, and it also hydrates the breadcrumbs. The breadcrumb are what makes this meatloaf soft, not soggy. The result is a classic embutido that's made even better.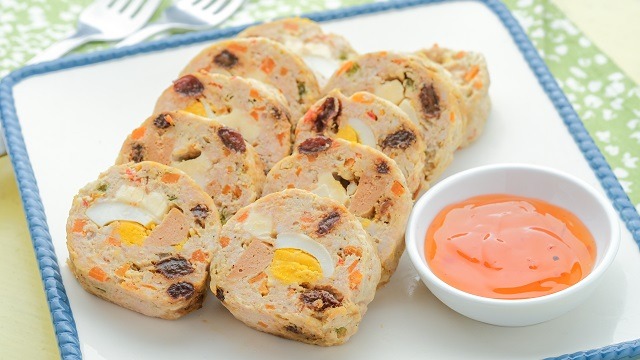 Creamy Embutido Recipe
Posted in:
Recipe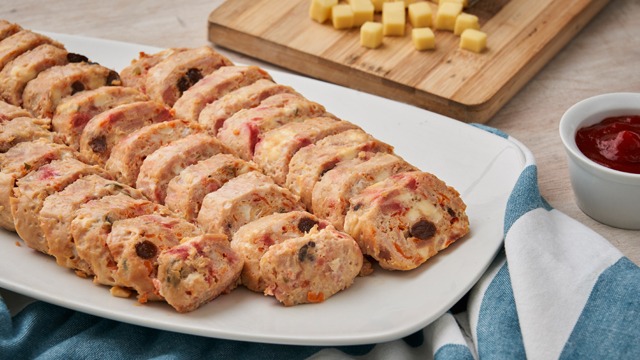 Cheesy Embutido Recipe
Posted in:
Recipe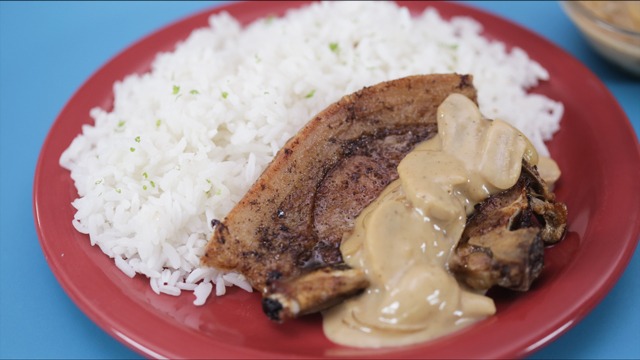 3 Pork Chops with Creamy Mushrooms Recipe 
You can make pork chops less boring and super appetizing when served with a delectable sauce. This creamy mushroom sauce is made from scratch so there's no need to worry that you can't make it without that all essential cream of mushroom soup mix. It's easy to make a mushroom sauce but none are creamier than this one. It's all courtesy of the evaporated milk that makes it that way.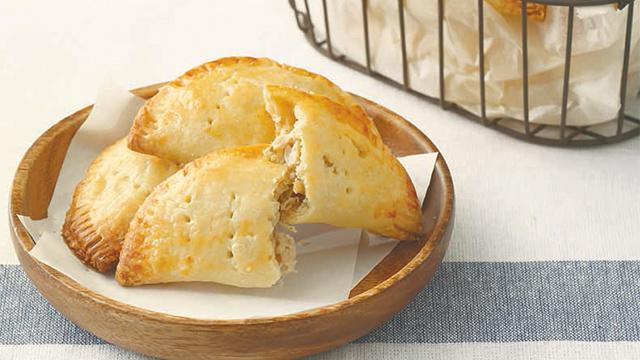 4 Chicken Empanada Recipe 
When you want a classic recipe, this is one of those merienda recipes that you need to learn! This chicken empanada recipe is filled with an intensely creamy chicken filling that's not unlike those fillings you may find in a chicken pastel or even a chicken ala king recipe. It's the evaporated milk that makes the creamy filling so delectable while the condensed soup marries all the vegetable chunks and shredded chicken.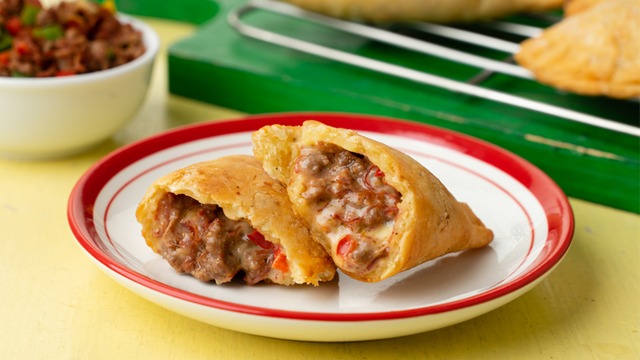 Cheesy Beef Empanada Recipe
Posted in:
Recipe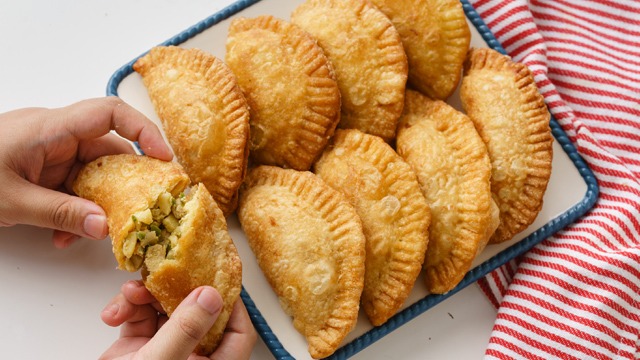 Chicken Curry Empanada Recipe
Posted in:
Recipe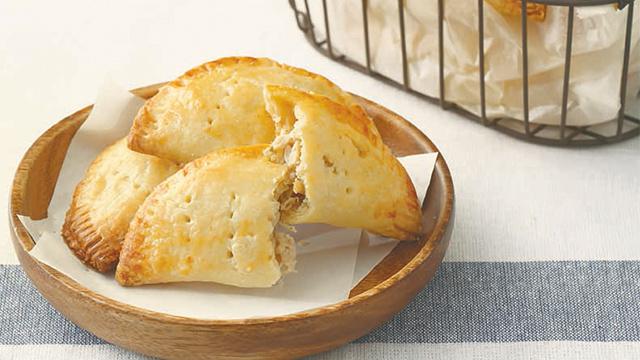 Chicken Empanadas
Posted in:
Recipe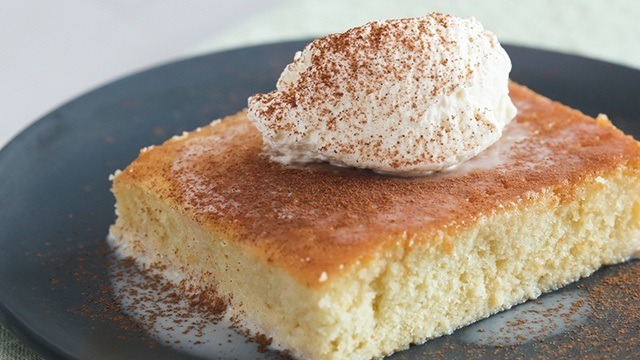 5 Tres Leches Cake and Cupcakes Recipes 
This list isn't complete without a few recipes that are definitely desserts! The most obvious cake to make has to be the tres leches cake. This just doesn't have evaporated milk; it also has condensed milk and fresh milk, too. These are the main ingredients for the cake as well as the luscious milk soak that you pour over the entire cake that makes it so sinfully delicious!  
ADVERTISEMENT - CONTINUE READING BELOW
Recommended Videos
This milk cake can be made into cupcakes, too!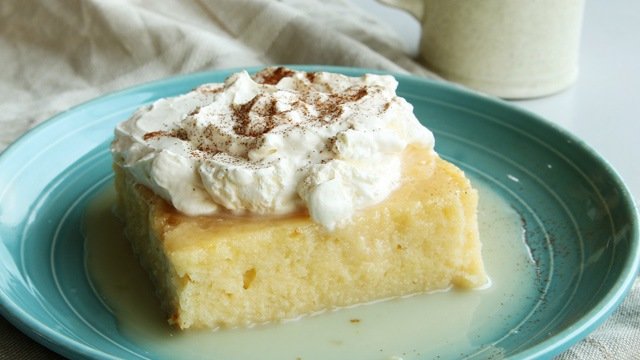 Tres Leches Cake Recipe
Posted in:
Recipe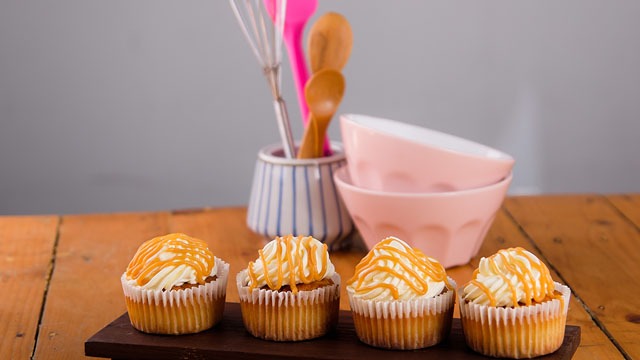 Tres Leches Cupcakes Recipe
Posted in:
Recipe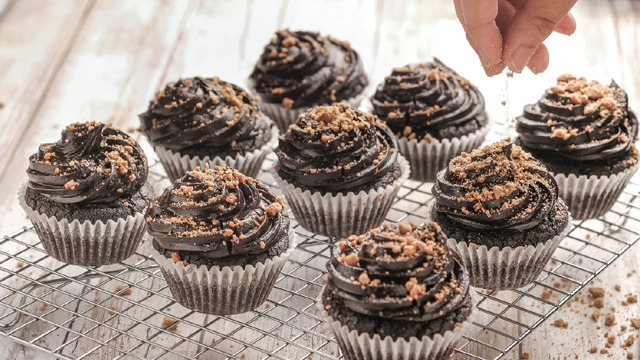 6 Double Chocolate and Peanut Butter Cupcakes Recipe  
Chocolate and peanut butter are so good when combined. Here, this chocolate cupcake recipe is made more decadent with peanut butter but that's not where the evaporated milk and the condensed milk come in.
The frosting is a super thick and creamy chocolate frosting that if you didn't know how it was made might make you think it's a ganache! If you don't have dark chocolate to melt or all-purpose cream to heat up to create a ganache frosting, you can make this easy frosting recipe using milk, flour, and cocoa powder to make it super silky and luscious!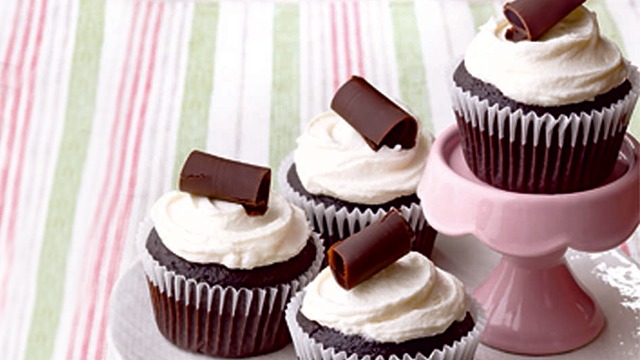 Caramel-filled Chocolate Cupcakes
Posted in:
Recipe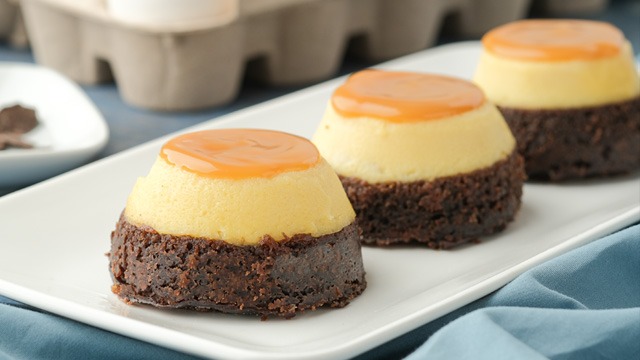 7 Leche Flan Tablea Cupcakes Recipe 
This chocolate cupcake is made with a leche flan bottom which is served upside-down just so you know that you're having a double dessert treat in one. 
We know these little cupcakes become over-the-top irresistible when the caramel sauce is added on top. Leche flan + cupcakes really are the perfect dessert combination.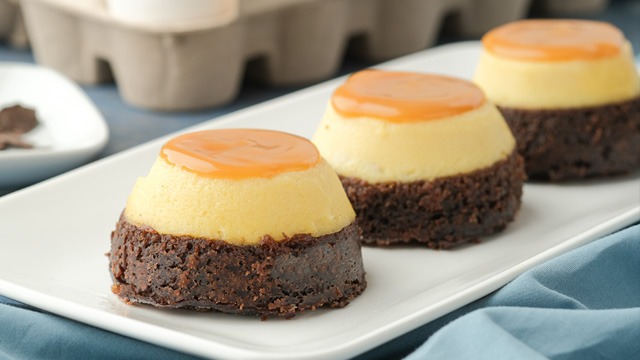 Leche Flan Tablea Cupcakes Recipe
Posted in:
Recipe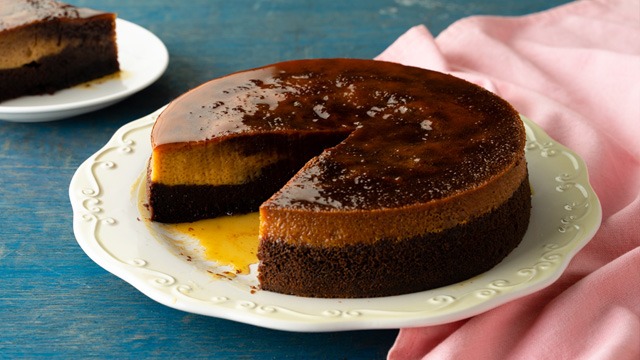 Chocolate Leche Flan Cake Recipe
Posted in:
Recipe
Evaporated milk is a versatile ingredient that these recipes prove is more than just for desserts. Keep it in stock so whenever you need a creamy ingredient, you know you can count on evaporated milk to help your dish become the creamiest version you can make. 
ALSO READ: 
***
Thinking about what to cook next? Join our Facebook group, Yummy Pinoy Cooking Club, to get more recipe ideas, share your own dishes, and find out what the rest of the community are making and eating!
Got your own version of the classic dishes? Pa-share naman! Get your recipe published on Yummy.ph by submitting your recipe here!