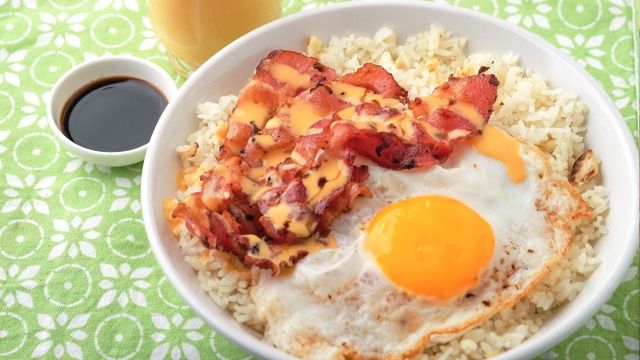 If you're a fan of peanut butter and cheese spread, you probably always have these two products in your grocery cart.
There are many dishes you can make using these two sandwich spreads that are neither desserts nor just a snack! One of the great characteristics of these two ingredients is the fact that these are spreads. That means each can dissolve in the heat, making it easy to use and even easier to work into your dish. 
Here are ideas on what you can do to make your savory dishes super delicious using these sandwich spreads: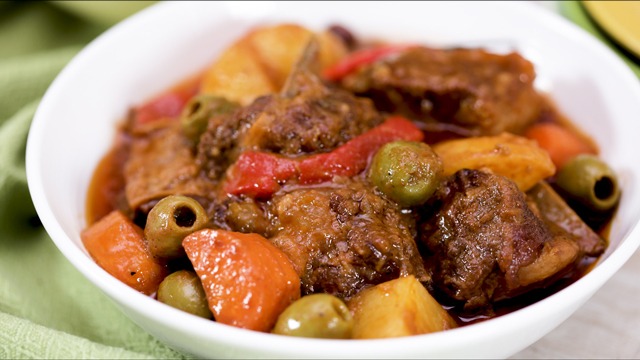 1 Stir peanut butter into your kaldereta.
If you thought only kare-kare was the dish that benefits from peanut butter, think again. Kaldereta can be made in many different ways. There are versions where peanut butter not only gives this kaldereta a nutty taste and flavor, but it also creates a delicious food pairing that you might not have expected!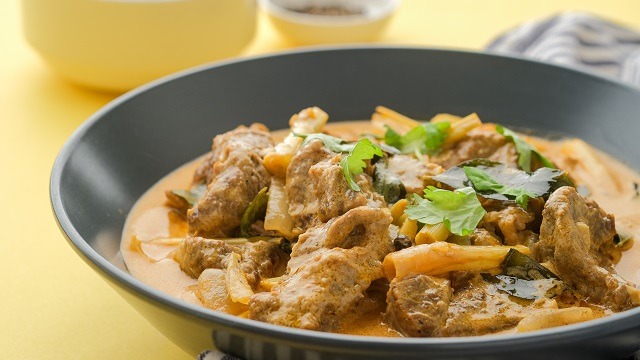 Beef in Coconut Milk (Beef Kulma) Recipe
Posted in:
Recipe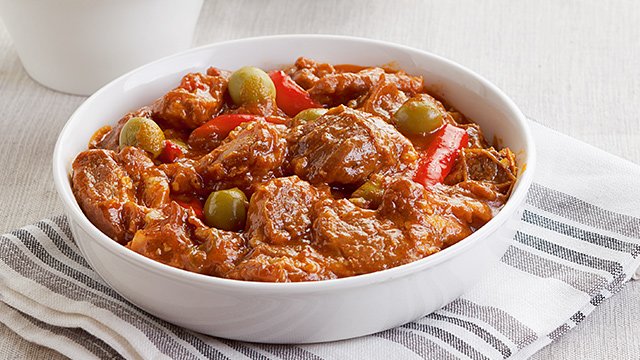 Beef Kaldereta Recipe
Posted in:
Recipe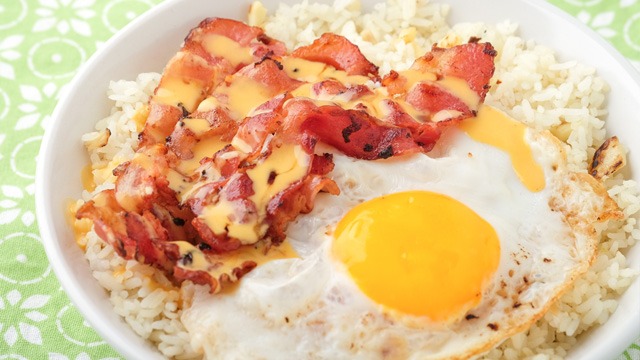 2 Make a cheese sauce for your bacsilog. 
A cheese sauce is one of the easiest things to make at home. That's why when it comes to breakfast, you can hack a cheese sauce that will perfectly match your silog meal. You need just a few ingredients to make it, too!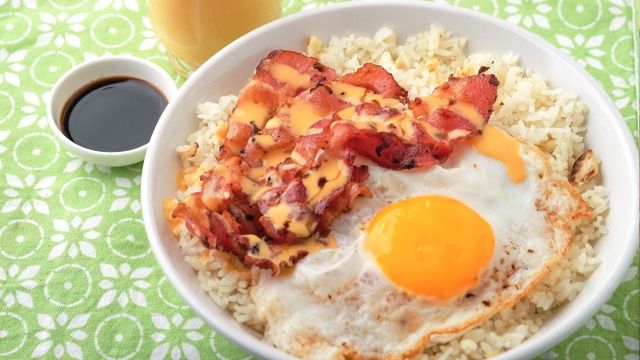 Bacsilog With Cheese Sauce Recipe
Posted in:
Recipe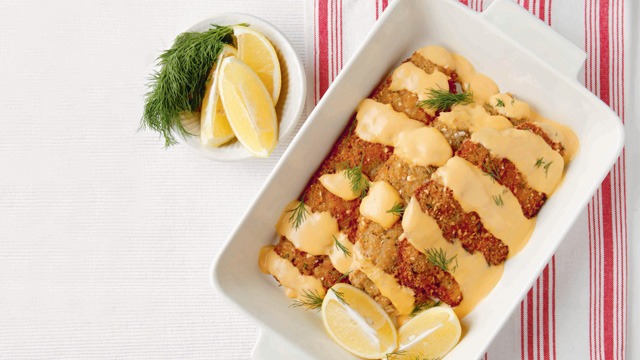 3 Match cheesy dishes with even more cheese! 
Are you a fan of crispy and crunchy food that you can dip into cheese sauce? These recipes are for you! You can pass your choice of fish fillets, rolled pork, or boneless chicken tenders through a breading station that includes some grated cheese to get that beautiful crispy, crunchy, and cheesy outer layer then either serve it drizzled with a hacked cheese sauce or on the side.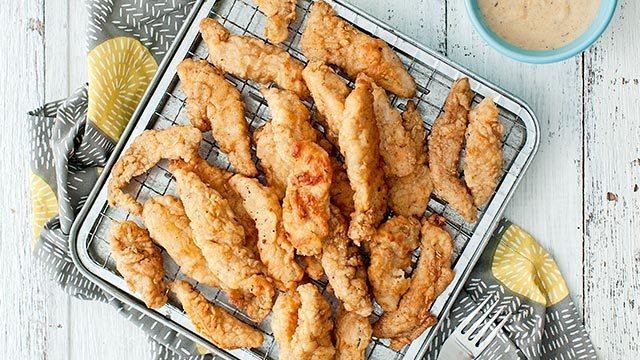 Fried Chicken Fingers Recipe
Posted in:
Recipe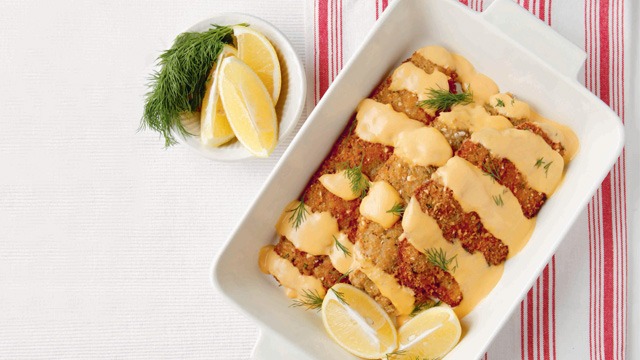 Baked Fish with Cheese Sauce
Posted in:
Recipe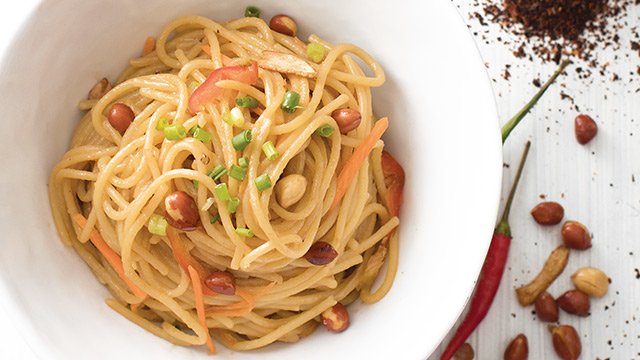 4 Make a peanut sauce for noodles. 
Peanuts are not uncommon in noodles dishes. In fact, you can use peanut butter to create a creamy, nutty, and super tasty pasta sauce that doesn't even need to be cooked! It takes just 5 ingredients to make it, too! You can make a similar nutty sauce and hack it to make it with sesame oil and chili flakes or make it even creamier with some all-purpose cream added to the sauce. 
ADVERTISEMENT - CONTINUE READING BELOW
Recommended Videos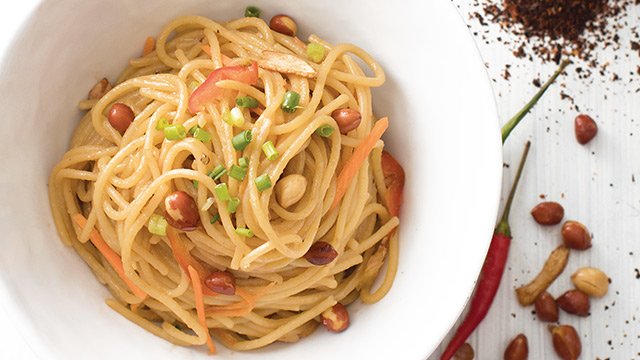 Peanut and Honey Pasta Recipe
Posted in:
Recipe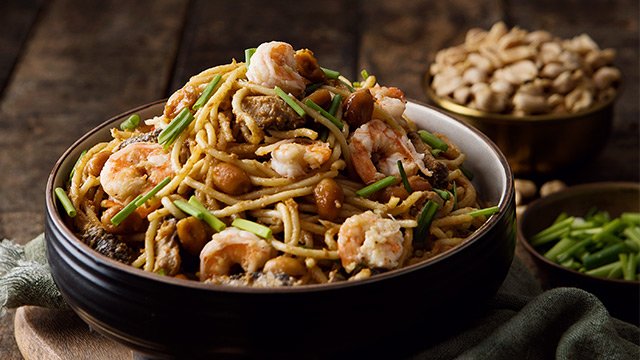 Shrimp and Peanut Noodles Recipe
Posted in:
Recipe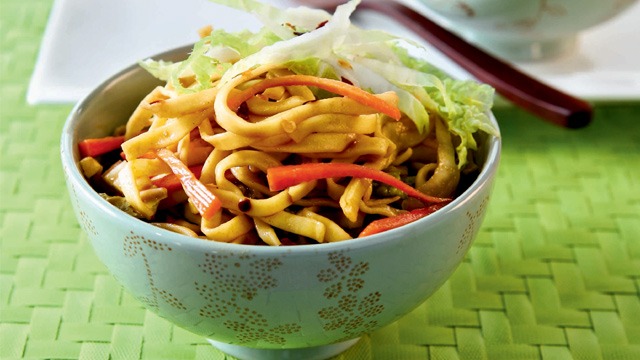 Peanut Sesame Noodles Recipe
Posted in:
Recipe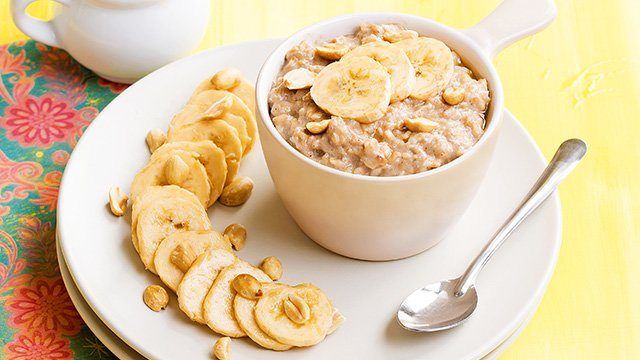 5 Make oatmeal tastier.  
Oatmeal doesn't have to be plain or normal. You can make it even nuttier with a spoonful or two of smooth or crunchy peanut butter. Slices of bananas will make it even chunkier and more satisfying, too! You can even use the natural, sweetened peanut butter because while this is sweet, it's the acceptable meal that you can have that's a cross between dessert and breakfast. 
Not a fan of oatmeal? Did you know you can make oatmeal that's not sweet? You can! You can mix in bacon and cheese to create a bowl of oatmeal that's not sweet, but instead savory with a little creaminess. Our suggestion? Don't just top it with cheese! Stir in some cheese spread into the oatmeal, so it doesn't taste like your usual plain oatmeal.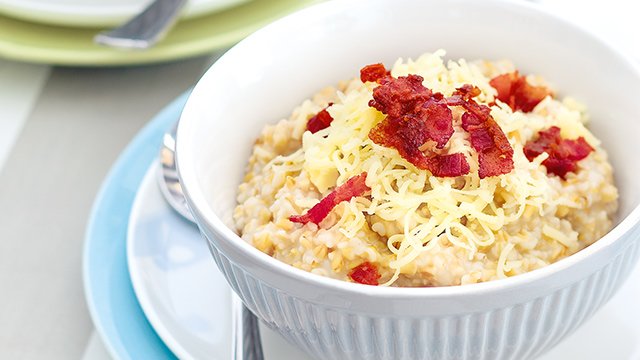 Bacon and Cheddar Steel-Cut Oatmeal Recipe
Posted in:
Recipe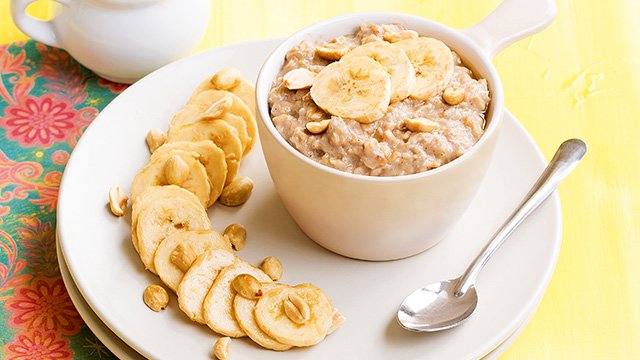 Banana-Peanut Butter Oatmeal Recipe
Posted in:
Recipe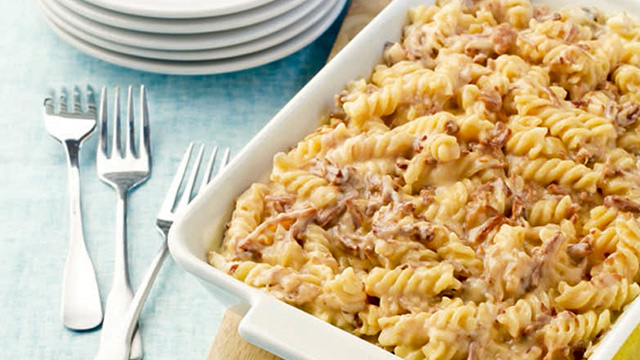 6 Make a super meaty mac and cheese. 
Kids might like it but we're sure that any adult who adores macaroni and cheese will love this recipe! Pulled pork and creamy macaroni and cheese come together into a decadent pasta dish that you can easily make.
You can make this from scratch or use our hack. The trick here is to use leftover barbecued pork, shredded, some bottled barbecue sauce, and cheese spread with the pasta of your choice. Put them together and voila! You can even use bacon, ham, corned beef, or even sausages!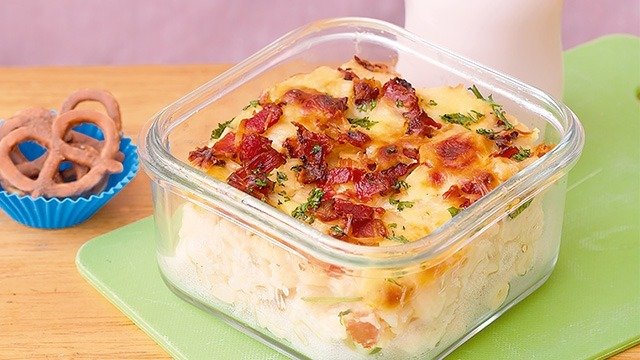 Creamy Bacon Mac and Cheese Recipe
Posted in:
Recipe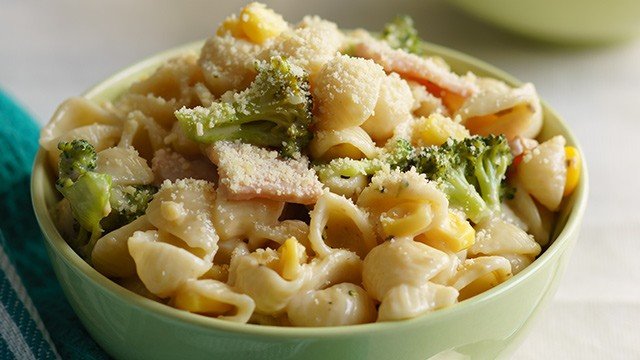 Mac and Cheese with Ham Recipe
Posted in:
Recipe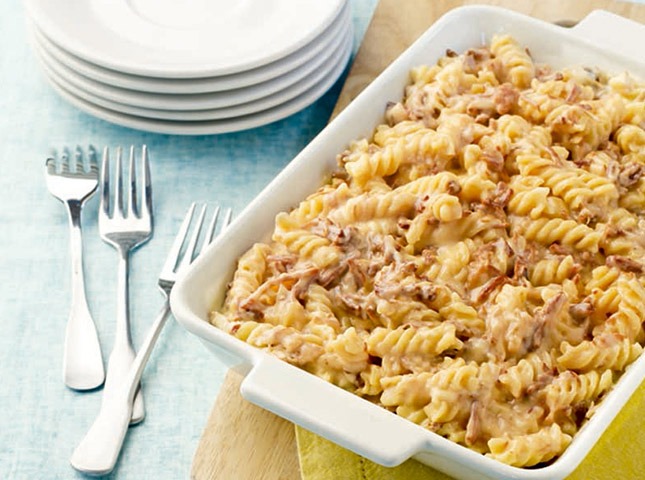 Pulled Pork Mac and Cheese Recipe
Posted in:
Recipe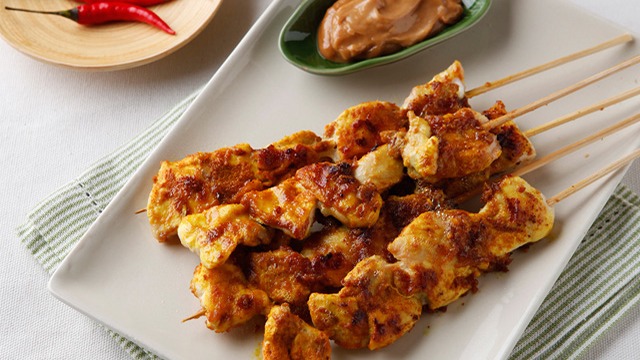 7 Make satay. 
One of the most popular Indonesian food is satay. Barbecued seasoned meat on sticks may sound like it's perfect on its own but it wouldn't be the satay we all know and love if it didn't have the savory peanut sauce on the side! You can make a simple peanut sauce using peanut butter, soy sauce, curry powder, and some hot water to thin it down enough to make into a sauce or use one of these recipes to make your barbecue different for once.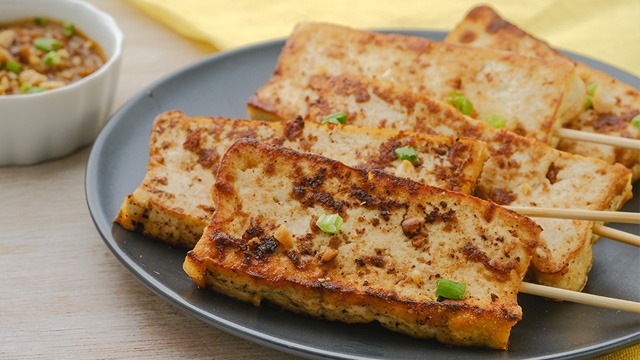 Tofu Satay with Peanut Sauce Recipe
Posted in:
Recipe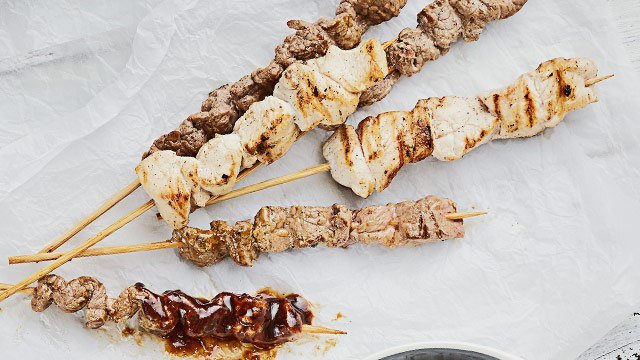 Beef and Chicken Satay Recipe
Posted in:
Recipe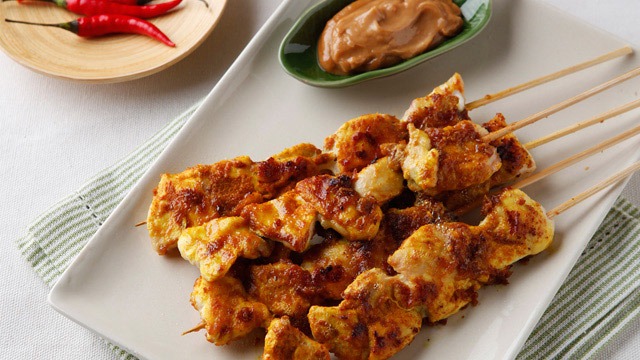 Easy Chicken Satay with Easy Peanut Sauce
Posted in:
Recipe
Have you got a peanut butter or cheese spread hack that you used to make a recipe even more delicious? 
ALSO READ: