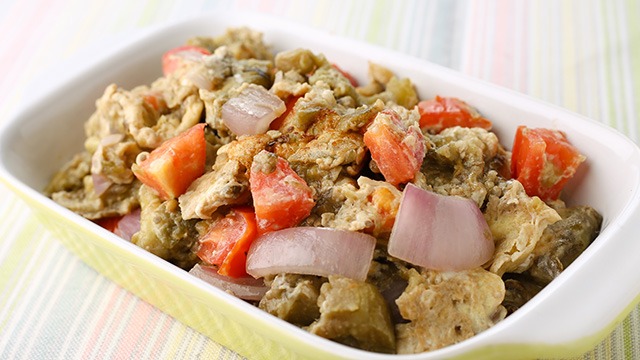 Who doesn't miss their beloved dishes from their hometowns? We sure do and we're also certain that sometimes, the craving for dishes that make you nostalgic for home hits once in a while, too. 
Not to worry! Even if you're far away from your home province, you can still experience a taste of home when you make any of these regional favorites. From the north to the south, we show you how to make a few of the region's favorite local dishes.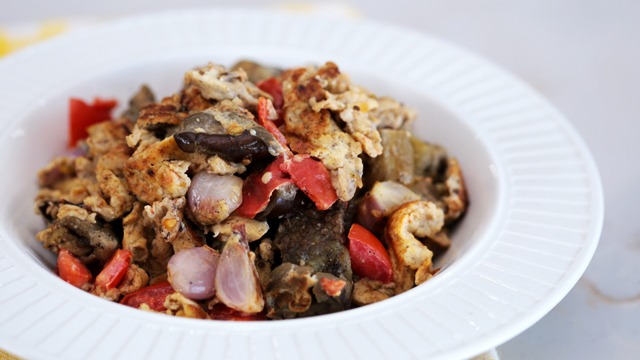 1 Ilocos Norte: Poqui Poqui Recipe 
This northern dish is a simple dish made of roasted eggplant that's sauteed in the classic ginisa trio and scrambled eggs. How much more simple can you get to a dish that's unique yet tasty?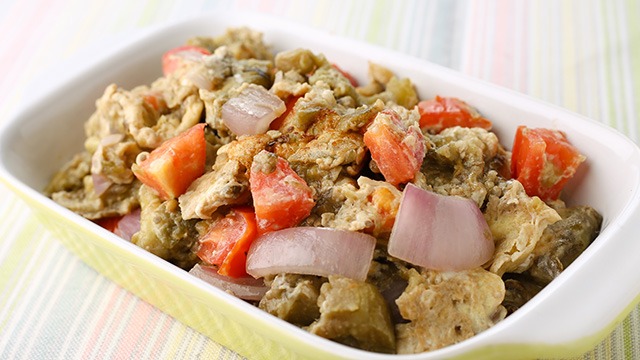 Poqui Poqui Recipe
Posted in:
Recipe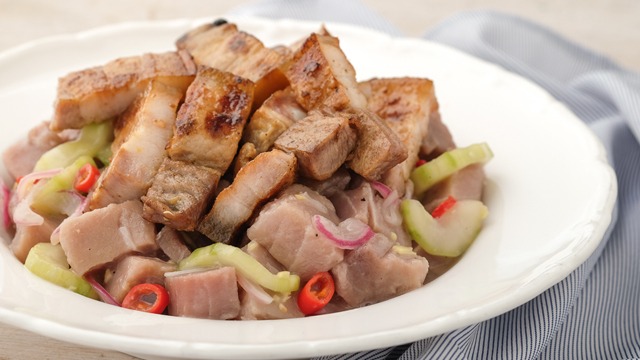 2 Cebu: Sinuglaw Recipe 
Sinuglaw is the Cebuano's version of a leveled up ceviche. It's made with a fresh tuna kinilaw topped with grilled pork liempo chopped into bite-sized pieces. This version is Chef Tatung Sarthou's recipe.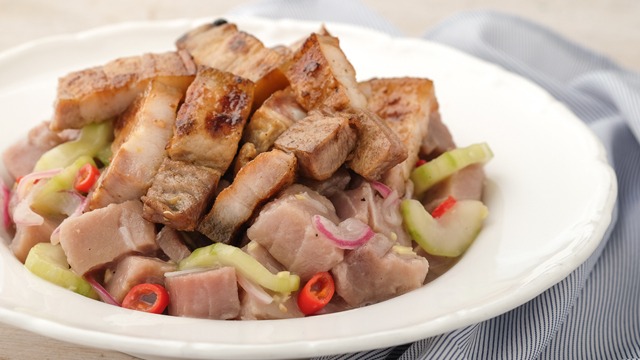 Sinuglaw Recipe
Posted in:
Recipe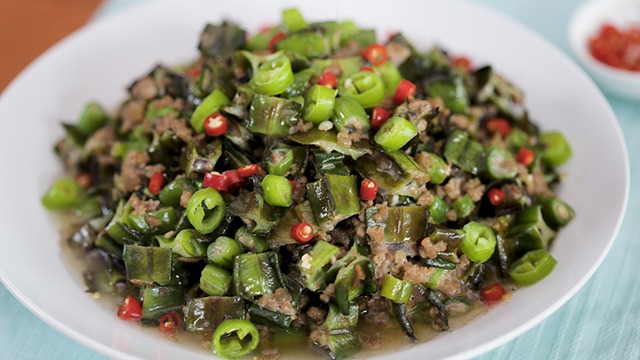 3 Nueva Ecija/Pampanga: Gising Gising Recipe 
These two provinces claim the gising gising recipe, the dish that's meant to make you "wake up, wake up". This creamy dish can actually made with several different kinds of green beans. This version uses the sigarilas or winged beans from the "Bahay Kubo" song lyrics as one of two green beans in this creamy and spicy dish. You can use other green beans such as the sitaw or yard-long beans or the thicker Baguio beans for this dish, too.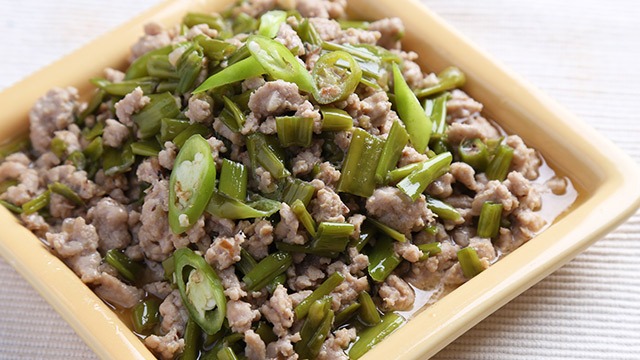 Gising-Gising with Kangkong Recipe
Posted in:
Recipe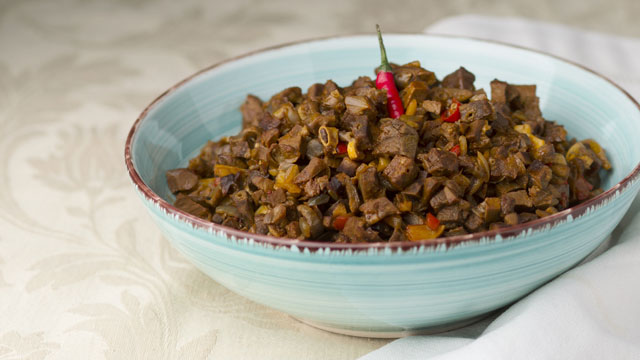 4 Bicol/Quezon Province: Bopis Recipe 
The bopis apparently has another name: kandingga. It's a spicy dish and while that's not uncommon in the south where the siling labuyo is frequently used in many dishes, the main ingredients that make the bulk of the dish are certainly unique. Bopis is made of pork heart and lungs and it's prepared in a special way so it tastes great every time.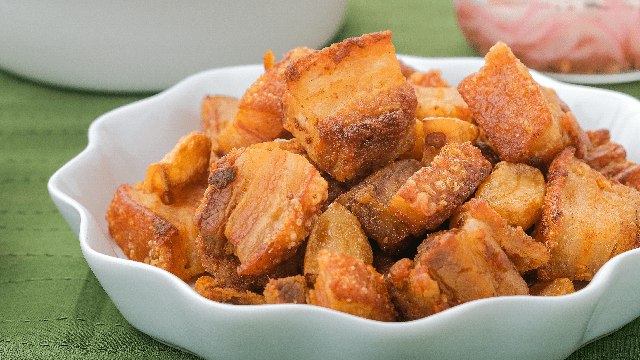 5 Iloilo: Crispy Fried Pork or Tulapho Recipe
On Panay Island in the south, there is a dish called tulapho or crispy fried pork. This may sound and look rather normal but its method of preparation is a unique and very time-consuming cooking process that results in a decadent pork dish that's super meaty. That's because the pork is simmered in its own fat (also known internationally as confit) as which is why it's so flavorful compared to other pork dishes.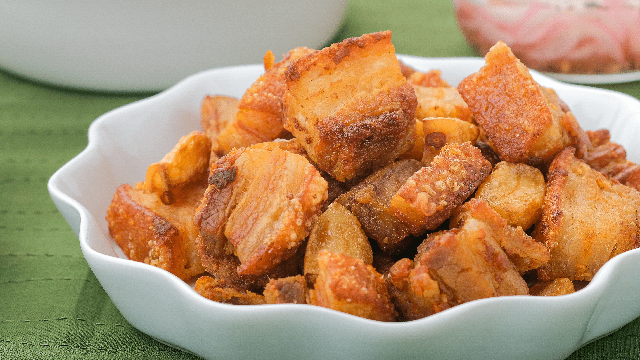 Crispy Fried Pork (Tulapho) Recipe
Posted in:
Recipe
ALSO READ:
***
Thinking about what to cook next? Join our Facebook group, Yummy Pinoy Cooking Club, to get more recipe ideas, share your own dishes, and find out what the rest of the community are making and eating!
Got your own version of the classic dishes? Pa-share naman! Get your recipe published on Yummy.ph by submitting your recipe here!