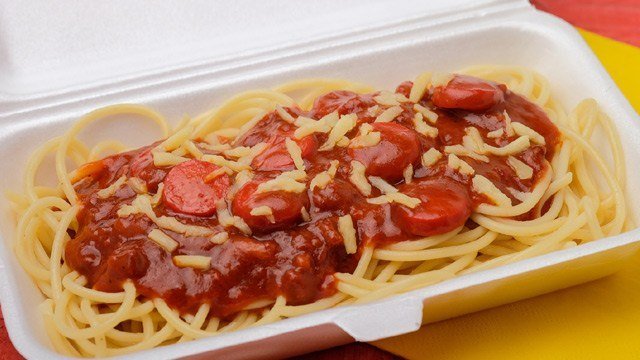 , restoOne of the hardest things about life under lockdown is that we no longer have many chances to dine at our favorite restaurants. By now, you may be craving the taste of your regular orders from your favorite fast food joint, pizza place, grill resto, or café. Public health restrictions have since eased in many places around the Philippines, but because health experts continue to warn that we're not yet out of the woods, it's really best to dine at home.
Luckily, there are ways for you to enjoy your favorite dishes from some of your best-loved restos. We've rounded up some of our best food hacks so you can enjoy restaurant-style meals at home!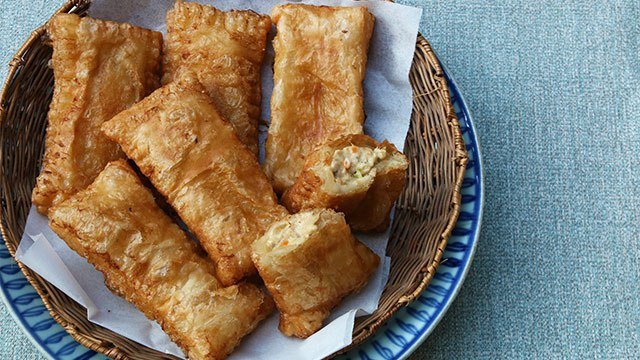 Try Copycat Versions of Your Fast Food Favorites
It's no shame to admit that some of the comfort food we crave most are from fast food restaurants. Because they're affordable, tasty, and filling, we look forward to getting them on our lunch breaks, on solo midnight runs, or after drinks with friends. 
For days when you don't feel like getting delivery, Yummy.ph has some great fast food hacks for you. For one, you can make your own tuna pie with this recipe so you no longer have to wait around for Lent to get it at Jollibee. Just buy frozen puff pastry from the grocery store, and stuff each rectangle with a simple filling of tuna, sauteed vegetables, cream, and cheese. Brush it with egg wash, freeze it for about ten minutes, and then fry it until it's golden brown. You can also hack Jollibee's always-popular Jolly Spaghetti by adding ground beef, banana ketchup, liver spread, condensed milk, and red hotdogs to store-bought spaghetti sauce. Lastly, you can recreate McDonalds' famous barbecue sauce for McNuggets with a simple mix of ketchup and brown sugar, heated in a pan. You can eat these alone or match them with other unique food combinations you wouldn't be able to try otherwise at McDo!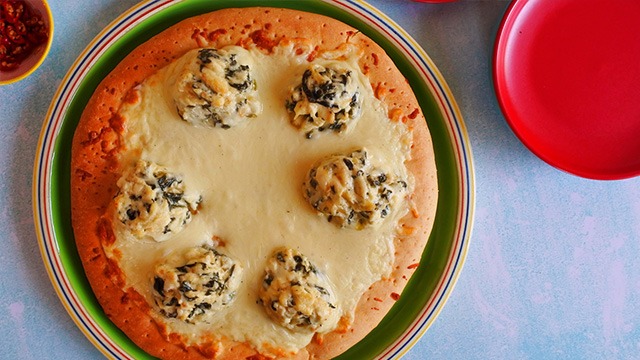 Have a Pizza Party at Home 
ADVERTISEMENT - CONTINUE READING BELOW
Recommended Videos
If it's pizza and other pizza parlor favorites that you're missing, take comfort in the thought that you can summon the laid-back atmosphere of pizza joints like Shakey's and Angel's Pizza at home. After you're done in the kitchen, all you'll need to do is kick back and enjoy the food with cold soft drinks or beer. 
First, you can try this Angel's Pizza-inspired creamy spinach dip pizza that's gone viral online. Top some premade pizza crust—or handmade pizza dough if you're up for the challenge—with ball-sized portions of a spinach dip made from cream cheese, mayonnaise, parmesan cheese, and sauteed kangkong. Finish the crust with a generous layer of mozzarella cheese, and bake it until it's done. For some additional carbs to go with your pizza, try this Shakey's-approved hack of their signature mojos. Coat sliced potatoes with a breading mix of garlic powder, all-purpose flour, salt, black pepper, paprika, and thyme. Fry them up and serve them with some bottled salad dressing, and you'll be vibing in no time!
Make This Restaurant-Style Barbecue Sauce for Ribs, Steaks, and Roast Meat
Another thing you might be quite nostalgic for is barbecue. For the magic that comes with polishing off your favorite meat dishes at a barbecue resto, try making your own all-purpose barbecue sauce. 
Yummy.ph recommends this awesome barbecue sauce hack that involves only two ingredients: spaghetti sauce and store-bought barbecue marinade. Mix the two and use it to baste homemade chicken BBQ, pork BBQ, or ribs. The taste will instantly transport you to your favorite barbecue joint and have you craving for sides like java rice, mashed potatoes, grilled corn, or mac and cheese.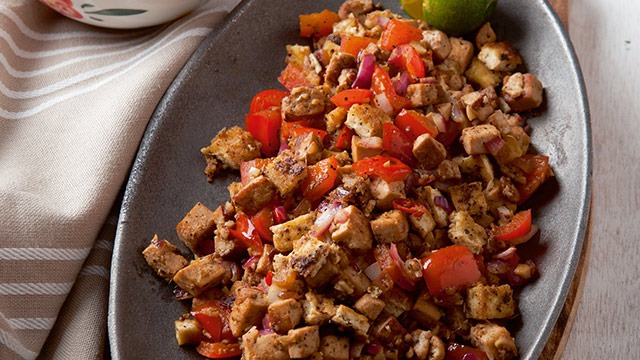 Cook Your Own Sizzling Plate Specials at Home
If it's family restaurants like Max's that you're pining for, you're in luck. One of their sizzling plate specials, the sizzling tofu, is infinitely hackable at home. You can make a big batch to serve to your family with homestyle dishes like pancit and fried chicken. 
To make sizzling tofu a la Max's Chicken, let some slabs of tofu sit in marinade with cane vinegar, muscovado sugar, and calamansi juice as its base ingredients. Fry these until they're golden then cut them into cubes. Sauté a diced onion, garlic cloves, and siling labuyo, then add the tofu. For an extra rich taste, you can add mayonnaise and liquid seasoning as well. For best results, serve on a sizzling plate to get that appetizing sound you look forward to in a resto.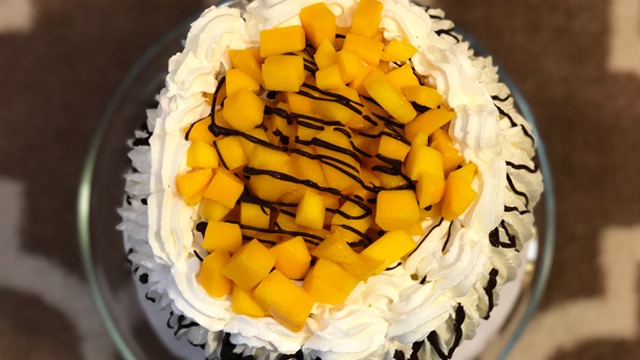 Hack Your Favorite Titos and Titas of Manila Cakes and Pastries
Before the lockdowns happened, did you look forward to high school or college reunions, or even bible study sessions with your favorite groups of fellow titos and titas? Some of you might be interested in hacking some of your favorites from Mary Grace or Conti's and then showing the results on your next Zoom get-together!
Yummy.ph has a hack for Conti's Mango Bravo, a showstopper of a cake. This hack, generously shared by OFW Karl Blardony, involves making a meringue base and then a chocolate mousse base. Once these are complete, you can layer them and top them with a stiff whipped cream frosting. The same contributor also gave a hack for Mary Grace's chocolate mousse, which involves making a rich chocolate cake base and a chocolate mousse topping of dark or semi-sweet chocolate. Although these hacks may take some time, getting the taste exactly right will be very much worth it.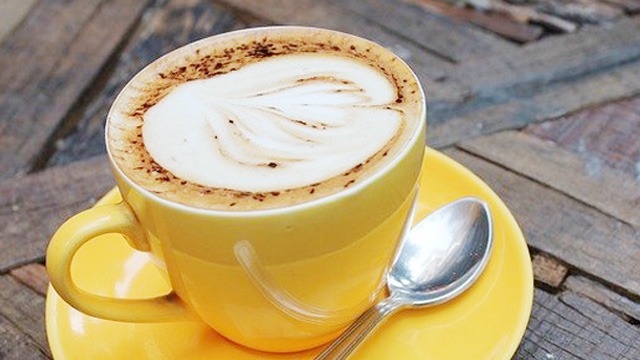 Brew Café-Style Drinks That Remind You of Your Favorite Coffee Shop
Lastly, your favorite drinks from café-style restaurants or from Starbucks, The Coffee Bean and Tea Leaf, and other coffee chains may not be too challenging to recreate. With some good-quality coffee and other ingredients you may already have at home, you can easily make the drinks that you've  always enjoyed during catch-ups with friends, study sessions, working lunches, or plain solo coffee dates.  
You can start with these café mocha recipes, which call for the classic combination of coffee and chocolate. You can mix instant coffee with hot chocolate mix or cocoa powder, or melt your favorite chocolate bar into a hot coffee base. For some added flair, try adding ingredients like grated orange zest or cinnamon into the mix. It's never a bad thing to be creative with coffee! 
The best thing about these recipes is that you can try any one of them at home and have the rest of the family join in on the fun! Which of these resto hacks are you most excited to try? 
***