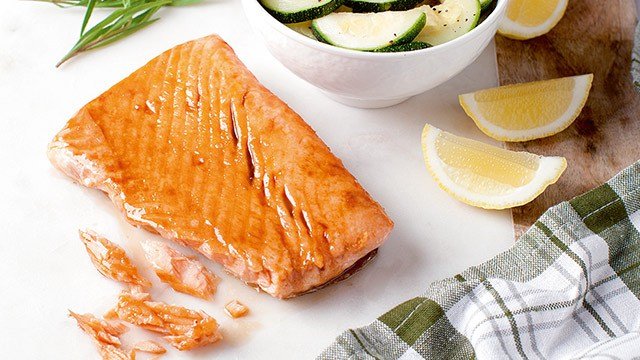 If Lent means more meatless meals for the family, don't fret. Going without pork, chicken, or beef just takes a bit of planning. Give these recipes a try: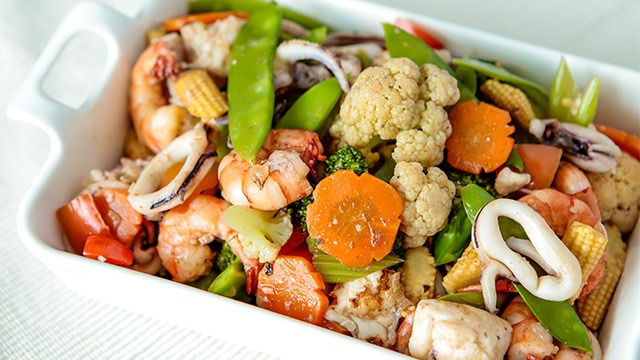 The bright flavors of this seafood and veggie dish will leave wanting for more.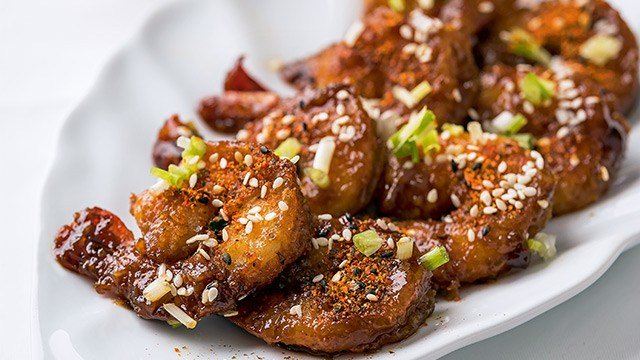 A bright sweet sauce turns your usual shrimp dish from ho-hum to amazing.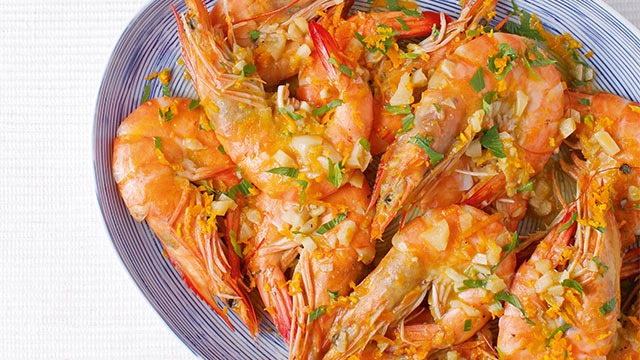 Coat prawns in a zesty orange sauce—you only need a handful of ingredients!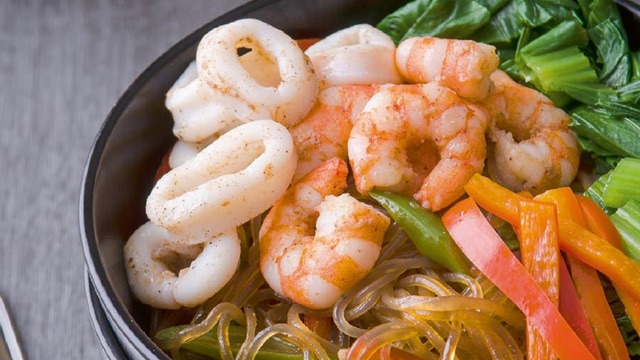 This festive seafood platter will have everyone raving over your home cooking.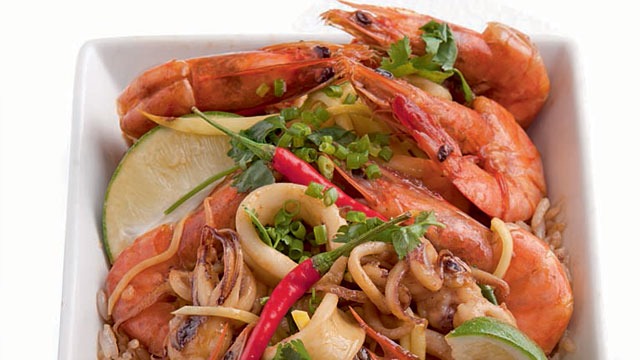 This flavor-packed rice meal is inspired by the popular Thai dish.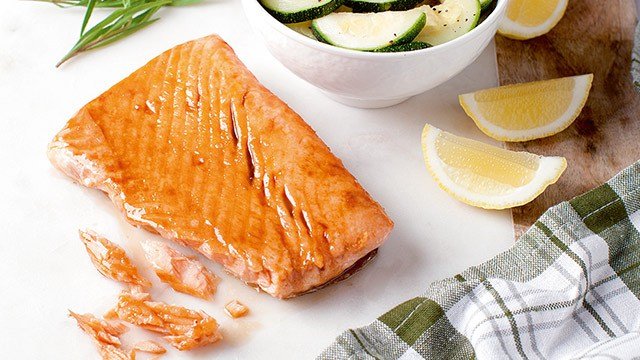 The glaze for this salmon recipe may be used for other seafood dishes, too!