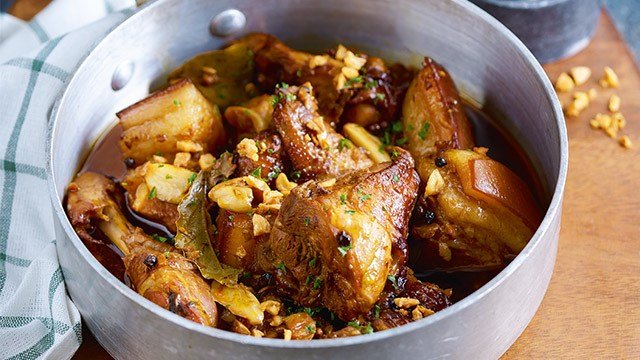 It doesn't matter what type of adobo you're cooking, but searing the meat—­any meat, for that matter­—before proceeding to cook it into adobo is the best thing you can do. In fact, it's a great thing to do for any meat dish.
Why? It's all because of the chemical reaction called the Maillard Reaction. All it means is that browning meat creates more flavor. No other cooking procedure will create the flavors that only searing creates and it is this browned crust that makes your dish even more delicious.
Don't believe it? Then, imagine what a steak that was cooked over low heat and wasn't browned would taste like. Now imagine what a steak with a seared and browned crust on the outside would taste like. Big difference, right?
So, the next time you are about to prepare adobo, consider browning the meat before simmering. Your taste buds will thank you.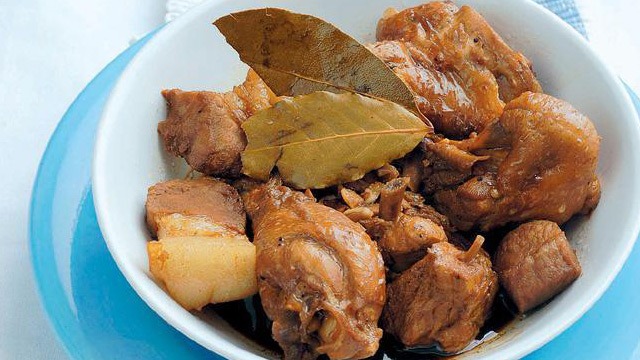 5 Secrets to Tasty Adobo
Posted in:
Cooking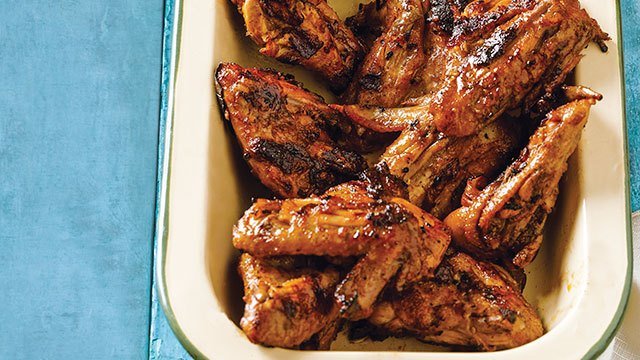 Adobo Chicken Wings Recipe
Posted in:
Recipe