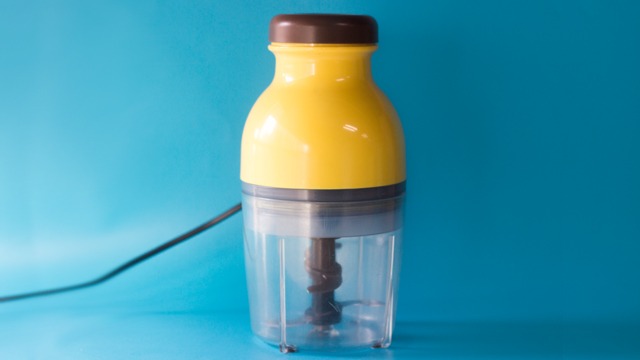 Do you have a mini food processor also known as a mini food chopper or capsule cutter? You should. This mini food chopper could change your kitchen life.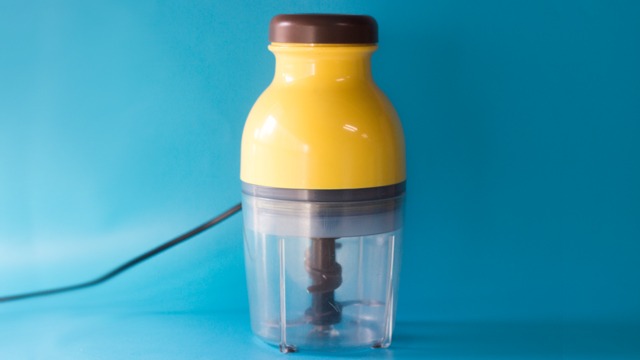 Food Processor VS. Mini Food Chopper
A mini chopper is, in fact, a food processor only smaller. The drawback is that you can't process a big amount of ingredients all at once. That means making instant pie dough with a touch of a button might not be an option. However, there are still far more advantages to getting one than not having at all.
First, having a mini chopper means less space on your counter or cabinet is used up compared to a traditional food processor which are admittedly very bulky. Second, its smaller size means easier clean-up. Third, it's much more affordable! (You can buy a pink one here or a yellow one here from Lazada.)
You may need more convincing, so here are the reasons why you need one of these mini appliances in your kitchen:
What can you do with a mini food chopper?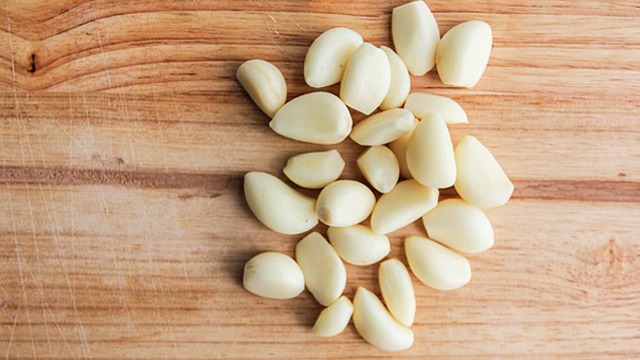 1 You can mince garlic and onions in seconds.
This is probably our favorite function of all. Sure, you can do it with a knife, but when you've got a recipe requiring a whole head of garlic or want to cry fewer tears over onions, using this handy device is the way to go. You get a fine mince that's perfect for cooking. Just peel your garlic and onions, and blitz!
When cooking in bulk, this function is a lifesaver. It cuts down prep time by leaps and bounds.
Here's another time-saving tip you can use: peel heads of garlic once a week, store in an airtight container, and refrigerate. Peeled garlic will stay good for 7 to 10 days. This way, since we like to use garlic nearly every day in our dishes, we don't have garlicky fingers every day of the week.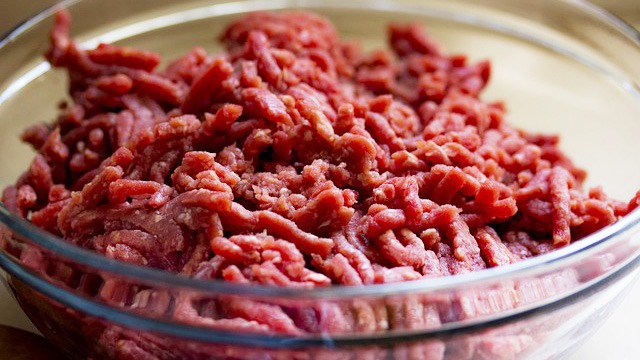 2 Freshly grind meat yourself.
Do you suddenly want to make a burger or spaghetti but don't have ground meat, only chunks? That's okay! You can grind whatever meat you have without a meat grinder! Use your chopper instead. Doing it yourself allows you the freedom to choose what meat you want ground up. Using chicken thighs, for example, will give you tastier ground chicken than if you used all chicken breasts.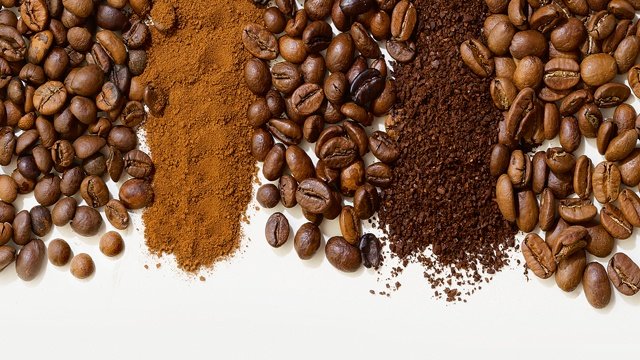 3 You can grind coffee and spices, too.
When you get fresh spices, it's at its most potent when it's still whole. This means freshly toasted whole spices or whole roasted coffee beans will need to be ground before being used. To get the best out of these whole ingredients, you can grind it using a mortar and pestle or use your chopper for an even faster, no-fuss grind.
ADVERTISEMENT - CONTINUE READING BELOW
Recommended Videos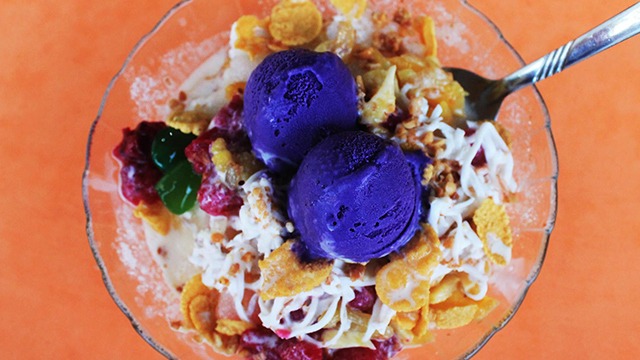 4 Crush ice for halo halo and other icy desserts.
Ice crushers can be incredibly bulky and the manual kind can be hard work. Why not crush a serving of ice one blitz at a time in this tiny appliance? Use it for halo halo, guinumis, or mais con hielo.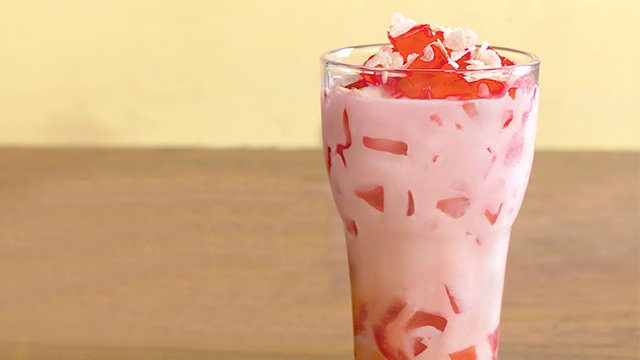 Guinumis Recipe
Posted in:
Recipe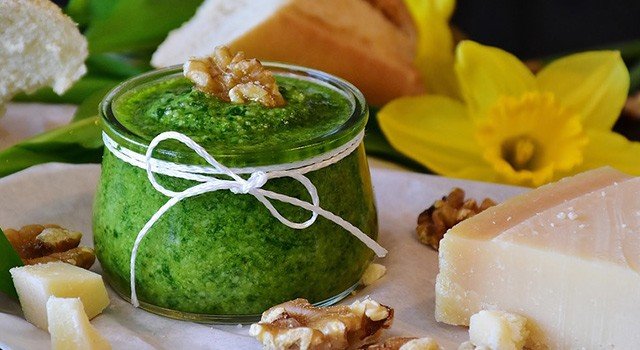 5 Make homemade chunky salsa or pesto.
There are three ways you can make salsa: use a knife, a blender, or a food processor. A knife will yield good results but will take time. A blender will yield results that can become too smooth or way too chunky, but a food processor—or in this case, a mini chopper—combines the ease of an electric appliance with the control of doing it manually. The result is a perfectly chunky salsa in seconds. In the same way, pesto can be made with a knife, a blender, a mortar and pestle, a mezzaluna (a specialized, two-handed Italian knife), or a food processor. We think using the food processor is the fastest way to get the best consistency for pesto.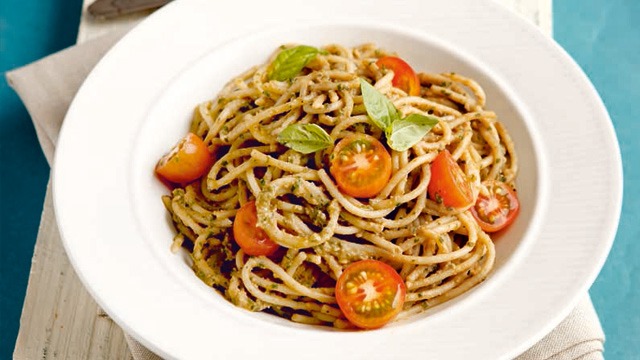 Low-Fat Pesto Sauce
Posted in:
Recipe
The mini food chopper has to be one of the best time-saving gadgets in the kitchen! As you can see, these are just a few ways we've used our mini chopper but it's already made cooking so much faster!
ALSO READ: