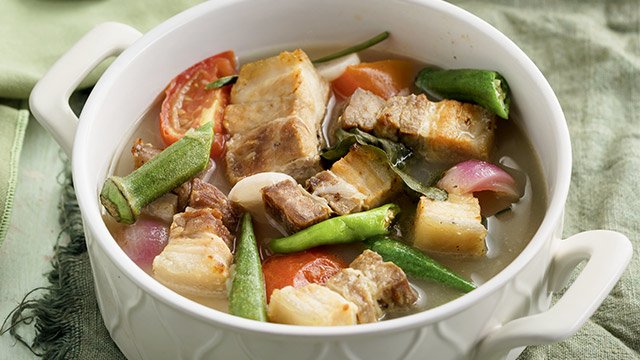 Sinigang mix can be used in more ways other than just in your sinigang mix. Although admittedly, there are tons of different kinds of sinigang you can use it on already. Here, we go through hacks and recipes you can easily try at home for a dish that's both new and familiar to your taste buds.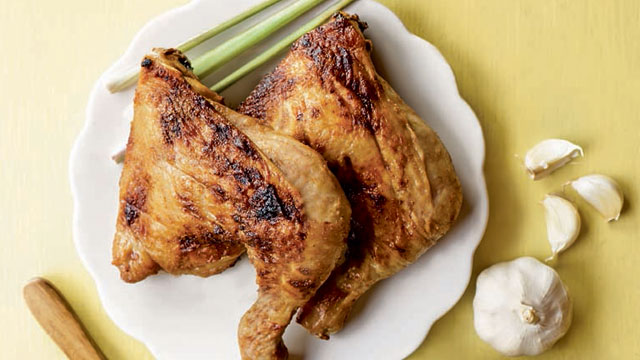 1 Use Sinigang Mix As A Dry Rub
Rub your raw chicken thoroughly with sinigang mix to give it that delicious, tangy, vibrant flavor. We're even got a roasted tamarind chicken recipe that does just that!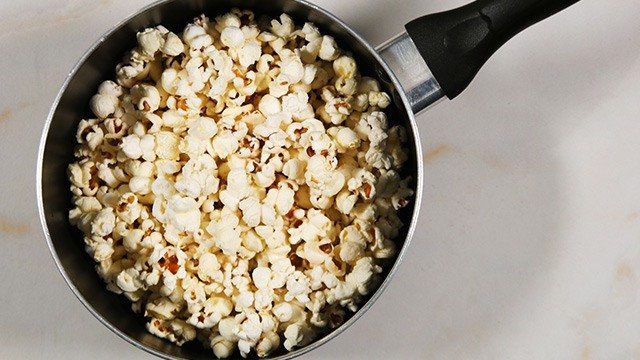 2 Use Sinigang Mix To Flavor Fries + Popcorn
IF you're absolutely crazy for sinigang, you can even make sinigang-flavored fries or popcorn! Simply use it as you would flavor powders, and voila! It's a unique and addictive snack.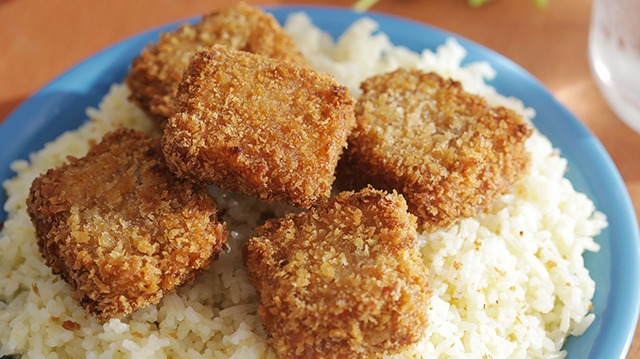 3 Add Sinigang Mix To Your Breading
If you're making an easy breading from scratch, using flour and cornstarch, you can skip the seasonings and use sinigang mix instead. We tried out at our kitchen as well, when we made these delicious, crunchy Spam nuggets.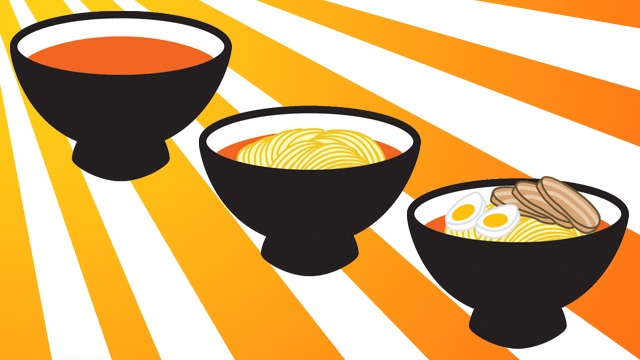 4 Add Sinigang Mix To Your Instant Ramen
You can give your instant ramen a delicious sinigang broth! You can skip the packed seasoning that comes with the ramen, or use more water. Just make sure that you season to taste!
ADVERTISEMENT - CONTINUE READING BELOW
Recommended Videos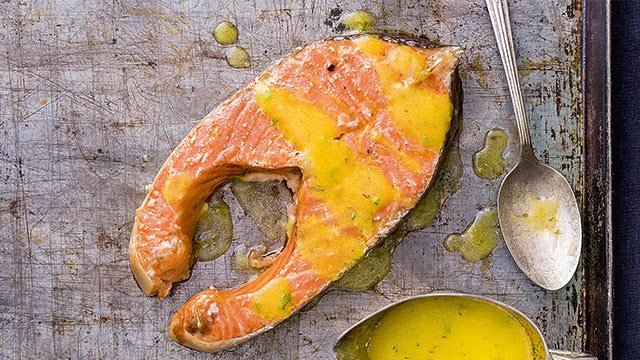 5 Use Sinigang Mix To Season Salmon
Sinigang mix can be fancy, too! You can sprinkle it on your salmon before baking it. As with all acid components added to fish, it can really add a layer of fresh flavors. 
6 Make It Into A Glaze
Looking for a new way to flavor chicken wings? You can make an easy sinigang glaze. Dissolve a 20-gram pack of sinigang mix into a cup of water, add ¼ cup of sugar, season to taste, and reduce your mixture. You'll get a delicious, tangy-sweet sauce that can coat those wings perfectly.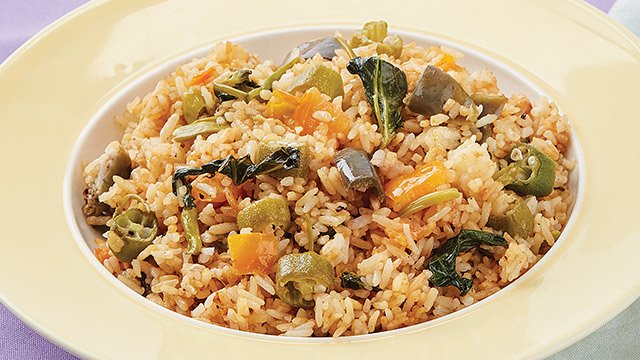 7 Make Sinigang Rice
Why haven't you tried this yet? It's phenomenal!
There are several ways you can go about this. The easiest way: saute garlic and onions, add cooked rice, and sprinkle over sinigang mix. Mix it until the color has evened and the rice is nice and dry. Another way is to incorporate vegetables for a full sinigang experience.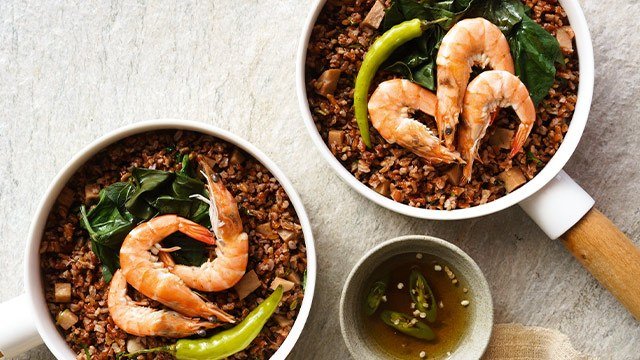 Shrimp Sinigang Rice Recipe
Posted in:
Recipe
ALSO READ: