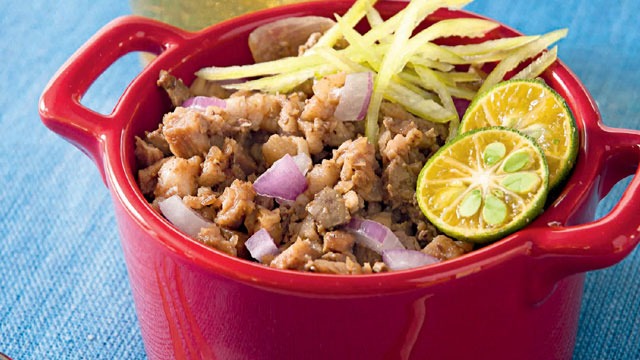 The only way to make real pork sisig is really by using the maskara or the pork head meat which includes the tenga or ears. It's usually leftover from the lechon where the rest of the lechon is already cut away, leaving the tail, legs, and the head meat for an authentic sisig recipe and other leftover pork dishes.  
However, you do not have to have leftover lechon to make a delicious sisig. There are a number of pork cuts you can use to make a tasty sisig that can be as crunchy as you want it to be. These cuts can be from any part of the pig, but the key to making sisig that has the crunch you want is to use a pork cut that has fatty skin.      
These can be from any of these pork cuts: 
• pata (leg)

• liempo (belly) 

• pigue (ham)

• kasim (shoulder) 
Use any of these cuts of pork to make an easy sisig recipe with the skin since its the skin that will become gelatinized and create the crispy bits you want and are looking for in crispy sisig. The best way to do this is to simmer the pork cuts until tender and the skin starts to become almost translucent. 
Here are three tried-and-tested recipes you can try: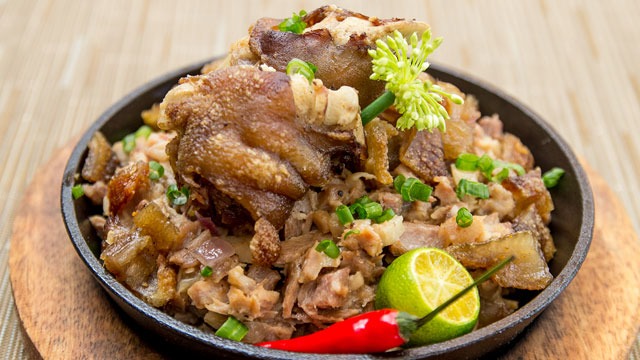 1 Crispy Pata Sisig Recipe 
The crispy pata is a favorite at bars and restaurants, but if you have the whole knuckle in your freezer ready to cook, you don't need to go through the whole process of making crispy pata if you want sisig. Instead, chop off the meat and the skin into small chunks and then season as desired using this recipe.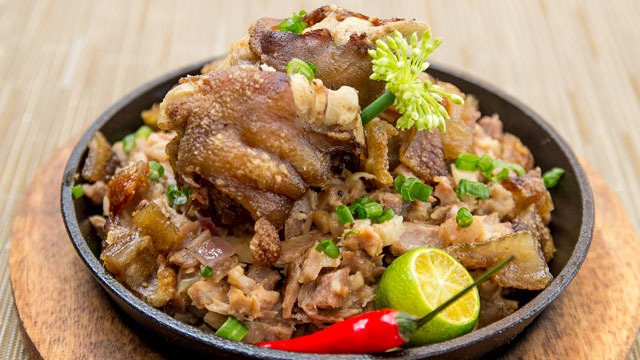 Krispy Pata Sisig
Posted in:
Recipe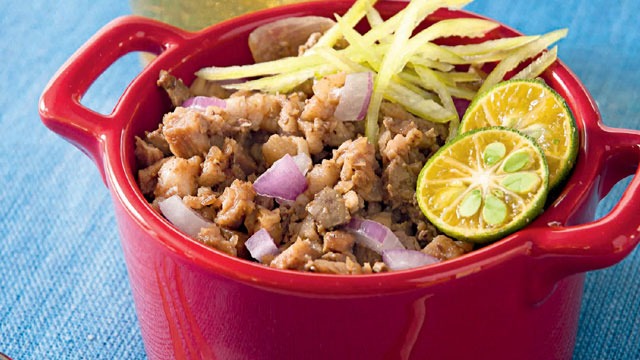 2 Easy Pata Sisig Recipe 
You can even use the pata slices that you find at the butcher for sisig. This is actually easier to cook since these are already cut up into slices that will tenderize and gelatinize faster. The added bonus of creating a flavorful stock from these cuts will prove to be useful for your other dishes, so save the stock you used to tenderize it for other dishes.
Meanwhile, all these need to become sisig to be seasoned with the basic ingredients in this recipe.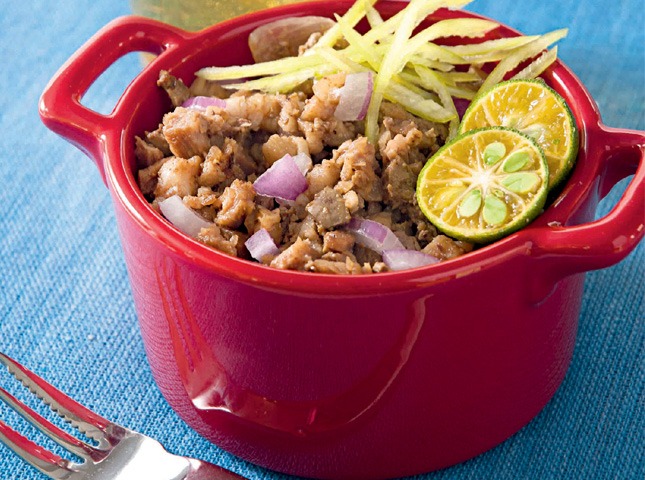 Pata Sisig Recipe
Posted in:
Recipe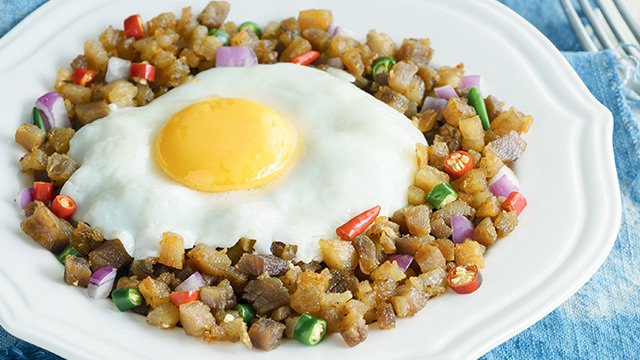 3 Lechon Kawali Sisig Recipe 
Got lechon kawali or pork belly slices? Then you can turn that into a delicious sisig, too! If your lechon kawali is not yet seasoned, you can do that before you tenderize the pork by seasoning the broth it's simmered in or seasoning the raw cut of pork first before gently frying it, long and slow, to crispy perfection. Then, as with all sisig recipes, chop it up small and season again as desired. 
Once you have your sisig, you can then decide to serve it up with some steamed rice and your choice of dip or try any of these recipes that transform the sisig into something even more.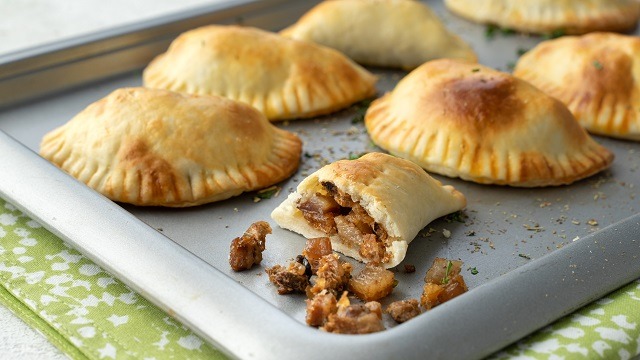 Pork Sisig Empanada Recipe
Posted in:
Recipe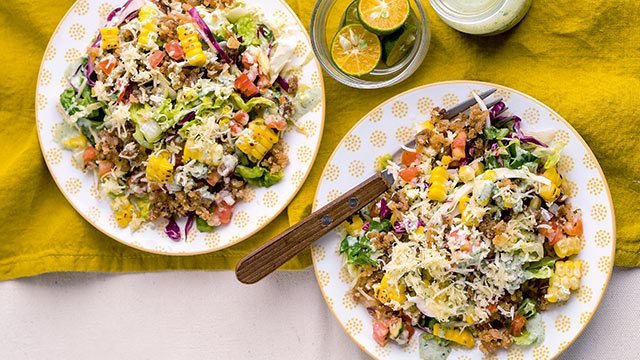 Sisig Salad Recipe
Posted in:
Recipe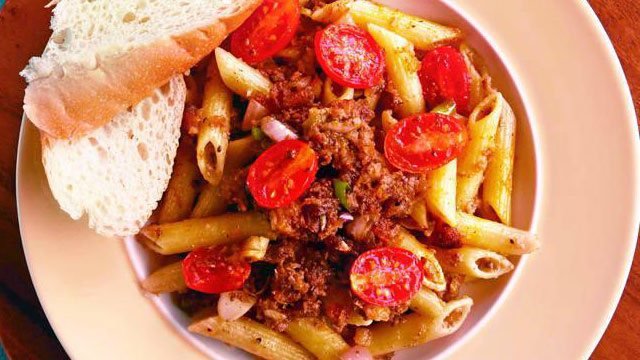 Sisig Pasta
Posted in:
Recipe