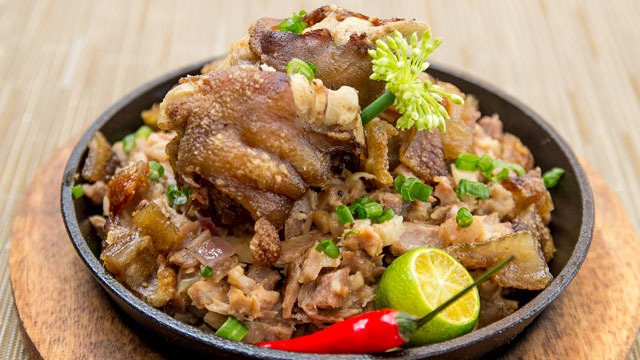 Do you remember the first time you had sisig? Before it was even put down on the table, its aroma, wafting about with the hot swirls of smoke, had probably already reached you. Once on the table, it also probably continued to sizzle. You might have nearly burned your fingers when you picked up the halved calamansi which shared a position on the sizzling hot plate. A satisfying squeeze later and the juice squirted all over the diced-up meat.
Did you then splash on some soy sauce? Did you order it with egg? Did you have it with a pint of cold beer? Whatever version you may have first tried, it was something completely new. Smoky, salty, sour and fatty, it hit every delicious note. There's nothing quite like sisig.
After our many years of enjoying sisig though, we've all come a long way. Whatever has happened since that fateful day you first had sisig, we're sure there's still a side to sisig you haven't enjoyed. From a vegetarian option to an extra sinful version, we've got a recipe that will be perfect for you.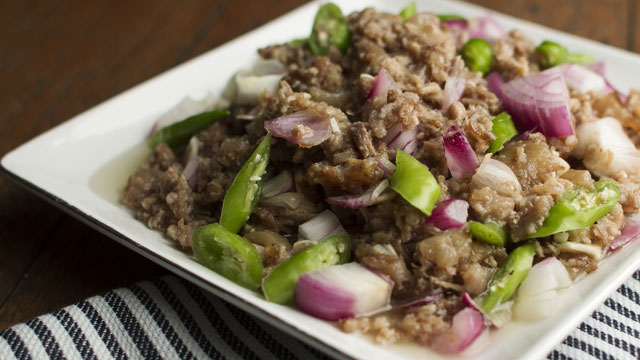 1 Pork Sisig Recipe
Before we get started with all the wonderful twists your sisig can go, let's start with the basic. Once you learn the rules to this basic recipe, it'll be easy to start breaking them. Try this basic pork sisig recipe for a quick trip back to that first sisig memory.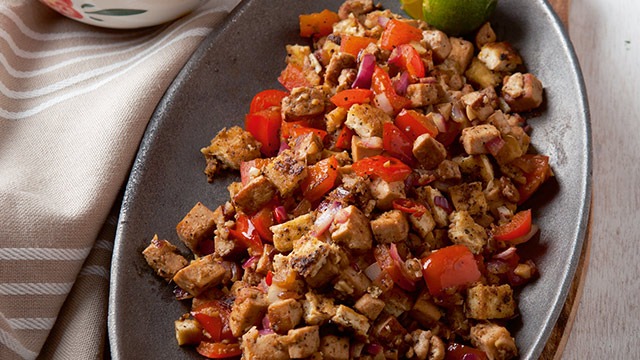 2 Easy Tofu Sisig Recipe
Sisig might not be one of the first things that come to mind when you think of healthy food, but you'd be surprised that you can use tofu to make your favorite sisig! Just imagine the crunchy and spongy soft texture of tofu absorbing all the delicious spices of sisig! Yum!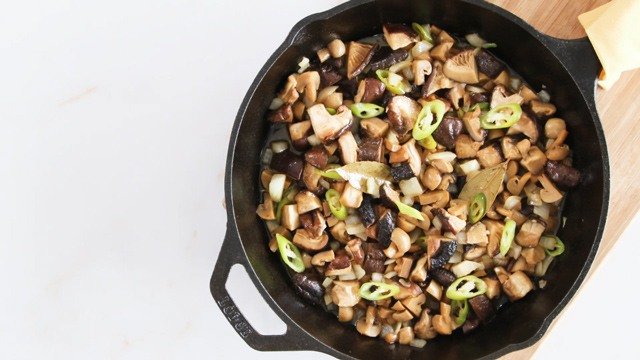 3 Mushroom Sisig Recipe
There's more than one way to have vegetarian sisig. With this unique sisig recipe, you get umami-packed, tender mushrooms as your protein.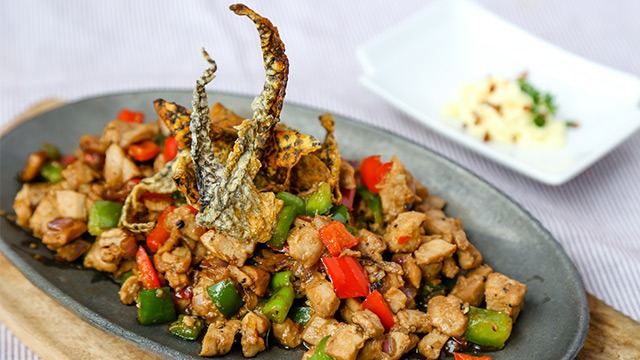 4 Fresh Tuna Sisig Recipe
Fresh tuna is one of nature's gifts, isn't it? Fresh right out of the water and it's already unbelievably delicious. With a little heat and some spices, you can transform fresh tuna into something even more mouthwatering.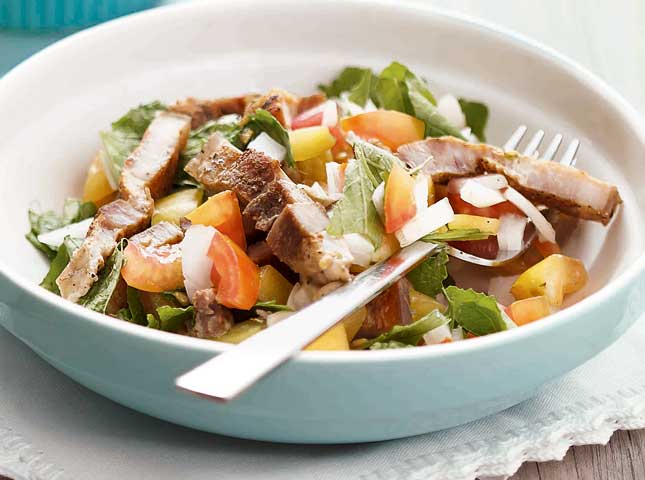 5 Sisig Salad Recipes
Whoever said sisig couldn't be healthy didn't get the memo. Elevate your typical sisig by mixing up your smoky grilled meat with some greens. With this, you'll be combining different flavors and textures that contrast and complement.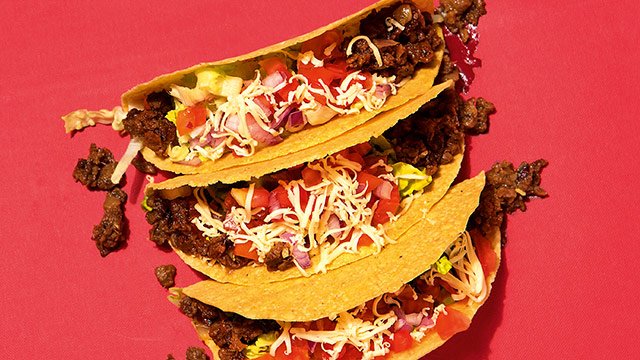 5 Sisig Tacos Recipe
Tacos usually come with ground beef but why be basic when you can be extra? Use sisig instead for a Filipino twist that's sure to satisfy. Sisig also has a more complex texture profile that will add to your taco-eating experience.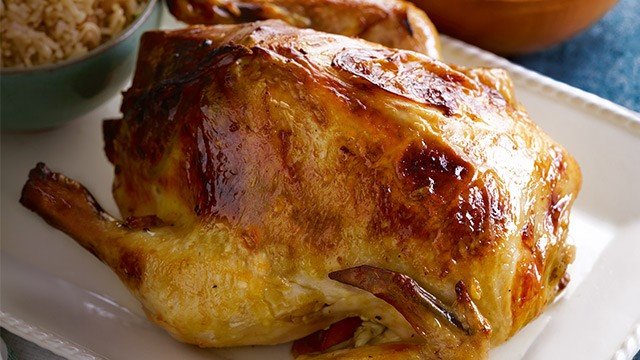 6 Lechon Manok with Sisig Rice Stuffing Recipe
Sisig may be a humble dish, but this recipe raises it to a whole new level. Get more protein, more flavor, and even more texture with these three things together: sisig, chicken, and rice.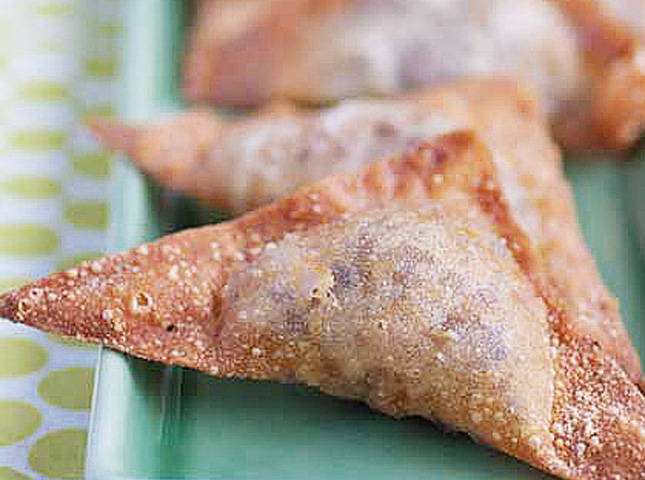 7 Sisig Triangles Recipe
Who says sisig needs to be served on a plate? For a flavorful crunchy bite, fill your wonton wrappers using your favorite can of ready-made sisig for something quick and delicious. This is the perfect pica-pica.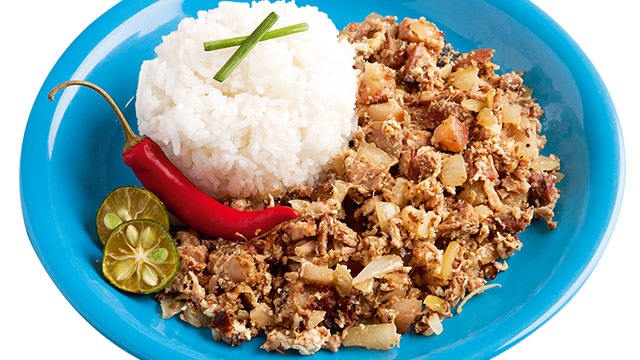 8 Pork Inasal Sisig Recipe
Here's an idea: cook a big batch of pork inasal and save the leftovers for this recipe! You'll thank us twice! There's just something about the flavor of inasal that makes this variation so satisfying and so flavorful.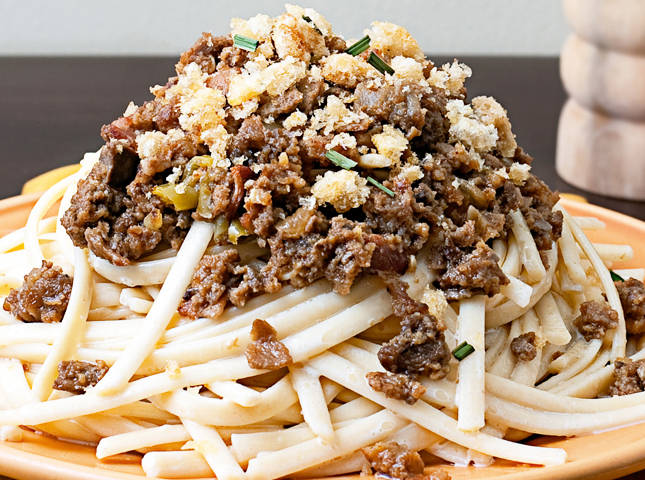 9 Sisig Carbonara Recipe
A little more sinful than your typical sisig, but well worth it. Top a creamy carbonara with sisig for the perfect combination that makes a great substitute for bacon.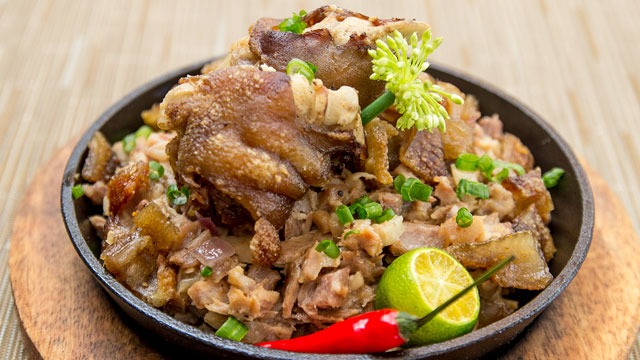 10 Krispy Pata Sisig Recipe
If you're craving for sisig, want a crunch, and not afraid of decadence, you cannot go wrong with using krispy pata for your sisig! It's what your pork dreams are made of! It's the goodness of two favorites in one.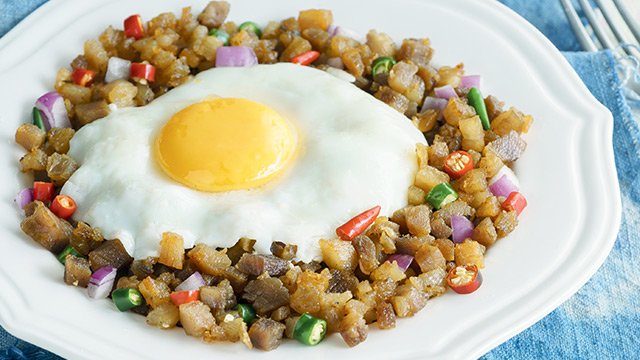 11 Lechon Sisig Recipe
With Christmas coming, we're sure you'll find yourself at some party digging into lechon or having some lechon kawali. To use up your tasty lechon leftovers, skip the typical lechon paksiw and go for something you haven't tried yet. Revive the crunchiness of that cold lechon and give this recipe that combines the delicious flavors of sisig and lechon a try.
What's the best way to have any of these delectable sisig recipes you ask? With a bunch of wonderful people of course! Whether it's at a reunion, a family dinner, or a drinking session with friends, sisig is a sure way to make a lot of people happy.
Which one of these recipes are you going to try first?
ALSO READ: