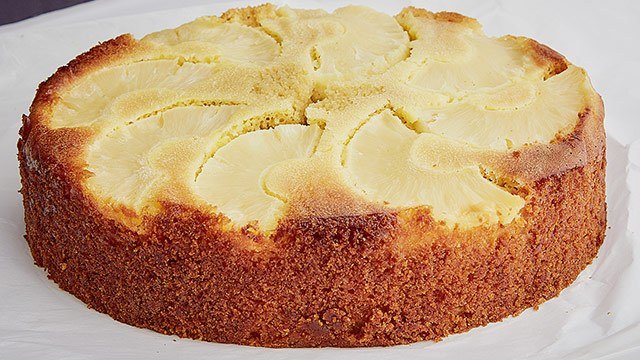 The slow cooker is the ultimate kitchen tool, especially for people who want to prepare hearty home-cooked meals but don't quite have the time to actually do it. As its name suggests, a slow cooker slowly cooks your food over considerably low heat for several hours without the risk of anything drying up or burning.
The best thing about slow cookers is that you won't have to move your schedule around to cook dinner. All you have to do is toss all your ingredients into the pot, turn the heat on, and leave it alone while you're out and about during the day. You'll be greeted by a perfectly cooked, wonderfully warm meal as soon as you get home!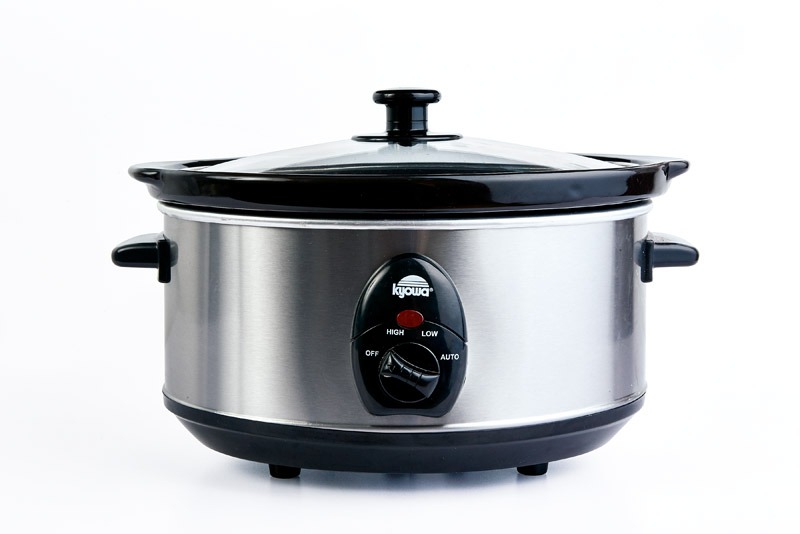 Kyowa Slow Cooker, starting at P1,100, at leading department stores. Imarflex also has their own at P1,850. Whichever you choose, it'll be a worthwhile investment.
We have recipe hacks for your slow cooker.
While slow cookers are most often used to cook soups and stews, resourceful home cooks have found other recipes you can make with this great gadget. Slow cookers can now be used to cook all sorts of dishes, ranging from the standard beef stew and chicken cacciatore to the more surprising slow-cooked pineapple upside down cake and baked potatoes.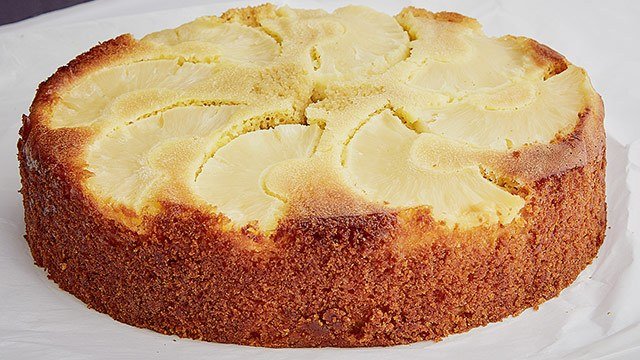 1 Mango-Pineapple Upside-Down Cake Recipe
Yes, you can make dessert.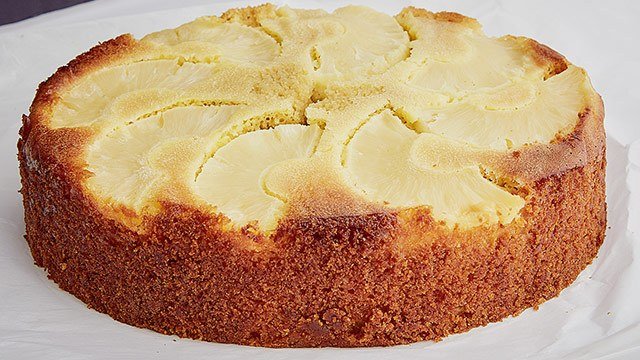 Mango-Pineapple Upside-Down Cake Recipe
Posted in:
Recipe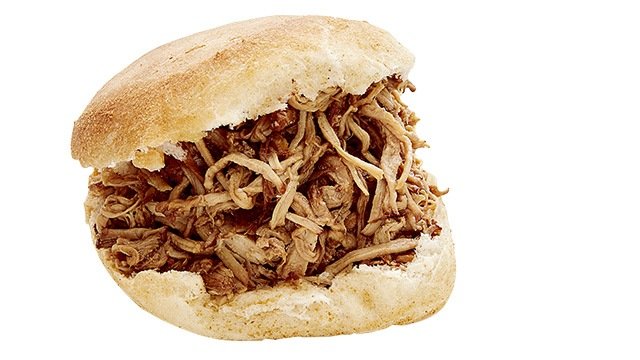 2 Adobo Pulled Pork Recipe
It's the perfect, meaty sandwich.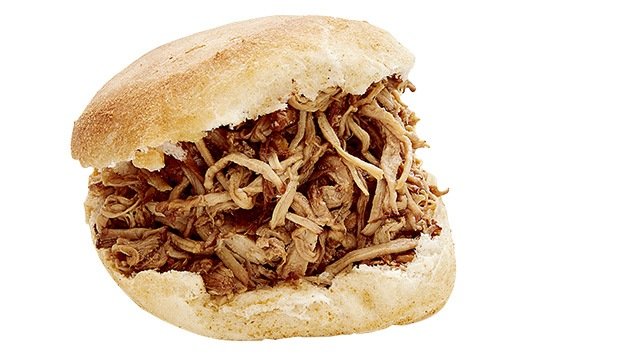 Adobo Pulled Pork Recipe
Posted in:
Recipe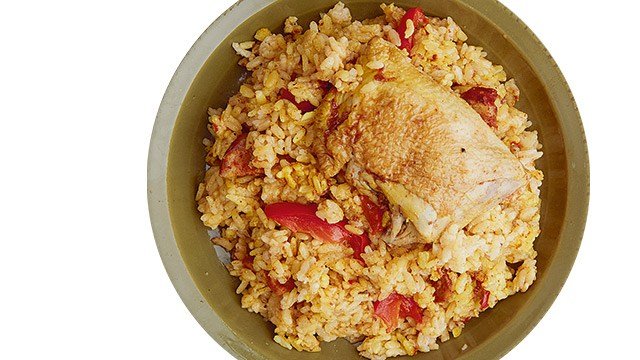 ADVERTISEMENT - CONTINUE READING BELOW
Recommended Videos
3 Slow-Cooker Paella Recipe
Paella made easy!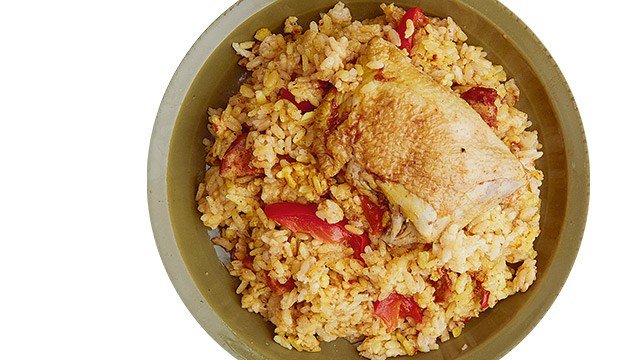 Slow-Cooker Paella Recipe
Posted in:
Recipe
The slow-cooker really is worth the investment. For a pot-sized wonder, it sure can make amazing things. 
Article was published in the August 2016 issue of Yummy magazine. Minor edits were made by Yummy.ph editors. 
ALSO READ: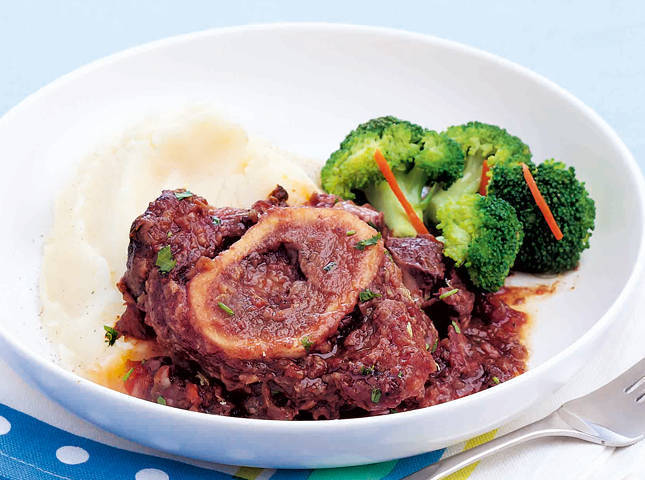 Slow-cooker Beef Shank Stew
Posted in:
Recipe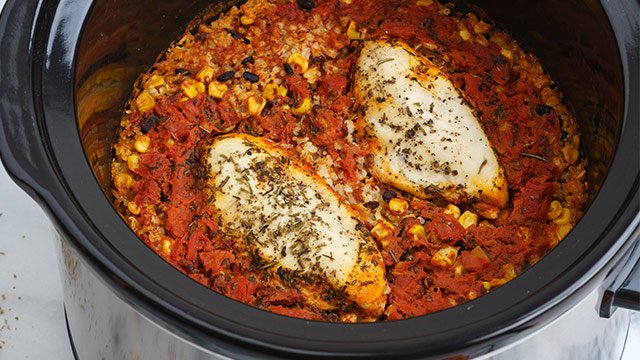 Slow-Cooker Chicken and Rice Recipe
Posted in:
Recipe