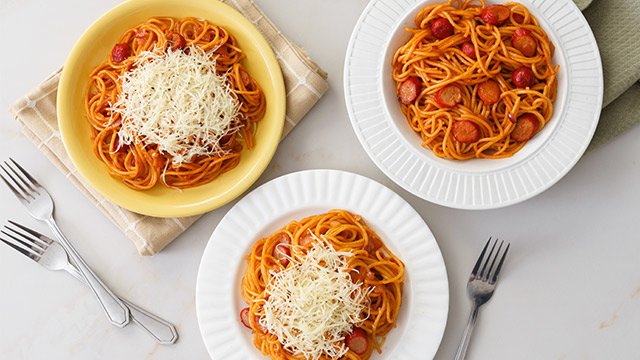 Who doesn't love spaghetti? It's always present at parties, from birthdays to wedding receptions, and there are few Pinoy celebrations that don't have some kind of spaghetti dish served on the table. 
If you're one of those people who love pasta in general but love a good spaghetti recipe even more, here are delicious spaghetti recipes that will surely be a hit no matter what occasion: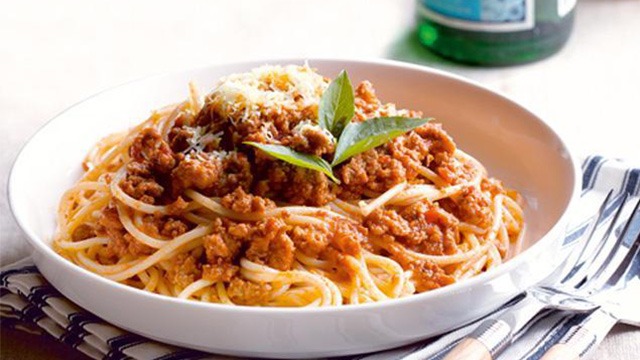 1 Classic Italian Spaghetti Recipe (Bolognese)
Also known as the Bolognese, this classic recipe is a keeper. You not only have the fantastic flavors of the tomato sauce and herbs in it, but it's also meaty enough to satisfy even the most hard-core meat-eaters at any party.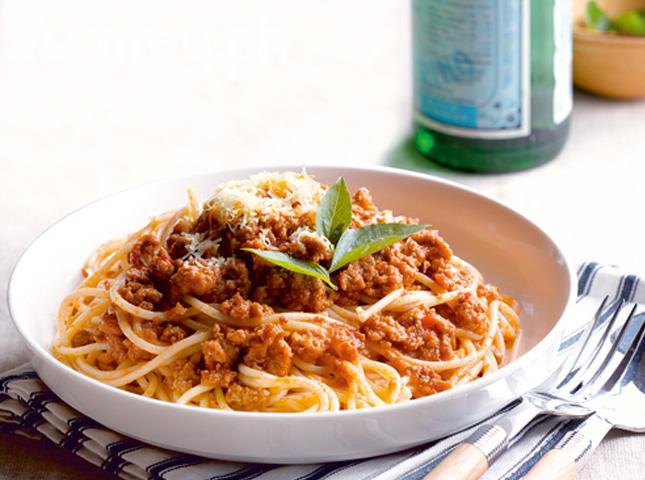 Classic Bolognese Sauce
Posted in:
Recipe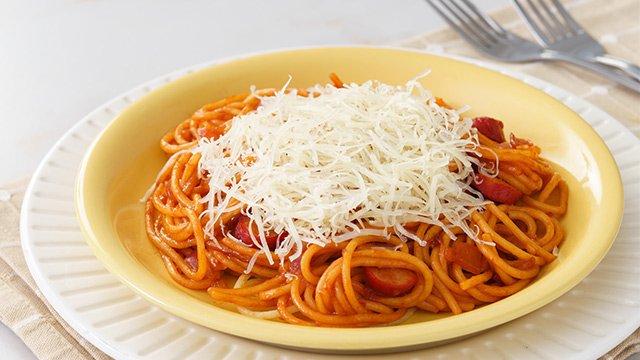 2 Sweet-Style Spaghetti Recipe 
It may be mere nostalgia, but this sweet-style version is always a crowd favorite.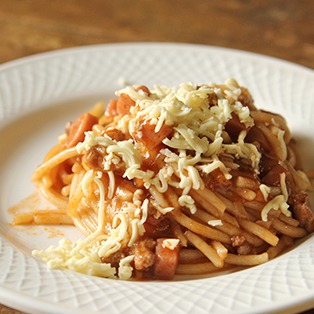 WATCH: How to Make Sweet-Style Spaghetti
Posted in:
Cooking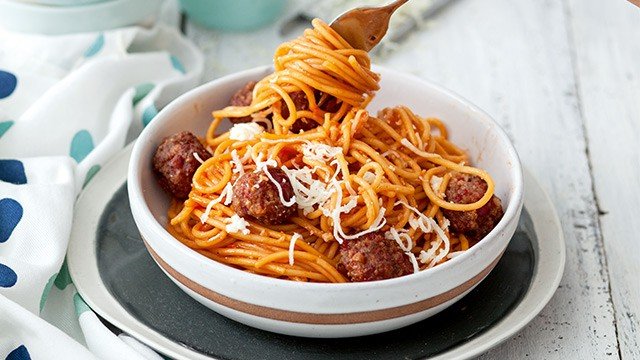 3 Spaghetti and Meatballs Recipe  
Few spaghetti recipes get more classic than this combo of pasta and meatballs in a savory tomato sauce. There are many variations you can do to make your meatballs, including chopping up sausages and hotdogs into the meat mixture to make a truly delectable bowl of meat and pasta.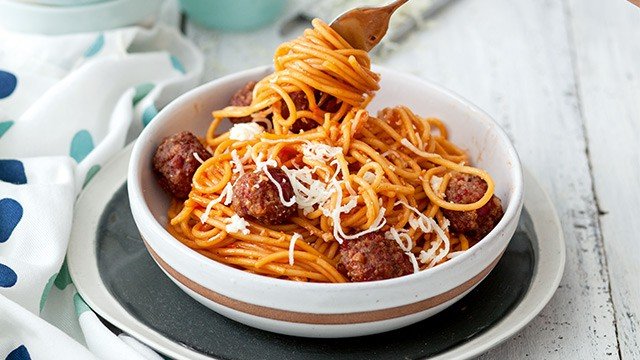 Meatballs Spaghetti Recipe
Posted in:
Recipe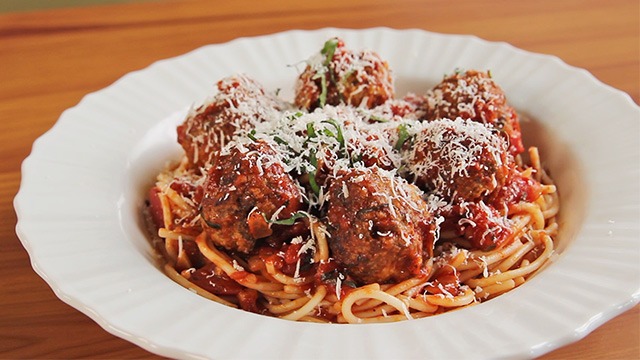 WATCH: How to Make Meatball Spaghetti
Posted in:
Cooking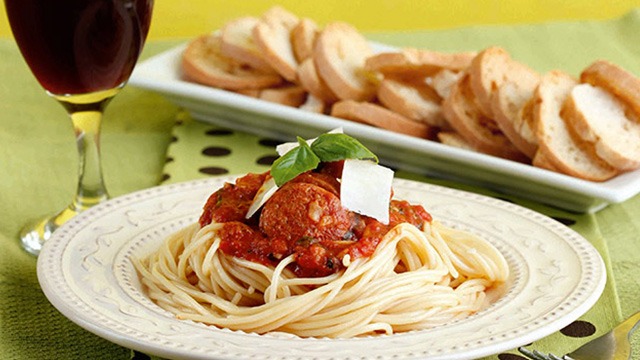 4 Marinara Sauce for Spaghetti Recipe 
Whether you're going to use it for spaghetti or as a dip, marinara sauce is a delicious sauce that is the basis of many dishes. It just so happens to be delicious on its own and makes plain pasta better.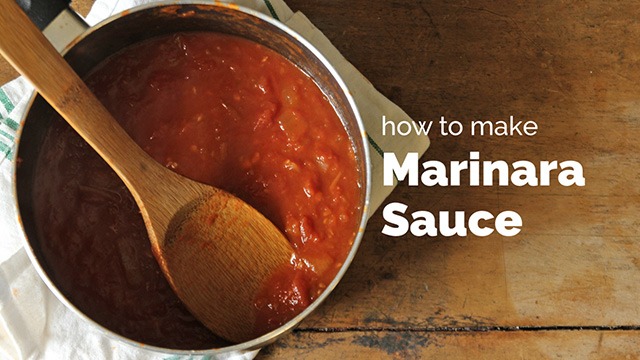 WATCH: How to Make Marinara Sauce
Posted in:
Cooking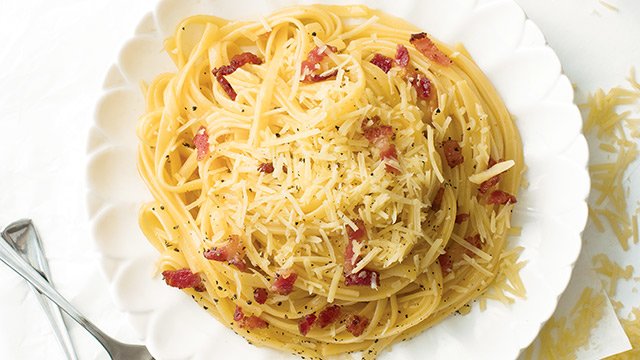 5 Spaghetti Carbonara Recipe 
No spaghetti recipe list is complete without the creamy carbonara. Make the classic version using eggs, the Pinoy-style version that amps up the creaminess with heavy cream, or make it different but no less delicious by changing the bacon to include chicken or even ham.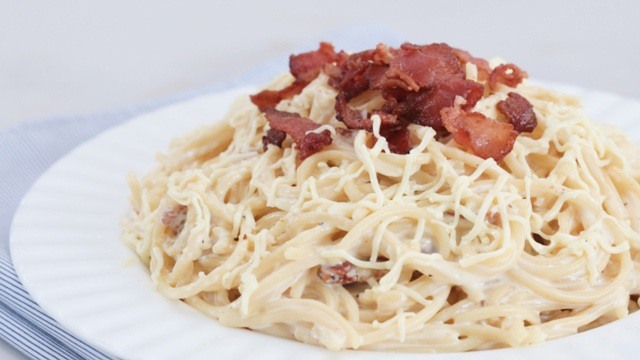 WATCH: How To Make Pinoy-Style Carbonara
Posted in:
Cooking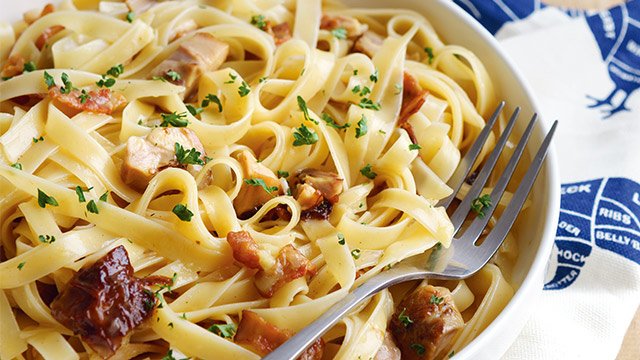 Chicken Carbonara Recipe
Posted in:
Recipe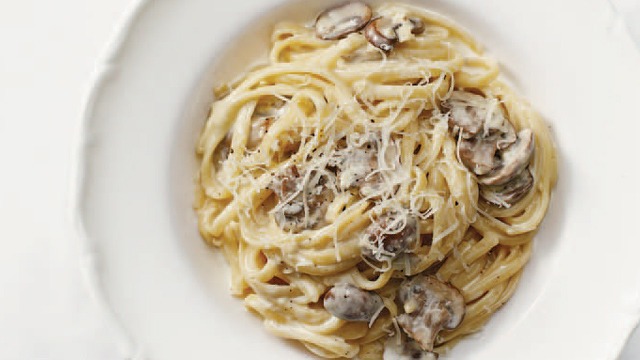 6 Mushroom Spaghetti Recipes  
When it comes to pasta, a meaty sauce will always be a clear winner. If you're looking to present something new that's still delicious, mushrooms can give you the meatiness you are looking for while sneaking in some good-for-you veggies in the mix. 
ADVERTISEMENT - CONTINUE READING BELOW
Recommended Videos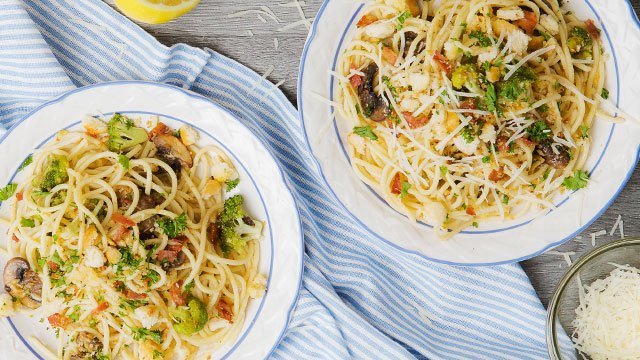 Broccoli and Mushroom Spaghetti Recipe
Posted in:
Recipe
ALSO READ: