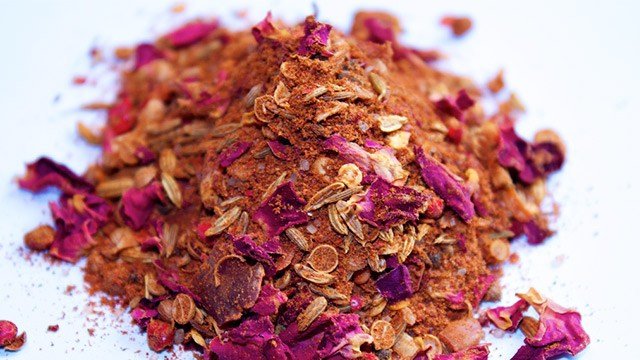 Stock up your pantry with spices that add a little extra oomph to your home-cooked meals. The added flavor from these spices is unmistakable! There is no need to be intimated by unfamiliar names—that's what we're here for.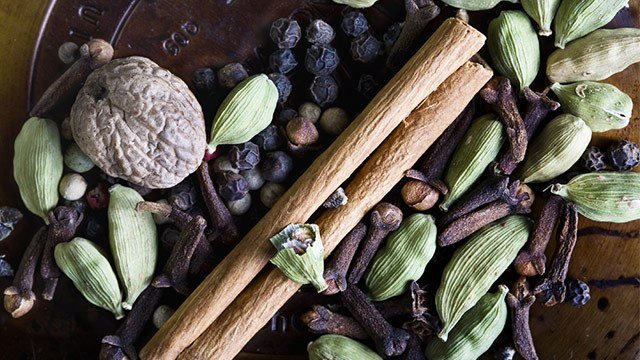 1  Garam Masala
Garam masala is an Indian spice mix—black cardamom, cumin, coriander, cinnamon, cloves, nutmeg, and black pepper. It is delicious with lamb and chicken tikka masala. Garam masala is available at the Seven Spice Shop.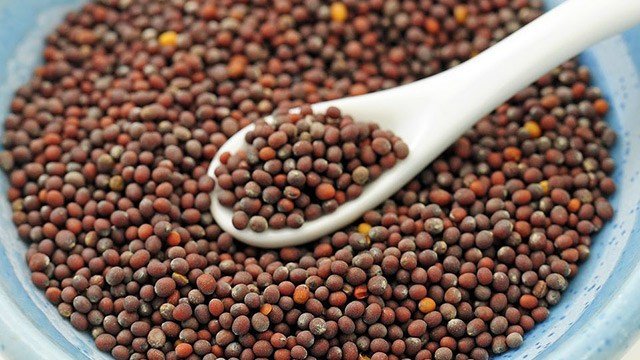 2  Black Mustard Seeds
Black mustard seeds are tiny strong-flavored seeds often used in Indian dishes—curries, for example. They are the most pungent of all mustard seeds. Black mustard seeds are available at the Seven Spice Shop.
3  Sumac
This sour Middle Eastern spice comes from the sumac bush's berries. The berries are dried, and then ground up for meat marinades, spices mixes, and dry rubs.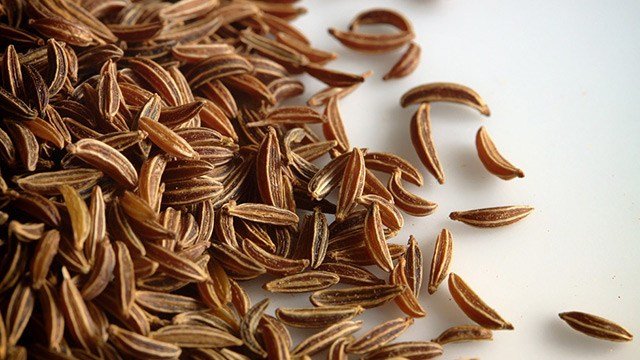 4  Caraway Seeds
Caraway seeds are known for it's pungent flavor, similar to anise. In Europe, this spice is widely used for sauerkraut and grainy breads. Get them at the Seven Spice Shop.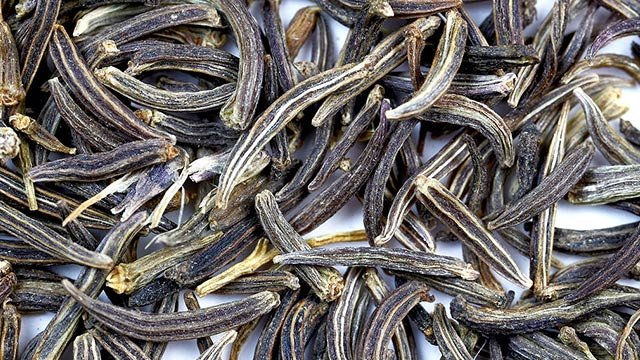 5   Black Cumin Seeds
Black cumin seeds, or Nigella seeds, are widely used in Indian and Middle Eastern cuisine. The black seeds tastes like a combination of onions, black pepper and oregano.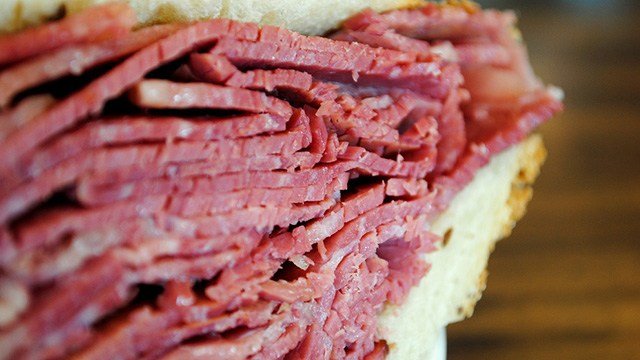 ADVERTISEMENT - CONTINUE READING BELOW
Recommended Videos
6  Prague Powder
Prague powder is a pink-colored salt, mixed with sodium nitrite, that is used for curing meats like corned beef and sausages. Its name comes from its city of origin, where the powder was first used to preserve and prep meats. Prague powder can be found in major supermarkets.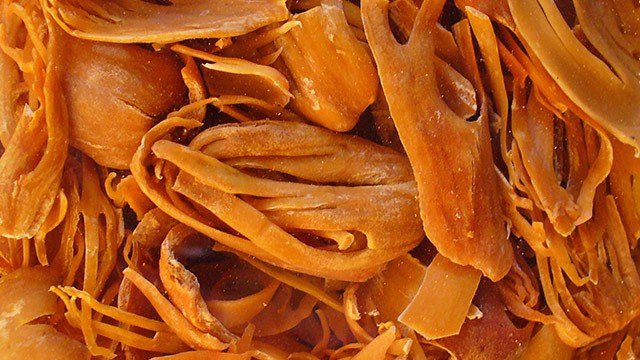 ­
7  Mace
Mace is nutmeg's more subtle cousin—use it to add another layer of flavor to your baked goods, and let it simmer softly in a stew. You'll be able to spot them immediately—they look like orange blades or petals. Shop for mace at the Seven Spice Shop.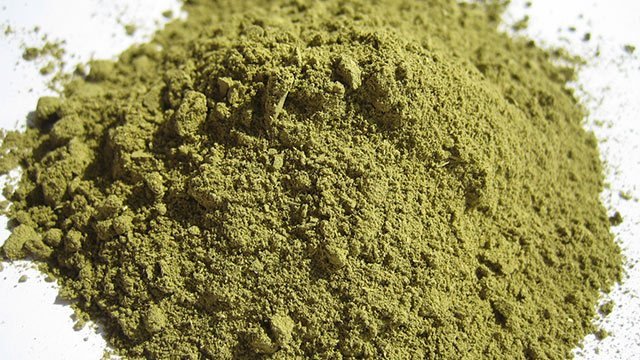 8  Celery Powder
Celery powder is the ground up powder from dried celery stalks or juice. Because it naturally produces nitrate in the process, celery powder is used to cure and preserve meats like bacon and sausages. Find celery powder in the spice aisle of major supermarkets.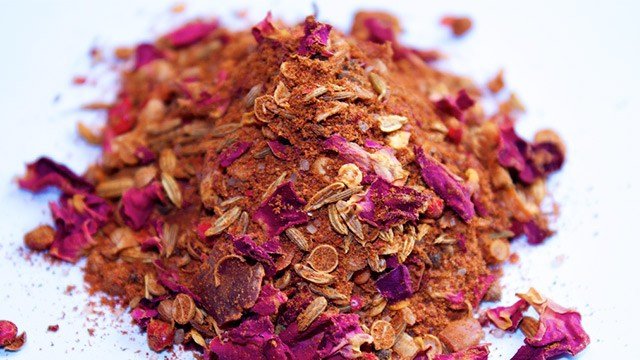 9  Ras El Hanout
Ras el hanout is a Moroccan spice blend, very similar to India's garam masala, that is made up of cinnamon, cloves, nutmeg, black pepper, ginger, coriander, and allspice. This pungent spice mix is used in meat marinades and stews. Try your hand at making your own homemade spice mix with this tasty combination!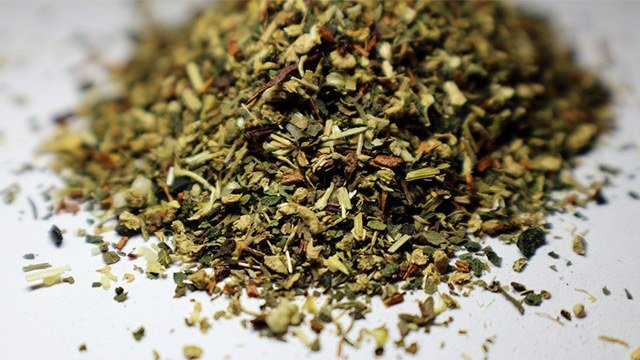 10  Za'atar 
This Middle Eastern spice blend is made with sumac, sesame seeds, and thyme. Pretty simple, right? Use this tangy blend of spices on fish and vegetables.