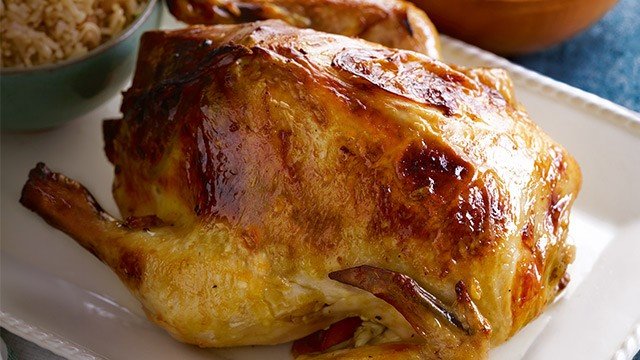 There's a secret to putting food on the table in a snap: go for store-bought cooked food! On those days when cooking from scratch is clearly not an option, we have one tip for cutting down on your prep time and cooking time by many precious minutes.
All you have to do is pass by your nearest grocery and purchase hot, freshly cooked rotisserie or roast chicken. At home, you can make so many kinds of dishes by simply throwing together a few pantry staples to round out your semi-homemade chicken dish. Here are a few ideas!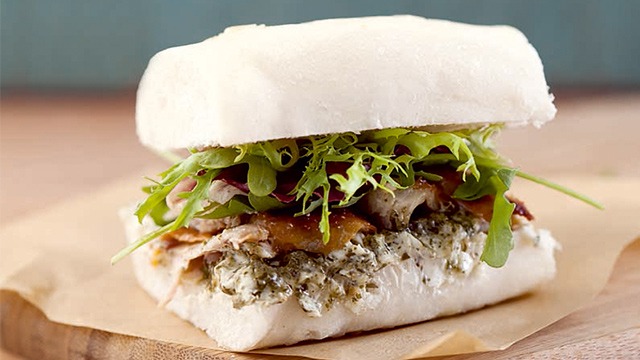 1 Sandwiches
Sandwiches are easy, I-need-to-eat-now meal options. They are also great for using up your leftovers! Keep it simple and put together a chicken-pesto sandwich with simple add-ons like tomatoes, cheese, and arugula or other fresh herbs.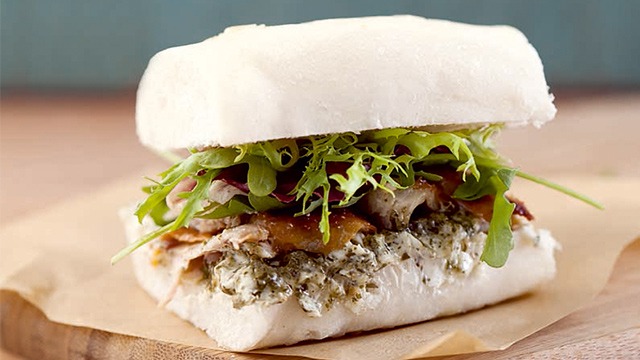 Chicken Pesto Sandwich
Posted in:
Recipe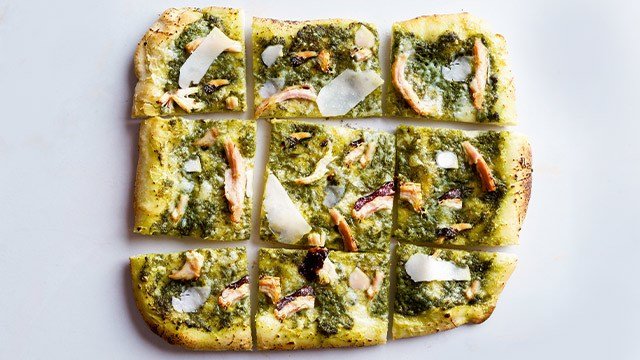 2 Pizza
No time to make pizza crust from scratch? Use crusty bread, pandesal, tortillas, or that store-bought pizza crust that is stashed in your freezer for emergency meals. Top off your pizza with pieces of shredded roast chicken.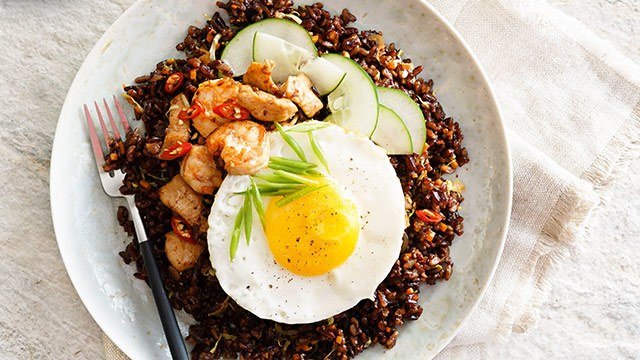 3 Fried rice
This is the easiest last-minute dish you can put together: fried rice! Use your leftover-rice to put together a simple rice dish made with lots of vegetables, herbs, and chicken.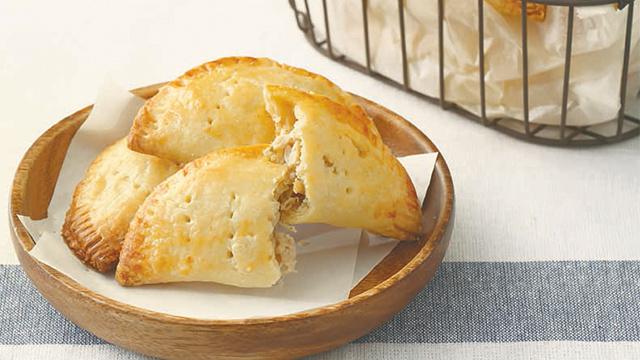 ADVERTISEMENT - CONTINUE READING BELOW
Recommended Videos
4 Empanadas
Cut down your prep time when making empanadas by skipping the chicken part altogether—you'll have everything you need if you replace it with store-bought roast chicken. It'll be very tasty, too!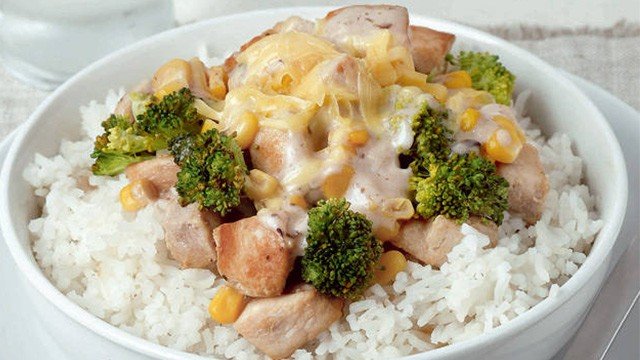 5 Casseroles
All you have to do to prep a casserole is to pile everything together and bake until hot and cheesy.  No extra cooking time required!