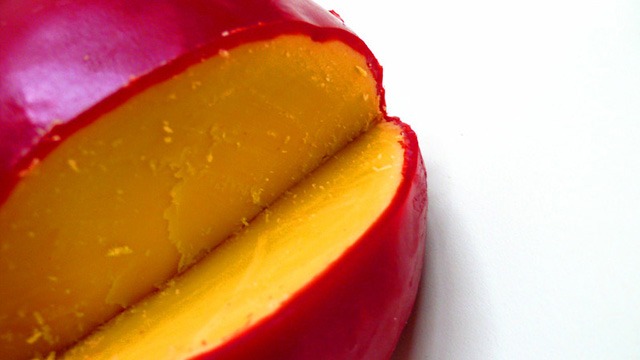 Cheese. It's the ingredient that makes the melty, oozy, and stretchy cheese in your favorite cheesy dishes. Cheese is also the neon orange-colored powdered flavoring that makes potatoes, whether fried, baked, or crisped up into chips or sticks, irresistible and addictive. It's the orange-yellow slice that you can't get enough of when you find its melty goodness in your burger. 
What is it about cheese that makes your mouth water? What makes you crave it so much that you just have to have it in your favorite pasta, burgers, sandwiches, and even as is? 
For many of us, the melty cheese we grew up with was the quickmelt cheese. This was named to distinguish it from the other processed kinds of cheese that don't melt quite as easily. It's salty, creamy, and sticks to your teeth if you're not careful. 
The quickmelt cheese is also incredibly soft! It starts to melt at room temperature so it's best stored in the refrigerator until needed. Even then, it's best to use it immediately after grating since this cheese starts to meld together again if you wait too long to top your baked macaroni with it. In fact, if you want a wonderful melted, liquid mixture, this is the cheese to use for those cheesy sauces. Your kid-approved macaroni and cheese will be that much better with it.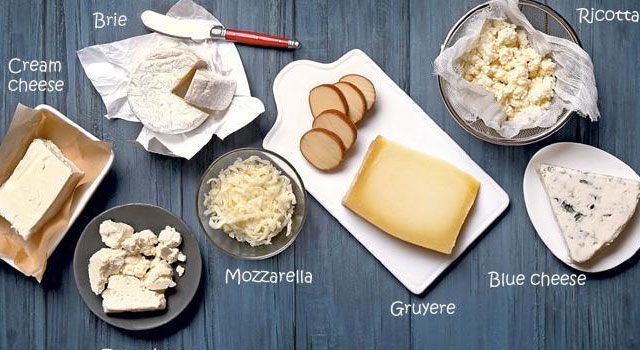 How Well Do You Know Your Cheese?
Posted in:
Cooking
Sadly, this special, nostalgia-inducing cheese isn't available everywhere. The good news is that there are substitutes you can try. The best cheese for melting are the younger, fresher cheese. These are usually characterized by its soft textures, light colors, and milder flavors. Aged hard cheese don't melt into a creamy texture with a few exceptions such as a well-aged Cheddar or smoked Gouda. 
If you're missing your favorite cheesy dishes that rely on the delicious flavors and melting capabilities that only quickmelt cheese can offer, here are five alternative cheese you can grab instead to satisfy that craving: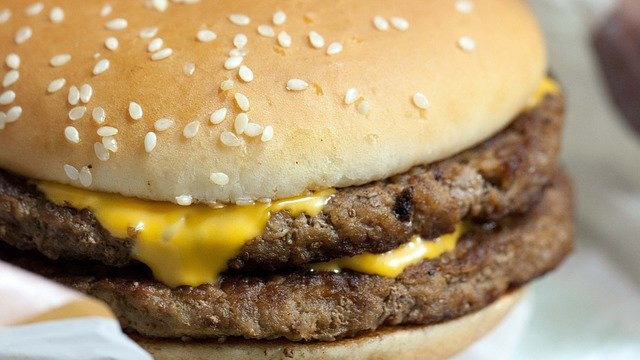 1 American cheese 
There are many kinds of American cheese that are considered "melters". You know the most common type of this cheese as the cheese that you might commonly find in a cheeseburger. These yellow slices of cheese melt incredibly well. It's usually a combination of Cheddar and Colby cheese. However, unlike these two cheese, it's milder in flavor. If you love the flavor of the store-bought macaroni and cheese packs, it's the same kind of cheese you'll find in these burgers at fast-food restaurants. It's also one of the best cheese that melts and also the cheese that will have the most cheesiest cheese flavor of them all. 
Other American-made cheese you may be familiar with is the Monterey Jack and Colby cheese. Monterey Jack, or simply Jack cheese, is commonly found as a square or wedge with both an orange and pale yellow striations. The orange is really a dye to make these cheese more appetizing.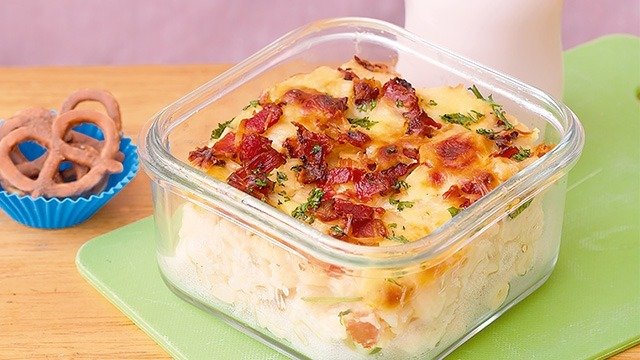 Creamy Bacon Mac and Cheese Recipe
Posted in:
Recipe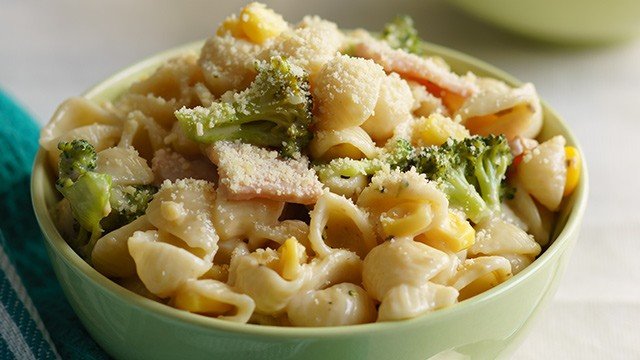 Mac and Cheese with Ham Recipe
Posted in:
Recipe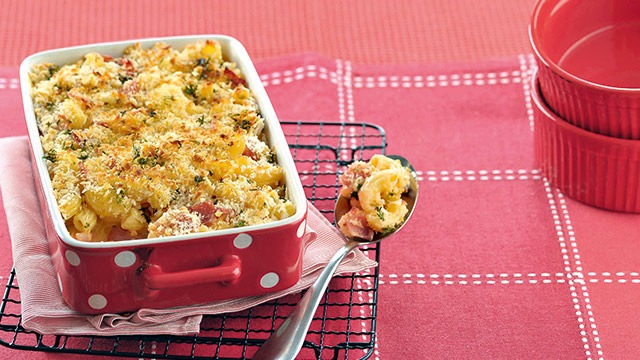 Holiday Mac and Cheese
Posted in:
Recipe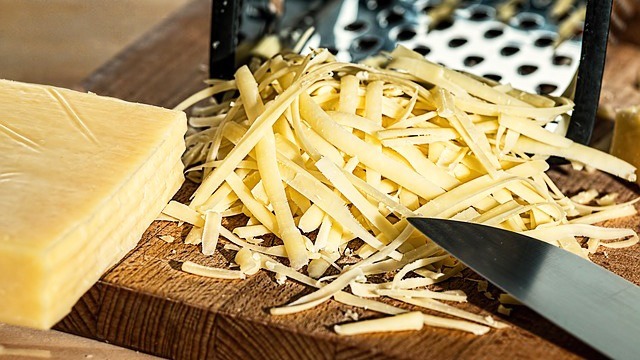 2 Cheddar cheese 
This is another creamy, commonly orange-yellow hued cheese for those of you who want a sharper or stronger cheese flavor than American cheese. This is the classic melting cheese! It melts so well, the grilled cheese sandwich doesn't look nor taste like it should without this cheese in it. You'll find orange-hued varieties of cheddar cheese as well as a "white" cheddar, which is cheddar cheese which haven't been dyed orange.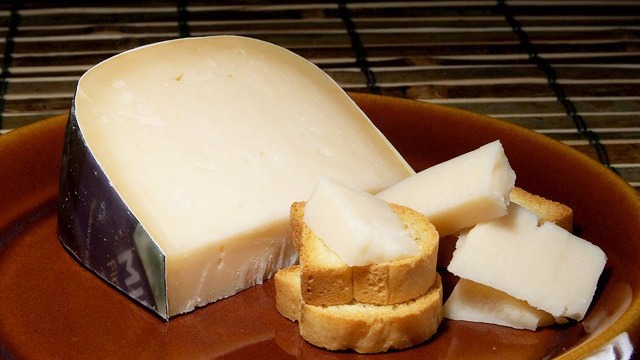 3 Gouda cheese 
Whether you want the smoked version or not, this cheese is sharp in taste but just like the other cheese on this list, it melts well. Its slight sweetness is fantastic when paired with pasta. 
ADVERTISEMENT - CONTINUE READING BELOW
Recommended Videos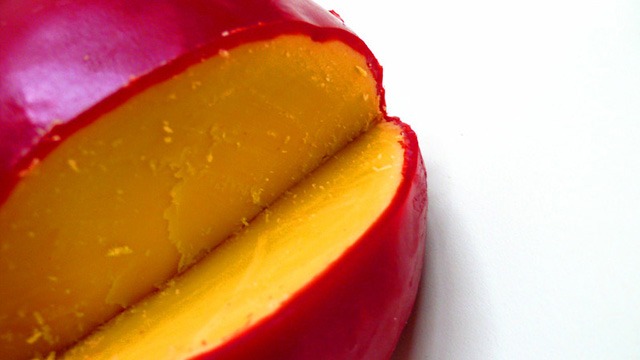 4 Edam cheese 
That queso de bola you got last Christmas season can be the sharp, tangy-salty cheese that you can use instead of quickmelt. Internationally known as Edam cheese, this cheese can be just as sharp as cheddar when aged but is milder when young. It melts well, especially when still young and hasn't been aged or hasn't hardened yet.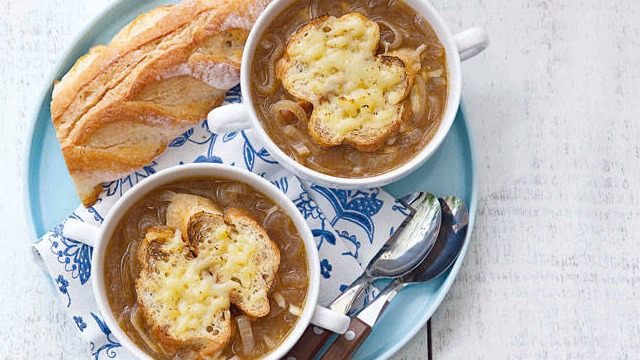 5 Gruyere cheese 
Anyone who loves the French onion soup knows the delicious melted cheese that tops the toasted bread floating on top of their soup. Gruyere is creamy, milky, and salty but it also has a nutty, sweet flavor undertone to it. It's also the melting cheese you'll find in fondue because of its smooth texture and creamy milky flavor when heated.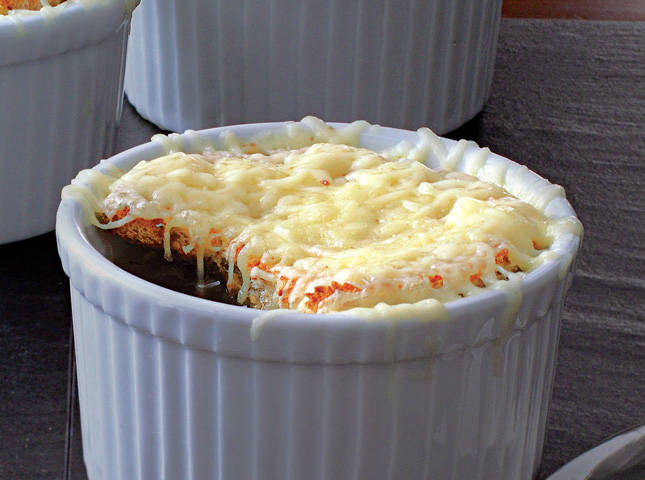 Light Onion Soup
Posted in:
Recipe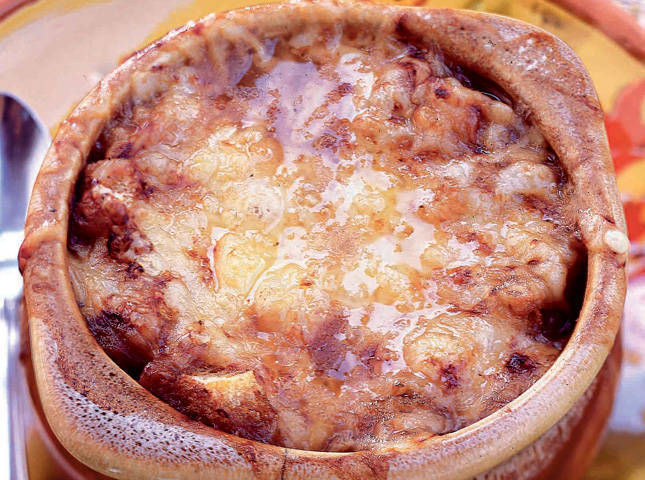 Marc's French Onion Soup
Posted in:
Recipe
There are other cheese you can try as a substitute for quickmelt cheese. There is also Fontina, Asiago, Swiss cheese, and even the super soft and creamy cheese Camembert and Brie. While melty, stretchy cheese are not similar to quickmelt, you can also try the ever-popular mozzarella and  Provolone. 
No matter what cheese you want to use to top your Pinoy-style pizza, baked macaroni, or baked tahong, don't let its absence be felt by trying out these alternative cheese. 
ALSO READ: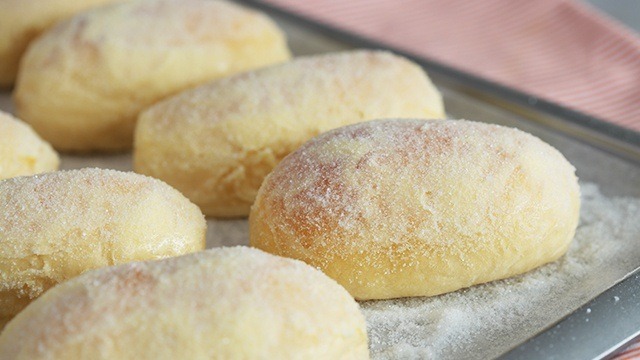 WATCH: How to Make Cheese Rolls
Posted in:
Baking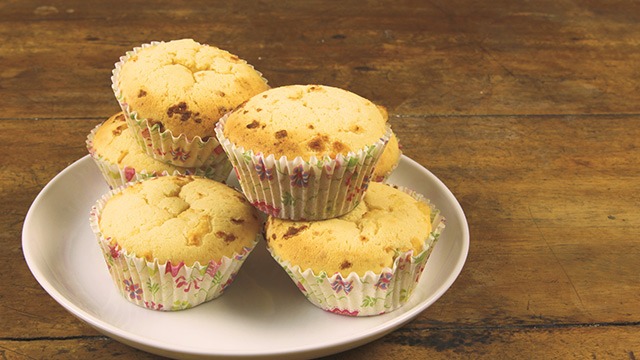 WATCH: How to Make Cheese Cupcakes
Posted in:
Baking