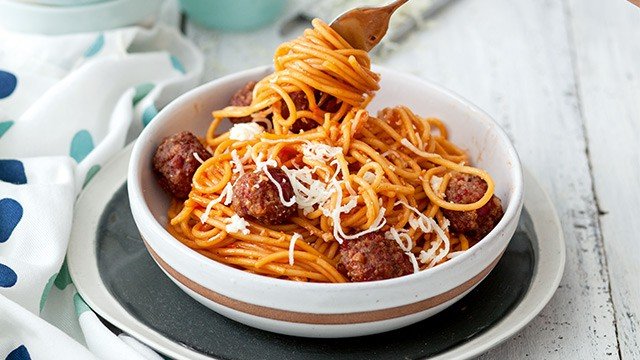 Planning a special lunch for your family this Sunday? You can do it on a budget! It is possible to make special dishes with simple, easy-to-find ingredients. Our tip? Pick out recipes that use similar ingredients: the extra cream used to make your baked veggie casserole can be used to whip up an easy no-bake dessert, or the tomatoes tossed into your pasta and can be used to make a quick side dish. 
Try our recipes and meal plan below! You can whip up a main dish, a veggie dish, and quick side dish, and a dessert for only P700. We included a cost breakdown to give you an estimate of your expenses for this entire meal. Each cost breakdown was adjusted for 4 servings per dish. Happy cooking!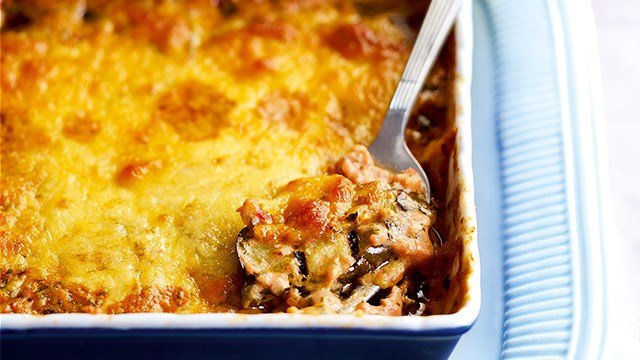 1 Grilled Eggplant Casserole
Can't get the kids to eat their veggies? Sprinkle cheese on top and bake until golden! While this veggie dish bakes, you can proceed to prep and cook your main dish and side dish. Let the oven do the work for you. 
Cost: P218.00
Grilled Eggplant Casserole Recipe
Posted in:
Recipe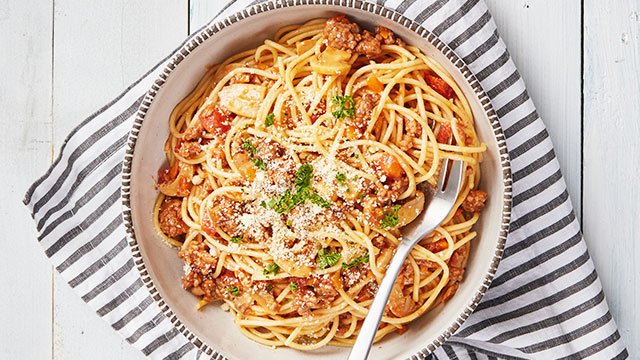 2 Spaghetti in Meat Sauce
What kind of pasta dish will adults and kids alike enjoy? Spaghetti in meat sauce, of course! 
Cost: P271.25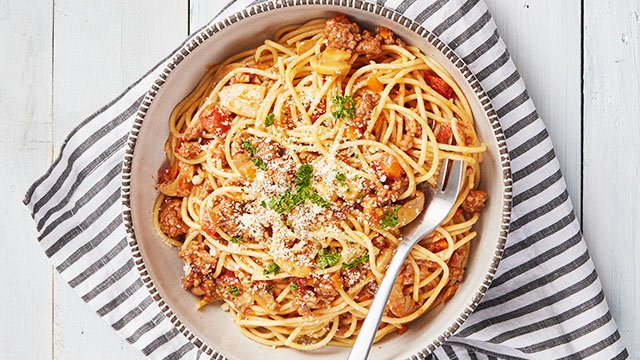 Spaghetti in Meat Sauce Recipe
Posted in:
Recipe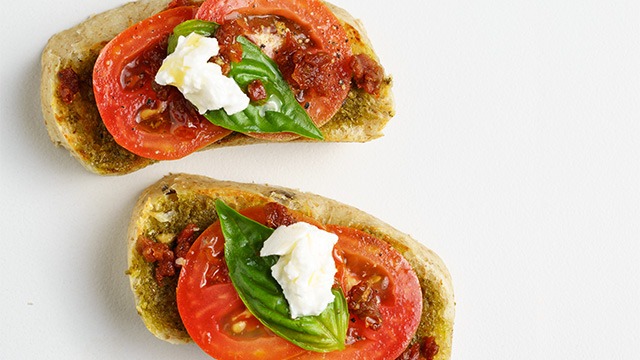 3 Tomato-Basil Toast
This side dish takes absolutely no effort to make. All you have to do is toast your bread and pile on a few toppings. 
ADVERTISEMENT - CONTINUE READING BELOW
Recommended Videos
Cost: P97.00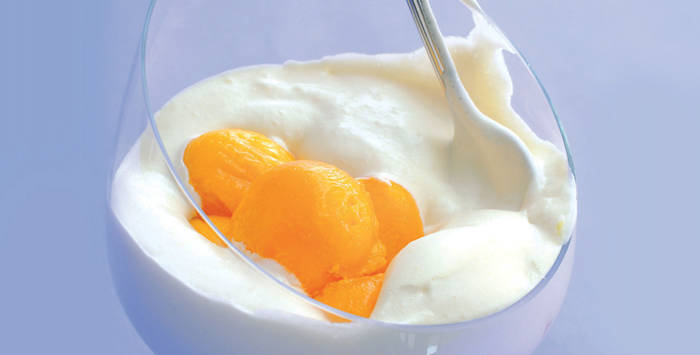 4 Mango Fool
The key to a quick dessert? Choose a recipe that doesn't require any cooking or baking! 
Cost: P113.50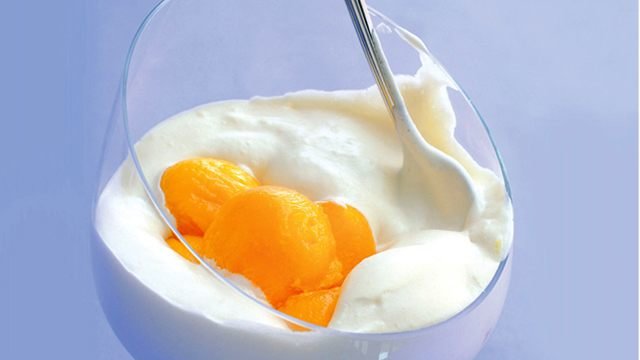 Mango Fool
Posted in:
Recipe
Total Estimated Cost: P699.75
ALSO READ: