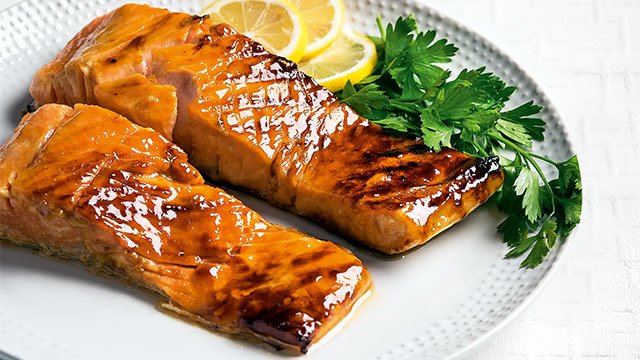 Looking to eat better this new year? Cook with these nutritional powerhouses for meals that taste good and make you feel great, too!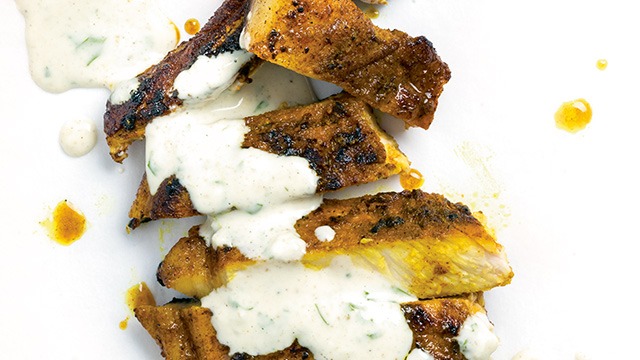 1 Turmeric Pork Chops
Turmeric, which has long been used in Chinese and Indian medicine for its anti-inflammatory properties, makes a delicious crust for the chops.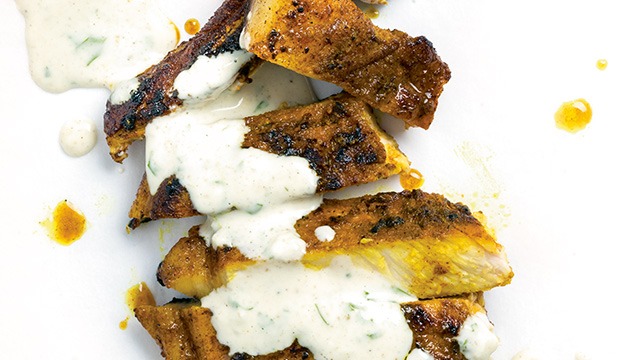 Turmeric Pork Chops Recipe
Posted in:
Recipe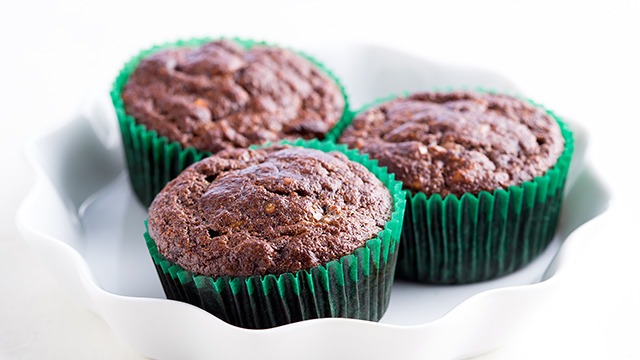 2 Banana Chocolate Muffins
Magnesium, zinc, and iron are just some of the minerals that make unsweetened cocoa powder or cacao nibs a nutritious treat.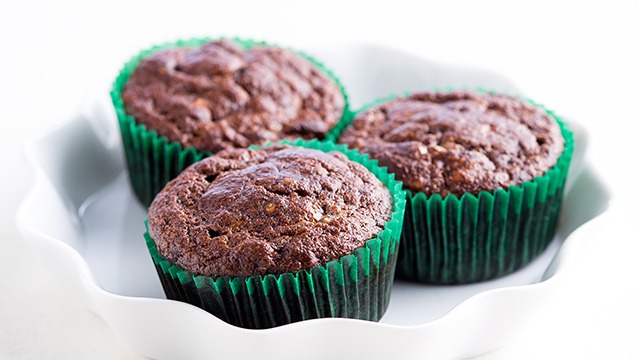 Banana Chocolate Muffins Recipe
Posted in:
Recipe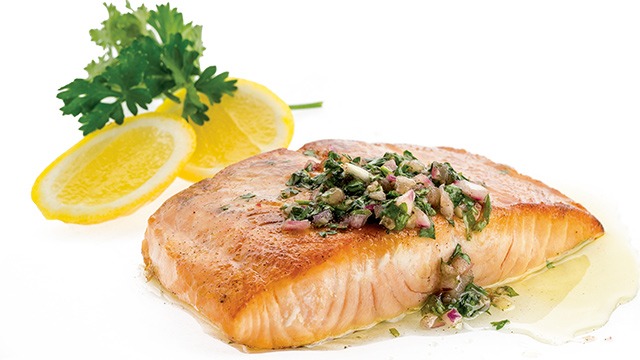 3 Baked Salmon
Salmon is celebrated for its high levels of protein and omega-3 fatty acids. Pair it with flavorful chimichurri and steamed brown rice for a wholesome dinner.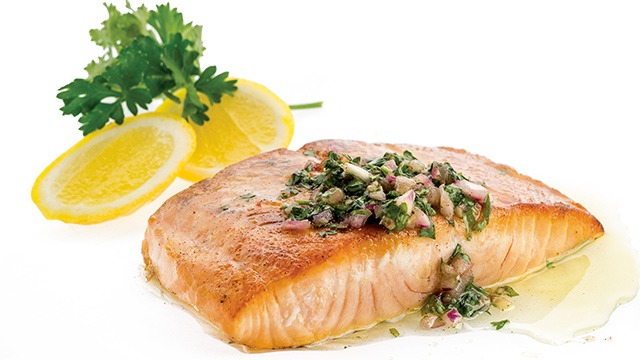 Baked Salmon Recipe
Posted in:
Recipe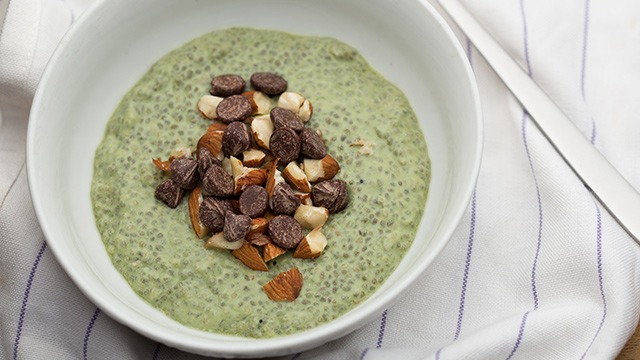 4 Matcha-Chia Pudding
Matcha powder is known for its high level of antioxidants and chia makes for an excellent source of protein. Combine the two for a nutritious breakfast dish!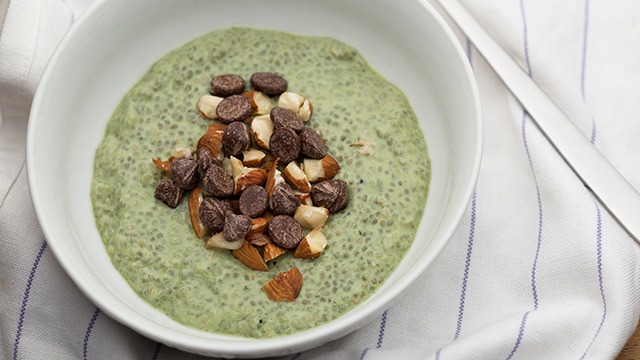 Matcha-Chia Pudding Recipe
Posted in:
Recipe
ALSO READ: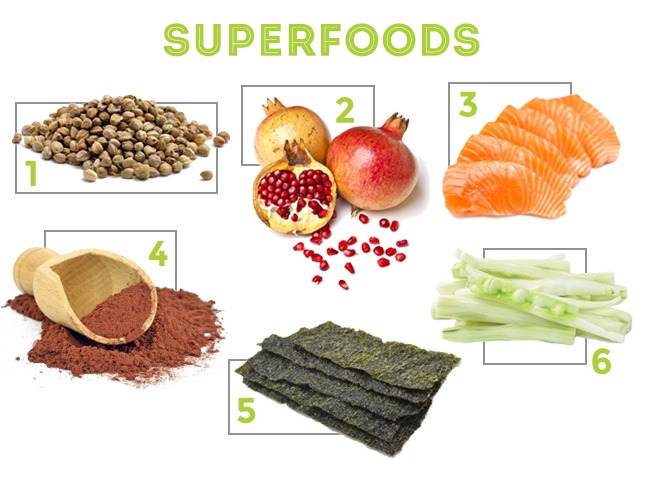 6 Superfoods You Need To Know
Posted in:
News + Trends
Recipes originally published in the January 2016 issue of Yummy magazine. Minor edits have been made by Yummy.ph editors.