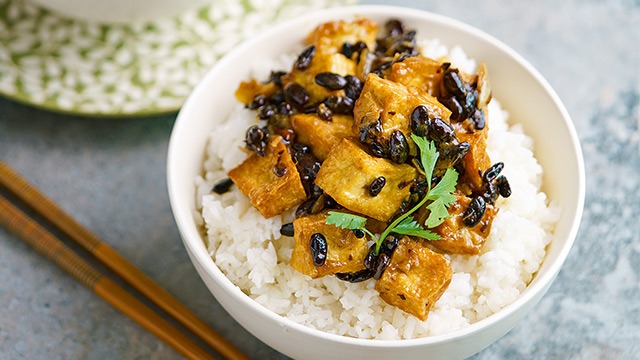 When you hear "tausi", you're probably thinking of steamed pork ribs tossed in a salty-umami packed sauce made with black beans. We have to admit it's a delicious dish, but we wonder why it's not more commonly used, especially since it's a uniquely Asian ingredient. 
How do you cook with tausi? 
You're probably wondering this, too, so you'll be surprised (and delighted, we hope!) to hear that incorporating tausi into your cooking is easier than you think. 
Here are all the tips you need to learn to stir this underrated ingredient into your dishes: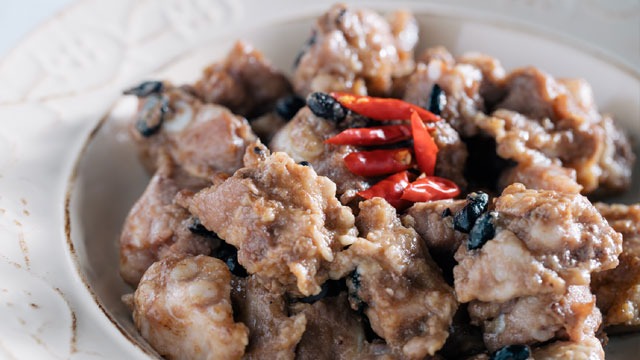 1 Drain and rinse tausi well. 
The first thing you will notice when you open a pack or can of tausi is the smell and the inky sauce. Unless you want to use the sauce in your dish as well, you'll want to drain and rinse the beans well under running water until the water runs clear.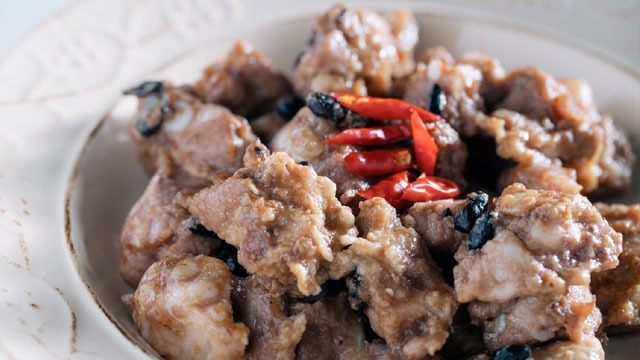 Pork Spareribs with Tausi Recipe
Posted in:
Recipe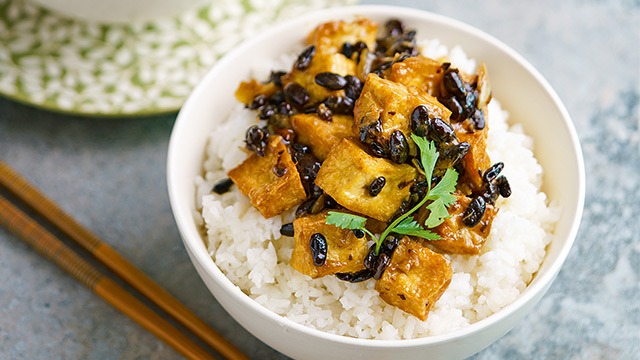 2 Ease up on the salt. 
Tausi is already powerfully salty, so should you add this into your dish, note that you will have to dial back on the amount of any additional salt and seasonings you will need to add.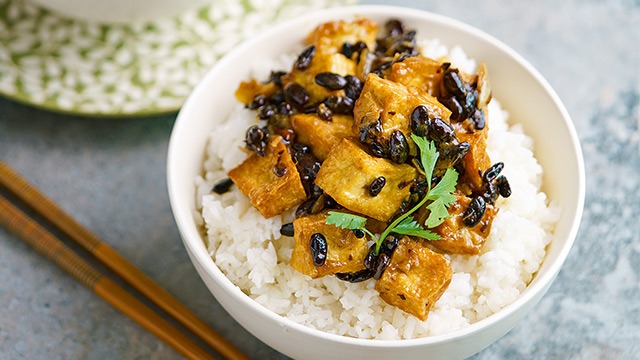 Tokwa't Tausi Recipe
Posted in:
Recipe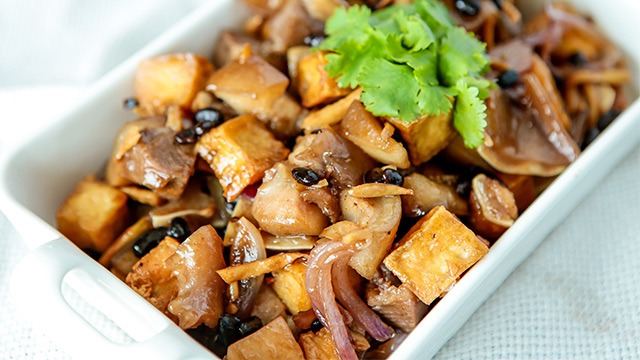 3 Taste, taste, taste! 
Since tausi is super salty, its delicious umami flavor can easily overpower the other ingredients in your dish if you're not careful. Mimic good chefs and mindful cooks everywhere and don't forget to taste your dish every time an ingredient is added to the pot. You can always easily add more seasoning, but it's hard to remove it if you suddenly find you have over seasoned your dish.   
ADVERTISEMENT - CONTINUE READING BELOW
Recommended Videos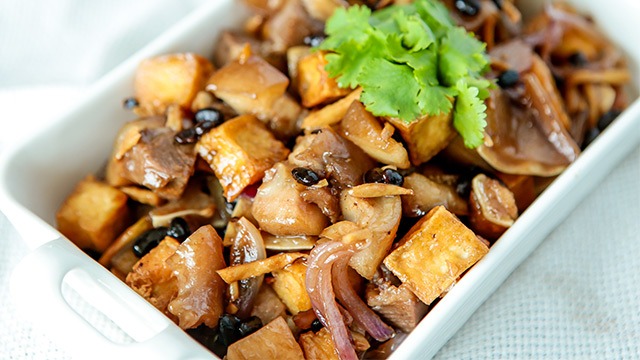 Tokwa't Baboy with Taosi Recipe
Posted in:
Recipe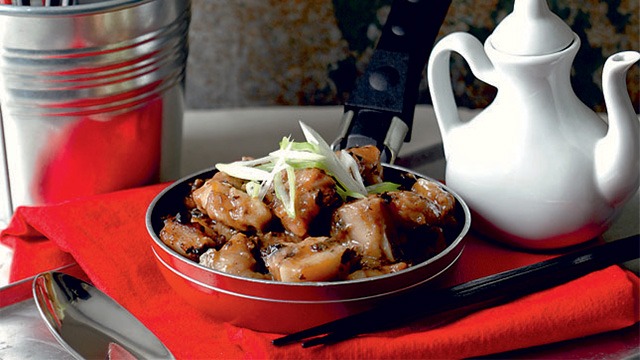 4 Let simmer it until tender. 
The black beans, you'll notice, still has quite a hard bite to it. To make these little beans easier on your palate, let it simmer in a little broth or sauce before serving to not only make it more tender to the bite, you will release more of its flavor into the dish, creating a dish that's more flavorful.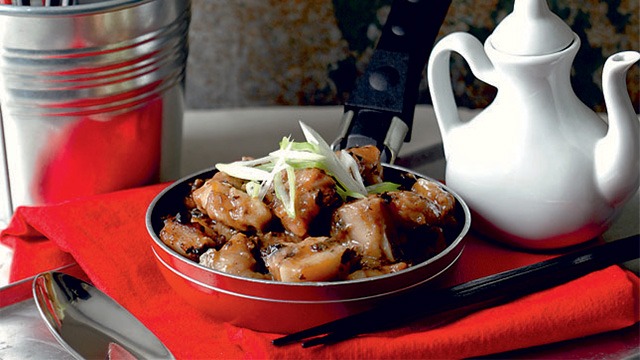 Taosi Spareribs Recipe
Posted in:
Recipe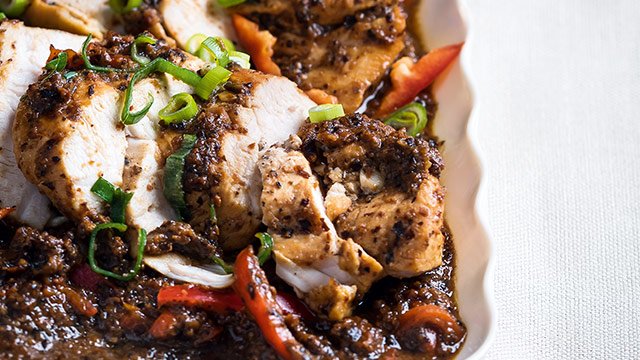 5 Mash it, even just slightly. 
To really release the flavor of the black beans, you might want to mash the beans, even just a little bit. You'll want to do this after simmering so the beans are more tender.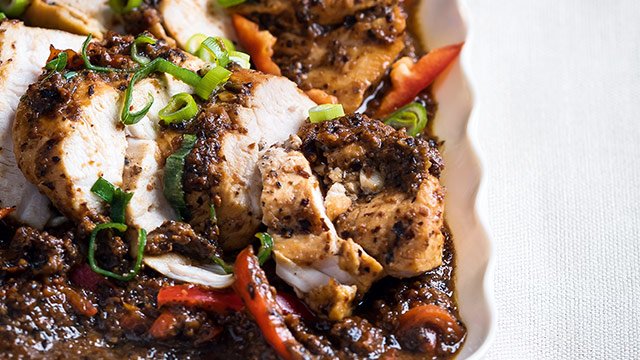 Chicken with Tausi Sauce Recipe
Posted in:
Recipe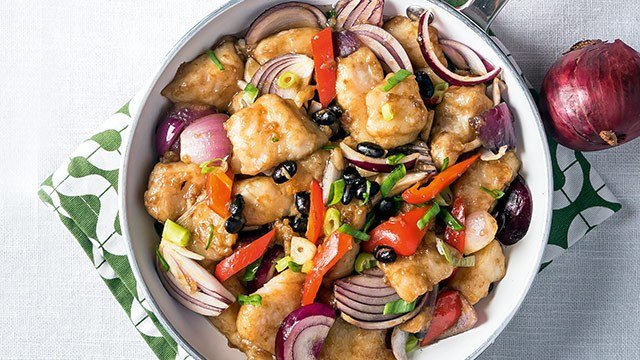 6 Season with salt at the end. 
Salting your dish is usually done at certain points of the cooking process. However, for any ingredient that's powerfully salty, like tausi, you may want to hold off adding the salt until the end. By holding off adding the salt until the very last step, you can easily gauge if your dish, in fact, does need more salt or not.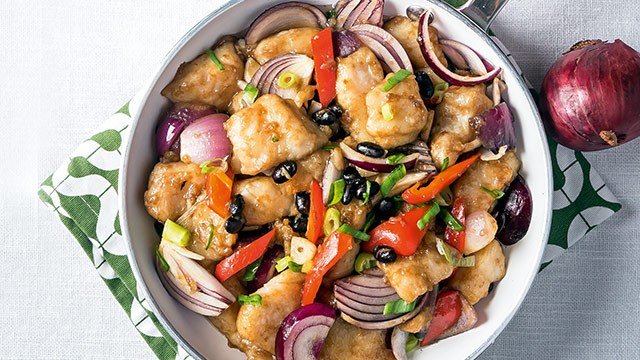 Fish and Vegetables with Tausi Recipe
Posted in:
Recipe
Tausi doesn't have to a specialized ingredient that you will only use when you're going to be cooking steamed pork spareribs. Let it become more versatile in your kitchen by keeping these tips and advice in mind when thinking of what to cook tonight. 
ALSO READ: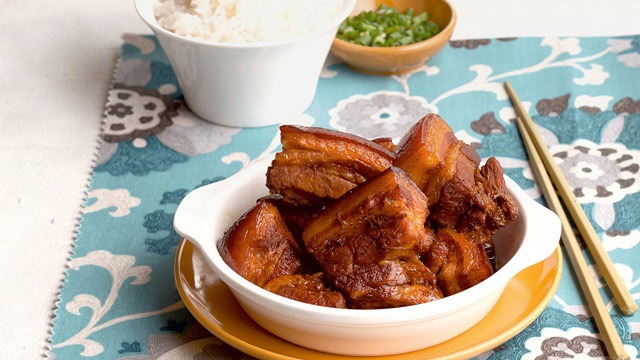 Tender Chinese Braised Pork Belly Recipe
Posted in:
Recipe