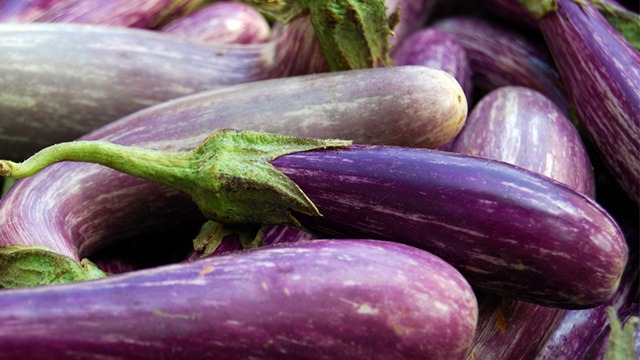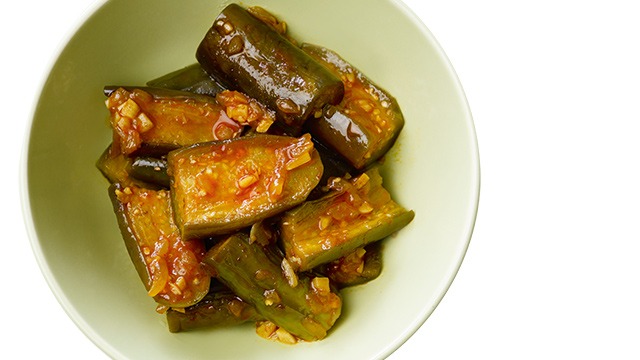 This 20-minute sautéed eggplant dish only needs 4 main ingredients, and you most likely already have them sitting in your pantry, eager to be used! There is no need to break a sweat when you're thinking of what vegetables to serve along with your lunches and dinners. Save this recipe for your next home-cooked weeknight meal.
Serves 4 
2 to 3 tablespoons vegetable oil
1 tablespoon garlic, chopped
3 large eggplants, sliced into 2-inch strips
2 to 3 tablespoons gochujang (Korean hot pepper paste)
3/4 teaspoon salt
1/4 cup water
1 to 1 1/2 teaspoons sesame oil
Directions: 
1  Heat vegetable oil in a wok over medium-low heat. Sauté chopped garlic until soft and fragrant.
2  Add eggplants and stir. Add gochujang, salt, water, and sesame oil; simmer. Stir until eggplant is cooked and water is completely absorbed. The sauce should be thick. Serve immediately. 
Main image courtesy of Flickr. 
ADVERTISEMENT - CONTINUE READING BELOW
Recommended Videos