One of the busiest places in the house is the kitchen—especially if you're a mom or love making your own meals. This also means most of your electric consumption comes from the appliances you use for cooking and food prep.
Here's a list of your favorite kitchen appliances and how much electricity they consume:
Rice Cooker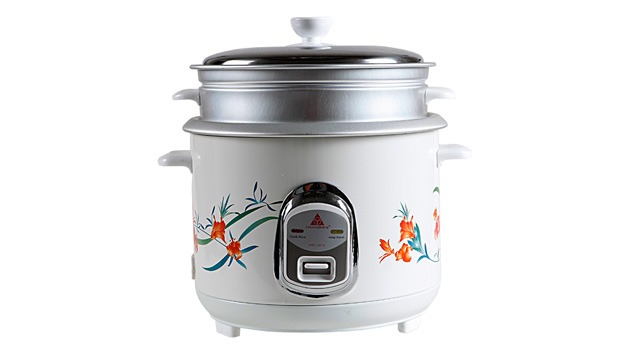 A typical 1.8 liter rice cooker has an estimated cost per use of P3.11 for 27 minutes (at full capacity=10 cups of rice). If you use your rice cooker for other recipes like one-pot soups and meat dishes, you may multiply the cost per use by the length of cooking time.
Refrigerator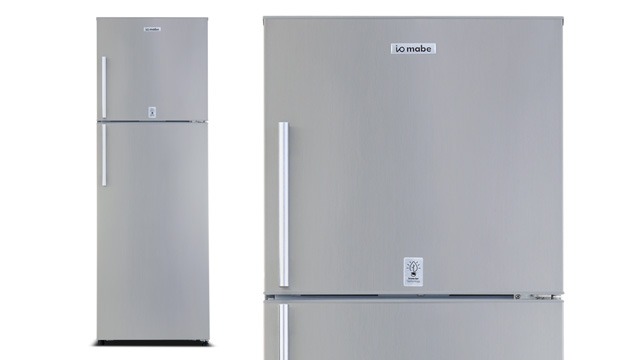 If you have a two-door inverter refrigerator, you'll spend an estimated P9.30 per hour. That's why it's important to make sure you check for the right fridge size and the amount of food you need to store depending on the number of people you have in the house. Remember that the bigger the fridge, the bigger the wattage rating and energy consumption.
Multipurpose Oven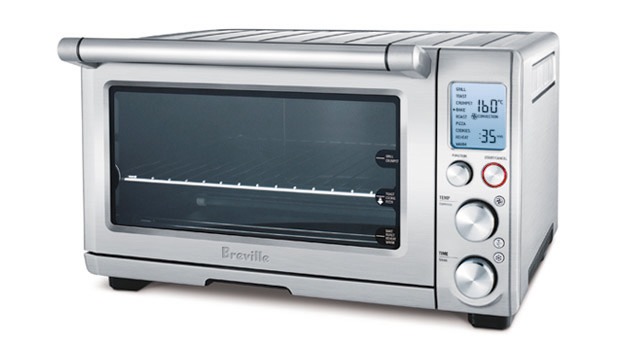 When you work out the cost of preparing dishes using your oven, take into consideration the amount of time you use it. A multi-purpose oven consumes P1.58 per five minutes if you use the basic setting, which means you'll spend around P20 pesos per hour of baking (basic setting).
Induction Cooker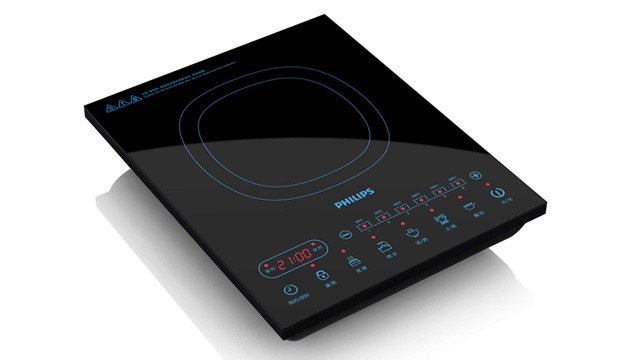 Do you have an induction cooker at home? Using a single burner would have an estimated cost of P4.42 per 15 minutes at maximum setting. Induction cookers are safer to use than gas and electric coil-type stoves and delivers you faster cooking time and precise cooking temperature.
Sandwich Maker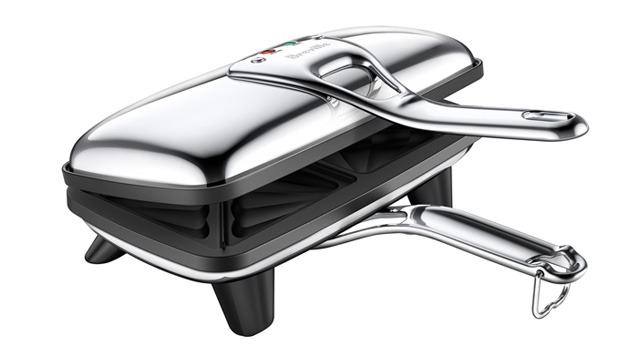 Love to make hot, crusty snacks and sandwiches? Your sandwich and waffle maker consumes only P0.59 per seven minutes of usage, which means you don't need to worry about your electric bill spiking up whenever you make a treat.
Juicer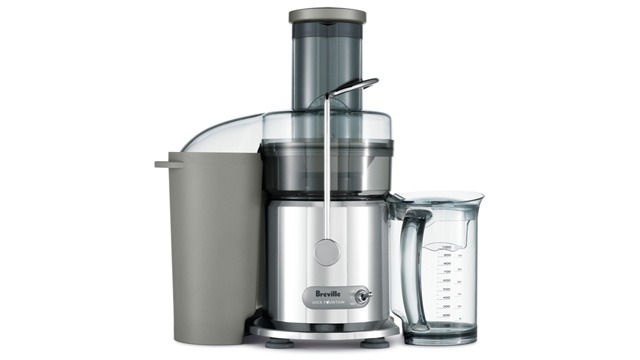 Your juicer consumes P0.02 per 22 seconds of juicing. If you ever decide to make some refreshments, it's best to prepare one big batch and store it in the fridge.
There are many contributing factors to how much electricity your appliances consume. Managing your monthly consumption boils down to how efficiently you use your kitchen helpers.
Check out the table below: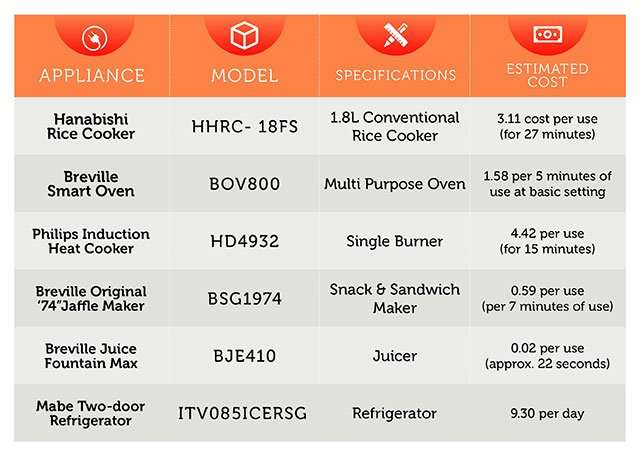 It would also be smart to buy appliances that are energy-efficient. Look for the Meralco Orange Tag when you shop—it will show you how much electricity an appliance consumes and how much it would cost to use. Now you can make better decisions before making any big purchases.
Check out Meralco's website for more information about the Meralco Orange Tag.