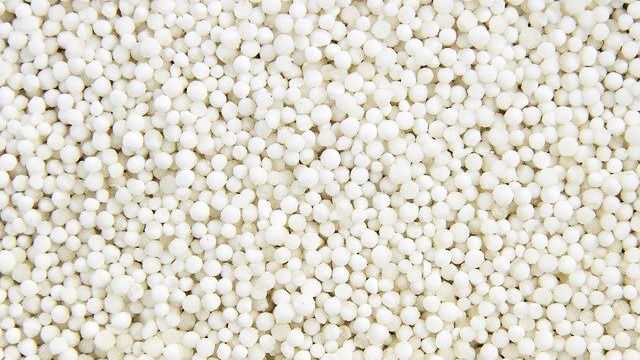 Sago is not the same as the black pearls you love in your milk tea. The black pearls are actually made from tapioca or cassava starch. That's why these need to be cooked, usually in a brown sugar syrup until these are tender and soft to the bite all the way through.
Sago meanwhile is made of edible starch from the pith of a palm. Just like cassava, these are carefully harvested because the tree does contain toxins. Starch is heated, activating the gelatin in it, and formed into little balls. These are then dried and packaged for longer storage.
These hard sago pearls are what we find in the supermarkets and palengkes.
If you have a package of sago pearls in the kitchen and are not sure what to do with it, you're not alone. These sago pearls, especially the bigger ones, need time to become soft and edible. There's a reason why the palengke has these already cooked and almost ready to use in recipes, and you can prepare your sago in two different ways: cooked and not cooked.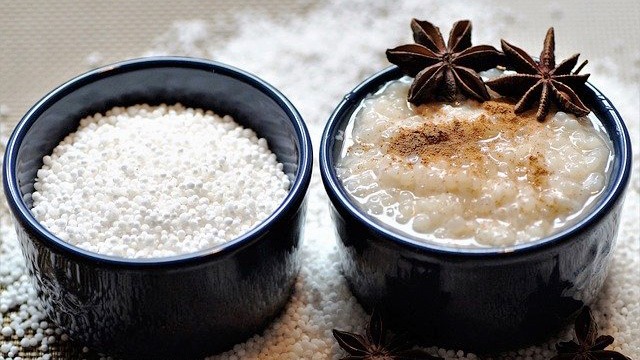 There are two ways to prepare sago.
To cook sago until softened, here's what you do:
1 In a medium pot, pour in 1/2 cup small sago pearls or 1 cup large sago pearls.
2 Pour in enough hot water to cover the sago pearls at least 1 inch or around 4 cups (1 liter) water.
3 Bring to a boil then simmer the sago until the pearls only have a small white center, stirring regularly to prevent the sago from sticking to the bottom of the pot and burning.
4 Once cooked until only a tiny white center is left in the sago, set aside until the sago pearls are completely translucent and no more white centers are present.
5 Drain and rinse in cold water. Use as needed.
Did you know that you don't have to cook sago at all? In fact, this is the no-cook, no-fail, almost no effort way of "cooking" sago. It just takes time to do it this way. The reason why this is a no-fail method is that you cannot overcook the sago pearls using this method. This still results in the same soft pearls as if you cooked it.
It should be noted that this no-cook method is best used for small pearls since the larger pearls will take even more time than the small pearls.
To soften small sago pearls into edible ones, here's what you do:
1 Place about 1/2 cup small sago in a large heat-proof bowl.
2 Pour enough boiled water into the bowl with the sago to cover the pearls about 1 inch.
3 Set aside until the water is just warm to the touch or around 1 hour.
4 Drain and discard the water. Pour in more boiled water, again enough to cover the pearls about 1 inch. Alternatively, reuse the water so boil the water again and pour this over the soaked sago.
5 Set this aside again until warm to the touch.
6 Repeat the hot water treatment at least two more times until the sago are softened to the bite and completely translucent.
Now that you have your softened sago, here are recipes you can use with it: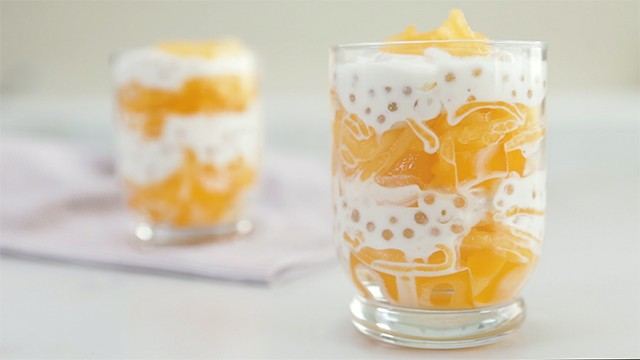 WATCH: How To Make Melon Sago
Posted in:
Baking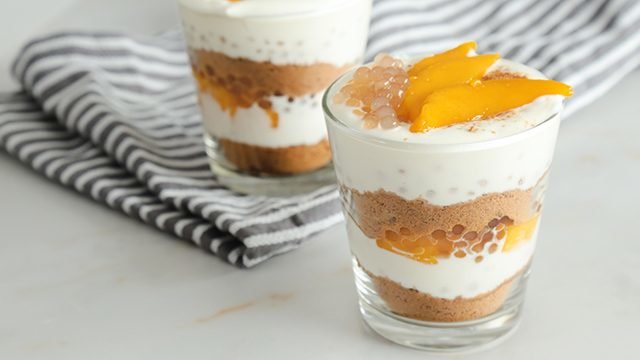 All the Mango + Sago Recipes You Need
Posted in:
Cooking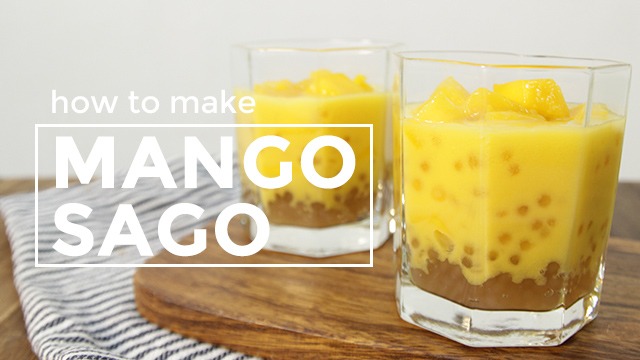 WATCH: How to Make Mango Sago
Posted in:
Cooking
ALSO READ: