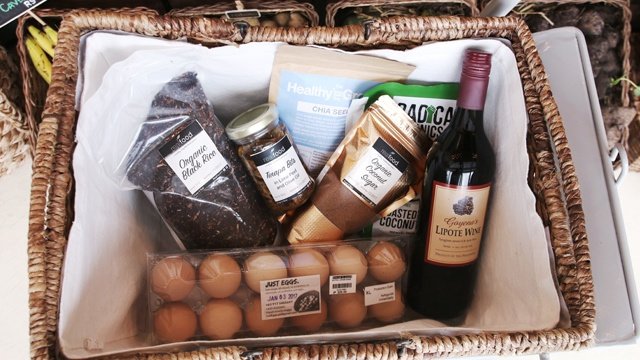 It's not a myth: you can cook delicious, nutritious meals in your own kitchen, and do it on a budget! We have tips on where to shop, how to take care of your produce, and what leftovers you can use to make more meals. It's easier than you think!
1 Make a meal plan.
Set aside 1 hour, once a week, to write down a meal plan. By doing this, you can visualize your meals and have a good idea of how much your expenses will be. It's a great practice if you're trying to budget every meal you make. Here's a downloadable meal planner that you can use: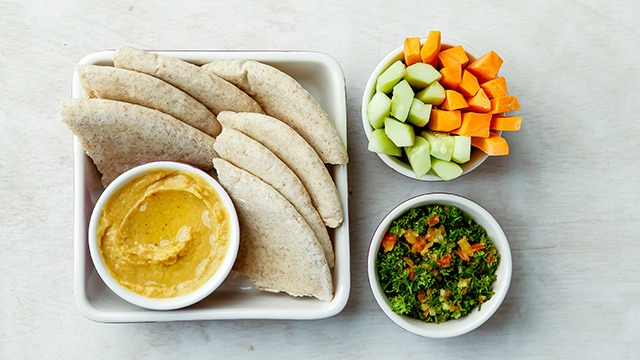 We Made a Weekly Meal Planner for You
Posted in:
Prepping
2 Shop in supermarkets that price items cheaper.
Some groceries in Metro Manila have generally lower prices than others. While the difference isn't much (it often ranges from 50 centavos to P2), you can shave off a double-digit number on your total bill if you buy items in bulk.
Check out the following groceries in your respective areas: SM Hypermarket, Hi-Top, Puregold, Pioneer Center, and Makati Supermarket.
3 Don't throw away extra rice.
Day-old rice is perfect for stir-fries and fried rice dishes! You'll probably have small amount of extra rice at the end of the meal or when you order food from outside. Here's a quick tip: keep a reusable plastic container in your refrigerator to keep extra rice until you have enough to make a batch of fried rice for another meal. Fried rice meals are baon-friendly, too!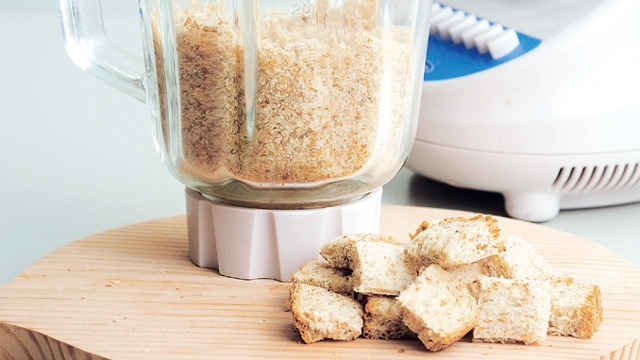 6 Ways to Give Your Leftovers Some Love
Posted in:
Cooking
4 Keep your produce as fresh as possible.
We have lots of essential information on keeping herbs and produce fresh once purchased! Here's how to know how to store them at home:
Got extra herbs? Here's how to use:
You can also use this trick to make your herbs last longer:
5 Canned beans and veggies are your friends.
Canned beans and vegetables are great pantry staples to keep at home. If you don't have time to shop for fresh vegetables, these make a worthy substitute in terms of taste and usage. Make quick rice and grain salads or quick pasta sauces with canned chickpeas, canned corn, canned red kidney beans, or canned tomatoes.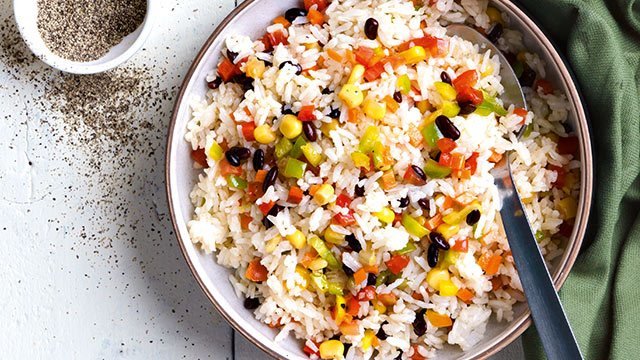 Rice Salad Recipe
Posted in:
Recipe
ALSO READ: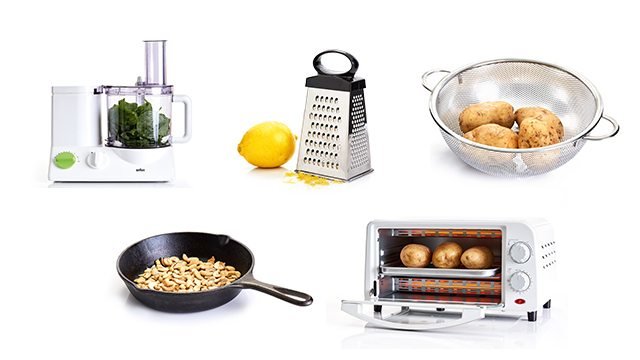 10 Useful Kitchen Tools Under P500
Posted in:
Cooking