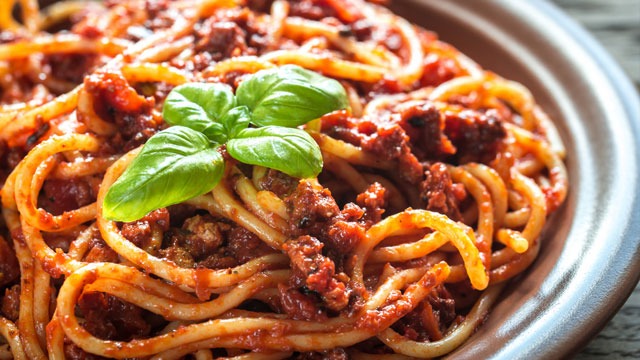 The easiest spaghetti recipe you can make at home is super easy. Just open a pack of your favorite ready-made pasta sauce, dump and toss into already cooked but still piping hot pasta, and enjoy! There is actually no need to go further than that because this mix is already flavorful. 
The additional ingredients you do add to the pasta sauce are actually bonuses! People love having more than one flavor profile to tingle their taste buds and when these flavors also offer a textural contrast to the soft pasta noodles and the chunky pasta sauce, you know you are having a great meal. You do have the choice to add other ingredients to make it more delicious and to your taste.
This flexibility is where tweaks come in! Where a basic recipe tells you how to make the base sauce, the possibilities to make it even more appetizing becomes the lure for any foodie. From anchovies to the zest of a lemon, the ingredients you add can make any spaghetti sauce an awesome one. 
Whether it's a meaty spaghetti or creamy one, here are tips that will elevate that spaghetti sauce to its limits of flavor: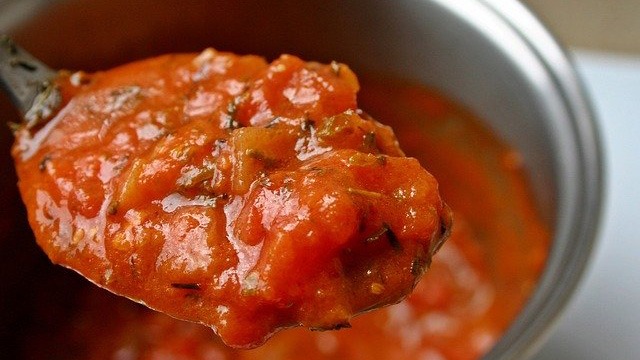 1 Make tomato-based sauces in advance. 
Do you know that saying someone says while storing any leftover caldereta or the menudo, that the dish will be even better tasting the next day? 
There's a great reason for this belief, and it's all about time and the tomatoes. Tomatoes are better the next day because not only do the flavors of the sauce meld and become more flavorful in general but the tomatoes also break down even further to create a better tomato-tasting sauce. Think of this time stored away as the time that you allow the tomato to absorb the other flavors that you added, essentially marinating the ingredients in the tomato sauce. 
The result of your planning ahead and some patience is a pasta sauce that is better than one that you make minutes before you eat the spaghetti.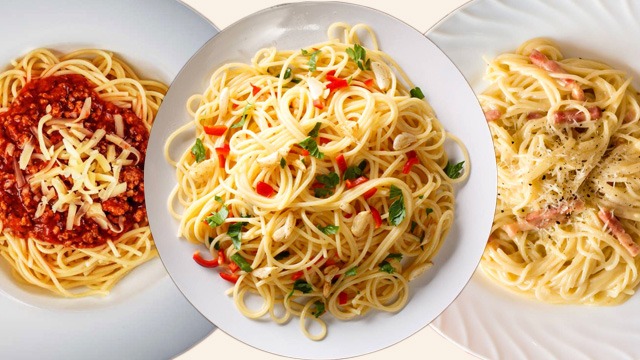 2 Always make the pasta sauce more flavorful than your taste. 
The pasta sauce is what makes the spaghetti delicious. Spaghetti noodles on its own is pretty bland but adding some salt and pepper is not quite the cooking solution. You need to make a spaghetti sauce that's super tasty!
However, it's not enough to make a tasty pasta sauce. You need to make it saltier, sweeter, tangier, and overall more flavorful. It's a common mistake to believe that pasta sauces lose their tasty powers when dumped with too much pasta. The fact is that when you combine the two ingredients together (the pasta and the pasta sauce) and give it a taste, the pasta's neutral taste can mute the flavors of the sauce. 
To remedy this, you can either use less pasta or make your pasta sauce doubly flavorful. Go ahead and be a little heavy-handed with the salt, pepper, and other spices. Add a touch more grated cheese or garlic if you love the stuff, and feel free to spoon some of the seasoned oil from the can of tuna into the pasta sauce. All these little touches will make your pasta sauce better tasting in an instant!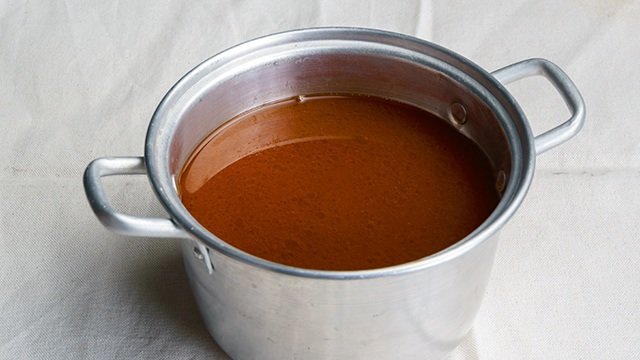 3 Use stock, not water. 
Finally, chefs everywhere will swear to the flavorful benefits of using stock. Whether it's a homemade stock or one made from a concentrated cube, powder, or granules, any stock is much more flavorful than plain water. Stock, after all, already has extracted flavors you might want to add to the spaghetti sauce. 
ADVERTISEMENT - CONTINUE READING BELOW
Recommended Videos
If you don't have stock, you can turn to pasta water. The plus side of using pasta water is that you not only get some salty flavors but also the starch that will help thicken your sauce. This thickening power is how Italians make their pasta sauces cling better to their pastas.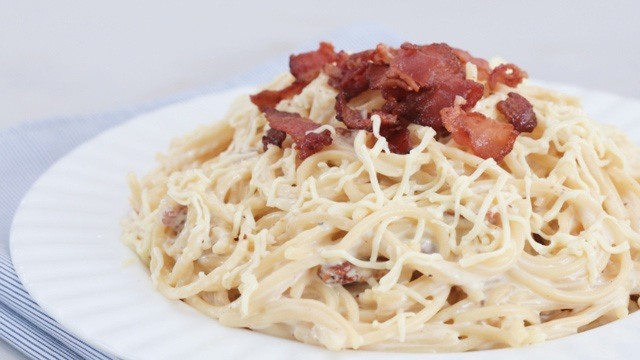 4 Add mix-ins and be generous. 
See all that bacon on top of a carbonara pasta? It's this ingredient that makes the carbonara so delicious! So the question is, why scrimp on it? Add more bacon! Add more olives! Add more cream! Add more hot dogs! 
The mix-ins can be the deciding factor between a spaghetti sauce that is ordinary and a spaghetti sauce that is irresistible so be generous with the ingredients that will make your pasta the star of the dinner table.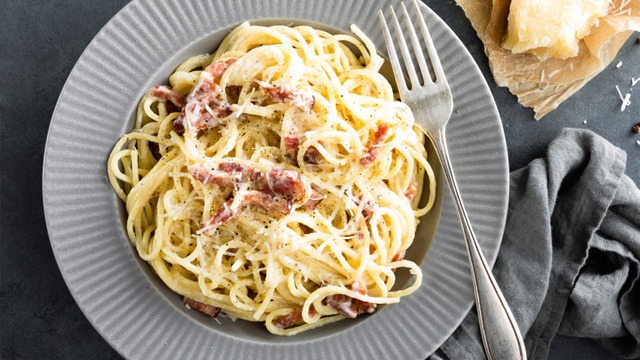 All The Easy Spaghetti Recipes You Need
Posted in:
Cooking
***